Should You Be Concerned About Uber Sexual Harassment?
There is no denying that Uber has changed and made people's lives easier, but the question is, how safe is this ride-hailing service? When you're alone on the back (or driver) seat, can you fully relax and enjoy the ride or should you be on alert for inappropriate behavior? In recent years, quite a few women reported an uncomfortable encounter with Uber drivers, including sexual assault. It goes other-way-round, too, as many Uber drivers also spoke about being harassed by passengers.
How risky is it to get into an Uber car all alone or work as a Uber driver? What can you do if you become a victim of sexual harassment during one of these rides? Does Uber do anything to solve this problem? Let's find out.
What Are the Odds of Experiencing Uber Driver Sexual Harassment?
According to The Verge, Uber's safety report shows that there were 3,045 sexual assaults during Uber rides around the country in 2018. The same report shows that out of those 3,045 assaults, 235 were rapes. The Verge also implies that "drivers reported assault at roughly the same rate as riders," including sexual harassment.
While these numbers are staggering already, we should also take into account the fact that many sexual assaults go unnoticed because the victims are too ashamed to report them. This means that the figures are most likely even higher — and more alarming.
What Counts as Uber Sexual Harassment?
You need to learn what it means when someone is harassing you to be able to fight back against it. The unpleasant experience that passengers can have with Uber drivers (and vice versa) differ, but these are some of the most common examples of sexual harassment people had in an Uber:
Staring or winking

Unwanted kissing

Forcible touching

Molesting

Approaching you after you leave the car

Receiving inappropriate messages after a drop-off

Unwanted and inappropriate flirting

Making sexual jokes or using explicit language

Any other behavior that causes emotional or physical distress
What to Do if You Become a Victim of Sexual Harassment in an Uber?
Should you notice that the driver is suspicious in any way or trying to take advantage of you, you need to be prepared to act fast before it's too late. The same goes for drivers — if the passenger seems dangerous in any way, you must take steps to protect yourself immediately. When that happens while riding in an Uber car (or driving one), these are some of the things you can do to protect yourself:
Call 911

Click on the in-app Emergency Button in the Safety Toolkit to call 911 faster

Dial (800) 656-4673 to reach the National Sexual Assault Line

Tap

Help

on your Uber app to report the driver/passenger
How to Avoid Becoming the Next Uber Sexual Harassment Victim?
To avoid becoming the next victim of sexual harassment, you should take certain steps, including the following:
| | |
| --- | --- |
| Precautionary Measures | Explanation |
| Double-check Uber sticker on the car | Before you get into the car, make sure that there's an Uber sticker on it, as it often happens that a complete stranger pretends to be an Uber driver waiting for the passenger |
| Double-check the license plate number | Make sure the license plate number matches the one you got on your app |
| Double-check the car make and model | Check whether the car make and model match information you received via the app |
| Double-check the driver's identity | Match the driver's face with the photo you received and ask for his name to be sure that it's your driver |
How Can Uber Drivers Protect Themselves From Passengers?
Uber drivers, too, can do several things to avoid being harassed by passengers. Here are some of the features that help Uber drivers stay safe:
Two-way-rating system

—The passengers are no longer the only ones to provide feedback after their ride. Drivers can also rate a user, which helps spot potential abusers—low-rated users may be removed to protect Uber drivers

GPS tracking

—Every Uber ride is tracked from start to finish, so should something happen, there will be a record of the ride that will show some irregularity
Does Uber Take Action to Stop Sexual Harassment?
The company is aware of the sexual harassment issue. They have introduced several safety features to make sure all drivers and passengers feel more comfortable in an Uber. Here are the features that you can use to protect yourself from any unpleasant experience the next time you use or provide Uber's services:
RideCheck

—This feature detects if a trip goes unusually off-course by using GPS and sensors

Phone number anonymization

—Your phone number and other personal information will remain private

24/7 incident support

—This line is available at any time, and the support team is specially trained to handle urgent safety issues

Share My Trip

—Passengers can share their ride status with trusted contacts

On Trip Reporting

—if you notice something suspicious or feel unsafe during the ride, you can contact a member of our Safety Team
Uber will introduce more safety measures in the future. They have announced that the rides will soon be audio-recorded to improve safety. The feature should be tested in Mexico and Brazil first and then introduced in the U.S.
Both drivers and passengers will be able to record the rides. As a passenger, you will need to activate the feature via the Safety Toolkit settings. You will be able to do this without the other person realizing it, as there will be no notification that the recording has started.
Can You Sue Uber for Sexual Harassment?
Yes, you can. Any form of sexual assault is treated as a crime in all U.S. states, but the degree of punishment may vary across jurisdictions. You can file a lawsuit against the driver directly or the company. To make sure you win the case, you should have proof that the harassment took place, so save anything that may serve the purpose (photos, medical records, harassing messages, etc.).
DoNotPay Can Help You Put an End to Various Types of Harassment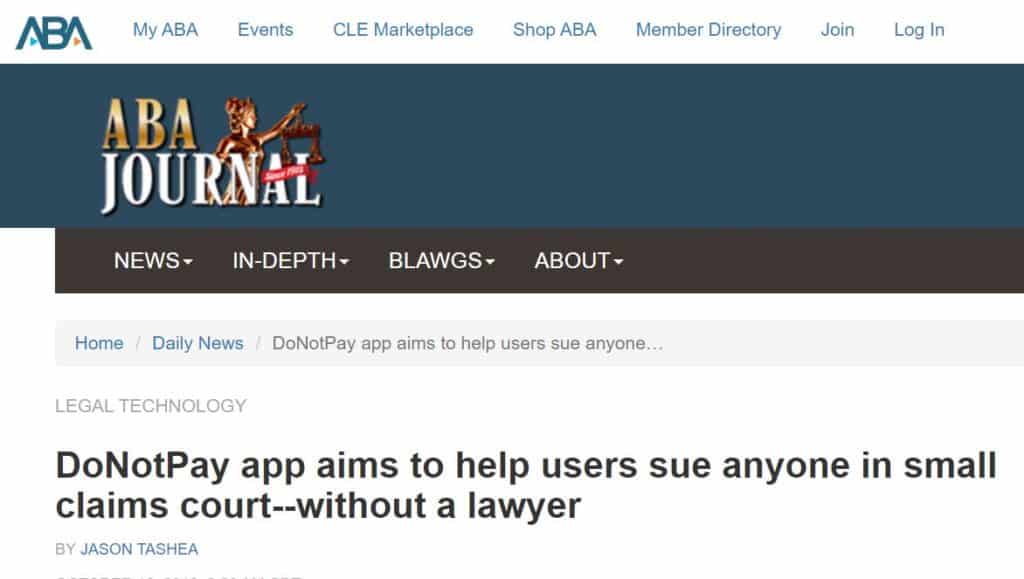 Should you become a victim of any type of harassment, you can use our app to solve that problem. Among others, DoNotPay can help you get protection from:
We understand that you've already been through so much trouble, so you just want to get it all over with and stop harassment during Uber rides as quickly as possible. We've built a simple and efficient solution to help you get the justice you deserve. Here's what you need to do:
Log into your DoNotPay account from the

Go to

Relationship Protection

section

Choose

Safety and Stalking

Give the name of the perpetrator

Let DoNotPay generate a cease and desist letter on your behalf

Send the document to the abuser, demanding that they stop harassing you immediately
Not only do you need the cease and desist letter to stop the abuser from harassing you, but you also need it as a piece of evidence if you eventually sue the perpetrator. That way, you can prove that you tried to solve the problem in question before taking it to court.
Let DoNotPay Help You in Other Problematic Situations

You don't know how to stop a stalker, you need help getting a restraining order, or you need help with suing Uber in small claims court? You can't manage to pay exorbitant bills and need help with some credit card issues? Whatever the case, DoNotPay has got you covered.
Our app can help you in various problematic situations. Whether you're looking for help with stalkers or something else, you only need to log into your DoNotPay account from any and choose from a wide array of services that we have to offer, including:
Fighting speeding tickets

Disputing traffic tickets