A Step-by-Step Guide to Making a Complaint Against TSB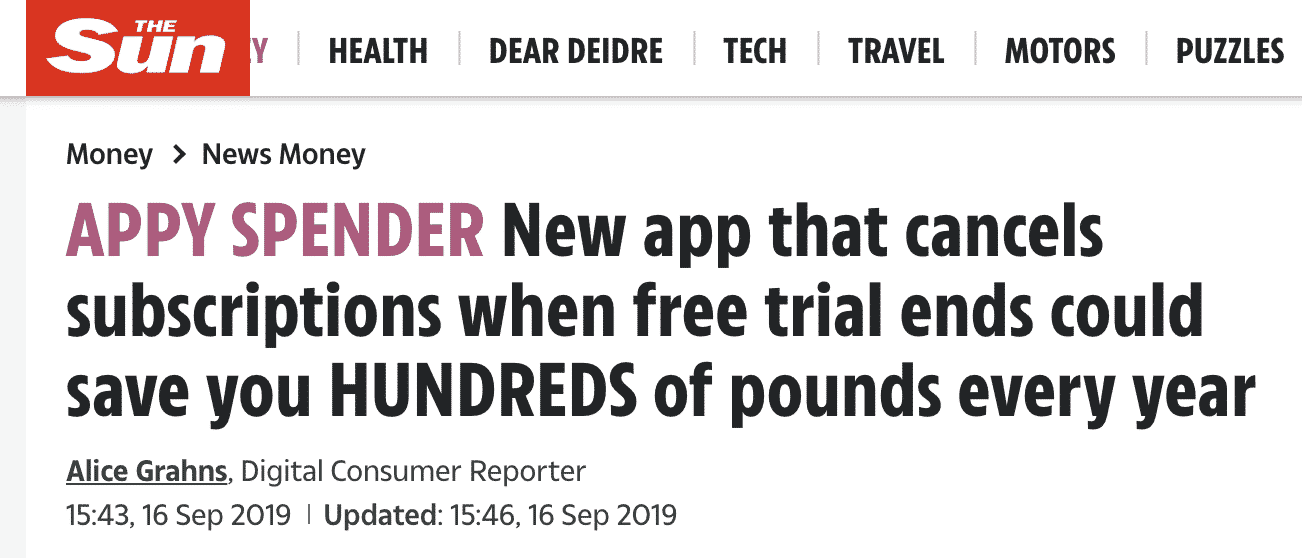 TSB Bank offers a wide range of financial services, from everyday banking to insurance and mortgages. Filing a  can also be a time-consuming process, leading to headaches and frustrations if it can't be resolved acceptably. Instead of having to go through the process on your own, DoNotPay can step in to handle the basics and guide you to a resolution as soon as possible.
TSB Complaints Have Increased in Recent Years  
Serving the U.K. for more than 200 years, TSB is a large financial institution that does a little bit of everything. Overall, TSB has millions of clients and an enormous network of services. Consider the following trends related to :
The Financial Ombudsman Service stated TSB Bank.
Computer-related issues have led to many service disruptions and complaints.
A 2019 survey showed nearly 90% of Ombudsman complaints were successful.
The Financial Ombudsman Service has had to step in relatively often in recent years, with most complaints coming from IT-related problems (e.g., TSB email address complaints). In some documented cases, TSB Bank failed to respond appropriately to fraud issues that led to significant distress for clients. After not receiving a satisfactory resolution directly from TSB, clients have had a lot of success escalating cases to the Ombudsman. A 2019 survey showed that 89% of recent complaints brought to the Ombudsman sided with the client over TSB Bank (via Money Savings Expert).
Contact Information for TSB Bank
With so many different methods to contact TSB Bank, you might have to take some time to find the appropriate way to communicate your complaint. Here are some of the ways to contact TSB Bank:
Visit the complaint department
Choose from the main contact page
There's also a separate help and support page
If you have a reliable contact at your local branch, that might be a helpful place to begin an inquiry with TSB Bank. Also, between 8-8 every day, you should be able to call or text the bank's official numbers. Outside of these hours, the chat service can point you in the right direction and it's important to note that all fraud lines are supposed to be available 24/7 every day.
Filing a TSB Bank Complaint on Your Own
If you think you need to file a complaint with TSB Bank, here is how to get started:
Look over all account information relevant to your prospective complaint
Contact local agent, if possible
Look through information at the TSB complaint department
Find the best route for communicating the complaint
Follow up on complaint
Contact ADR scheme
Contact Ombudsman
Although TSB Bank guides clients to the complaint department, that may not always be your best option for resolving an issue. For many problems, contacting a local agent or branch can be a good early step—if only to find the correct next steps. It can also be helpful to keep a log of attempts to contact TSB Bank; if you are talking to customer service over the phone, you might want to reference the calls later in the complaint process. Considering that TSB Bank advertises 24/7 fraud services, any delay getting through to the fraud customer service team might be noteworthy in a complaint.
Utilizing a Third Party (ADR scheme or Ombudsman)
Not every consumer complaint needs to be turned over to an ADR or an Ombudsman, but financial issues often qualify for third-party resolution. The Financial Ombudsman Service handles most consumer complaints in this space and is also an ADR-approved body. Additionally, the Financial Ombudsman Service has handled thousands of TSB complaints in recent years.
Resolving Your TSB Complaint With DoNotPay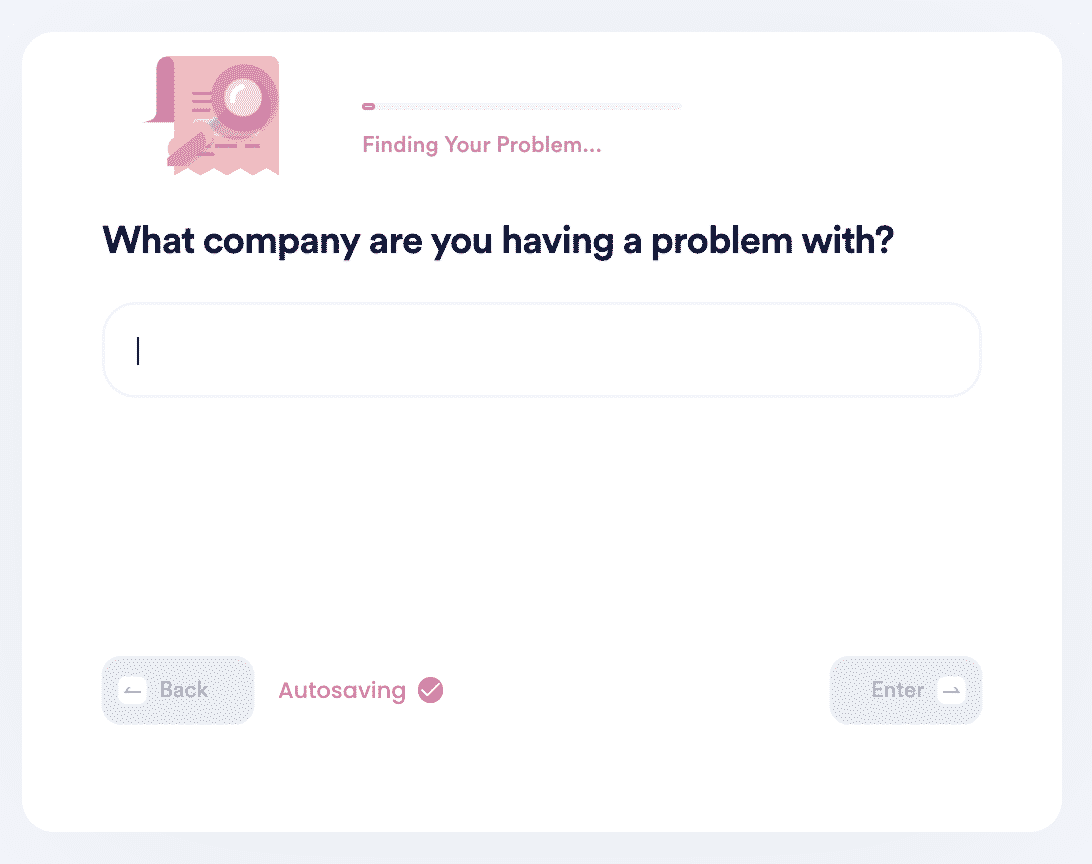 To simplify the TSB complaint process, DoNotPay can save you time and effort with four simple steps:
Open the Other Customer Services Issues Product to begin.
Find the option that works best for your TSB complaint.
When asked, give the name of the company (in this case, TSB Bank).
Provide all relevant information and submit.
DoNotPay will then compile your data and move forward with your TSB complaint on your behalf. You can sit back and relax with confidence that you're working toward the best possible outcome.
The Many Other DoNotPay Services to Consider
With a powerful legal tool like DoNotPay in your pocket, you can move confidently through the chaotic, consumer-based landscape. Through DoNotPay, you can formerly file complaints against a whole range of different products and companies, including:
What Else Can DoNotPay Do?

Consumer protection is only a starting point for a much larger set of DoNotPay services. Instead of trying to do it all yourself, you can simplify a range of everyday issues via DoNotPay, such as:
Thanks to its versatility and overall convenience, DoNotPay is the ideal tool for just about anyone.