How to Set Up Online Bill Pay for Trenton Water Works in 6 Steps
Processing your should make life easier. However, it can be a hassle when you don't know what you are doing. Like with all online bill paying, the process is intimidating from beginning to end. It can sometimes be difficult to get into the system and have it recognize your credentials. Once you are in, you may not be able to tell if your payment went through. Security is an issue as there is always the worry that your payment information might be compromised.
In addition, Trenton Water Works bill pay only accepts a few forms of payment. A flat-rate convenience fee is charged for all invoices whether you choose to pay by credit card or ECheck, or even if you select to AutoPay your monthly bill. Finally, it's hard to know if your payment went through. You risk paying even more fees if it didn't because you wind up being late paying your bill.
DoNotPay is here to make the online payment of your Trenton Water Works bill easy, fast, and successful every time.
How Do I Pay My Recurring Trenton Water Works Bills?
There are several options available to manage your . If you want to try to handle it yourself, you can:
| | |
| --- | --- |
| Pay by Phone | A 24-hour hotline is available if you want to pay your bill over the phone. You must call the telephone number listed on the website. Be prepared to wait for someone to assist you. |
| Pay Online | If you want to pay online, you can select to make a one-time payment without registration. You also have the option of registering your information to create an account that will allow you to use extended features to pay your bill every month. |
What Are the Accepted Forms of Payment?
To pay your Trenton Water Works bill by phone or online, you have two options:
You can pay by credit card (MasterCard, Visa, Discover)
You can have an E-Check drawn directly from your bank account
There is a flat-rate fee of $3.95 for all invoices, whether you choose to pay by credit card or E-Check. If you sign up for Autopay to pay by credit card, this fee still holds. Autopay payments made by E-Check are subject to a $0.95 flat-rate fee.
What Happens if I Miss a Bill Payment?
Currently, there are no late fees associated with late payments. If the respective account becomes delinquent, however, they can shut off the water service. In this case, Trenton Water Works charges an $84 restoration fee.
Expect a fee of $35 if an E-Check or credit card payment fails to clear.
How Can DoNotPay Help With Making My Trenton Water Works Payments?
To avoid paying extra fees, missing payments, or having your water turned off due to delinquency, set up recurring check payments with Trenton Water Works using DoNotPay. DoNotPay makes paying your bills on time super easy.
If you want to set up recurring check payments but don't know where to start, DoNotPay has you covered in 6 easy steps:
1. Go to the Bill Pay product on DoNotPay.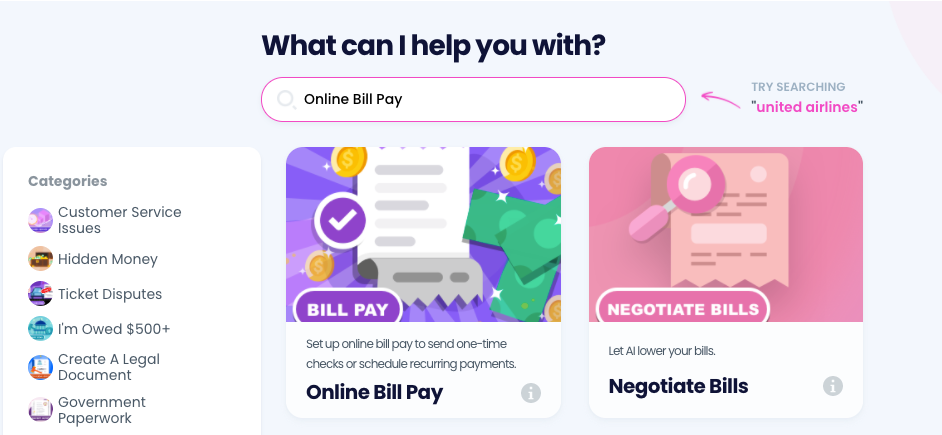 2. Connect a bank account if you haven't already.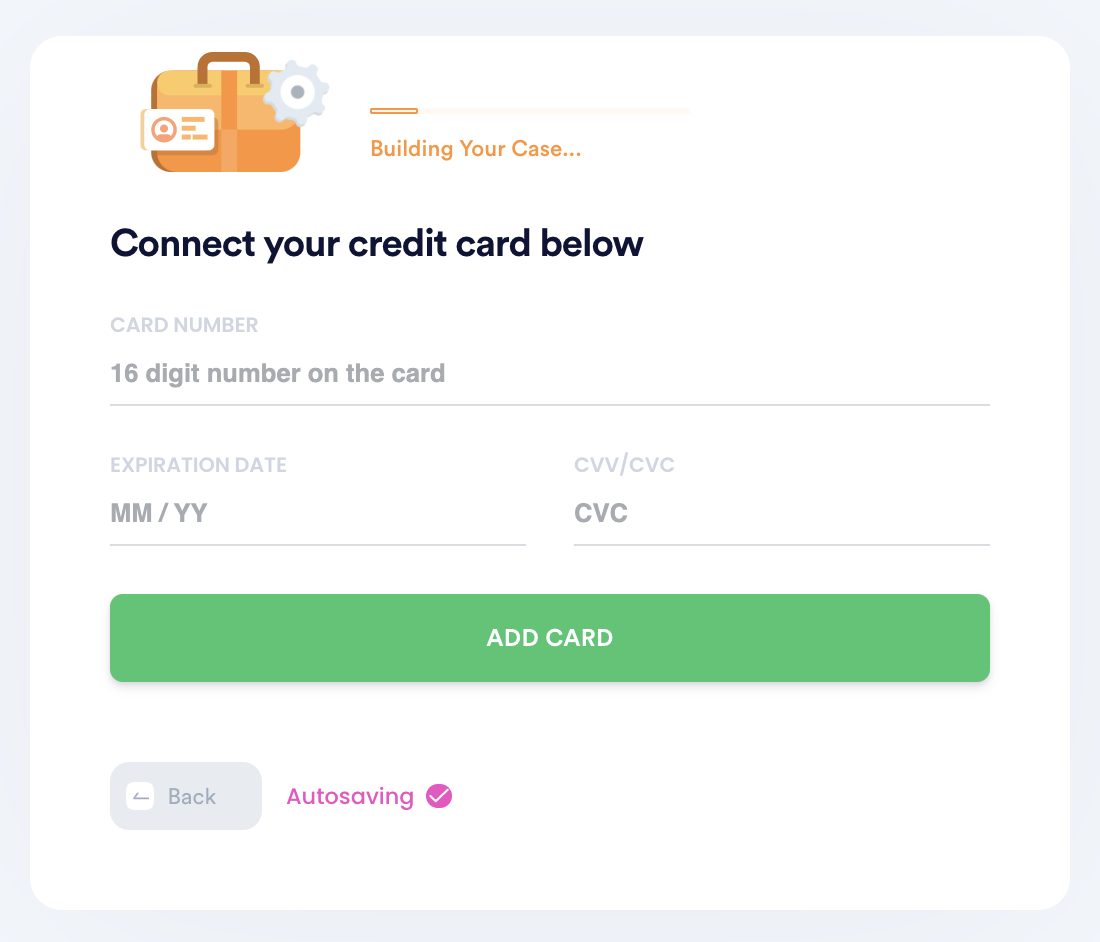 3. Schedule recurring or one-time payments by entering the person you want to address the check to, the payment amount, and their mailing address.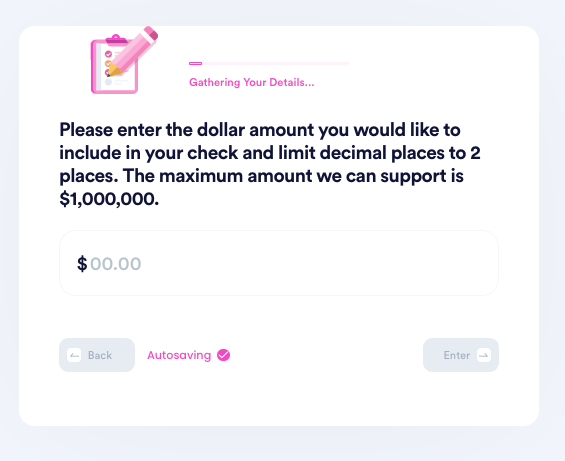 4. Customize the payment with a PDF attachment, image, and memo.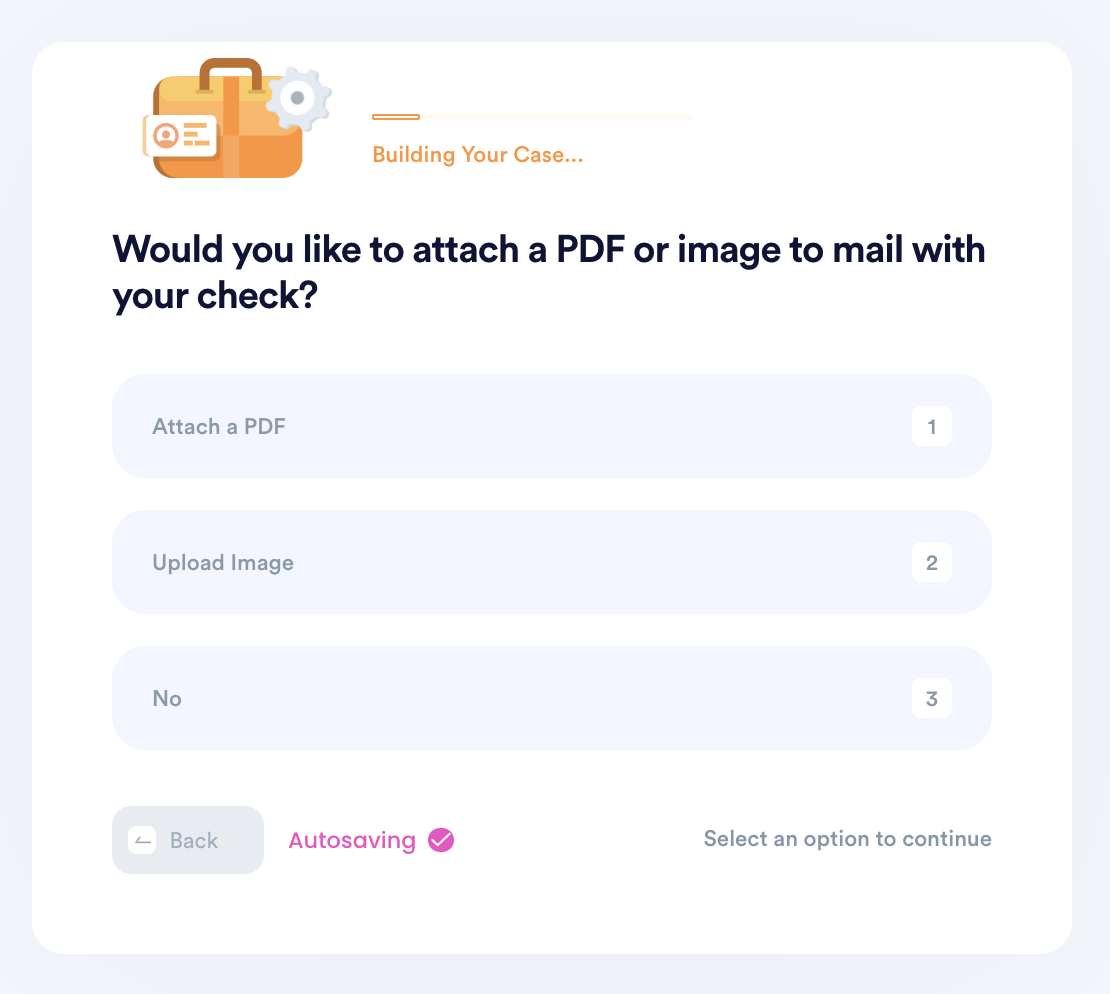 5. Enter your contact information, including email, address, and phone number.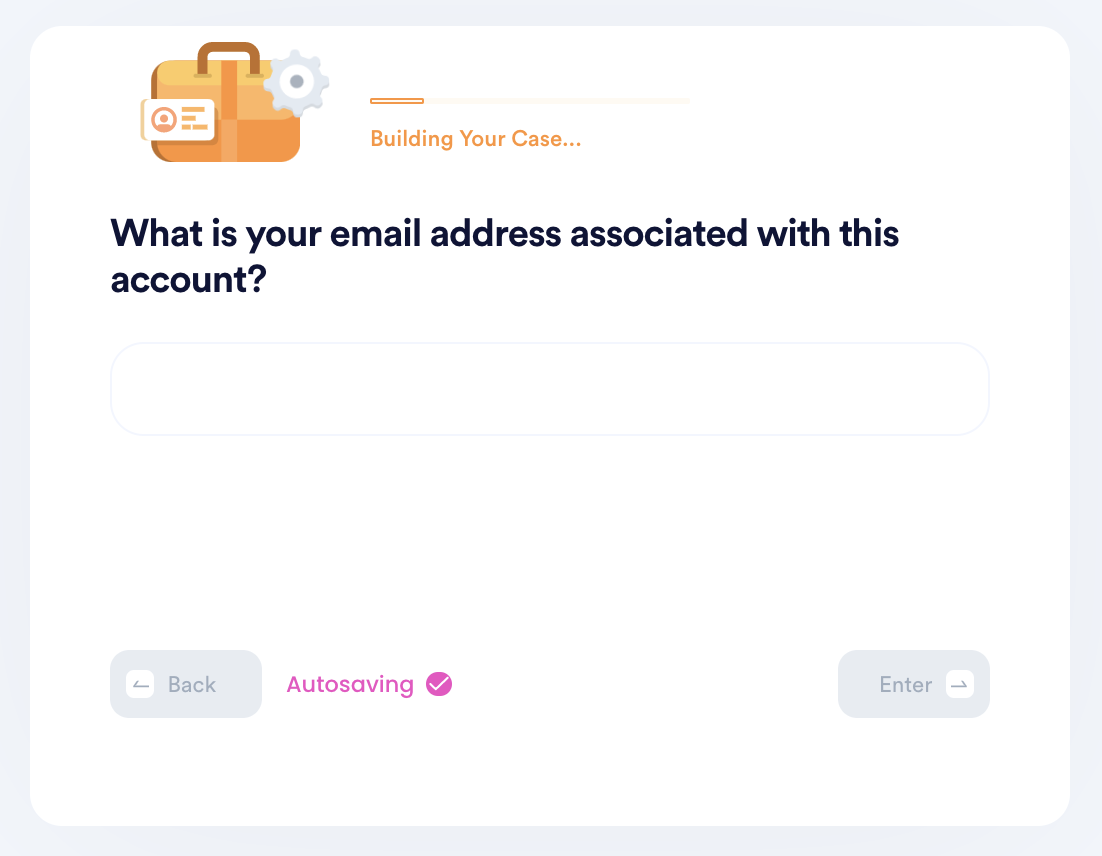 6. Submit your task! DoNotPay will mail the check on your behalf, and make sure it gets sent each recurring period if you set up recurring payments. You can always return to the product to delete or add new payments.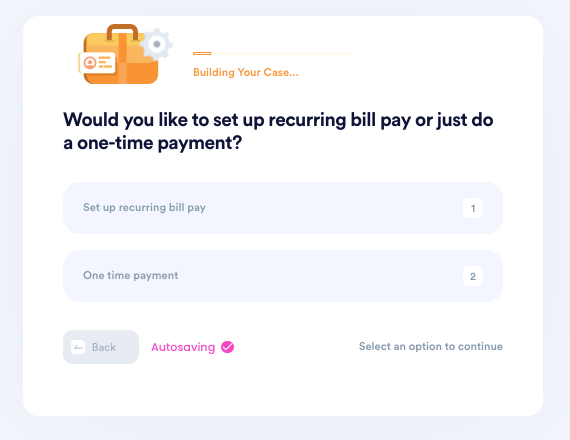 DoNotPay works the same for paying bills with:
National Fuel

Washington Gas

Dominion

Pay By Plate MA
By letting DoNotPay handle all your bills, you don't have to submit payment information to several different companies. You enter your preferred method of paying your monthly obligations once on a secure site to have everything covered for you. You can say goodbye to late fees and the risk of having your water service and other utilities disconnected.
What Else Can DoNotPay Do?
Paying your Trenton Water Works bill is just one of many things DoNotPay can help with. Use DoNotPay for:
DoNotPay works across all entities for paying bills, including rent, utilities, insurance, and HOA organizations. DoNotPay saves you time and money, and it gives you peace of mind.