What You Need To Know About Trello's Terms of Service
Trello is a popular online kanban board style project management system. Analyzing the Trello terms of service effectively is a good way to protect the personal or business data you work within the system. Complex terms of service often hide violations of federal and state data privacy laws, so understanding them is a worthwhile endeavor.
Fully reading the terms of service for every website you use is generally impractical if not impossible. DoNotPay can help you check for violations of privacy laws quickly and easily. Here's what you need to know about reviewing .
Public and Private Data in Trello
Some of the information in your account is automatically made public. This includes your username, full name, bio, and avatar image. Any boards or workspaces that you set as private are not visible or searchable.
What Information Does Trello Collect From You
several different types of information in different ways. Some information is collected automatically when you use the service, and other information comes from what you provide directly.
Information You Provide Directly
Data that you give Trello directly when you create your account includes:
Your contact information, such as your email address
Your optional profile information, like a profile picture, display name, and job title
Information You Provide by Using the Service
As you use the service, Trello collects certain information, such as:
Names of Trello boards
Any files you upload
Analytics that filter identifying information
Information You Provide to Customer Support
If you have an issue with Trello and open a support ticket, you'll likely provide information including:
Contact information
A summary of the situation
Screenshots or documentation
Payment Information
If you use paid products from Trello, the payment information collected will include:
Name and contact information
Credit card number and details
Information About Your Device and Connection
As you use Trello, some information is collected automatically. This includes details like:
Information about your phone, computer, or tablet
Operating system
Browser type
IP address
Your approximate location
Cookies
Trello and its parent company Atlassian use third-party cookies to recognize you on different devices and across different services. You do have the ability to restrict or block the collection of third-party cookies, but you'll need to adjust this in your settings yourself.
How to Analyze Trello's Terms of Service on Your Own
Terms of service are very long documents that aren't usually easy to understand. To look through Trello's terms of service more quickly, these are four things you should focus on.
Information shared with third parties: Look for whether the company is sharing your data with third parties and, if so, what information and how it's shared.
Whether you can opt-out of data collection: You may be able to opt-out of third-party cookies or other data collection.
Whether you're giving up your ability to sue: Companies may ask you to give up your right to sue if you have a problem with the service.
Waivers that might give rights to your content to the company: It's important to make sure you're not giving up any rights to your content to the company you're signing the agreement with.
Two strategies that can help you look through a long terms of service agreement quickly are:
Search for key terms: Do a Ctrl-F search for key terms like waiver, arbitration, third party, and content. This can help you find the relevant sections quickly so you can look at them.
Look for sections in all caps: Sections in all caps are usually particularly important, so you should read these even if you don't read any other sections of the agreement.
Quickly Analyze Trello's Terms of Service With DoNotPay
Terms of service are long and complicated, so reading them entirely tends to take an unreasonable amount of time. Even if you do read the entire document, understanding it can be a challenge. DoNotPay's fast, easy and successful system allows you to quickly check terms of service for any privacy law violations you need to know about. Protect your privacy and find out about compensation you may be entitled to.
How to analyze terms and services using DoNotPay:
If you want to analyze terms and services but don't know where to start, DoNotPay has you covered in 5 easy steps:
1. Go to the Analyze Terms and Services product on DoNotPay.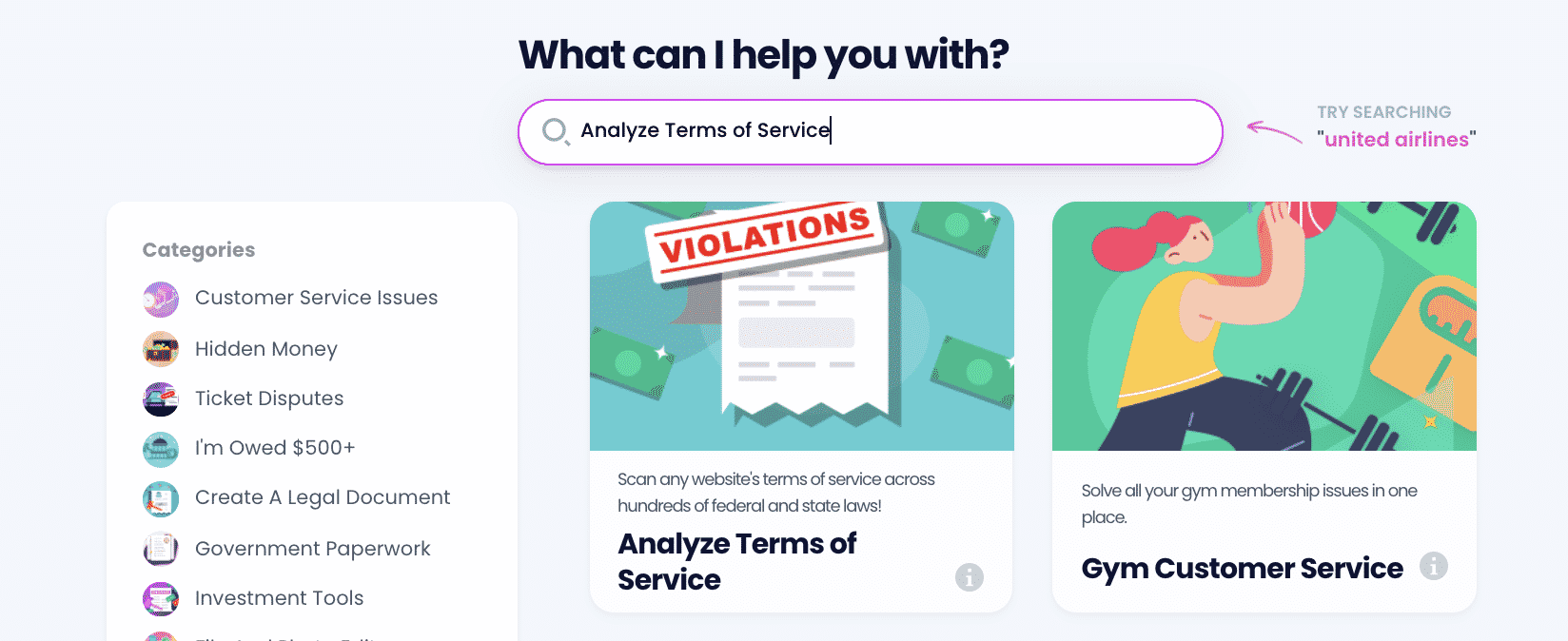 2. Enter the website domain you would like to scan.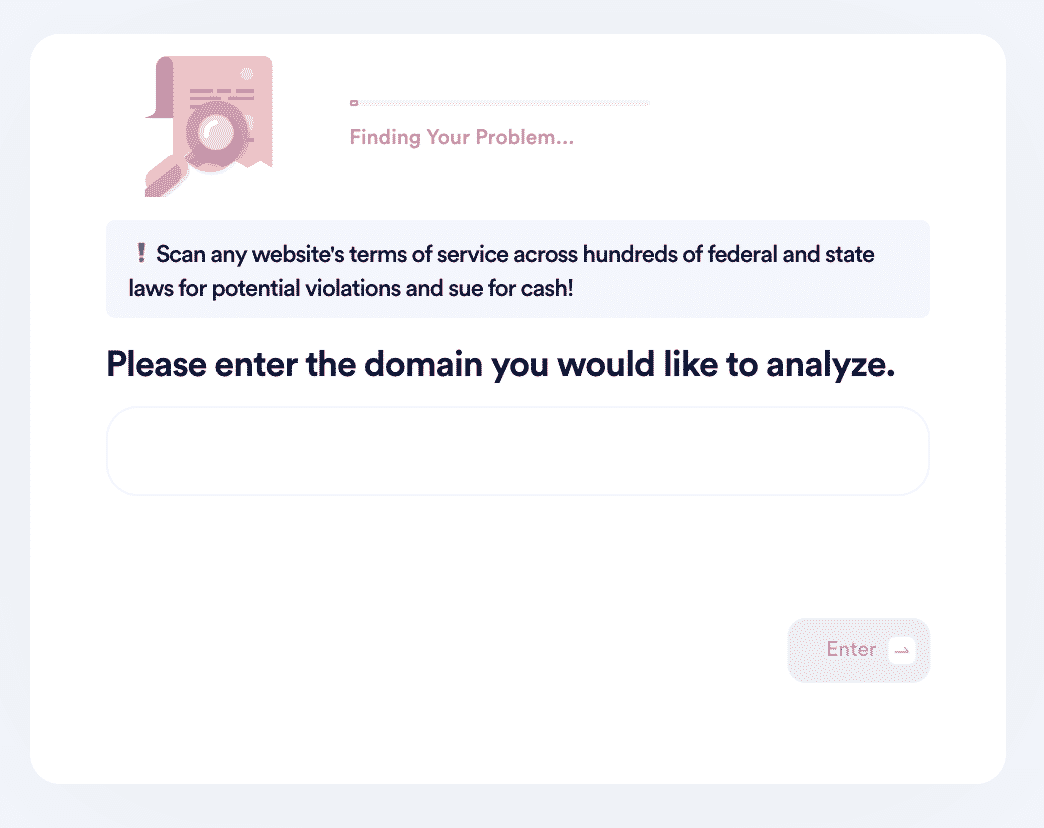 3. Wait for DoNotPay to identify any legal violations on the website (it should only take a few seconds!) If there are violations, proceed to drafting a demand letter.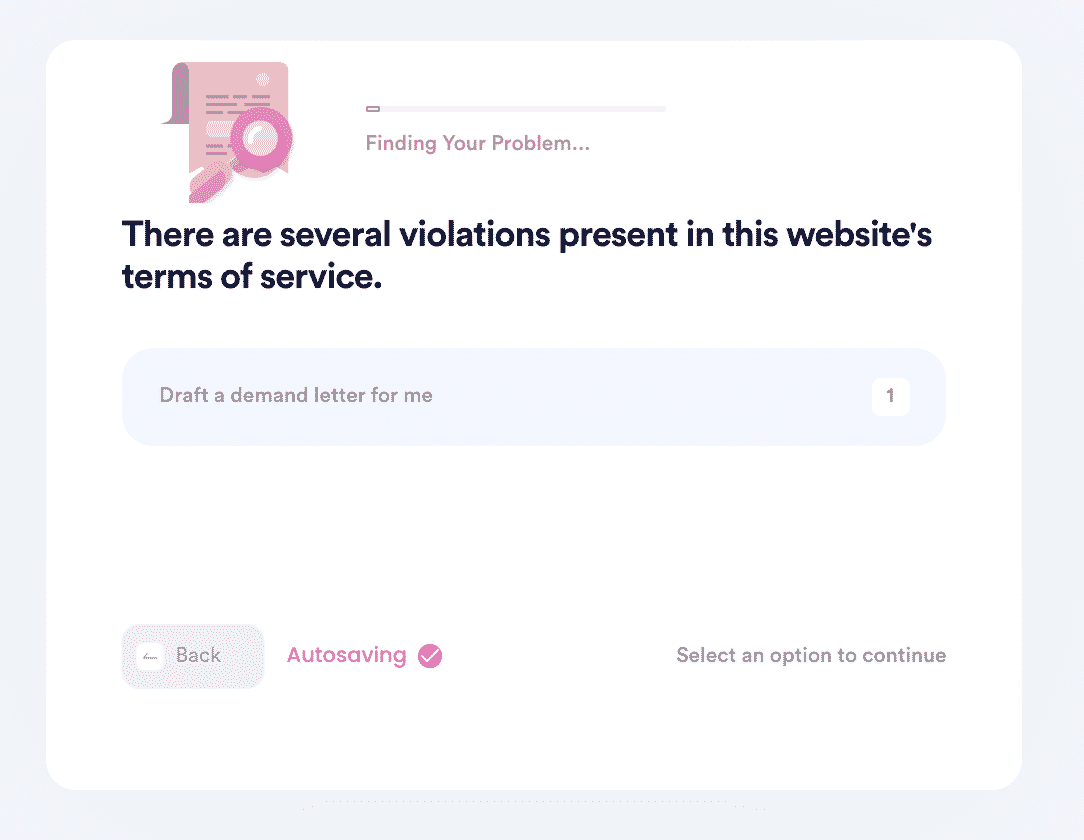 4. Enter how much you want to receive in compensation and the company name.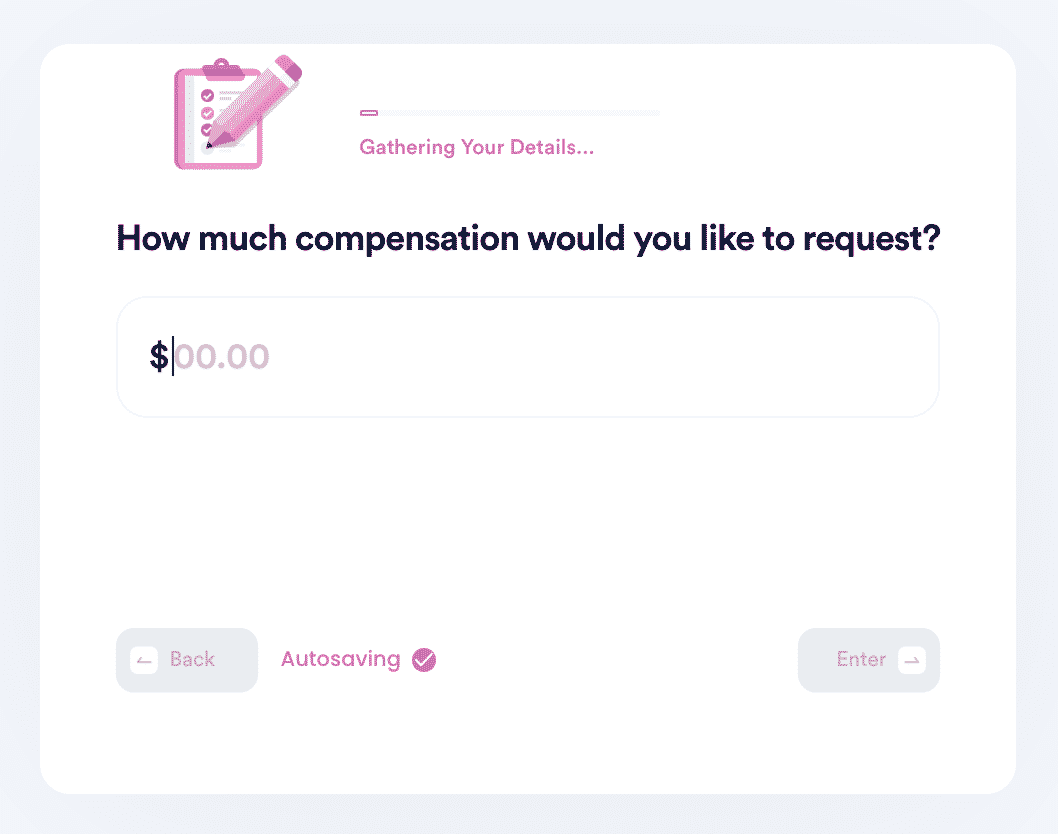 5. Enter your contact information so the company can contact you.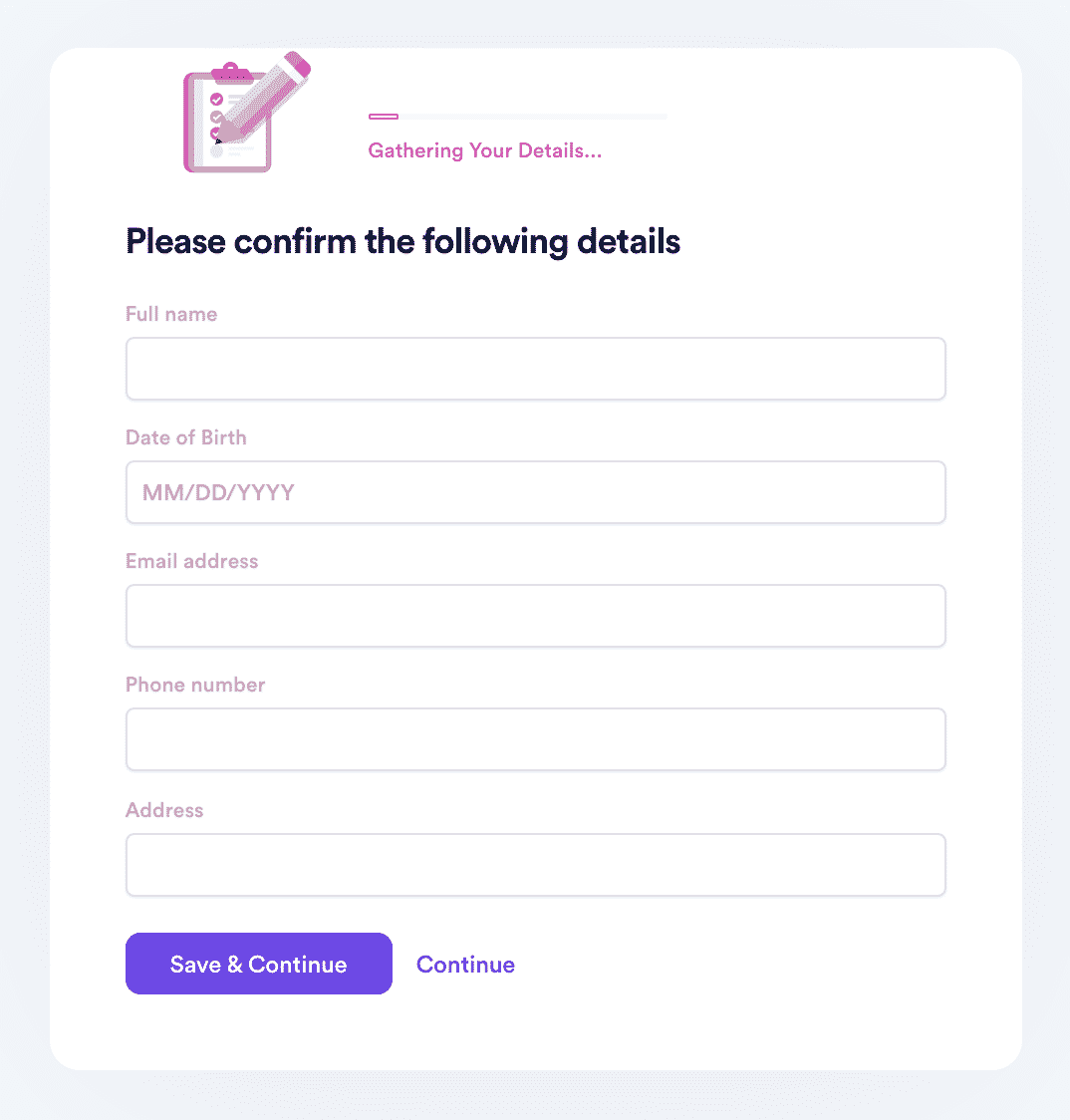 DoNotPay allows you to analyze any company's terms of service to check for violations of privacy laws and whether you may qualify for compensation. Popular companies include:
To analyze Trello's terms of service quickly and easily, contact DoNotPay now.