How to File a Formal Complaint Against TNT Effortlessly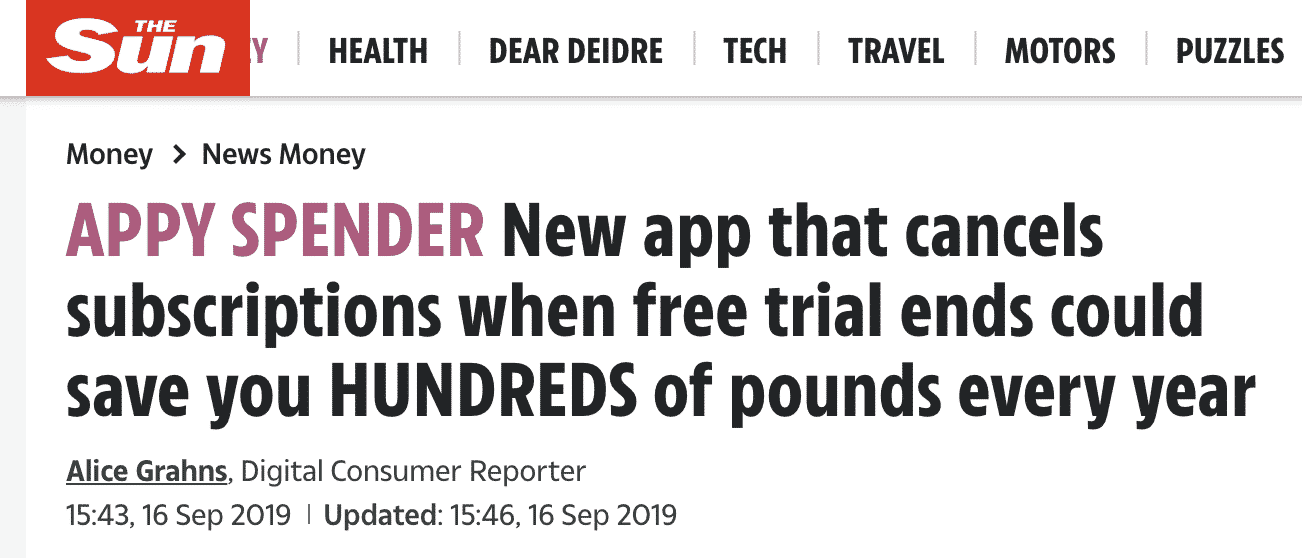 TNT is a common acronym that has represented several companies over the years. In the UK, however, TNT invariably refers to the shipping service. Distinct for its orange and white brand and over 70 years of delivery history, TNT will soon be becoming FedEx Express, and there's no surprise why. The customer service history is abhorrent. TNT is notorious for making mistakes and having insufficient customer support to solve them. If you have a  in the UK, you're not alone, and DoNotPay can help. Let us take effective action to resolve your TNT issue, even if TNT is not on the ball.
How to Make a Complaint to TNT UK Shipping
Like most modern companies, TNT has several ways to get in touch. There is also an embedded live chat that can sometimes be reached through the contact page. However, TNT does not make chat transcripts available (you can request one that might be granted in 28 days) and they rarely have a solution available immediately. Shipping issues can be critical and if you have a problem with a TNT shipment you sent or expect, your first route should always be directed through any available customer service channel. You can contact TNT via:
Phone
Email
Online contact form
Social media outreach
Live chat
Alternative Ways to File a Complaint Against TNT
In the UK, the Ombudsman system looks out for consumers and investigates complaints against companies. You can research and find your local ombudsman to start an independent investigation into your issue regarding TNT. When it comes to missing packages and lost valuable items. this is an issue worth getting others involved in. Especially if TNT will not take responsibility for the loss, damage, or costly mistake.
You may also be able to find a resolution with the package's original sender. Many companies will refund an order if the delivery was clearly never made, or the item arrives damaged in the box. Be sure to take pictures and screenshots if you plan this route. DoNotPay can also help you seek a refund from the sender if they do not immediately offer a resolution.
How to Sue TNT in Small Claims Court With DoNotPay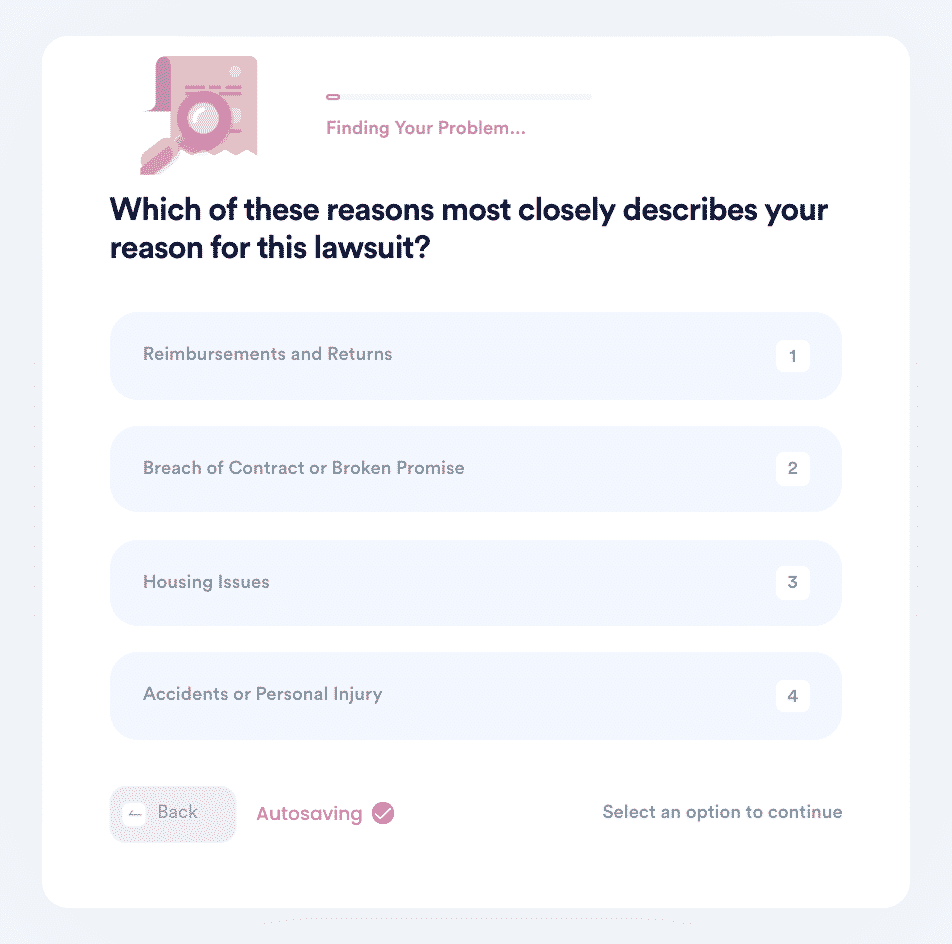 If you have an issue with the US branch of the TNT shipping company, DoNotPay can help you take them to small claims court. Depending on the state where the company is based/malfeasance took place, state laws may allow you to sue for up to 10,000 or 20,000 in damages.
Tell us where the TNT issue occurred
Tell us what was lost and how much it was worth
Let us know if you want a demand letter or court papers
Go to court with our script or send a proxy
DoNotPay Can Get Refunds for You in an Instant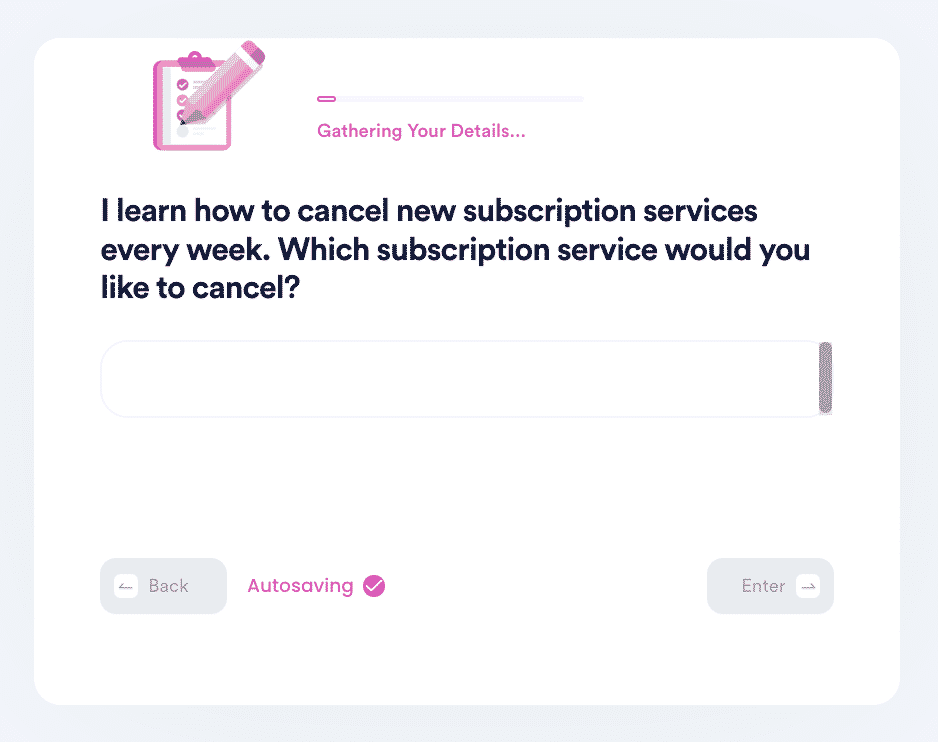 You should not be charged for services that were not rendered, or we're done with grievous errors. If TNT has charged you for a delivery that wasn't made, a shipment that wasn't shipped, or a shipment where items were damaged, DoNotPay can help you get the refund you need. We'll draft a formal demand letter alerting TNT to your legal intent and reasoning for a refund. If necessary, we'll take the issue higher up the chain, all the way to charging back the cost by working with your bank.
Get Any Customer Service Issue Resolved With DoNotPay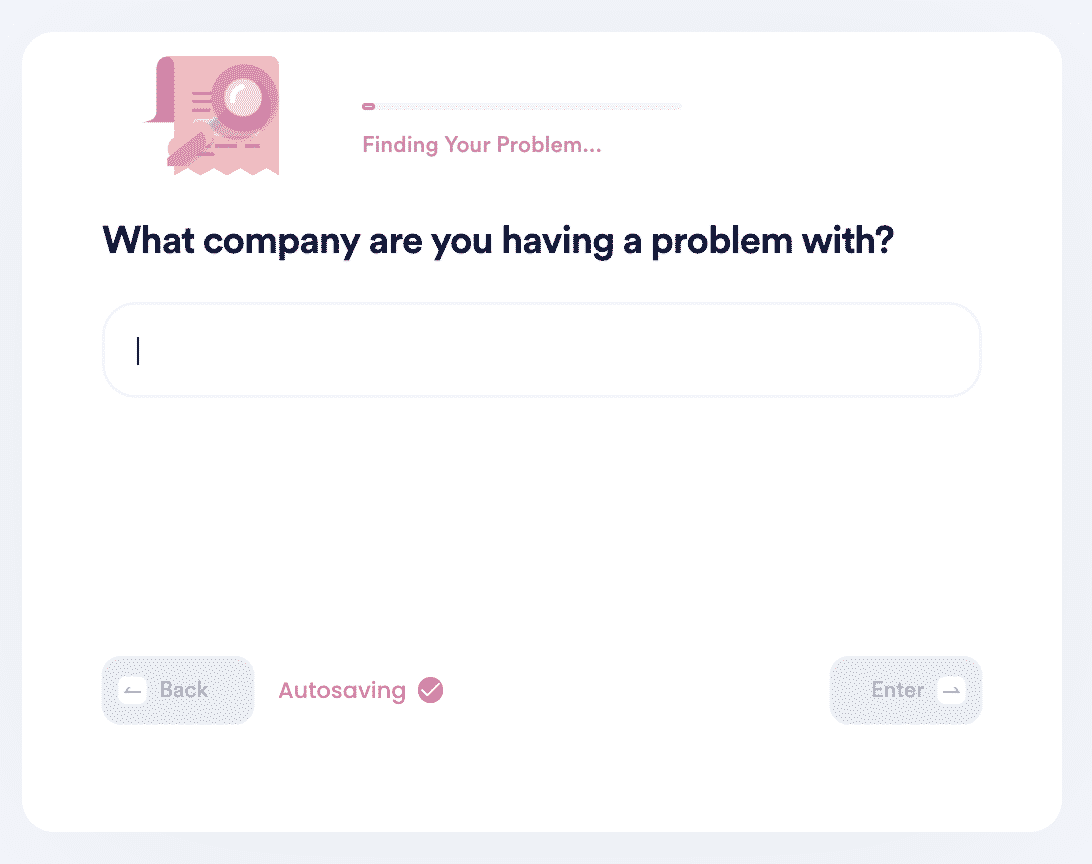 Resolving  is notoriously difficult because their customer service is not helpful. Here at DoNotPay, we're helpful enough for two companies, or more! Our customer service products help you get help by going through the rigamarole for you - and skipping some of the slow-down tactics with a direct letter to corporate. No matter which company you are having an issue with - whether you're getting the run-around or can't break through the wait on hold, we've got you covered.
Handling Ofcom Complaints
What Else Can DoNotPay Do?

DoNotPay has built a vast collection of useful tools and services to make your life easier, save you money, and save you time. You can find all sorts of helpful options, whether you're resolving an issue with a company, tidying up your online accounts, or planning a future vacation. Don't let companies give you the run-around or charge you more than necessary. DoNotPay is here to protect your finances and your peace of mind.
Here are just a few more things to check out that might just make your week, month, or year a little easier.