Did Three Ignore Your Complaints? Here's What You Should Do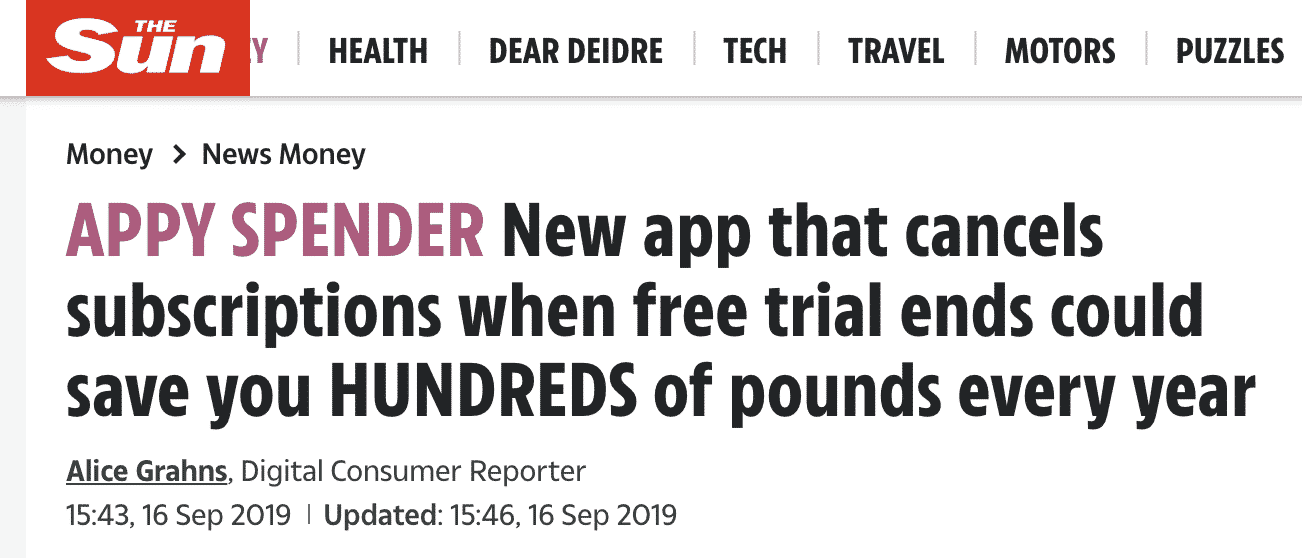 If you're looking for a new phone plan in the UK, you may have heard of Three. Three offers a unique monthly payment plan for SIM cards, which keeps prices low for those who might be struggling financially but still need a cellular device to use. Despite the perks received by customers of Three, contacting customer care to file a complaint will have them experiencing the same common difficulties as any other company.
Thankfully, DoNotPay provides the perfect solution to all of your customer care issues regardless of company type or location. Serving as an advocate for you, DoNotPay will get to work making sure that you get the recognition for your problem and the compensation you deserve from Three. With only a few simple details required from you, DoNotPay will ensure that your complaint reaches the necessary people at Three. To discover how to the easy way with DoNotPay, read on!
How to Make a Complaint to Three by Yourself
To get in contact with Three to about an unsatisfactory experience, there are several different ways you can approach this. Explore the methods below to determine which works best for your circumstances and preferences.
Ways to Contact Three Customer Support
Online
Live Chat
Phone Number
From your Three Phone: 333

From any non-Three Phone: 0333-338-1001

Online Contact Form
Online Complaints Form
Mailing Address
Three Customer Complaints, Hutchison 3G UK Ltd., PO Box 333, Glasgow, G2 9AG
Speak to a Three Customer Care Representative on Live Chat. It's available 08:00 - 22:00 Monday - Friday and 09:00 - 20:00 Saturday - Sunday.
Speak to a Three Customer Care Representative. Line is available 08:00 - 20:00 Monday - Friday and 09:00 - 18:00 Saturday - Sunday.
Fill out the Three Online Complaints Form.
Write a complaint letter to Three and send it to the mailing address provided above.
Solve All Your Customer Service Issues Effortlessly and Quickly With DoNotPay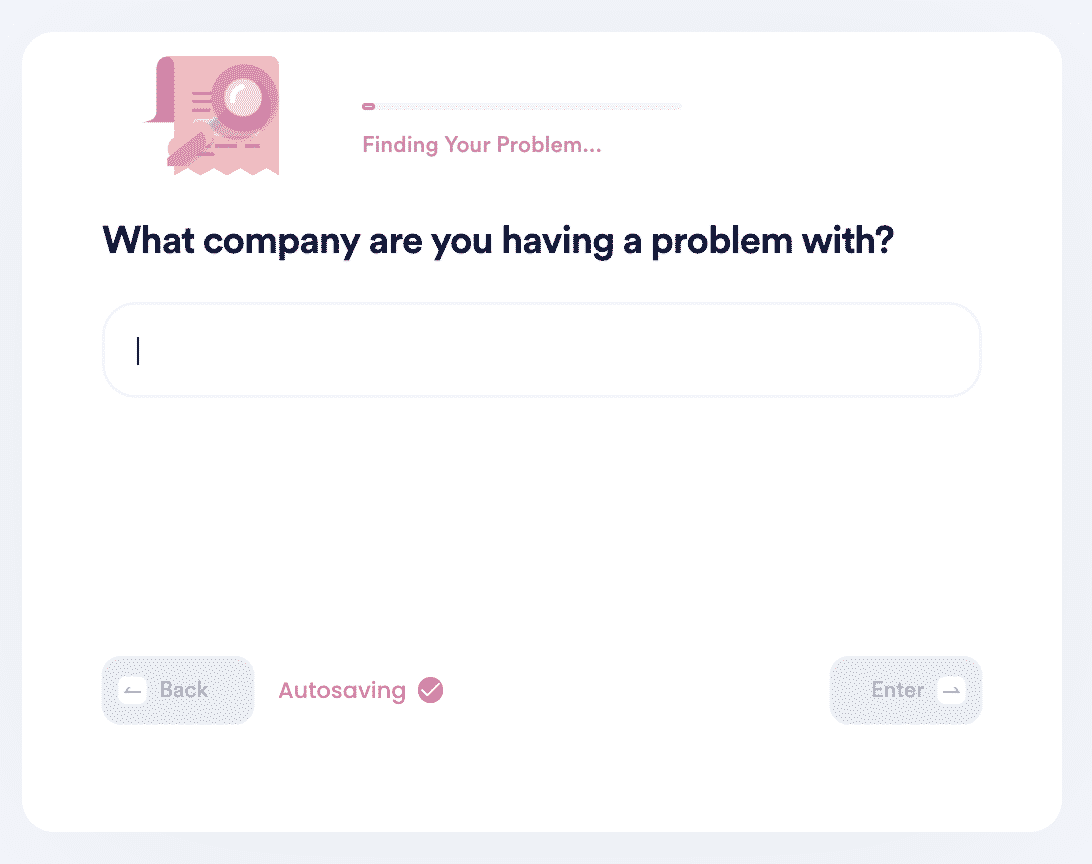 Despite what is most commonly known about dealing with customer service at different companies, it doesn't have to be difficult to contact Three customer support with a problem. No matter what company you're dealing with or where they're located, you can use DoNotPay to handle any customer service difficulties you may have. DoNotPay recognizes how inconvenient dealing with customer service can be - whether it's long wait times, endless robotic prompts, or simply a lack of acceptable response from the company, calling customer support can ruin your day all too easily! Thankfully, DoNotPay has created an award-winning device that's ideal for dealing with this issue. Follow the simple steps below to get started with DoNotPay and .
Go to DoNotPay's resource page to browse the products they have to offer. You may also look up the company name (in this case, Three) to see if DoNotPay has an article that is a perfect match!
Choose the product that best meets your needs and click on it to learn more about it.
Follow the on-screen instructions, including providing any additional information requested by DoNotPay.
Watch how DoNotPay takes on Three on your behalf, ensuring that you have the best chance of getting your issue fixed and collecting compensation as soon as possible.
And that's all there is to it! When it comes to dealing with customer service issues, DoNotPay is the best solution for any company, anywhere.
Get Refunds From Any Company in the Blink of an Eye With DoNotPay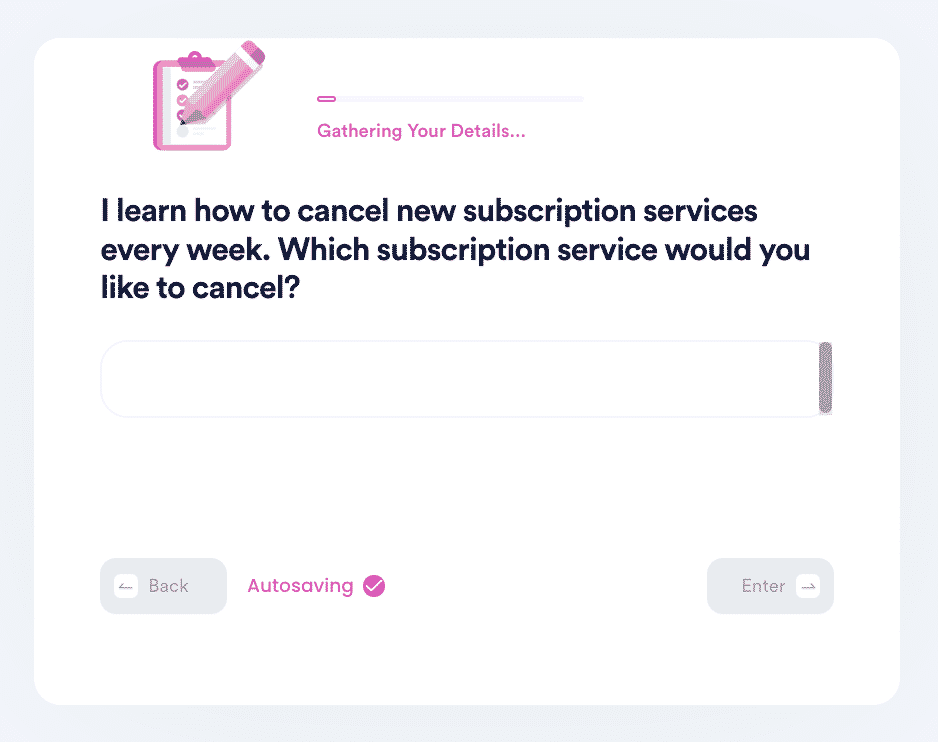 DoNotPay completely understands how annoying it is to deal with customer service. It's even more aggravating to deal with it when you're trying to obtain a refund - your money hangs in the balance of this frustrating experience! Thankfully, if you need to get a refund from any company, DoNotPay is here to help you get your money back without jumping through all of the annoying hoops. Requiring only a few details about your specific situation, DoNotPay will get to work advocating on your behalf against the company, ensuring that you'll have the best chance to receive your refund as soon as possible. Check out DoNotPay's "" to get started putting your hard-earned money back in your pocket.
What Else Can DoNotPay Help Me With?

 is just the tip of the iceberg when it comes to DoNotPay and its ability to solve your customer service issues and assist you with filing complaints. If you need help filing a complaint against a different company, DoNotPay has a multitude of award-winning products that almost guarantee you'll find your perfect match for assistance. On the DoNotPay website, you'll find relevant information about big-name companies like:
Need help with problems outside of dealing with customer service problems and company complaints? Thankfully, the assistance provided by DoNotPay doesn't end there! DoNotPay provides solutions to all of the common, everyday problems you might be experiencing. Explore the relevant links below to get started with DoNotPay today.