Get The Perfume Shop to Take Your Complaints Seriously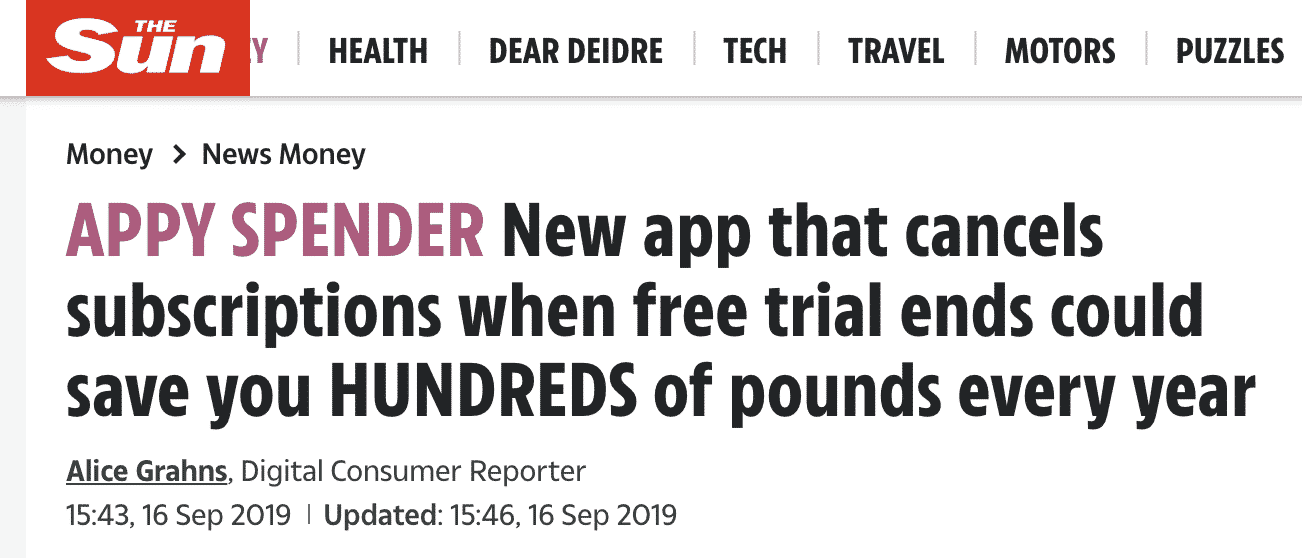 The Perfume Shop is a great place to shop if you are looking for sophisticated scents or you wish to give a loved one something nice. From engraved bottles to scented candles, if it smells good, you can bring it home. It's not always the best experience though.
Despite The Perfume Shop's effort towards excellence, problems could arise unexpectedly. The Perfume Shop complaints usually include orders being delivered to the wrong address, the shop messing up the engraving on the bottle, damaged items being sent, and other product issues. Unfortunately, The Perfume Shop's customer support is not available 24 hours a day which could cause a lot of trouble if you need a resolution urgently.
Luckily, DoNotpay offers a solution that can make the complaints process quicker, easier, and with higher chances of a positive outcome. Don't believe us? This robot lawyer has successfully pushed complaints with even bigger brands such as Starbucks, Chipotle, Hermes, CarShield, and Tesco.
Find out how you can make your complaint be heard by The Perfume Shop using just your phone and DoNotPay's straightforward process.
How to Make a Complaint to The Perfume Shop
You can find answers to frequently asked questions or FAQs at The Perfume Shop's contact us page. If your concern is not addressed on the said page and you wish to speak to a live person, you may do so through chat, email, or Facebook messaging.
Below are their contact details:
The Perfume Shop's customer support team will only respond during the following window hours:
Monday to Friday: 9 am - 8 pm.
Saturday: 9 am - 6 pm.
Sunday: 10 am - 5 pm.
If you are unlucky and are only able to deal with customer service after office hours, chances are you won't be getting a quick resolution as you wish. You can leave them a message, providing the details of your complaint, but will likely get a message the next day. If you are not satisfied with their response and send them a follow-up message, the waiting game repeats itself.
With any luck, your complaint against The Perfume Shop will be addressed in one go and you will have no further issues. However, if you are merely going in circles trying to get an acceptable resolution, you will need to explore other options.
Alternative Ways to File a Complaint Against The Perfume Shop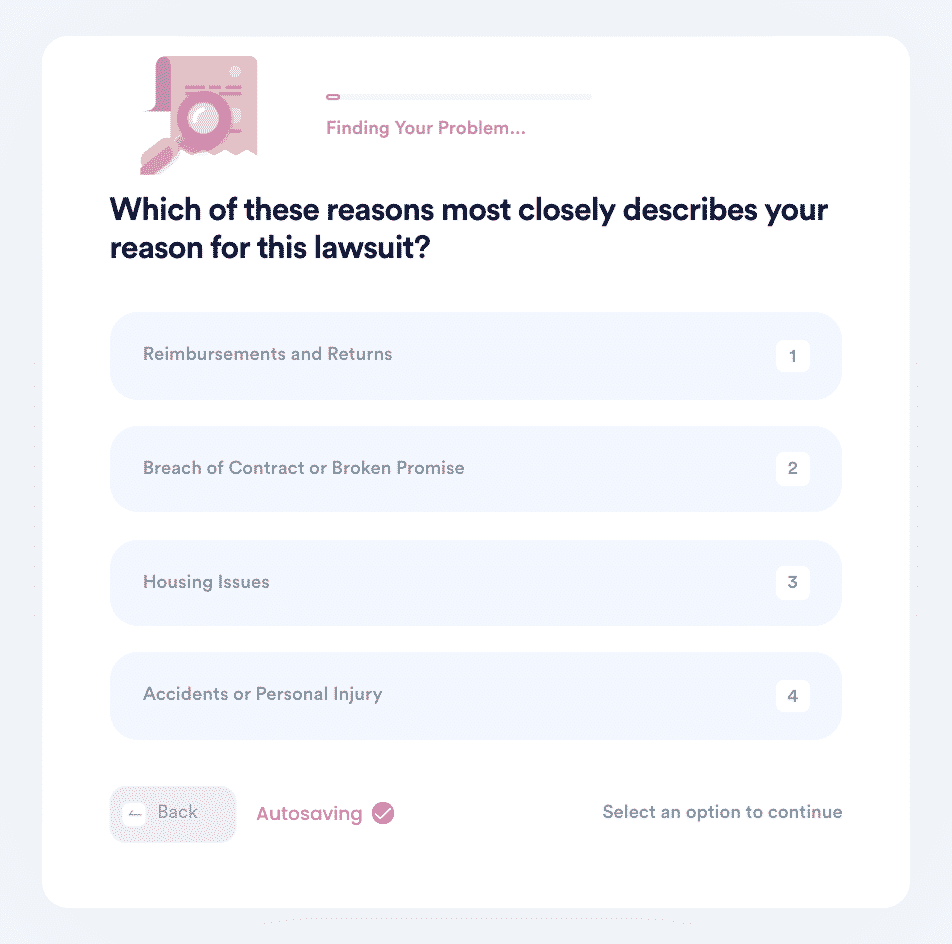 You should do your best to settle the issue between yourself and the company first. If all attempts are futile and the resolution they have given you is simply unacceptable, you can now explore alternative ways to push your The Perfume Shop complaint forward.
This means writing a dated letter or email that includes:
Your name and address.
Your primary complaint.
What the perfume shop can do to resolve it.
How much you feel they owe you.
When you expect their response (typically 14 days from receiving your letter.)
Notice regarding your future steps if they don't respond (ADR, ombudsman, or small claims court.)
Once you have this and you have waited for the appropriate time for a response from The Perfume Shop, you can reach out for further assistance. The first step is to try to settle it through the ADR.
Alternative Dispute Resolution (ADR)
When you begin the ADR process, you can have your claims investigated by a third party. From there, they can assist you in:
Mediation
Arbitration
Ombudsman Services
Conciliation
Adjudication
For this to work effectively, you must be filing a complaint with an online shop that is based in the UK. However, in some cases, traders may not be willing to engage in the ADR. Unless they are required by law, it is their choice. This only applies if they are required by association memberships or contracts.
To start, you should contact Citizens Advice Consumer Services. They will be able to advise you on the steps that may need to be taken. You can reach out to Citizens Advice online through their website or by phone at 0808 223 1133.
An Ombudsman Service
An Ombudsman can help you deal with a variety of issues from banking and loans to protecting you from frauds or scams. However, for most online store purchases or credit card purchases, the one that will most apply to your situation is the financial ombudsman.
They can help you if you:
Didn't get what you paid for.
Received a faulty product.
Feel that the company didn't send what was described.
You will need to take the proper steps before contacting a financial ombudsman. These steps include:
Contacting the trader/retailer via letter.
Try to get your money back, make a section 75 claim, or make a chargeback claim
check to see if you qualify for help on your claim. This can be done by visiting the Complaint Checker page.
The ombudsman will investigate your situation and decide what further actions need to be taken. If you disagree with their decision, you can appeal it or take your complaint against The Perfume Shop to court.
Go to Small Claims Court
You should only use this as a last resort and after the other two options have left you feeling unsatisfied. When going to small claims court, you may have to pay court fees, and they may restrict you on how much you can get in the settlement of your case.
You may also have to file your claim differently based on how much money you hope to get from the settlement. For instance, when seeking up to £10,000, you will need to file through the Civil Money Claims. You can reach them through phone number 0300 123 7050, from Monday to Friday, 8:30 am to 5 pm.
When seeking £10,000.01 or more, you must file with Money Claim Online. You can use the following contact details to do so:
The form is available on their website.
How DoNotPay Can Get Refunds For You in an Instant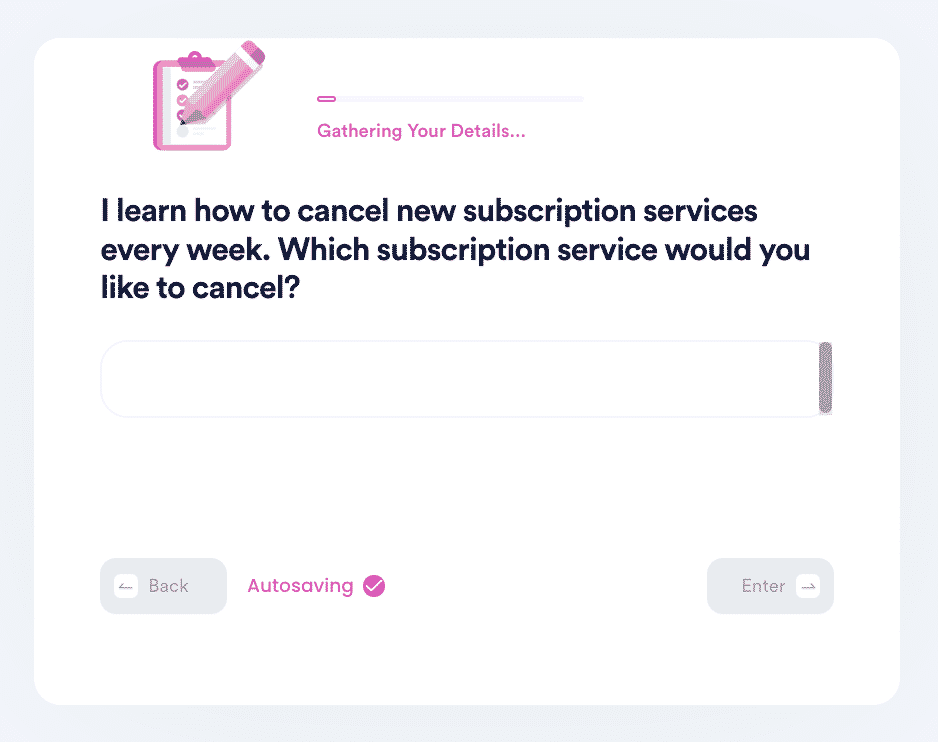 If you are finding it hard to get through to The Perfume Shop's customer support or have yet to receive results from a contact, this doesn't mean you are out of options. DoNotPay can reach out to customer support for you to collect a refund, or we can notify them that you plan to take further action.
You can do this by using DoNotPay's File a Complaint product. You can start by doing the following:
Choose the Other Customer Service Issues product.
Select the option that best describes your issue.
Enter the name of the company you are having a problem with.
Provide us with the details that will help us solve your case.
A letter will automatically be generated and sent to The Perfume Shop on your behalf. All you have to do is wait to see if they respond to it before deciding whether you wish to take it to the next step.
Get Any Customer Service Issue Resolved With DoNotPay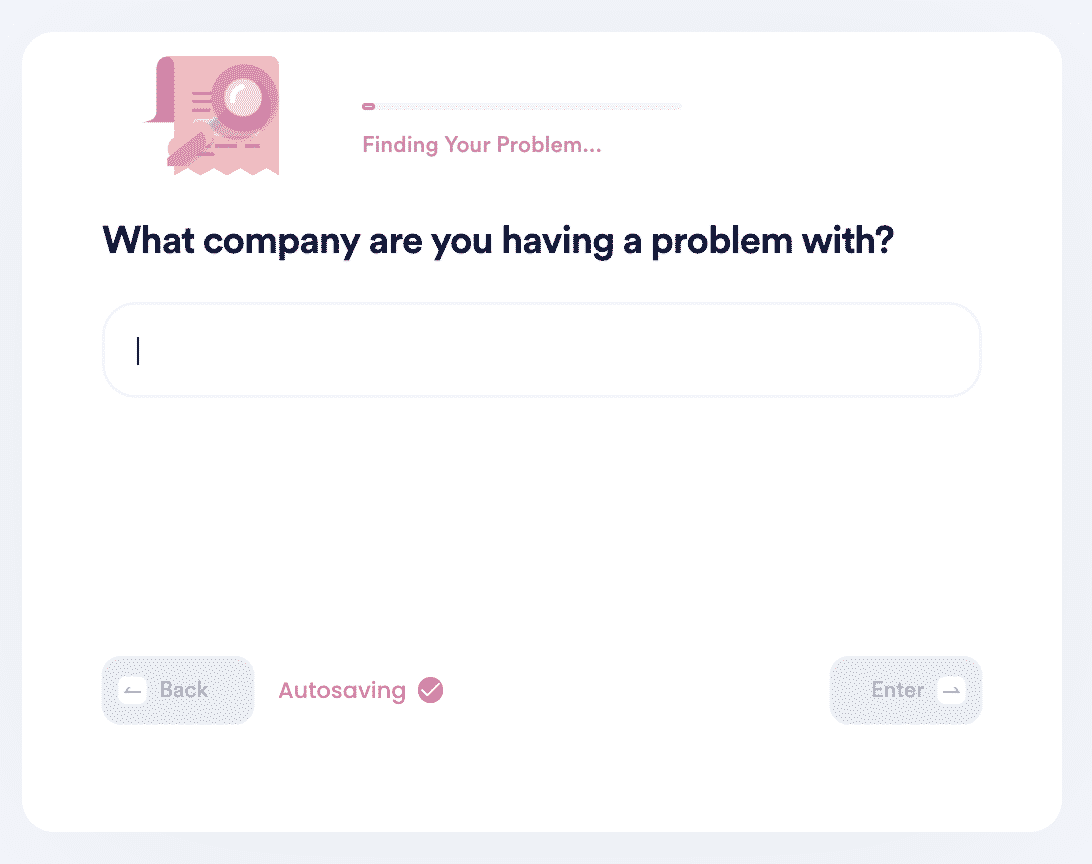 The same process has worked to provide clients with positive resolutions from companies like:
With all our success with these companies, we can only say that "There is no reason that it won't successfully help you get a satisfactory result from your Perfume Shop complaint.
What More Can DoNotPay Do For You?

DoNotPay is an online robotic lawyer. It is the first of its kind. Therefore, we can file complaints on your behalf, whether you are hoping to get airline flight compensation or seeking free trials. Sometimes, we may even get you into small claims court, which proves that The Perfume Shop Complaints should be easy.
We don't stop there. Some of our other services include:
No matter what you are dealing with in your life, DoNotPay will most likely have a timely solution that you can use. Sign up today to get The Perfume Shop to take your complaints seriously!