The Best Way to Pay Your The Children's Place Bills Online
As a parent, you want to give your child the best life has to offer. Unfortunately, that sometimes comes with a hefty price tag, which leaves you reaching for your plastic instead of your checkbook. If you've racked up a credit card , DoNotPay can help you stay on track in paying it down.
Clearing Your Balance for The Children's Place
As a The Children's Place card holder, you can pay your bill several ways:
In-person
Over the phone
Mail a check
EasyPay
Online through your account
Pay in person
You can toward your balance at any The Children's Place locations.
Pay over the phone
Payments can be made over the phone by calling 1-866-254-9967. Lines are open Monday through Saturday between 8 a.m. and 9 p.m. Eastern Time.
Pay with a check
Checks sent via regular mail can be sent to Comenity Capital Bank, P.O. Box 659820, San Antonio, TX 78268-9120. If you use overnight mail, send your check to Comenity Capital Bank, 6550 North Loop 1604 East, Suite 101, San Antonio, TX 78247-5004. Send your payment far enough in advance so that it will arrive before your due date to avoid a late fee charge.
Pay with Comenity EasyPay
Credit cards from The Children's Place are serviced through Comenity. Comenity offers EasyPay so that customers don't need to log into their accounts to make a one-time payment. EasyPay takes your account number, zip code, and some portion of your Social Security Number, Social Insurance Number, or Alternate Identification Number to find your account information. Once your account is located, you can enter your checking account information to make your payment.
Pay online through your account
Debit cards currently cannot be used to make online payments. Only checking account information is accepted.
Avoiding Interest and Late Fees at The Children's Place
| | |
| --- | --- |
| How to Stop Interest from Accruing on Your Account | If you cannot pay your balance in full before the end of your billing cycle, there is still a way for you to avoid accruing interest on new purchases. In your account for The Children's Place, you may see an amount called the Save on Interest Payment. If you pay this amount, you will not accrue additional interest between the date of your payment and your next bill. There is no additional charge for taking advantage of this feature. |
| Changing Your Payment Due Date | If your account is in good standing, you can change your payment due date. Cardholders at The Children's Place can change the due date of their payment once every 12 months. There is a limited number of days you can switch to and it may take up to two months for the change to be reflected on your statements. |
| Late Payments on Your Bill | The Children's Place will place an additional charge on your account if your payment is processed after 6pm on the due date. The amount varies according to your payment history. If you have paid your last six bills on time, the late charge is $29. If you have had a late payment in the last six months, the charge increases to $40. |
How to Set Up Automatic Payments with DoNotPay
If you want to set up recurring check payments but don't know where to start, DoNotPay has you covered in 6 easy steps:
1. Go to the Bill Pay product on DoNotPay.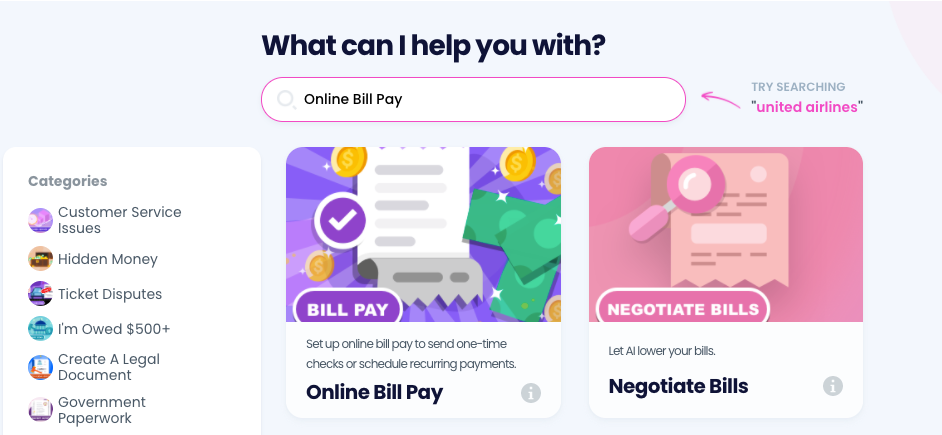 2. Connect a bank account if you haven't already.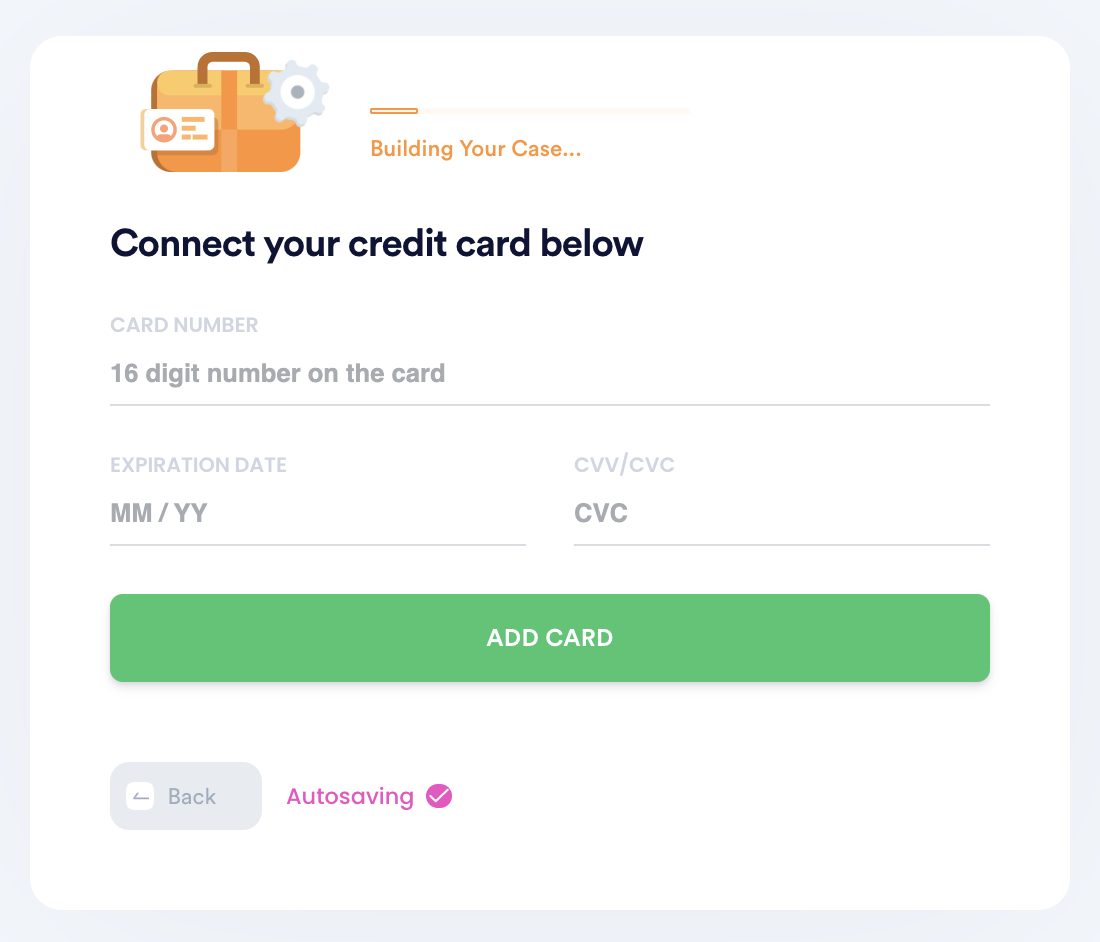 3. Schedule recurring or one-time payments by entering the person you want to address the check to, the payment amount, and their mailing address.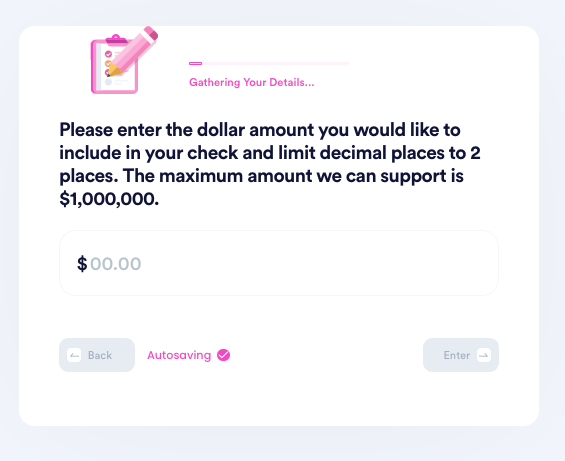 4. Customize the payment with a PDF attachment, image, and memo.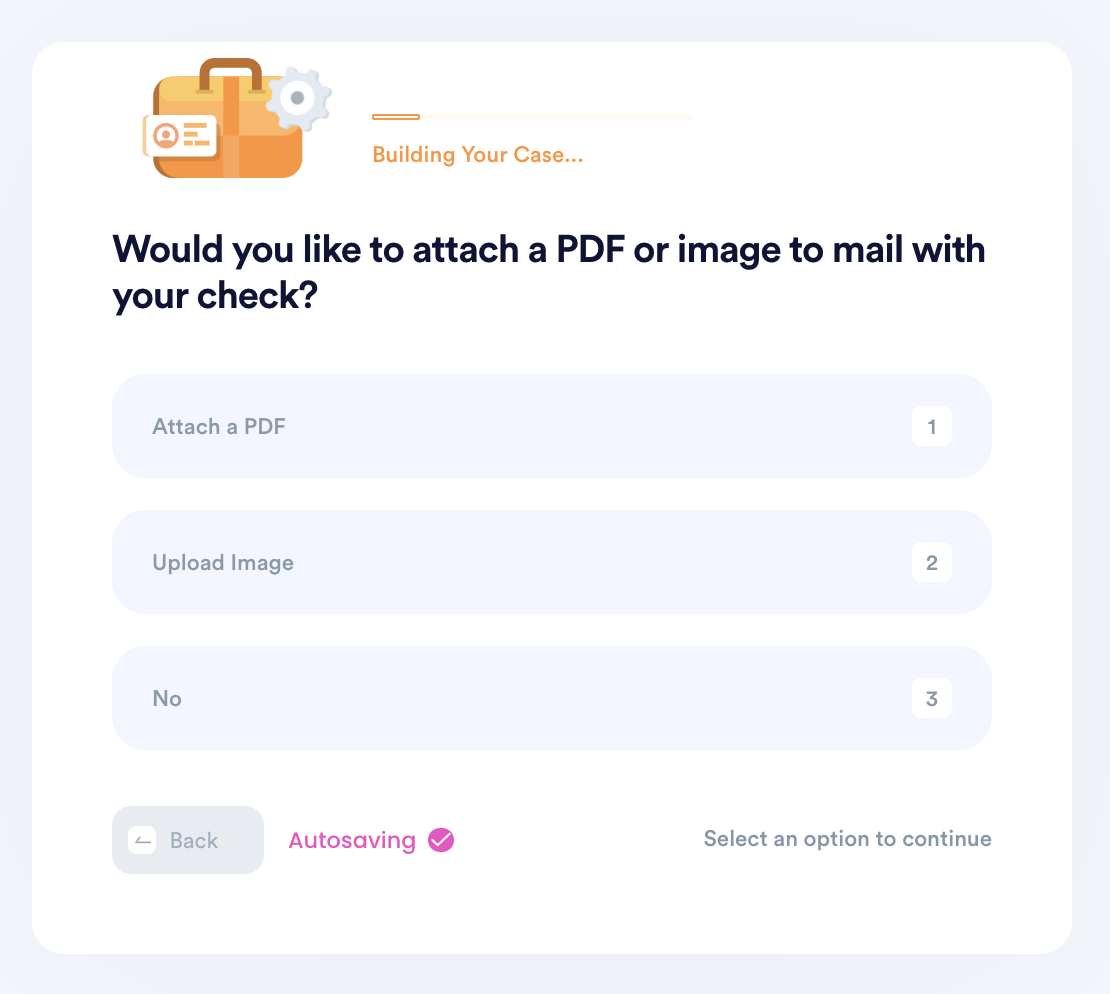 5. Enter your contact information, including email, address, and phone number.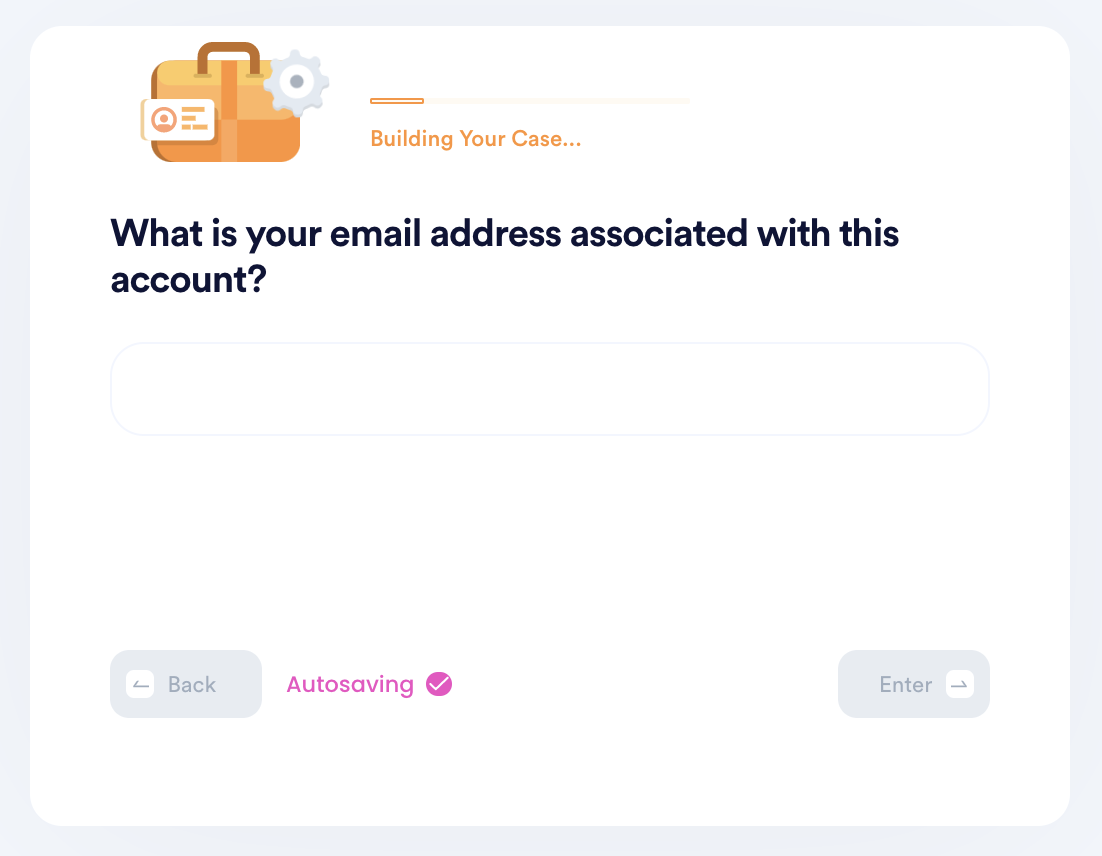 6. Submit your task! DoNotPay will mail the check on your behalf, and make sure it gets sent each recurring period if you set up recurring payments. You can always return to the product to delete or add new payments.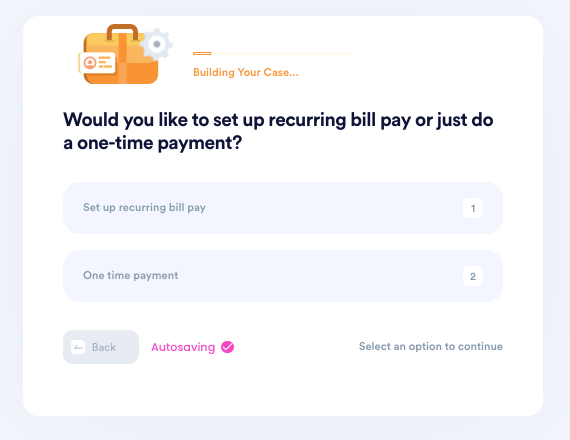 Save Yourself The Hassle of Scheduling Payments with DoNotPay
Simple - You can set up recurring payments in just six steps.
Convenient - DoNotPay can help you easily keep track of and edit your payments.
Reliable - You can trust DoNotPay to get your payments sent on time, saving you money on late fees.
Schedule All Your Bills with DoNotPay
Once your payments to The Children's Place are set up, you can start adding your other bills. DoNotPay helps with many other store credit cards and utilities, including:
Dominion Energy

Washington Gas

Pay by Plate MA (E-ZPass)

National Fuel
Find Money in Unexpected Places with DoNotPay
If your bill at The Children's Place took you by surprise, there may be other items in your budget that are creeping up. DoNotPay can help you fund more of the things you love by:
Reducing your property taxes