File a Formal Complaint Against TFL and Hear Back Instantly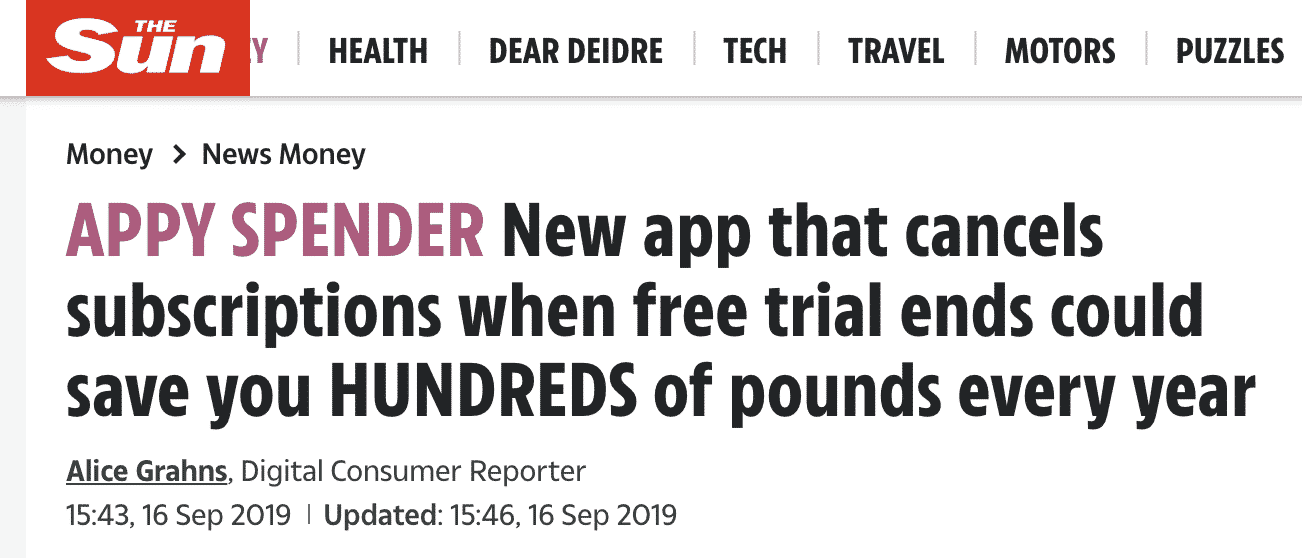 Travelling through London's busy streets can be hard to navigate with the extra congestion, planned strikes, and major work going on. The last thing you need is for Transport For London to disrupt your daily commute enough that you are forced to file a complaint. TFL complaints can get lost, ignored, or overlooked much like the complaints issued to Hermes, Ofcom, Tesco, BBC, and British Gas. What can you do about it?
Compliance begins with filing a formal complaint on TFL and DoNotPay can help. Customers have filed formal complaints against companies like Royal Mail, Virgin Media, Carshield, Chipotle, and Starbucks and gotten issues resolved quickly with DoNotPay's assistance. Read on to find out how DoNotPay can get you back on your commute with TFL.
How To Make a Complaint to Transport For London
London has many options for travelling through the city and TFL is an app that can aid you with closures, parking, routes, and paying for travel.
With TFL you can get help with:
Bus lines
Tubes
DLR
London Overground
Elizabeth Line and Tram
River Bus
Emirates Air Line
National Rail
Traffic
Know exactly where you are going, which route is best, and pay for your travels along with public transportation all in one place. TFL is committed to supplying the best travel experience and customer service.
Complaints can be brought to TFL through:
TFL offers complaint resolution for every aspect of travel through London.
You can file a complaint or report for:
Support after serious incidents
Report unsafe conditions
Accessible travel issues
Lost property
Oyster accounts
Vehicle standards
Congestion charges
Much more can be conducted through the contact page of TFL. What happens when they do not respond to your inquiry or complaint? DoNotPay can help you send a formal letter detailing your complaint about their application and begin the process with minimal time from your own work and commute.
Alternative Ways to File a Complaint Against Transport for London
Did the standard complaint forms not help you, or made your resolution not satisfy your needs? There are alternative options to escalate your complaint and get the resolution you need.
You can:
Initiate the three-stage formal complaint
Contact the Local Government Ombudsman
Begin a small claims court case
TFL offers you the chance to start a formal complaint chain by online form, phone +44 343 222 2222, or by written letter to the Customer Services Manager, PO Box 344, Darlington DL1 9QE. This will go through a process that takes no more than 10 business days to complete. If by chance you do not receive the response you want, you can go to step two.
Step two includes writing to the Customer Correspondence Manager, TFL Road User Charging, 4th Floor, 5 Endeavour Square, London E20 1JN. Include all information about the complaint in chronological order for their investigation. Full investigations may take longer than ten business days and you will be kept aware of the progress. If the second answer is not sufficient you may then escalate one tier higher for a final decision. The third step is to write to General Manager, TFL Road User Charging, 4th Floor, 5 Endeavour Square, London E20 1JN. This will be TFL's final position. From there, you can take the issue to the Local Government Ombudsman.
Contact the LGO by visiting the website or writing to The Local Government Ombudsman, PO Box 4771, Coventry CV4 0EH. Include all communications and evidence in the case for a quicker response. Alternatively, you may consider taking TFL to small claims court. Keep in mind the limit for damages in small claims court is £10,000. DoNotPay can help you with all the preparations and letters in a completely simple form. It will even send the letters to you.
DoNotPay Can Get Refunds for You in an Instant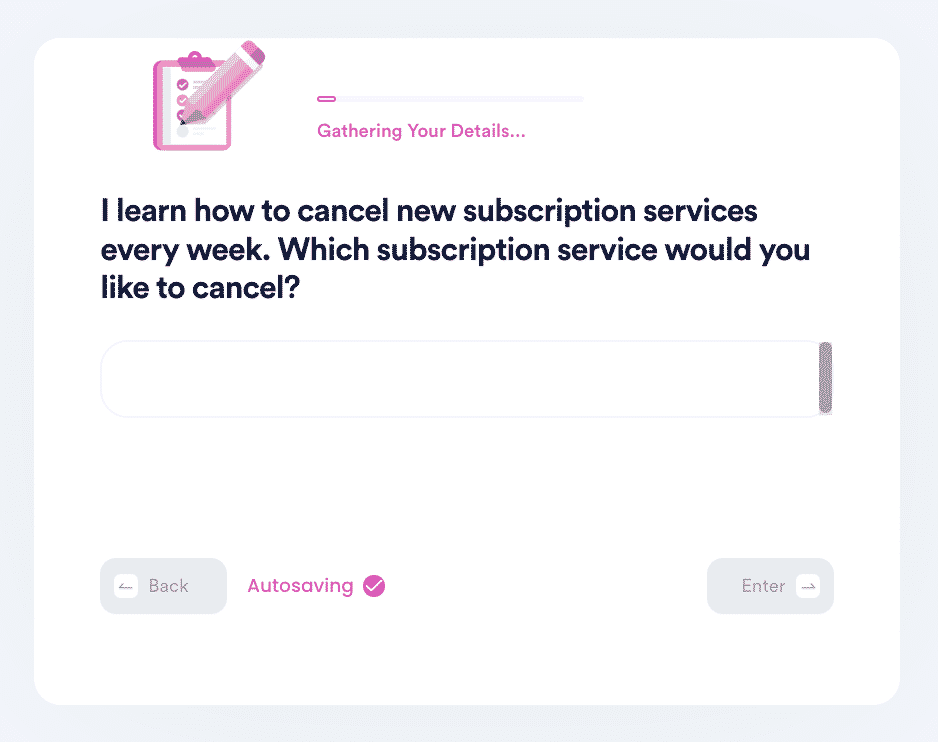 Tired of waiting in stores for a refund and holding up other customers? Did a shop refuse to refund you because of a tiny error? DoNotPay can get the shop's refund fast and easy with a simple form filled out on the website. Get your funds back faster while relaxing at home.
Get Any Customer Service Issue Resolved With DoNotPay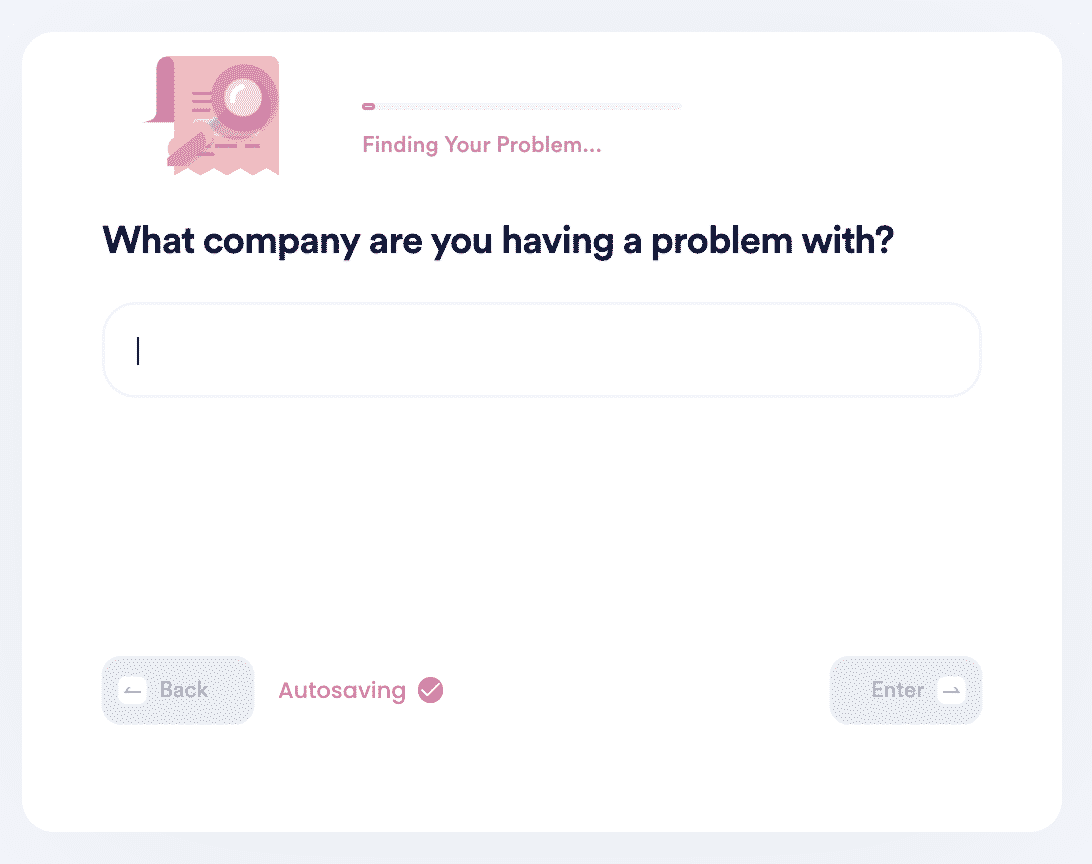 Need to call the service line and resolve an issue with an order, payment, or return? DoNotPay can help you skip the tedious automated services and get right to the agent you need. No more wasting time waiting to press the correct prompt and having to start all over again. Let DoNotPay help you skip to the front and get your issue resolved faster.
What Else Can DoNotPay Do?

DoNotPay has many topics of aid that is available to everyone to brighten their day and help streamline their to-do list.
Look at what else DoNotPay can help with:
Any topic, any location, any reason- DoNotPay can help.