Target Forgot Password: All the Help You Need to Access Your Account
Unfortunately, passwords, and forgotten passwords, are something we all deal with daily. It comes with security and the online world that we are coming to depend on having the ability to access daily. You need passwords for:
Online Shopping
Video Streaming
Online Banking
If you're searching for "Target Forgot Password", DoNotPay has the answer to all your questions so that you never get locked out of your account again. As a bonus, we can help you access the Target website and many others.
How to Reset Your Own Forgotten Target Password
Things happen, and sometimes you may go without logging into something. This can mean that you forget your password. Forgetting your Target password can be frustrating, time-consuming, and inconvenient. Especially considering that if you make too many failed attempts to remember your password, it can result in your account being locked.
To log in under normal circumstances, you will need to provide your email or phone number and the password. It sounds easy enough, but if you forget one of those things, you can have a mess on your hands. It will require a reset of your password. This can be done by:
Visit the Login Screen
You will need to visit target.com's login page. Click on the forgot password link that is located on the page.
Log In by Using Your Email or Phone Number
You will have to provide the email or phone that you used when setting up your Target account. If you no longer have access to these things, then you will further complicate your situation and may need to skip to the next section "What If You Cannot Reset Your Target Password?"
Get Your Six Digit Code
Your reset code will be sent to your email or phone number via text. The code that you receive will only be active for 12 hours. After this, if you do not reset the password, you will need to get a new code.
Create a New Password
The new password will need to contain 8-20 characters and meet two of the four other requirements. The requirements are that you must include:

Lower Case Letters
Upper Case Letters
Numbers
Special Characters (except < or >)
In most cases, this is a relatively simple process. However, in life, nothing is simple all the time. We may change our phone numbers or email and that can make it harder for you to access your account if you have forgotten a password.
What If You Cannot Reset Your Target Password?
If you are unable to reset your password through your email address or your phone number, you will have to call the Target support line. The phone number you will need to call is 1-800-591-3869.
As with most customer service lines, you may be required to wait on hold for a representative. The length of time you may wait will be based on how busy they are when you call. You may save yourself time if you choose to call early in the morning.
Who has the time to wait to get online to shop for the things you need? DoNotPay can speed up the process and get your password changed for you.
Forgot Target Password? Let DoNotPay Help You Recover Your Account Quickly
Any forgotten password, whether it is your Apple ID, Windows, or Instagram passwords, can slow you down on the things you want to do. Losing access to your Target account is exceptionally frustrating because it has your past purchase history, your card information, and more.
If you want to simplify the password recovery for your accounts – Target and all others – DoNotPay is an easy option for you to consider. We do it all in the fastest, easiest, and most secure way possible.
All you have to do is:
1. Go to the Recover Passwords product on DoNotPay and select the type of account you are trying to recover, such as email, streaming service, social media, gaming, eCommerce, and more.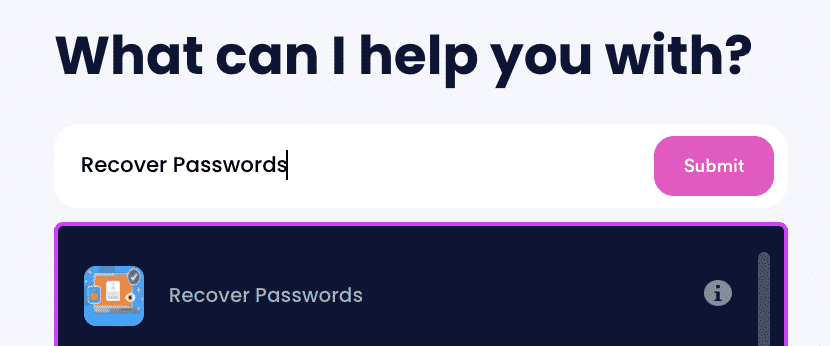 2. Tell us more about your account, including usernames and associated emails and phone numbers.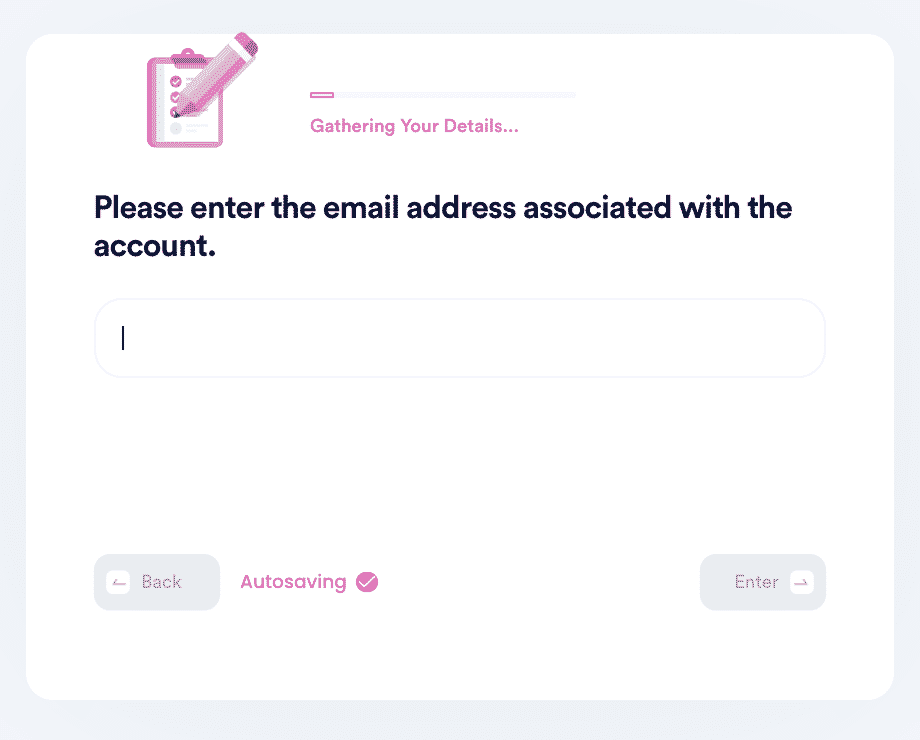 3. Help us verify your account ownership by entering the date you first created the account, when you last logged in, and any payment methods saved under the account.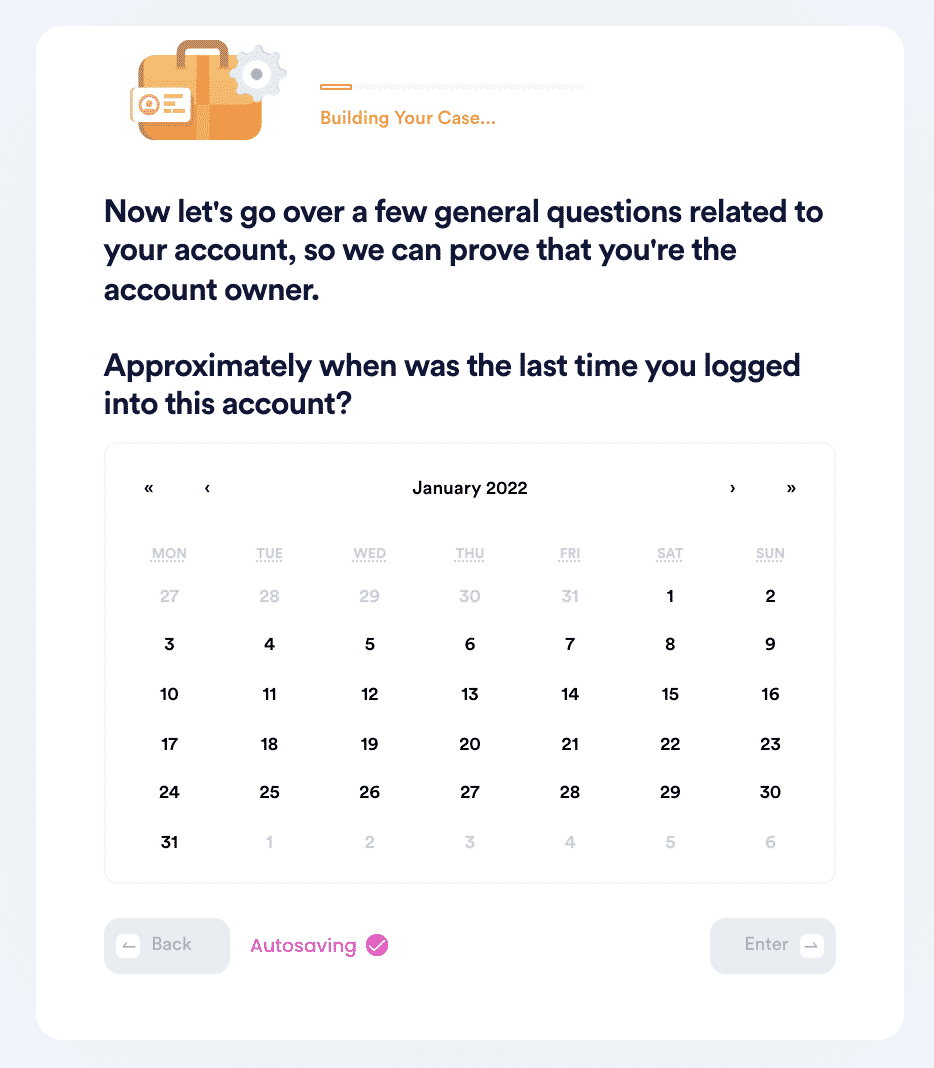 4. Upload photographic evidence if you have any that can help prove your account ownership.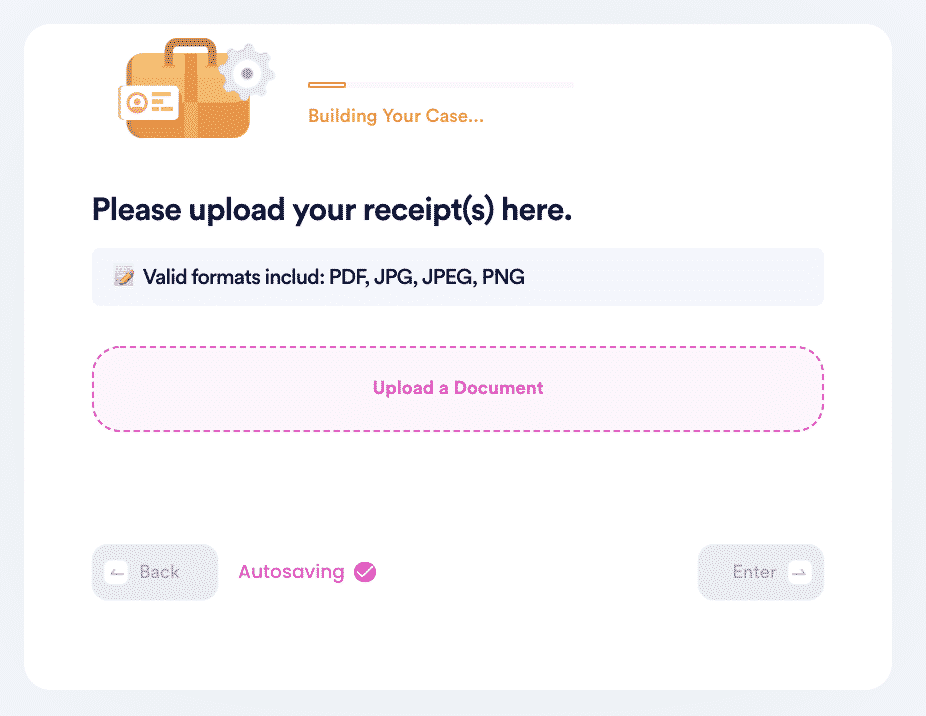 5. Enter any last known or previously used passwords to help verify your identity.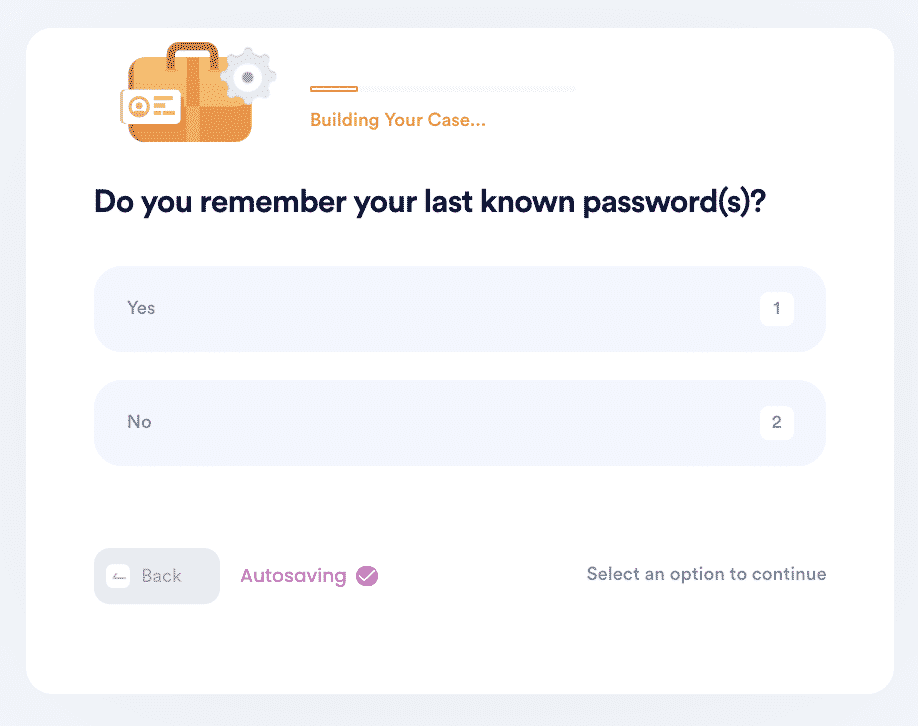 6. Enter your contact information and submit the task!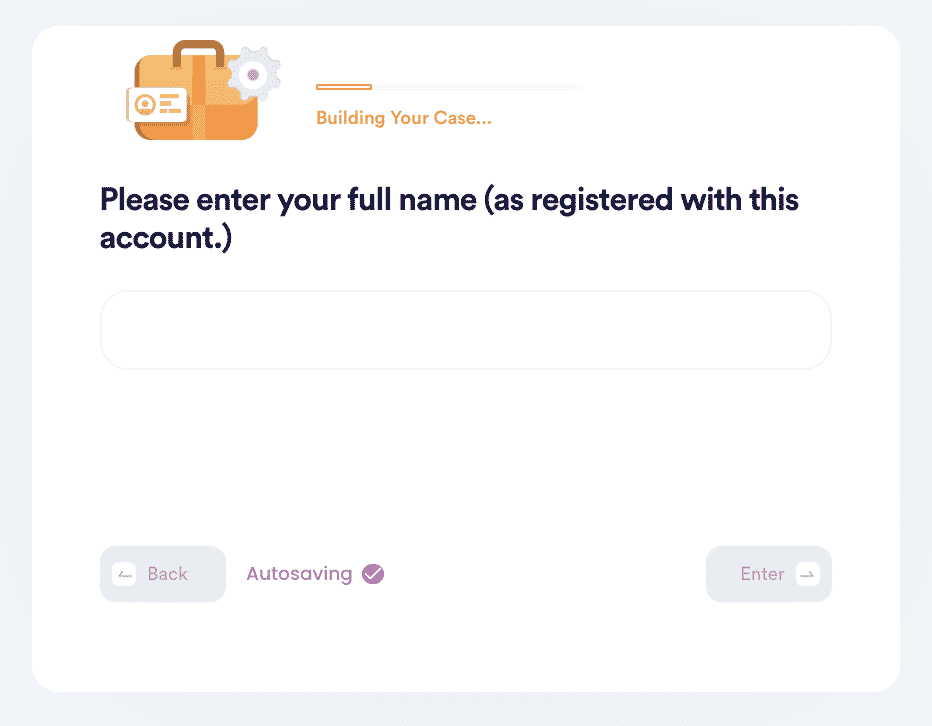 We will take care of the rest. It does not matter how secure the company's protocol is or how tough they make it for you to reset a password.
All Passwords Can Be Recovered with Just a Click of a Button and DoNotPay
DoNotPay works across all entities, companies, and groups. We can help you reset your Target password and passwords for:
Beyond recovering passwords, we also provide a large variety of other services that you may find useful. Some of our most popular services include:
If you are interested in discovering more about our many services, you can contact us. We promise to make everything you want to do as simple as possible.