TalkTalk Ignored Your Complaints? Here's What You Should Do!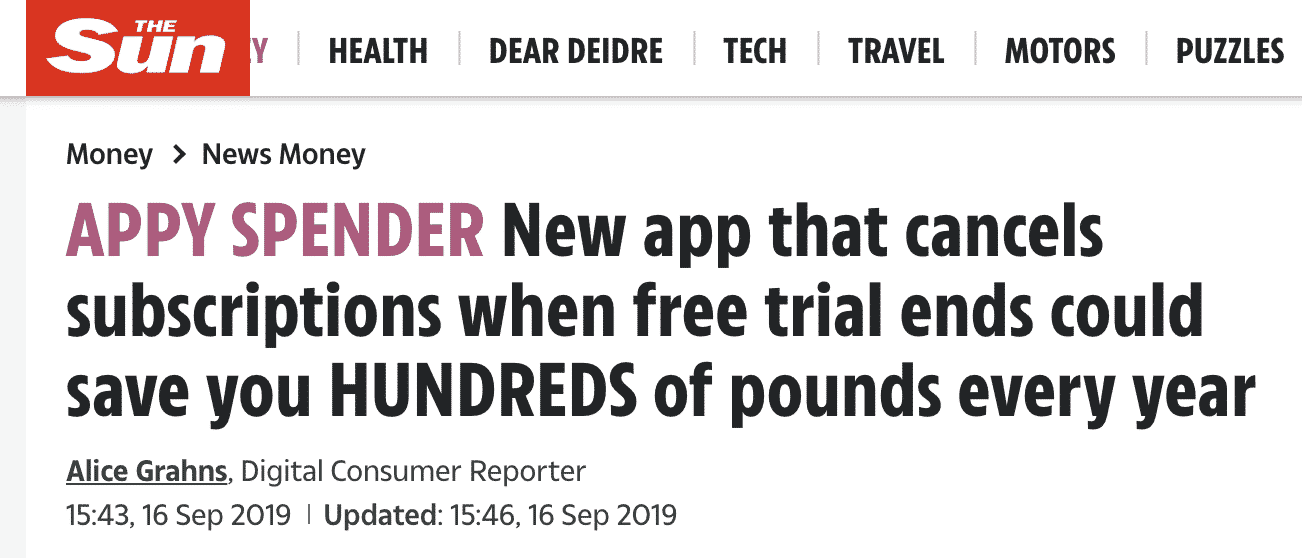 TalkTalk has had multiple controversies. The company has a long history of having questionable practices. If you have a  you're not alone!
In 2005, they got in trouble for changing residential phone lines to new providers without the customer's consent.
In 2008, TalkTalk signed an agreement with a spyware company to intercept and analyze customer data.
In 2010, they started to harvest urls that were being accessed by their customers.
In 2012, the ICO listed them, as well as other companies, for making unsolicited telemarketing calls.
A cyber attack in 2015, caused over 100,000 TalkTalk customers to have their private and personal information stolen.
TalkTalk Customer Service
This company has had a lot of customer service issues. It's been rated multiple times as one of the worst providers of broadband and landlines. If you have a complaint about their customer service as well, rest assured you're not the only one, here are some common complaints:
Customers spend hours on hold.
Customer service agents appear incompetent to handle complaints and solve problems.
Customers get transferred around from department to department with no resolution to the problem.
Chats are useless.
No calls returned.
No connection with supervisors.
Agents will not give contact information to complain directly to supervisors.
Most agents can't speak very good English and it is difficult to understand them.
How Can You Reach TalkTalk?
Have trouble with your internet or phone service? The most complaints by consumers (aside from poor customer service) seems to be that the internet doesn't work. If you need to , here are a few ways to go about it. 
TalkTalk Customer Service Contact Information
Phone
+44 203 417 1000

0345 172 0088 (Free using TalkTalk Landline)

0800 458 5331 (FREE using TalkTalk mobile)

Hours
Monday to Friday 9AM to 9PM

Saturday 9AM to 7PM, Sunday 9AM to 6PM

Text Relay
Dial 18001 followed by 03451720088
Email
concerns@talktalkplc.com

tim.warrington@talktalkplc.com

Address
11 Evesham Street, London

London W11 4AR, United Kingdom

or

P.O. Box 360, Southampton, SO30 2NP

TalkTalk Community

Online Help

TalkTalk Help & Support
Paying For Services
When we choose to put our money into a company for their services, we expect to get those services. It is not unreasonable to expect that our money is given to a business for the purpose for which it was intended. If you find that you are paying for a service that either hasn't been rendered or is not what the company has advertised it to be, you could get your money back and make a complaint.
Your money, time and trust are valuable.
If you pay for a service, then you should get what you're paying for!
Don't let companies steal your money- be sure you are getting all that they have promised and/or advertised.
When Complaints Aren't Enough
In some situations, complaints just aren't enough. DoNotPay has an array of customer service products to fit your needs! If you find that your situation may warrant tougher action against a company, we can help you through the process.
Are you being forced to pay for services you are not using?
Has a company advertised, or promised you, something that isn't true?
Are you entitled to a refund but a business is refusing to return your money?
These types of situations may require legal action against the company. If you have tried to get the matter resolved through the customer service department with no luck, you have the right to challenge them! Let DoNotPay guide you through the process so you can get justice in the matter.
How Can DoNotPay Help You?
There is a wide variety of ways that our customer service product can help you with your customer service issues. All you have to do is decide what course of action you want to take, and let us do the rest! Just take a look at all of the ways that we can assist you.
Don't waste time waiting on hold!
Are you finding it difficult to get a refund or chargeback?
We can help you get out of memberships!
If you'd like us to cancel a subscription and get your money back, we can do that too!
If you have a serious customer service matter and need to file a lawsuit, we've got you covered!
If you're having trouble with a bill and you need to negotiate or dispute one, our product can help you with that!
Is a company denying your warranty claim? We are ready to assist.
What's the Easiest Way to File a Complaint Against TalkTalk?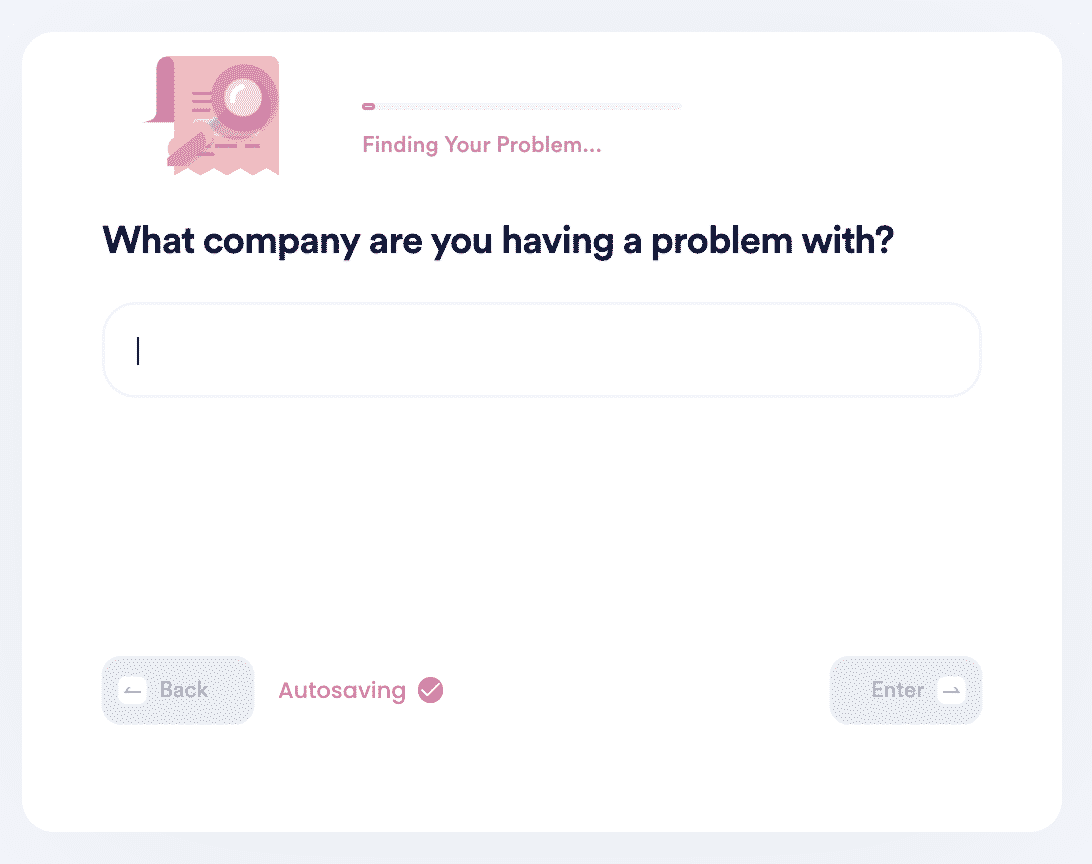 Don't waste time! DoNotPay is ready to help solve your customer service issue! Just follow these simple steps and let us know how we can help.
Choose the Other Customer Service Issues product
Select the option that best describes your issue.
Enter the name of the company that you are having a problem with.
Provide us with the details that will help us solve your case.
That's all there is to it! DoNotPay will take care of the rest. You can be certain that your customer service issue will be handled correctly.
No Customer Service Complaint is Too Tough!

No matter what the customer service complaint is about, or what company has done you wrong, we are ready to help you. You no longer have to waste your time with the hassle and headache! We are happy to take care of the frustrating process for you.