Can You File a Complaint Against Superdry? — Yes, Here's How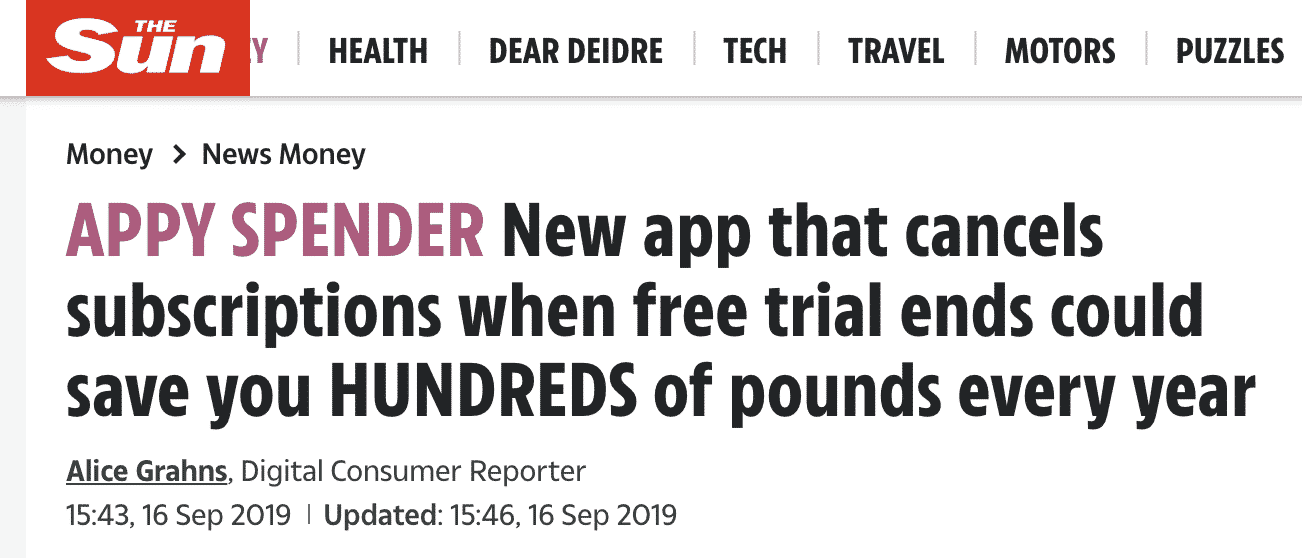 With more than 139 locations across the UK, you have likely heard of the British-style clothing retailer. If you have purchased from Superdry on delivery there is a good chance that you have a complaint to file about doing business with the company. We have collected all of the information you need below to  with your complaint and we also have options for you if you have already contacted Superdry and gotten no relief.
One option that we will explore that offers to assist you with complaints about Superdry or any other place you do business is DoNotPay. Offering a range of products that work to save you time and money on many of the tasks that you may find confusing or too time-consuming for you to get done.
Check out these other articles from the Complaints UK product series or continue reading to find out even more ways DoNotPay offers to save you.
British-Style Clothing That Is Eco-Friendly
 is bringing eco-friendly materials together with British-style for sustainable fashion. The company uses organic cotton and polyester made from recycled materials like bottles, fishing nets, and fabric remnants. Reducing and reusing previously discarded materials and recycling them into brand new, high-quality garments.
Types of Disputes Customers Reported
The most commonly reported issue from Superdry customers have been concerning unreceived deliveries. The review site Pissed Consumer has had 194 reviews submitted and the average star rating is just 2.2. Consumers have reported over $8K in losses due to these unreceived deliveries.
Contact Superdry With Your Complaints
If you have a  or any other business the first step you must take is to contact the company directly and allow them the opportunity to resolve the matter. Here is the information for contacting customer service or the company's head office for your Superdry complaints.
1. Customer Service
Hours
Monday- Friday 8 AM until 6 PM

Saturday 9 AM until 5 PM

Sunday 10 AM until 4 PM

Phone
0333 321 2222 or +44 333 321 2222
Email
Care@superdry.com
2. Head Office
| | |
| --- | --- |
| Address | Superdry Plc. Unit 60 The Runnings Cheltenham Gloucestershire GL51 9NW United Kingdom |
| Phone | +44 (0) 01242 578 376 |
| Email | Company.secretary@superdry.com |
When You Have Unresolved Complaints You Have Options
After contacting the company you still may not have resolved your issue. If customer service is giving you the runaround and Superdry has failed to fix the problem you still have options. Check out these options for dispute resolution available to UK consumers.
1. Financial Ombudsman Offer Legally Binding Decisions
A financial ombudsman is chosen for their ability to offer unbiased and independent opinions concerning a variety of disputes and complaints between consumers and retailers. The decisions they make are legally binding and if either party disagrees they must appeal the decision.
2. Alternative Dispute Resolution Aims to Keep You Out of Court
The arbitration and mediation services offered by alternative dispute resolution services are becoming more popular as a method of keeping consumer disputes out of court and resolving issues quickly. These options are intended to boost consumer confidence by making consumer protections easier to access.
3. Small Claims Court for Claims Under £10,000
No one likes to go to court but if the other options have failed to resolve your issues you may be able to make a claim in small claims court if your claim is under £10,000. Before filing your claim you will need to draft a formal letter of disagreement to send to the company.
DoNotPay Makes Customer Service Issues Hassle-Free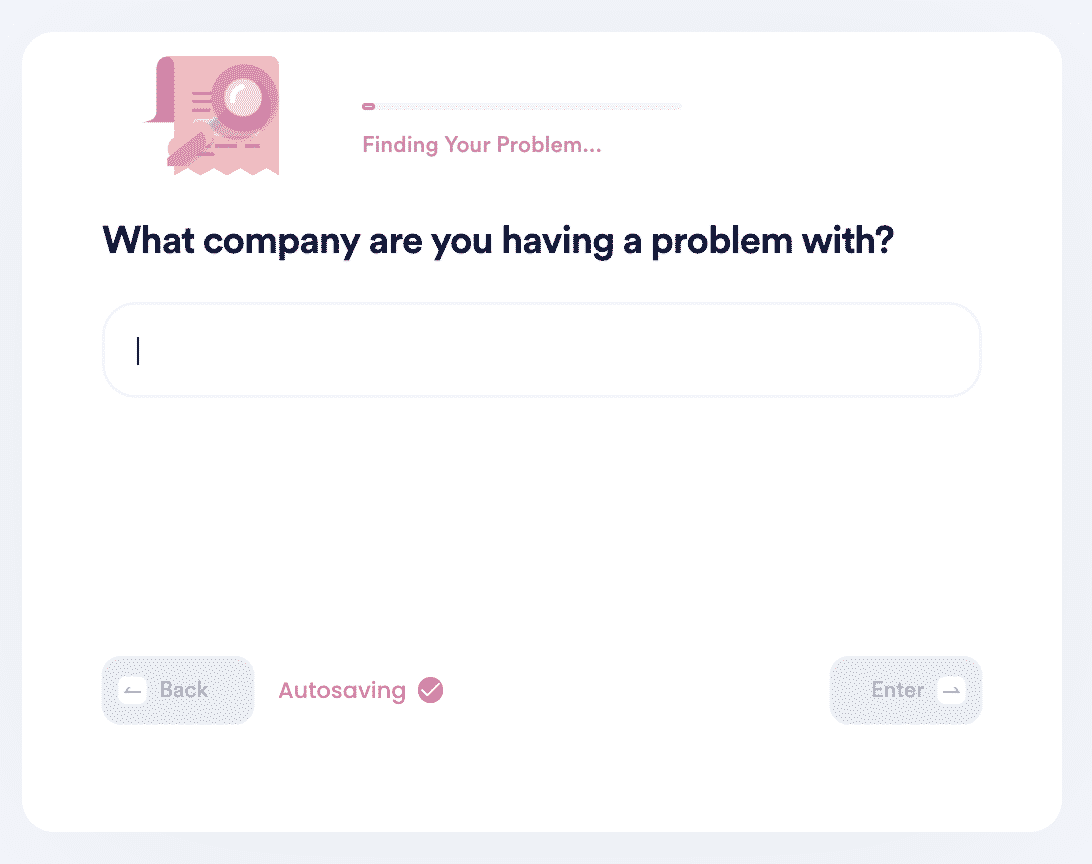 Customer service can be frustrating to deal with from the long wait times to the endless elevator music, the whole process seems to be designed to irritate you further while wasting your time. Do not waste anymore of your precious time when you use the products from DoNotPay.
With DoNotPay There Are More Ways to Save

When you use the products from DoNotPay you will quickly, easily, and successfully save money and time on a huge range of tasks and time-consuming activities. Do not wait, check out these other products from DoNotPay and save more today.