Sue A Neighbor For Nuisance And Win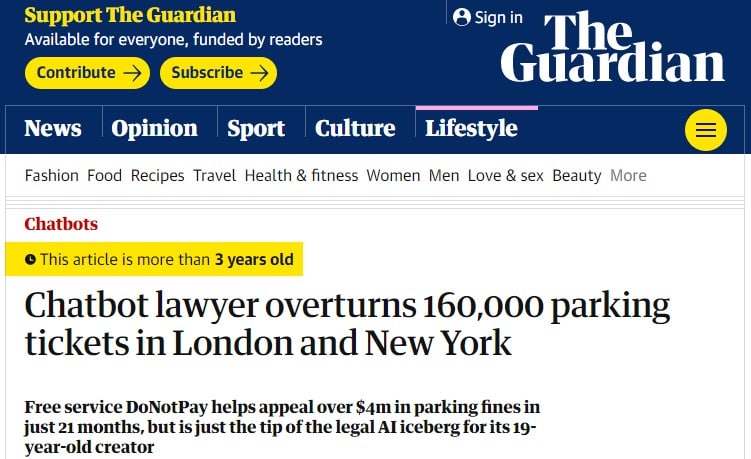 We've all dealt with an annoying neighbor at some point. Perhaps you've tried reasoning but it's not working. What should you do?
Remember that you are legally entitled to sue your neighbor if their behaviors interfere with your use and enjoyment of property. DoNotPay can resolve the frustrating situation by helping you file a lawsuit against your neighbor for nuisance in small claims court!
What is Considered Nuisance By a Neighbor?
Private Nuisance
A private nuisance occurs when someone's actions prevent you from using or enjoying your property.
An example of a private nuisance is when you're attacked and harmed by your neighbor's dog. For an incident to qualify as a private nuisance, these conditions must be met:
You own, rent or lease the property affected by the nuisance

The accused's actions resulted in a condition that was harmful, inappropriate, offensive, or impeded your free use of your property

You did not consent to the accused's actions

The harm you suffered from the accused's action outweighs its public benefit
Public Nuisance
A public nuisance occurs when someone's actions undermine a group of people's use and enjoyment of their properties. An example of a public nuisance is a neighbor misusing public roads in a neighborhood to host private parties.
A public nuisance would typically be sued by a group of affected people. A public nuisance case must meet the following criteria:
The accused's actions affected a group of people at the same time

The harm caused by the accused's actions outweighs the social benefits of said actions
How to Prove Nuisance?
The table below outlines three types of nuisance claims and how you can prove them.
| | |
| --- | --- |
| Nuisance Claim | How to Prove the Nuisance |
| Intentional Nuisance Claim | You must prove that the neighbor intentionally acted in a way that prevented you from freely using and enjoying your property. |
| Negligence Nuisance Claim | You must prove that the neighbor's actions were unreasonable and undermined your quality of life. |
| Strict-Liability Nuisance Claim | You must prove that the neighbor's actions were dangerous. |
Benefits of Suing Neighbors for Nuisance
The table below shows the benefits and the potential compensation for suing your neighbor for nuisance.
Benefit
Explanation

Monetary Compensation

You can receive compensation or restitution for damages caused by the nuisance owner if you win the case. These damages include the cost of medical bills, the cost of property repair, or the loss of property value.

Raleigh community members in North Carolina sued Smithfield swine farm for pollution and were awarded financial compensation for their grievances.

Better Living Conditions

Other neighbors might become more aware of appropriate behavior, making the neighborhood more pleasant. Filing a lawsuit could bring an end to your neighbor's nuisance behavior.

The Coppinger family in DC sued Edwin Gray for smoking. The judge ruled in the family's favor and issued a temporary order prohibiting Gray from smoking.
Sue Your Neighbor for Nuisance the Easy Way With DoNotPay
DoNotPay is the world's first robot lawyer and it has helped users sue anyone, from Uber to United Airlines! All you have to do is to access DoNotPay from any web browser. From there, we will help you to:
Ensure your claim qualifies for small claims court.

Draft and send a demand letter to your neighbor.

Fill out the court forms.

File your complaint form against your neighbor at the small claims court.

Serve your forms to the neighbor.

Show up for your court date.
What Else Can DoNotPay Do For You?

Apart from helping you sue a neighbor for nuisance in small claims court, DoNotPay can help you with other day-to-day legal matters such as: