Suing a Contractor for Poor Workmanship: All You Need to Know

When you inspect the construction project that was completed by a contractor, it can be shocking to see unacceptably poor work. Whether the eyesore is a leaky roof, an unsteady foundation, cracked walls, or ill-fitting windows, you will have to take action to rectify the situation - whether that involves firing your bad contractor, filing a lawsuit, or both.
In this article, we will guide you through the process of suing a contractor for poor workmanship and help you navigate the murky waters of suing via small claims court.
What Constitutes Poor Workmanship?
Poor workmanship manifests itself in construction defects in any parts of your home including roofs, overall design, drywall, finishes, drainage, windows, structure, ventilation, engineering, wood floors, soil settlement, concrete slabs, and siding and fascia. This can reduce your home's market value and involves issues as minor as exposed nails and peeling paint, to major ones such as dry rot or structural dilapidation. The four general categories of construction deficiencies are as follows:
| | |
| --- | --- |
| Category | Description |
| Design | A result of engineers and architects who do not design in adherence to building codes. For example, roofing that was built disregarding codes can result in moisture or water intrusion. |
| Material | The use of cheap or substandard building materials. For example, poorly positioned roofing shingles, unsealed windows, or bad asphalt. |
| Workmanship | These are results of poorly trained contractors or taking shortcuts while constructing. |
| Subsurface | This is when soil conditions render the house unsteady and usually happens in hilly or unstable locations. It becomes evident in cracks in the walls, floors, or the overall foundation. |
Building a Good Case Against the Contractor
To build a good case against your contractor for shoddy work, you need to make sure your case fulfills legal elements. When your lawsuit features several of these legally required elements, it is easy to predict whether you have a good case or not. In this case, proving poor workmanship will require the following legal aspects:
Legally binding contract – Make sure that you have formed a written contract, or at least an agreement, with the contractor. Otherwise, you need to find proof that you established an enforceable spoken contract or that it was implied.

Fulfillment of obligations – Make sure that you fulfilled your obligations under the terms of the contract such as agreed-on payments or cooperation with the contractor.

Breach of contract – This is the most crucial part of the lawsuit where you will need to prove that the contractor failed to deliver the work expected or provided work that is faulty in quality.

Damages – You must prove that you suffered financial loss due to the contractor's bad workmanship i.e. redoing the construction or refinishing.
How to Sue a Contractor for Bad Work
Despite sifting through contractor referrals and negotiating contracts, you may still get a bad contractor who does poor work. It's frustrating to find poor workmanship,
inexplicable delays, and poorly executed results. In some cases, your best option will be to sue the contractor for financial damages. Here are the steps on how to sue a contractor for bad work:
Damages You Can Recover
Most lawsuits that revolve around construction defects are a result of negligence, breach of contract, or fraud. If you have enough evidence, such as witness testimonies or documentation of poor workmanship, you may win the case and collect financial compensation, or damages. In construction defect lawsuits, the damages you may collect are:
Repair costs

Market value depreciation

Temporary housing expenses

Court costs

Lawyer fees, if applicable
How to Sue a Contractor with DoNotPay
It may seem straightforward but suing in court is rarely so — there are bureaucracies involved, demand letters to draft, and so much paperwork to complete. DoNotPay provides a more streamlined way to file your lawsuit in small claims court. With the app, you can sue a contractor in 3 steps:
Log-in to

and select the Sue Now Product

Enter the dollar amount you are owed in damages

Select whether you want a demand letter or court filing forms

Choose "Breach of Contract or Broken Promise" as the reason for the lawsuit and submit any pertinent details
How easy was that? streamlines the entire process and helps you sue without an expensive attorney.
Sue Any Company With DoNotPay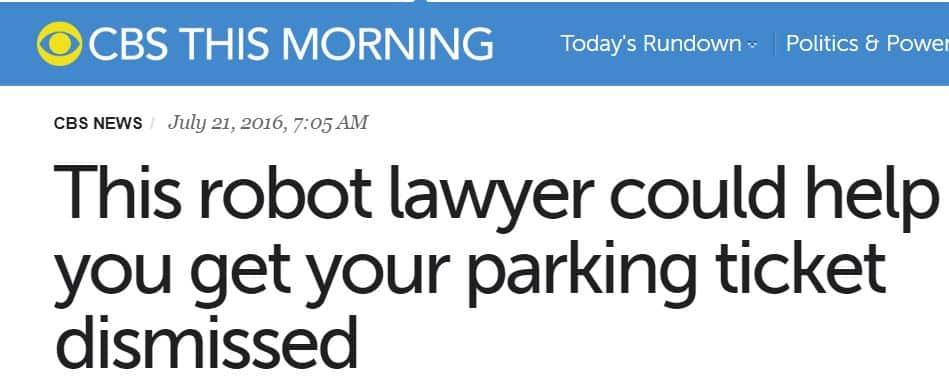 has helped thousands of users sue individuals and businesses over the years. If you've had a problem with a company and you want to sue them, DoNotPay has got you covered. Here are some big brands DoNotPay has helped sue: