What Do You Need a Subscription Agreement For?
If you are considering investing in a business, you need to do thorough research on the company. 
A corporation can contact you directly to offer their share at a specific price. Should you decide to become a partner, you will need to sign a subscription agreement defining all the terms and conditions of your partnership. 
DoNotPay can help you prepare legal documents for different purposes and show you how to write a contract in no time. 
What Is a Subscription Agreement?
A subscription agreement is an investor's application to join a limited partnership. It offers a guarantee between a company and a subscriber. There are two parties to subscription or stock subscription agreements:
A company

A subscriber
In this agreement, a company decides to sell some shares at an agreed price. At the same time, a subscriber agrees to purchase the shares at that price. 
How Do Stock Subscription Agreements Work?
When general partners who manage a partnership decide to introduce limited partners, they will sign a subscription agreement. The name originates from the fact that these candidates subscribe to being limited partners. 
The general partner chooses whether the candidate is accepted or not as a limited partner. All limited partners are silent partners. They provide capital but do not run the company. 
These partners are not included in the everyday activities of the business. They also bear less risk than full partners as potential business losses are limited to how much they originally have invested. 
A subscription agreement contains descriptions of:
Investment experience

Sophistication

The net worth of a limited partner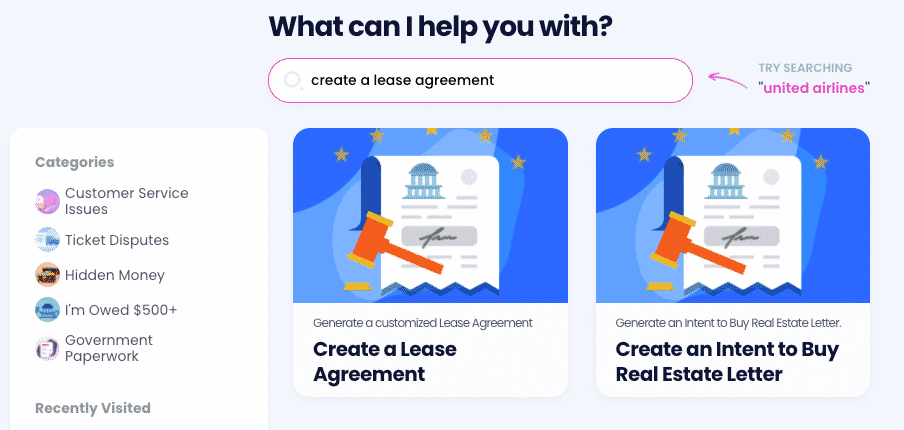 Information Included in a Subscription Agreement
Subscription agreements can contain different information, but here are some data that are usually included:
Company information

Both parties' expectations

Agreement to subscribe, including the number and price of shares

Subscription rights

Voting preferences

Liquidation and redemption preferences

Terms and conditions for termination before completion

Nomination onto board

Confidentiality provisions

Payment terms of the returns
You can find examples of subscription agreements on the SEC website. 
What Rules and Regulations Apply to a Subscription Agreement?
The U.S. Securities and Exchange Commission (SEC) Rules 506(b) and 506(c) of Regulation D—Rules Governing the Limited Offer and Sale of Securities Without Registration Under the Securities Act of 1933 cover subscription agreements. 
These rules determine the method of:
The implementation of an offering

Material information a company has to reveal to an investor
Existing partners need to give consent for any subscription agreement amendments in case a new limited partner is added to an offering.
Partnership in Stock Subscription Agreements
A partnership is a business agreement between two or more individuals who are owners of a business. A partnership entity passes through any profits and losses to its partners and does not pay income taxes. 
Partners need to report their share of the income or loss of the partnership on their tax return. 
Related Documents
Here are some documents that accompany stock subscription agreements:
Shareholders' resolution

—Private companies might require a resolution of the shareholders that approves the share sale

Directors' resolution

—The directors of the company or corporation need to ratify the issuance of shares 

Minute book

—A copy of the share purchase agreement is often kept in the company's minute book together with other business records

Shareholders' agreement

—A contract among shareholders defining the governing rules of the company, shareholder rights, and other shareholder-related matters
DoNotPay can provide various agreements to meet your business needs, including a bill of sale or an independent contractor agreement, but also the ones for your personal and family issues, such as a prenuptial agreement. Whenever you need a legal document to regulate your ongoing projects, opt for our app. 
Purchase Through the General Public or Private Placements
Once a business decides to raise capital, it can issue its stock shares for purchase using one of the two following ways:
| | |
| --- | --- |
| General Public | Private Placement |
| A sale of a company's stock to the general public receiving the specifics of the potential investment and the business in a formal document—a prospectus  | A sale of a company's stock to a few accredited investors who fulfill certain requirements, including a specific level of assets, investment experience, and net worth; instead of a prospectus, these potential investors get an offering memorandum providing the investment description |
A memorandum is often accompanied by a subscription agreement describing a specific rate of return (RoR) an investor will get in the form of:
Lump-sum

Certain percentage of the company's net income
As stock subscription agreements set the payment dates, they secure priority to investors since they will earn an RoR on the investment before the founders and owners.
Use DoNotPay To Create Your Contracts
DoNotPay can help you prepare numerous legal documents for your business or personal needs. 
We gather relevant information about the rules and regulations related to a specific agreement and possess valid contract templates to provide a legal document tailored to your requirements.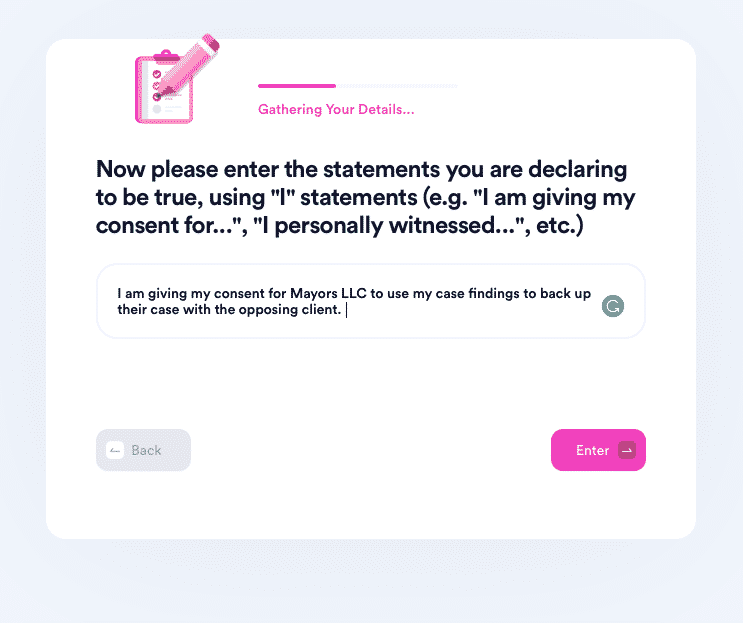 Here is how you can receive your contract:
Access DoNotPay from your

web browser

Enter the name of the document you need, e.g., a

custody agreement

Provide some details to the chatbot (names, addresses, and other necessary information)
After a few clicks, you will get a contract addressing your specific needs. 
DoNotPay can help you efficiently draft various agreements, such as an operating, NDA, lease, or non-compete agreement. Our app is your reliable administrative assistant supplying necessary agreements that will make running your business much easier. 
Subscription Issues? DoNotPay Can Help!
If you are looking to test out a service, think twice before disclosing your payment info. Companies will often ask you for your credit card details even when signing up for a free trial—they charge you once the trial expires. 
Use our virtual credit card, and don't worry about unwanted charges! 
Our credit card gets automatically approved for any free trial, but it rejects any real charges since there is no money on it.
DoNotPay will locate and cancel all your unwanted subscriptions without you having to deal with customer service reps.
We can also help you request refunds from companies or take them to small claims court if they refuse to cooperate. 
Clear Out Your Daily Tasks Fast With DoNotPay
Are your parking tickets piling up, but the process of appealing them is way too complicated? Do you struggle to pay your bills but are not sure how to get an extension? Is it time to extend your driver's license, but reaching the DMV is a nightmare?
DoNotPay will turn all of these dreadful tasks into easy-to-do items you can check off your agenda quickly!
Get rid of spam emails, texts, and calls quickly using our AI-powered app!
Learn how to secure compensation from airlines, get your college fees waived, claim your lost funds, or reduce your property tax—all with a few clicks!