Straight Talk's Terms of Service: What You Need To Know
Undoubtedly, smartphones are the in thing today. The reason is that these mobile devices open a world of opportunities to users. That means that one can shop, keep in touch with current affairs, and connect with friends and family right from the palm of their hand using their smartphone.
In that case, owning a smartphone is one of those things you cannot overlook, and Straight Talk has made that possible. The brand's SmartPay option allows you to own the latest and greatest smartphone now, and you do not need to pay the full price upfront.
So, you can make easy and affordable monthly payments to own a smartphone, thanks to Straight Talk. Additionally, there is no contract or cancellation fee, which means you can return the phone any time. Note that Straight Talk also facilitates seamless communication through affordable wireless services.
If you want to use the service, consider going through to understand what you should expect from the company and your obligations. Also, DoNotPay offers you the assistance you need when analyzing terms and services.
Here are a few details about Straight Talk terms of service.
Agreement to Arbitrate Disputes as per Straight Talk Terms of Service
First, understand that solving most customer concerns is possible by contacting the Straight Talk Customer Care Department.
So, before taking any formal action when you have issues with the service, you must agree to and provide a description of your dispute, relevant documents, and your proposed resolution.
If the matter is not resolved within 30 days, you can submit your dispute to a small claims court or binding arbitration.
Location of Arbitration
Unless agreed otherwise by you and Straight Talk, the location of any arbitration shall be in the country you reside in, and that applies to customers within the U.S. That, in turn, reduces the burden of arbitration on you.
The location of arbitration for those outside the U.S. shall be Miami, Florida unless you and Straight Talk agree otherwise. Note that either or both parties can take part in the proceedings virtually, including, without limitation, by phone.
Time of Acceptance of Agreement to Arbitrate Disputes
Once you accept Straight Talk's terms of service, your agreement with the company to arbitrate disputes takes effect. Accepting Straight Talk's terms and conditions is by taking any of the following actions.
Paying for the service or any product.
Receiving a copy or notice of the Straight Talk terms of service.
Making additions or changes to your service.
Telling Straight Talk orally that you accept or provide a written or electronic signature.
Using your service after activation.
Using a Straight Talk product or service.
Register your account with Straight Talk.
Activating or continuing to use the service.
Straight Talk Terms and Conditions of Service
1. Emergency Calls
Note that there is a high probability that calling 911 will not work if you are in an area where there is no wireless service or wireless signal or if your service is searching for such a signal. That means you cannot rely on your service in an emergency.
In that case, you should consider locating the nearest landline phone and call for help once you get one.
2. Straight Talk Plans
You can only access Straight Talk services once you purchase and redeem a plan and if you have service days remaining on your plan cycle. Every plan has a fixed number of days of service ("Service Days") per plan cycle.
As long as you have service days available on your plan cycle and you have not reached your maximum allotment of data or minutes, you will have service under your plan. Understand that Straight Talk data, talk, and text services will vary and change from time to time.
You can call customer care or visit starighttalk.com for the latest on its plans, including any limitation that may apply to Straight Talk terms of service.
Steps to Analyze Terms and Services Using DoNotPay
1. Go to the Analyze Terms and Services product on DoNotPay.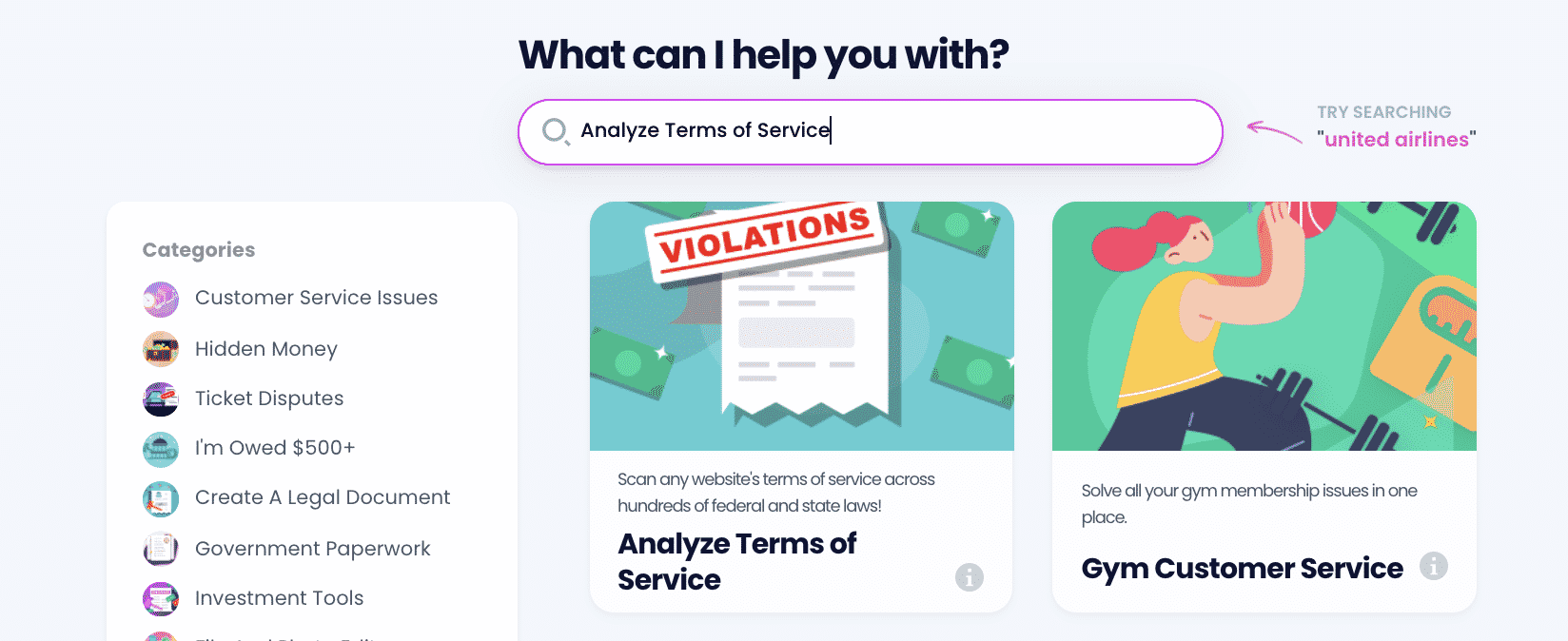 2. Enter the website domain you would like to scan.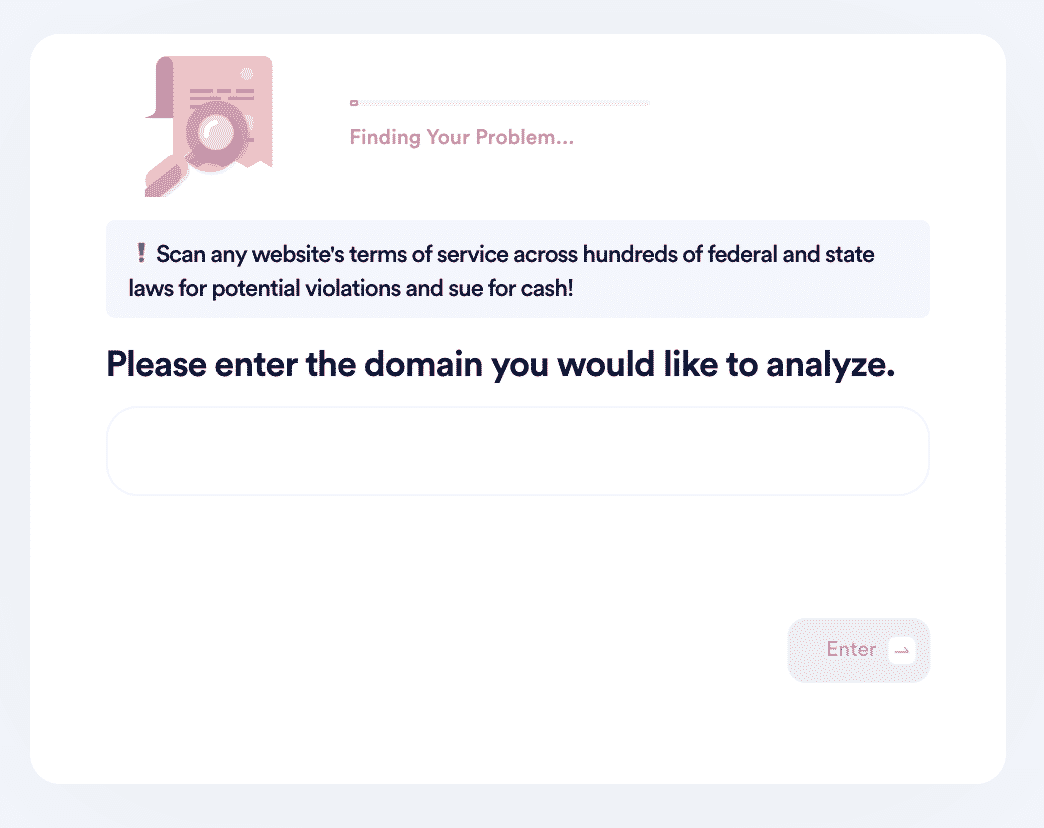 3. Wait for DoNotPay to identify any legal violations on the website (it should only take a few seconds!) If there are violations, proceed to drafting a demand letter.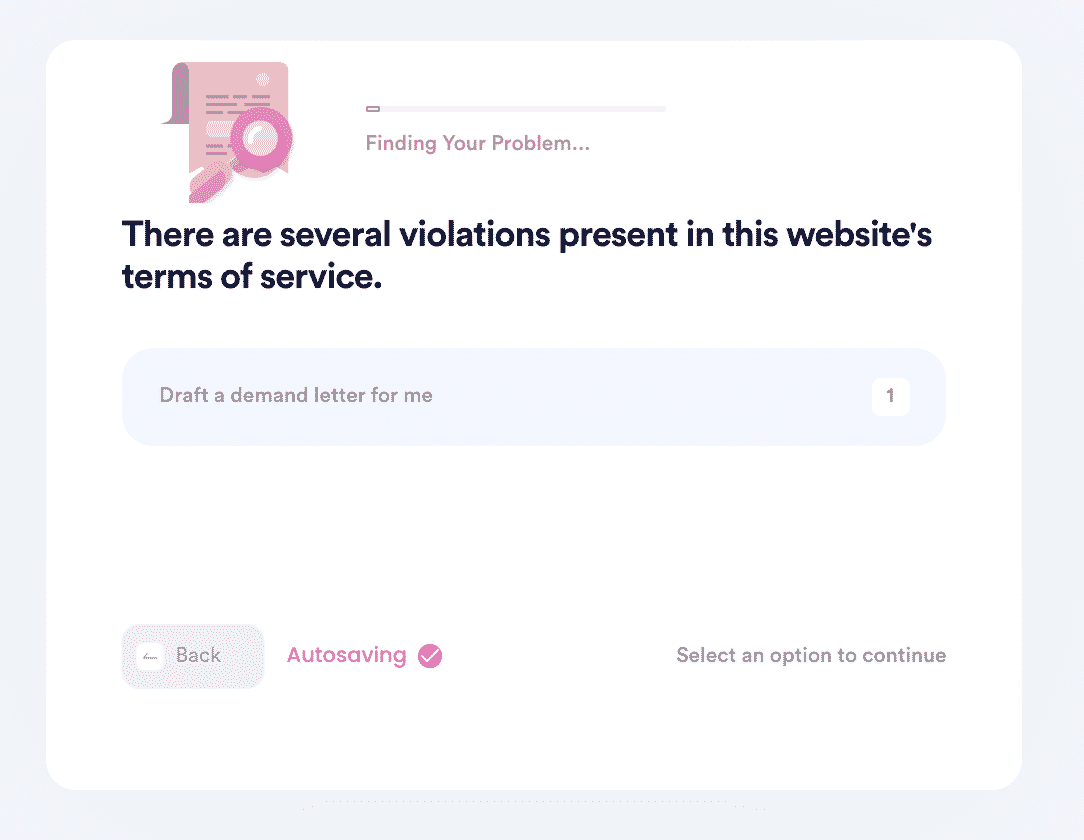 4. Enter how much you want to receive in compensation and the company name.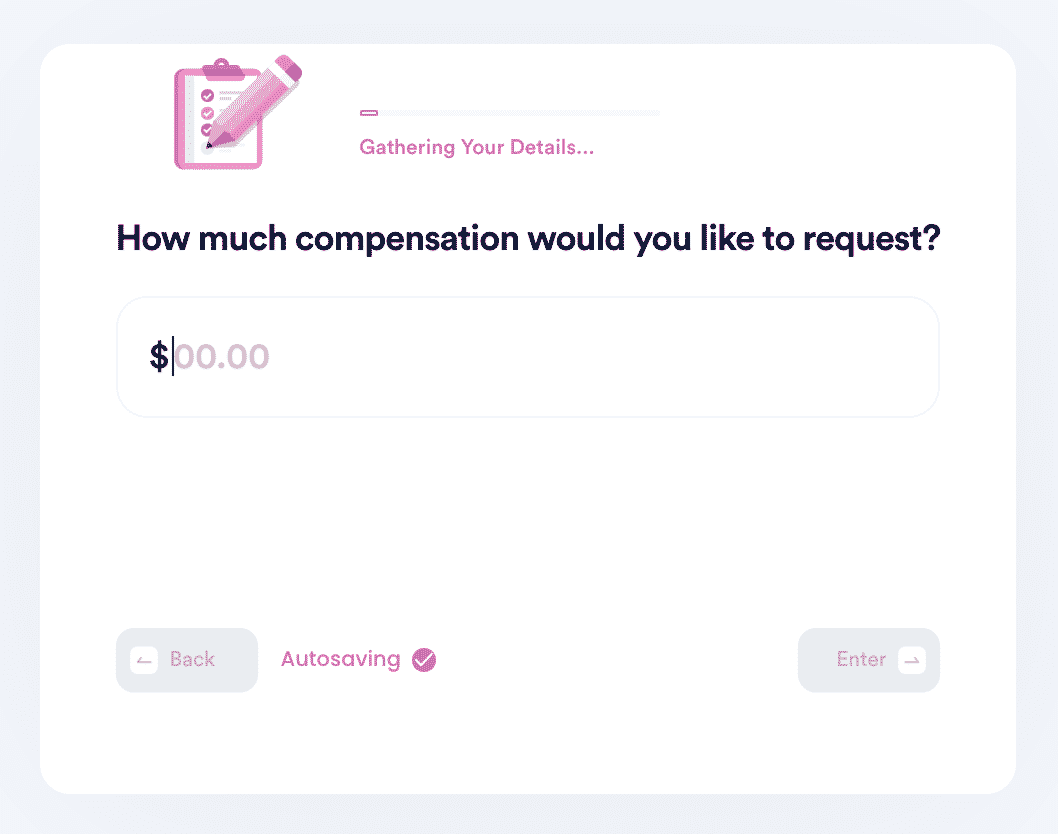 5. Enter your contact information so the company can contact you.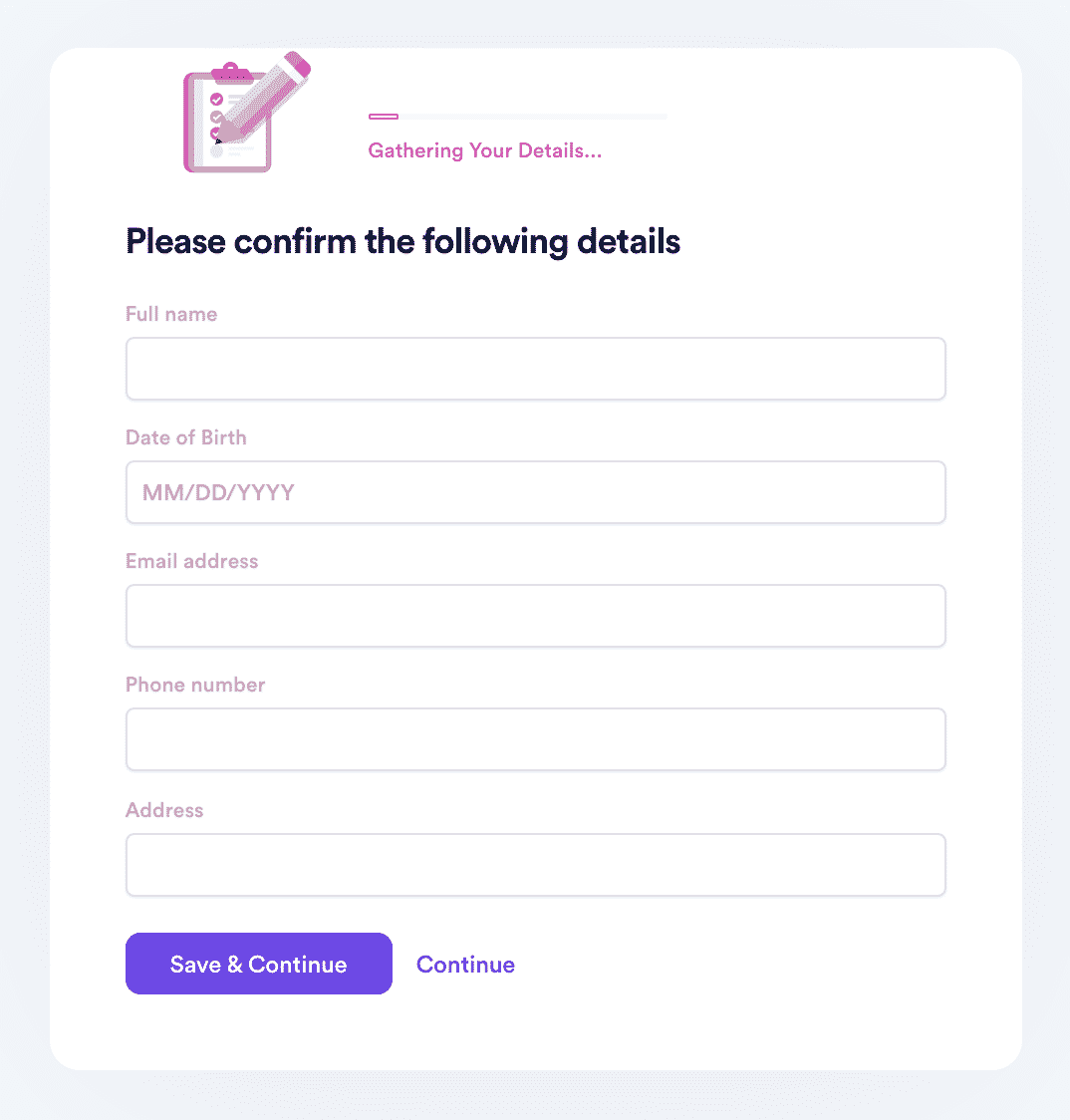 Why Should You Use DoNotPay to Analyze Terms and Services
Our customers agree that there are three main reasons that DoNotPay is there go-to service for tackling terms of service analysis and more:
It's Successful – Accessing all the guidance you need when using DoNotPay makes the process successful.
It's Fast – Saving on time is part of the benefits you enjoy by choosing to use DoNotPay.
It's Easy – There is no need to keep track of all the steps involved in analyzing terms and services when using DoNotPay. Also, filling out tedious forms is unnecessary in this case.
What Else Can You Achieve Through DoNotPay
Facilitates access to standardized legal documents
Additionally, DoNotPay can help you with the following:
Straight Talk terms of service shed light on various matters of importance you cannot afford to ignore if you intend to use the service. That explains why you need to review the same. Also, with DoNotPay today is advisable because it will help you analyze terms and services!