A Brief Overview of Square Terms of Service
Square is a partner to sellers of all sizes, including merchants selling with Square, large, enterprise-scale businesses with complex commerce operations, and new sellers as a payments solution.
The implication, in this case, is that Square grows with your business, making it a resourceful tool for your operations. So, if you are looking for a solution that impacts various aspects of your entity's operations, you can consider investing in Square.
While you are at it, consider looking into to learn more about your obligations and what to expect from the vendor. It is also worth mentioning that DoNotPay can help you analyze terms and services.
Here is a brief overview of Square's terms of service.
Copyright and Trademark Infringement
of others and expects you to do the same. That explains why Square has adopted an Intellectual Property Policy focusing on third-party claims that your material infringes the rights of other individuals.
Also, Square responds to all valid notices of such infringement, and its policy is suspension or termination of the accounts of repeat infringers.
Restrictions
Square does not allow you or any third party to directly or indirectly do the following.
Use the services in any other way that is not expressly allowed under Square terms of service.
Export the services since doing so may be subject to export restrictions imposed by U.S. law, including U.S. Export Administration Regulations.
Use the services for any illegal goods or activity or in any way that exposes Square, you, Square partners, and other users of its services to harm.
Monitor or access any information or material on any Square system using any manual process or scraper, robot, spider, or other automated means.
Use the services to sell weapons, firearms, ammunition, firearm parts, or other devices designed to cause physical harm.
Attempt to perform or perform any actions that may interfere with the proper working of the services, impose an unreasonable or disproportionately large load on Square's infrastructure, or prevent access to or use of the services Square offers its customers.
Binding Individual Arbitration Relating to Square Terms of Service
1. General
Embracing Square terms of service mean that you and the company agree that any disputes, except those resolved informally or brought in a small claims court, will be arbitrated by a neutral arbitrator with the power to award the same individual damages and relief that a court can.
Note that if any provision of this arbitration agreement is found unenforceable, the unenforceable provision is severed. After that, the remaining arbitration terms are enforced.
2. Arbitration Fees
The party initiating the arbitration shall be responsible for paying the applicable filing fee as per the AAA Rules.
Also, references to Square and you will include authorized users or beneficiaries of the services, respective subsidiaries, successors and assigns, affiliates, predecessors, employees, and agents. That is in line with the purposes of this arbitration provision.
3. Small Claims Court
Either party may elect to pursue a dispute in a local small-claims court rather than arbitration as long as the matter remains in small claims court and proceeds only on an individual basis. Understand that this provision is subject to applicable jurisdictional requirements.
Also, in its sole discretion, a party may inform the AAA that it chooses to have the dispute heard in small claims court if the other party has already submitted an arbitration demand to the AAA.
At the time, the AAA will close the arbitration, and the dispute will be heard in the appropriate small claims court, and no fees will be due from the arbitration respondent.
Is There an Easier Way to Understand and Analyze Terms of Service?
You may not know where to start the process of analyzing terms and services. If that is the case, DoNotPay can offer a solution through the simple steps below.1. Go to the Analyze Terms and Services product on DoNotPay.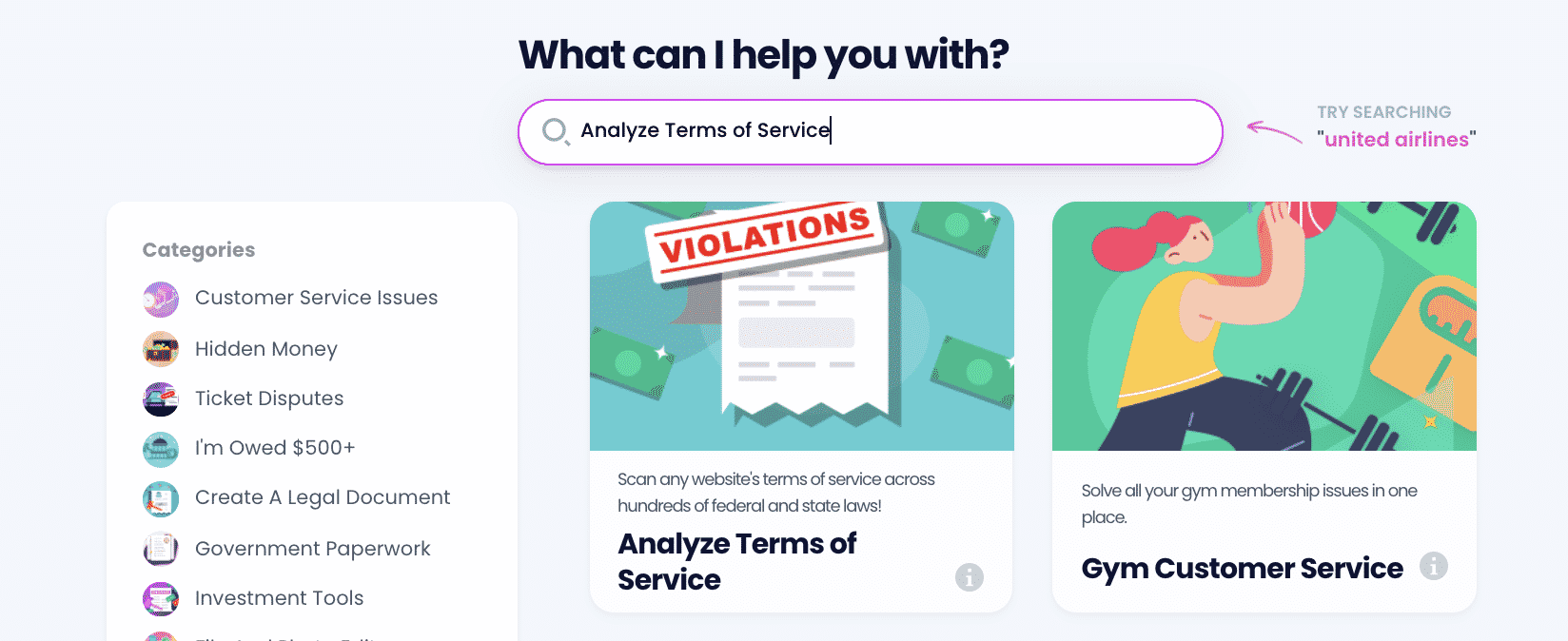 2. Enter the website domain you would like to scan.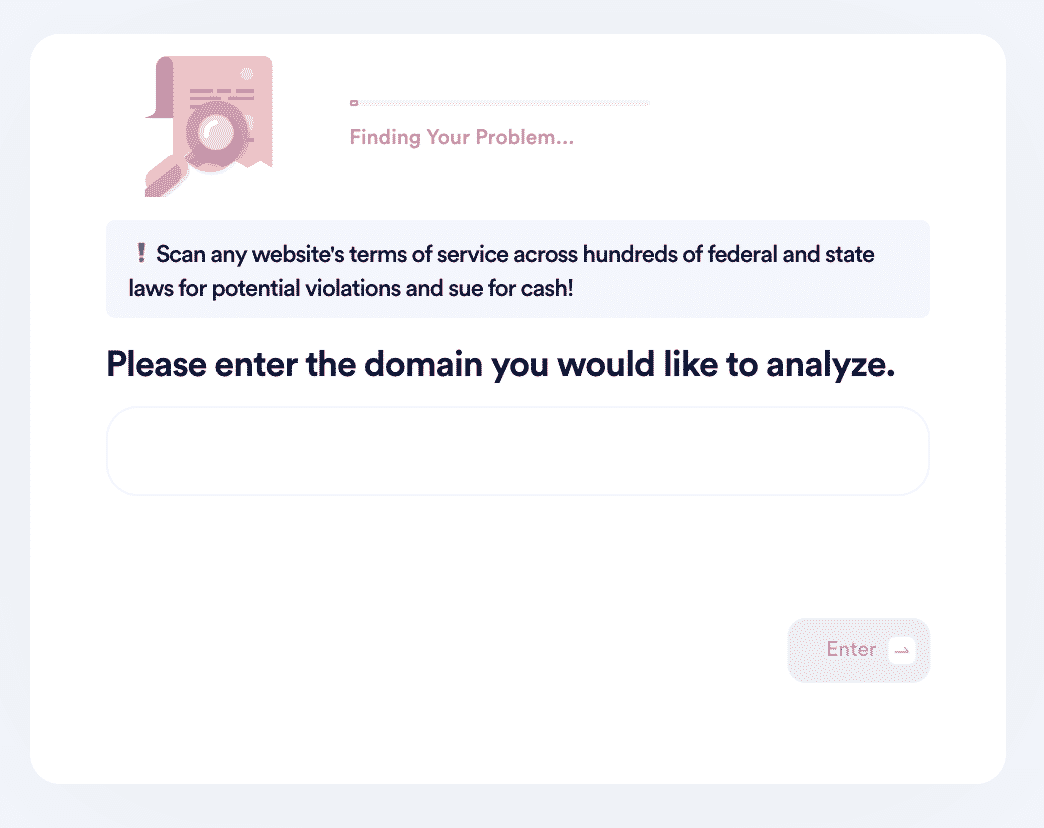 3. Wait for DoNotPay to identify any legal violations on the website (it should only take a few seconds!) If there are violations, proceed to drafting a demand letter.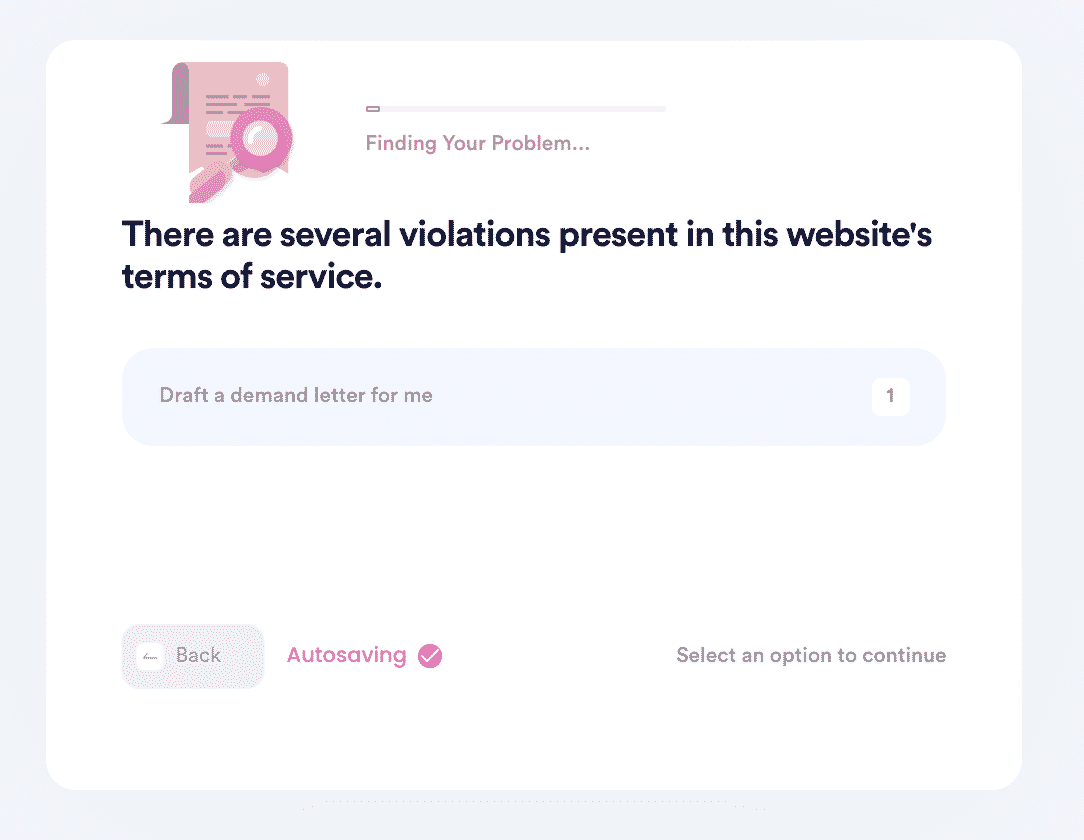 4. Enter how much you want to receive in compensation and the company name.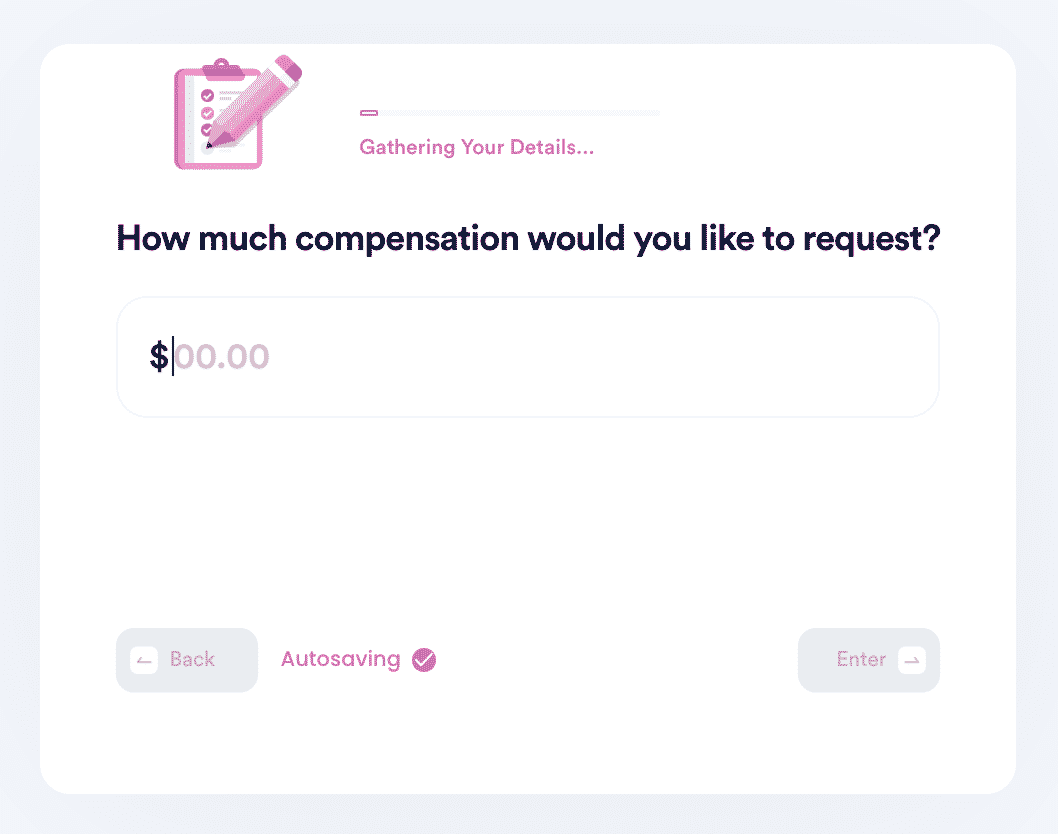 5. Enter your contact information so the company can contact you.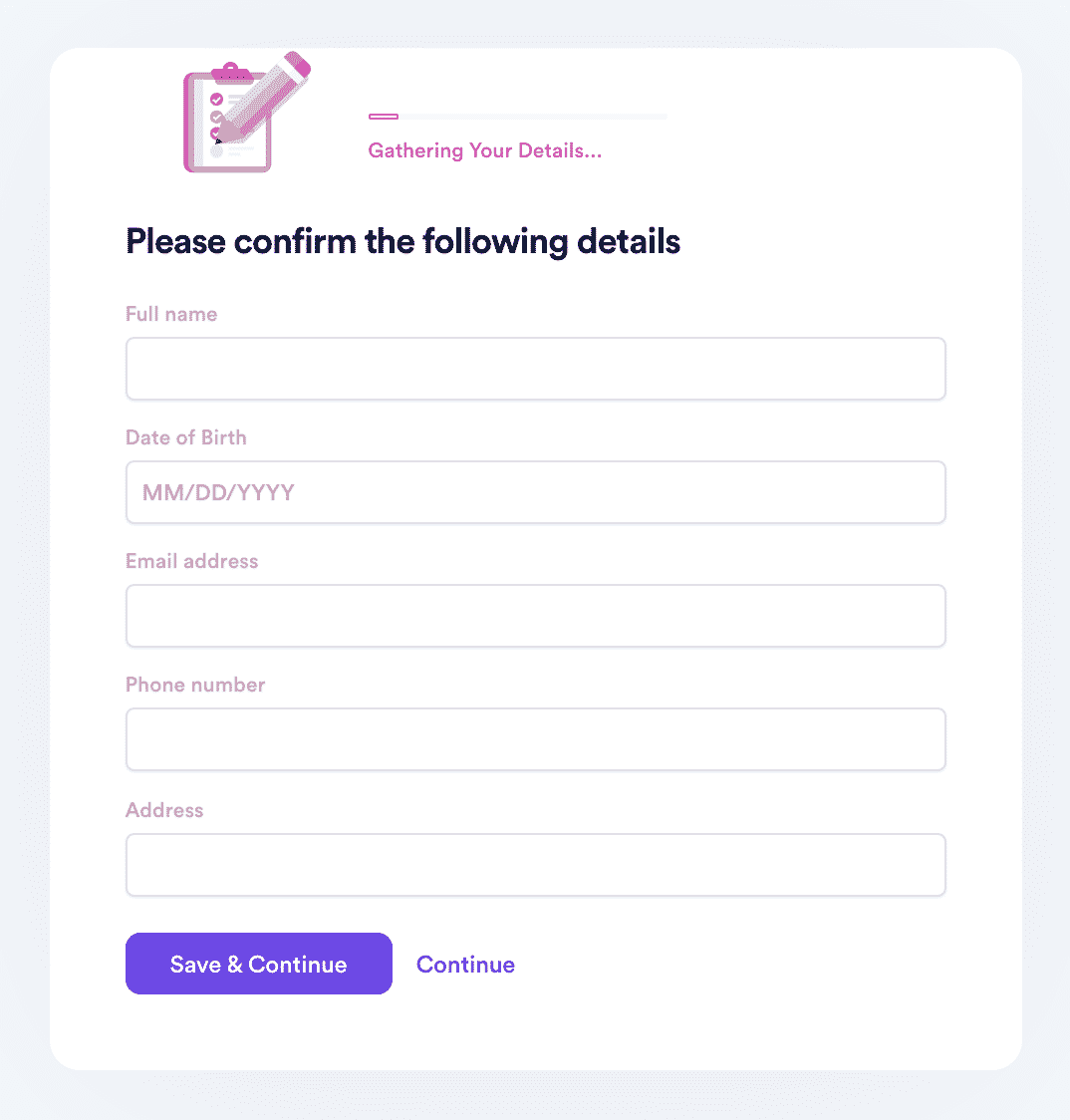 Reasons for Using DoNotPay to Analyze Terms and Services
It Is Easy – Keeping track of all the steps involved in analyzing terms and services and filling out tedious forms will be unnecessary when you opt to use DoNotPay.
It Is Successful – You can access the help you need when using DoNotPay, which promotes success.
It Is Fast – DoNotPay saves you time. So, you will not have to spend hours analyzing terms and services.
What More Can DoNotPay Help You Achieve
It handles cases of breach of contract

Facilitates access to standardized legal documents
Additionally, DoNotPay will help you with the following as well:
Payment solutions are increasingly becoming popular in the business environment because they are reliable. If you are searching for one, do not forget to review Square terms of service if you intend to use this option. On the other hand, you only need to sign up with DoNotPay today to analyze terms and services.