How to Reset Forgotten Spotify Passwords
Given the great need people have for music both alone and in groups, it's a shame that Spotify forgot password searches are confusing. When people are locked out of their favorite music account, it can ruin the mood of a gathering, interfere with their emotional need for music, and leave the user frustrated that they will lose their music. Spotify also charges for a subscription, so being locked out can cause people to worry about being charged for a service and wasting it by being logged out temporarily or permanently.
Luckily, DoNotPay offers its Recover Passwords feature and assists with problematic logins for users. With some information related to the account, we can contact Spotify and get the account back. Suppose you tend to experience problems with passwords frequently. In that case, DoNotPay also offers reset options for social media accounts and other software services, which we have conglomerated at the bottom of this article.
How to Reset Your Spotify Password Yourself
Go to the forgot password question on the log-in section of your Spotify app or playlist.
Enter the email connected to your account.
Open that account and wait for the company to send you the email.
Reset the password using the link in the email.
If you do not have access to your computer, go to this section of the Spotify section.
Follow their instructions and wait for the reset password link.
If You Can't Change Your Spotify Password
While Spotify is an innovative way to share and stream music, it doesn't mean that the service operates without complications. Most of the time, resetting passwords is easy. With Spotify, the time a user loses their password may cause them some distress and annoyance. However, there is one technical problem users can run into while resetting their Spotify passwords.
Sometimes, users will sign up with an email account and eventually forget about that account. They might switch email addresses or use it as a spam inbox, which means they are more likely to lose the password for this type of account due to irregular use. When Spotify resends the password, the password is going to an inaccessible account. In this situation, the user has to contact Spotify, and here's how most people fix the problem.
Go to Spotify's website and click on the "Support" feature.
Select "Message Us."
Begin filling out the field with the password issue.
Wait to hear back from Spotify.
Some support agents will say that they cannot unlock your account without the original email address working.
Try other email addresses in the hopes that you selected the wrong one.
Reset Your Spotify Password with the Help of DoNotPay
Unfortunately, Spotify accounts are difficult to redeem when people have lost their original email addresses. The support team may not be trained or capable of handling requests to send an email elsewhere. Spotify is a subscription service, and agents may be leery of sending accounts to customers in case the person requesting the reset is a hacker. In this case, it helps to have DoNotPay on your side to document your case and pressure the company more than an ordinary user can do by themselves.
DoNotPay lets you recover your password in 6 simple steps:
1. Go to the Recover Passwords product on DoNotPay and select the type of account you are trying to recover, such as email, streaming service, social media, gaming, eCommerce, and more.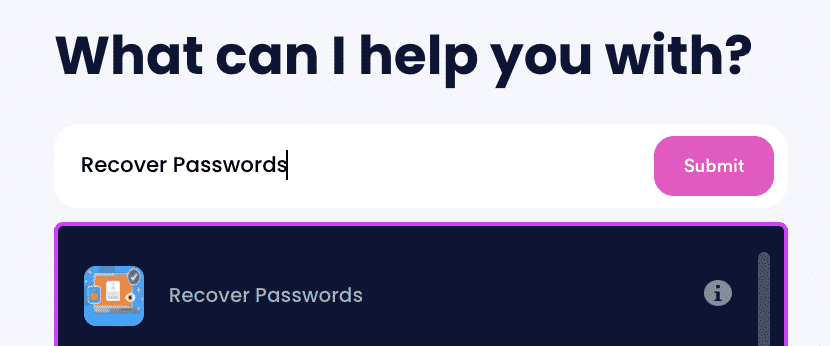 2. Tell us more about your account, including usernames and associated emails and phone numbers.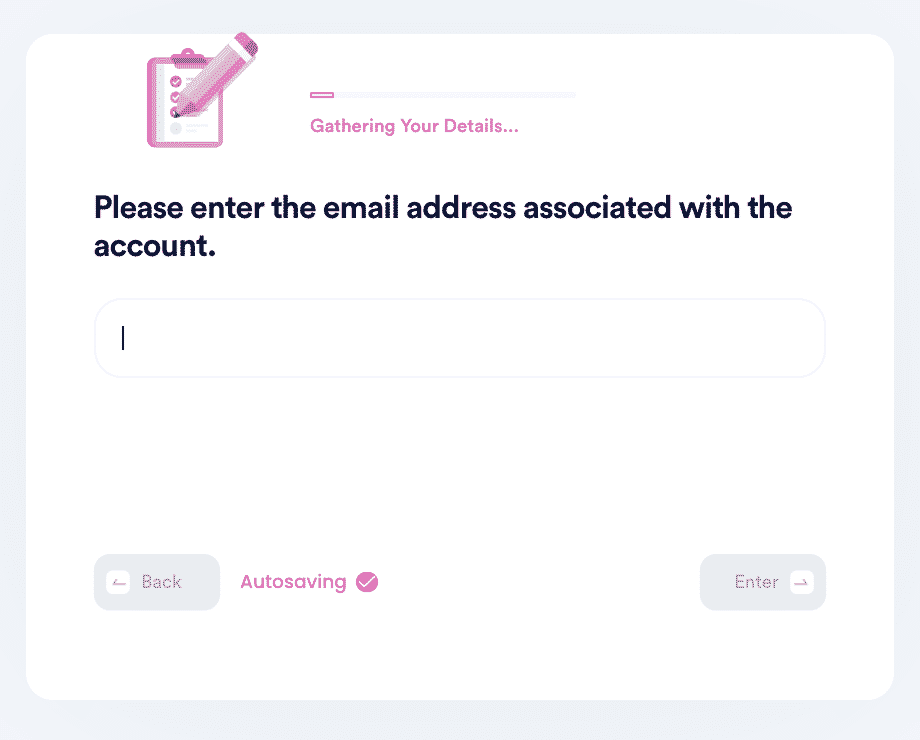 3. Help us verify your account ownership by entering the date you first created the account, when you last logged in, and any payment methods saved under the account.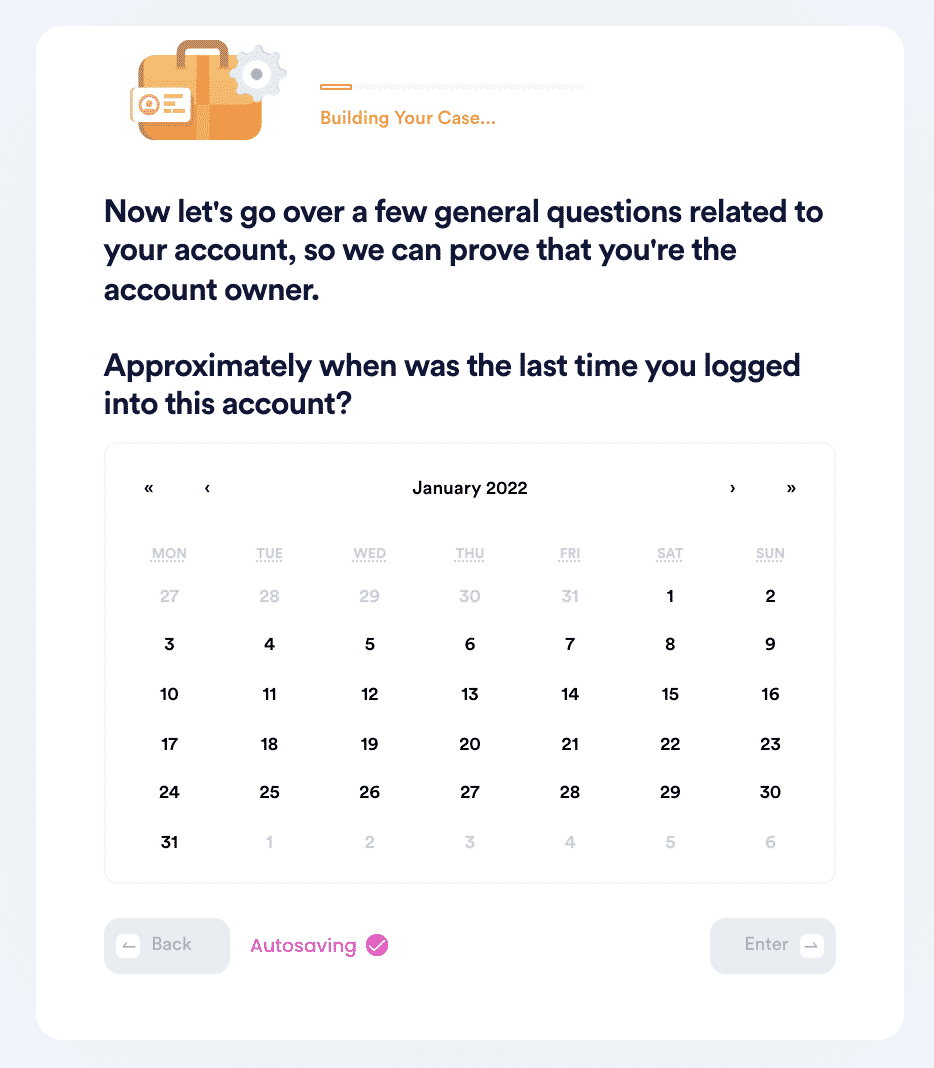 4. Upload photographic evidence if you have any that can help prove your account ownership.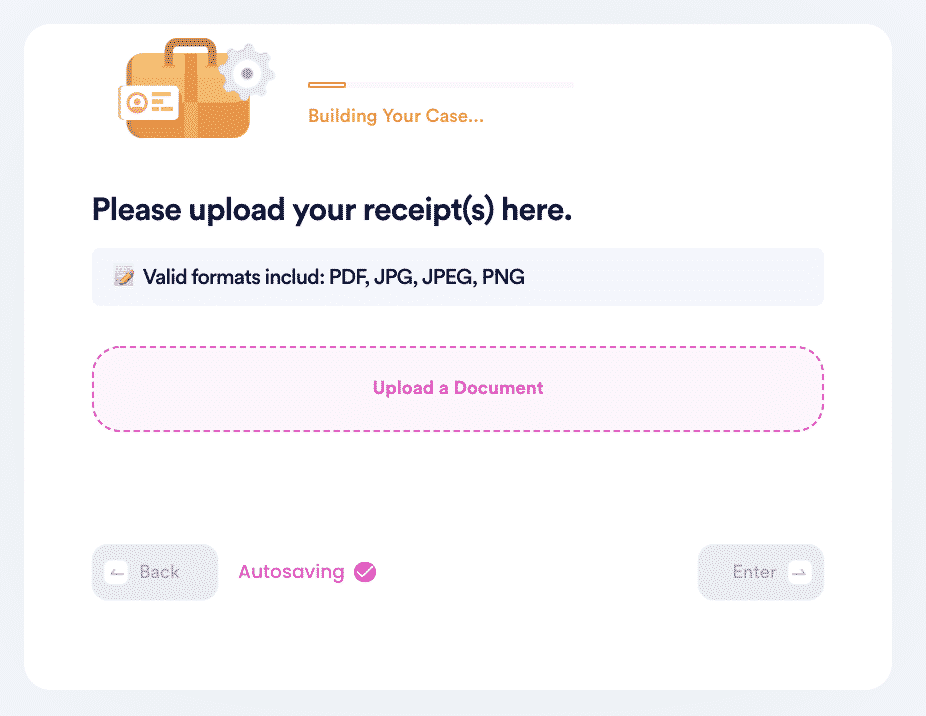 5. Enter any last known or previously used passwords to help verify your identity.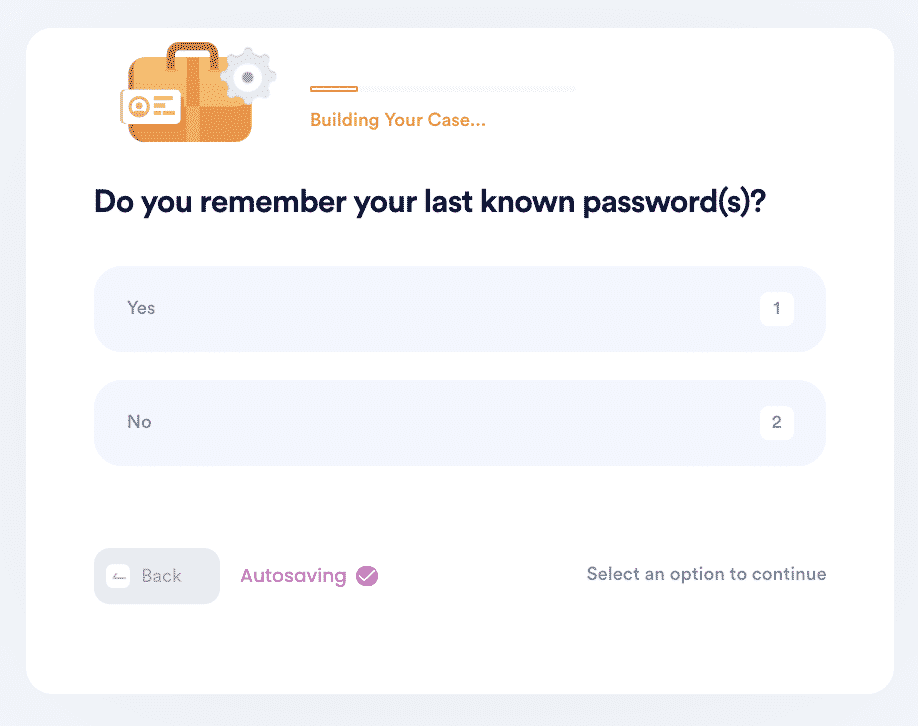 6. Enter your contact information and submit the task!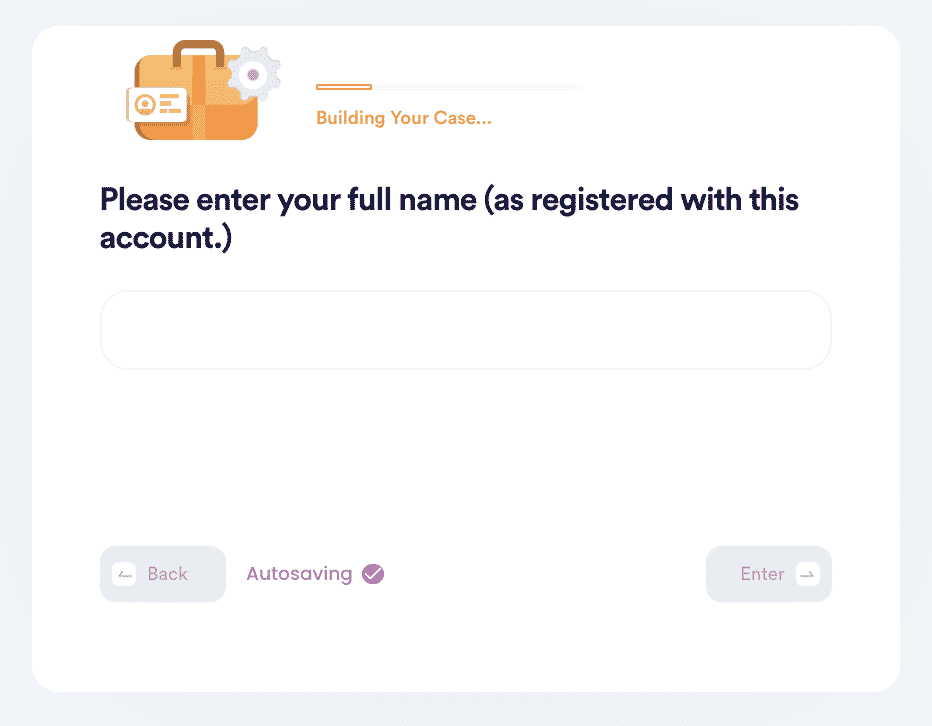 Why You Should Reset Your Spotify Password with the Help of DoNotPay
You don't want to be stuck at the mercy of Spotify support staff and restrict password reset requests.
When it comes to a valuable type of personal media like music, people can become upset easily.
Having an intermediate like DoNotPay do the legwork can help save you more distress.
Not everyone remembers or has access to the email account they signed up with when making a Spotify account.
DoNotPay will represent you professionally and agents will take your case more seriously.
DoNotPay can also help reset your password with the following accounts:
What Else Can DoNotPay Do? 
DoNotPay is a versatile service and can do a lot more than help you reset passwords. In rare cases, customers may become so dissatisfied or upset by customer service that they request legal services. After all, DoNotPay is here to provide legal advice without the expense of putting a lawyer on retainer and searching for the appropriate specialization.
DoNotPay can help you reset additional accounts from other providers
DoNotPay can cancel your Spotify subscription if you are that unhappy with them
DoNotPay assists with redeeming banned accounts
DoNotPay has advice on virtual credit cards and free trials if you wish to find a new music source
DoNotPay can help you retrieve inactive accounts when applicable
In short, DoNotPay has many features and services to help with companies like Spotify.