The #1 Method to File a Consumer Complaint Against SPAR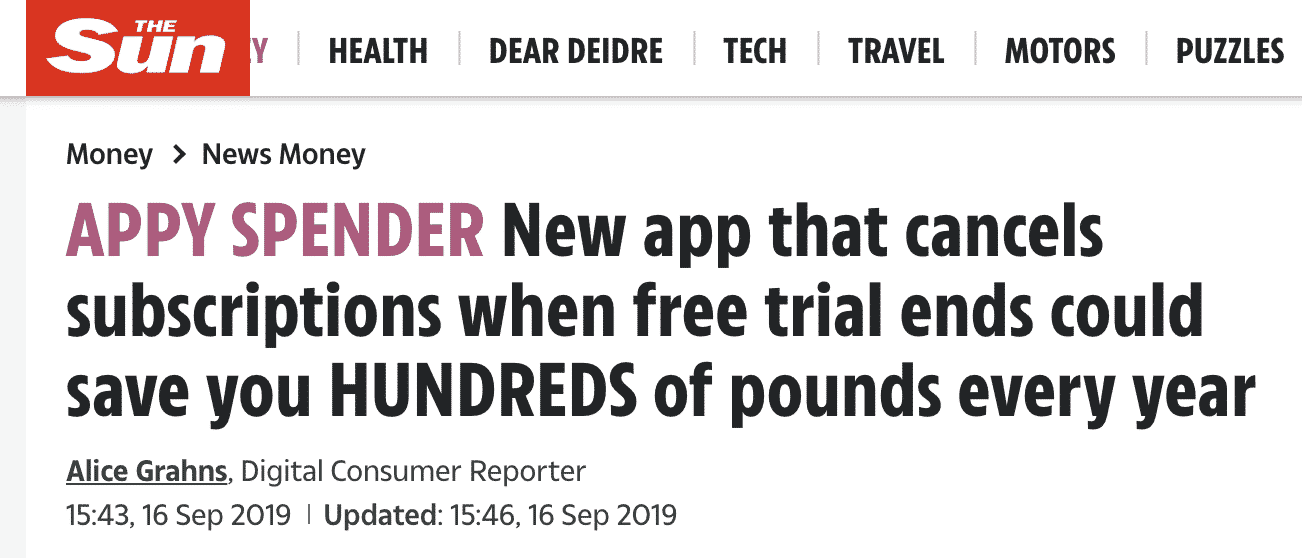 Whether you receive a service or a product from a company, there are standards that you are outlined by that company and you expect them to be met each time. Unfortunately, there are cases where you get less than stellar service or a product and need to notify that company by making a complaint. Even when you make a complaint, it may seem as though they are ignoring your needs or acting as though they never received the complaint. With DoNotPay, you can get help resolving any Spar complaints that you may have.
Who Is Spar?
Spar advertises itself as a chain of local markets found in neighbourhoods across the United Kingdom. They offer groceries and fresh produce as well as community services, as well. Unfortunately, with a business that sells both products and services, Spar complaints are likely to double from time to time.
Customer Support Information
Below is the information available if you would like to get in touch with Spar directly.
Website with electronic form
Phone
Post
You can make your complaints through one of the options according to their website and information available online. The online form is available around the clock and you should get a response within 24 hours as posted.
How to Reach Spar Customer Support
Website
Contact Us
Phone Number
020 8426 3700
Mail
SPAR (UK) Limited Hygeia Building, 66-68 College Road Harrow, Middlesex HA1 1BE
Twitter
@SPARintheUK
Are There Other Ways to File a Complaint?
If you have tried to make a complaint directly with Spar and got no response, then you do have another couple of legal options available for you to make your complaint. 
Small Claims Court - If you need to make a claim below 10,000 pounds against Spar, you have the option to go through small claims court and have your case heard. No matter what the outcome is in the court, that is the resolution of the complaint.
ADR Schemes are available. In this option, a third party help negotiate an outcome between yourself and Spar regarding the complaint.
The financial ombudsman is also available as an objective party to review the complaint and make a determination if the law was upheld during the scenario.
These options all include bringing in another party that is not biased in your direction or that of the companies, determining what has happened based on the claims and evidence provided, and comparing that to the established laws. A resolution is made in these cases and they are considered final once you have taken one of these routes.
What Do I Need for My Complaint With Spar?
If you have a formal complaint that you need to file with Spar, then you need to make sure you have all of your evidence that proves your complaint and a lack of service or product quality on their end. Below are some examples of evidence.
Receipts of product or service purchase. This is important to show that a transaction actually happened and can be verified.
Bank statements or receipt that shows the purchase was completed.
Pictures of the products if their shelf-life has expired.
Tracking numbers for post and a receipt if something was not shipped on time.
Proof of multiple transactions if you were charged more than once.
Eyewitnesses shopping with you at the time of the complaint.
Depending on what your complaint is with Spar, you need to at least show you had some interaction with the location in question. This will be the first thing that anyone asks for when looking into the validity of your complaint.
Can DoNotPay Help Me Resolve My Complaint With Spar?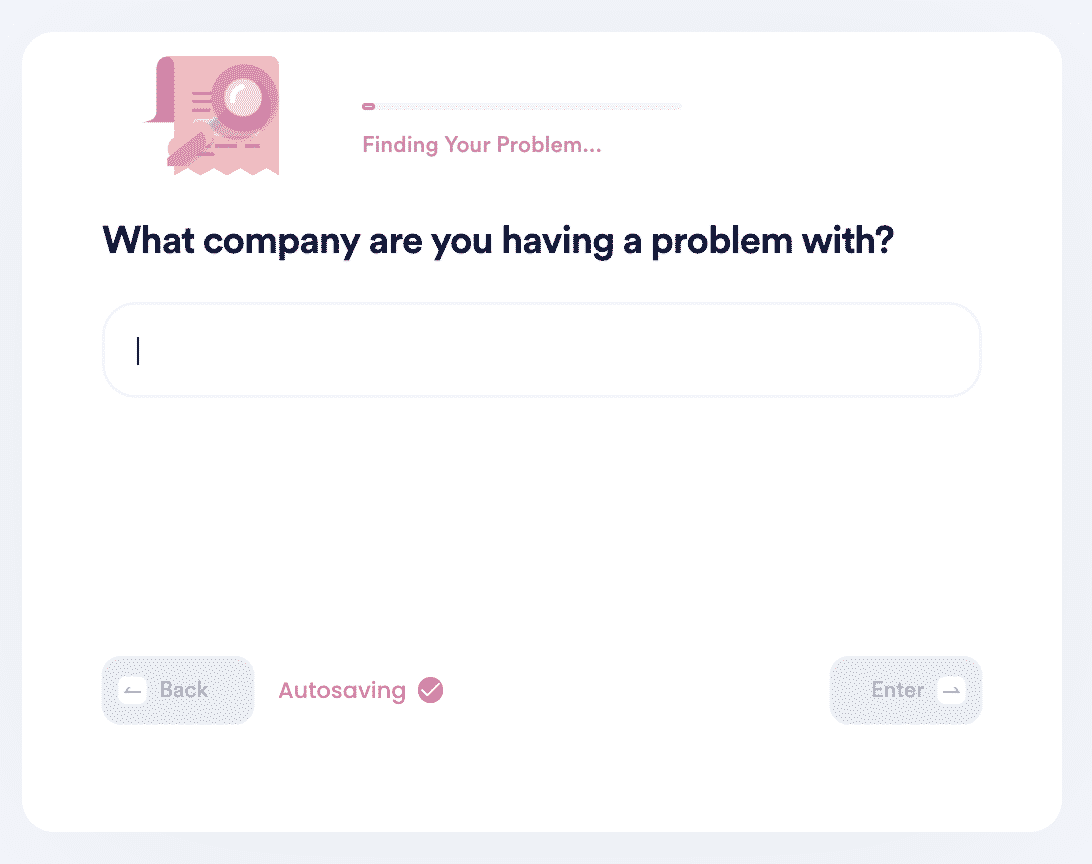 What Other Companies Can DoNotPay Help Me With?
In addition to resolving complaints with Spar, there are other companies that DoNotPay can help you with if you have active complaints. Below is a list that is most common in the United Kingdom and used regularly by citizens.
If you find that you have a complaint with one or more of these companies, DoNotPay is here to assist. Keep in mind that these are just some of the more popular companies with complaints in the United Kingdom, but you are not limited to this list. DoNotPay helps with the majority of all businesses that sell a product or service in the United Kingdom.
Is This All DoNotPay Can Help With?

In addition to helping you resolve your Spar complaint, DoNotPay is able to assist you with a number of other tasks and processes you may need.
If you find a discrepancy and need to negotiate your hotel bill, they can help.
Do not pay your parking ticket until you have completed your dispute.
If you are in need of a refund or need to make a chargeback, there is a process.
DoNotPay wants to keep all of the necessary tasks you have together and in one location for your convenience so that you can keep your time for yourself.