Start a SMART Notebook Free Trial Securely With a Virtual Credit Card

Smart Notebook is a popular software to take notes and draw diagrams, as well as forming interactive lessons from static content. It can be used for a variety of purposes in both educational and work settings. However, the high price tag on the software can be a deterrent for many people. DoNotPay, a startup by 19-year-old British Joshua Browder, offers a way to get Smart Notebook free trial.
DoNotPay is a virtual lawyer service powered by artificial intelligence. It helps people contest parking tickets and now also includes help for refugees to apply for asylum and get access to free legal aid. The app has reportedly saved people more than $4 million in Parking Tickets. The newest addition to DoNotPay is the possibility of getting a Smart Notebook free trial using free virtual credit card numbers.
Does Smart Notebook Offer a Free Trial?
Yes, Smart Notebook offers a free trial for new users to try out the software and see if it is something they would like to take advantage of. The free trial is 45 days long and then you will have to purchase the software if you want to continue using it. The free trial can be downloaded from the Smart Notebook website.
If you want to get the Smart Notebook Free Trial hassle-free, and without spending any money, DoNotPay can help.
How Can I Get a Smart Notebook Free Trial?
To get started, all you have to do is visit the Smart Notebook website and do the following:
Click on the "Try for free" tab on the top right side of the screen.
Register an account by filling out the form
Download the software
You may be requested to provide your credit card number or other payment details
After you have downloaded Smart Notebook software, you can log in and see what it has to offer.
If you want to get a Smart Notebook Free Trial the easy way, DoNotPay has you covered!
Does the Smart Notebook Free Trial Automatically Renew Into a Paid Subscription?
Yes, the Smart Notebook Free Trial will automatically renew onto a paid subscription. It is not possible to sign up without providing your credit card information. 
You will be charged if you don't cancel your subscription before the 45-day trial period ends.
If you wish to cancel the subscription, you will have to call Smart Notebook customer service and cancel your subscription at least two weeks before the end of the trial period.
Avoid Automatic Renewal With DoNotPay Virtual Credit Card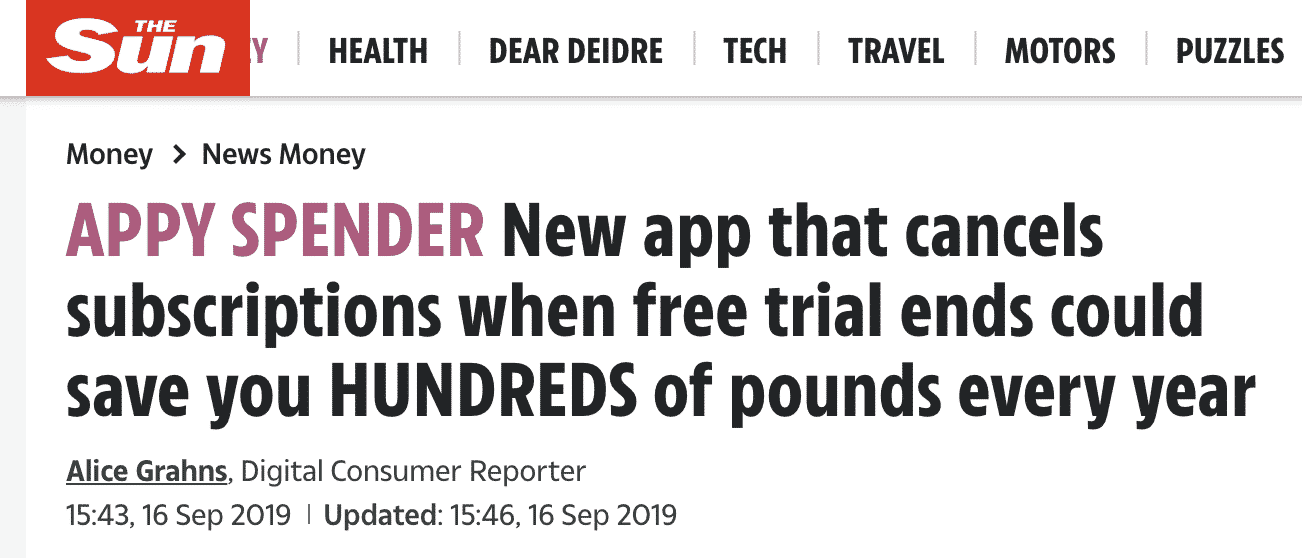 DoNotPay has a solution for people who have forgotten to cancel their subscription. Using a virtual credit card, it is possible to sign up for the Smart Notebook Free Trial and avoid getting charged or being forced to renew the subscription. In this case, you don't even have to cancel your subscription.
The DoNotPay virtual credit cards can be used to avail of unlimited free trials online.  In the case of Smart Notebook free trial, you do not have to give your credit card details when you sign up. But if you want to continue the subscription, you will have the option to renew when the 45-day free trial expires or authorise a charge from your bank account or real credit card.
What Are the Most Popular Alternatives to Smart Notebook?
The Smart Notebook software isn't the only one on the market. There are several free note-taking software programs you can choose from.
Evernote - A very popular note-taking software you can avail through a free and a paid subscription plan.
Microsoft OneNote - This is another online note-taking app with a free version to try out before deciding whether or not to invest in the paid version.
Zoho Notebook - Zoho is a cloud-based app and has a paid version, but there is a free trial you can use while you decide if it is something you would like to purchase.
Google Drawings - This was very popular in the past, but now it only has limited functionality. There are plenty of drawing tools in Google Docs such as shapes and images that can be added to your documents as needed.
Lucidchart - Another online diagramming tool that has both a free version and paid premium version.
Vyew - A cloud-based app that offers free collaboration and real-time sharing of notes, drawings, sketches, and more. This is also a very handy feature in case you want to work on documents with others at the same time.
How Can DoNotPay Help?

DoNotPay is a legal chatbot that helps you dispute parking tickets and seeks to overturn wrongful convictions. DoNotPay will represent you in court or help you negotiate a settlement with the city. In addition, the bot can also help you get free trials. You just need to sign up, answer a few questions from the bot and follow the step-by-step instructions.
In addition to Smart Notebook free trial, DoNotPay can help you get free trials for other subscriptions such as:
What Else Can DoNotPay Do?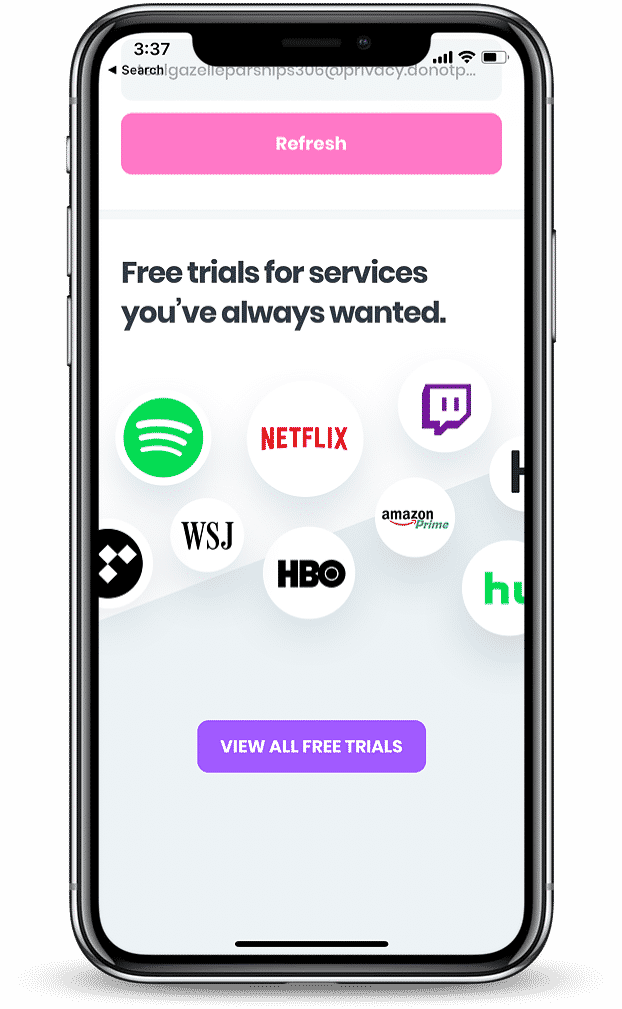 Beyond helping you get free trials, DoNotPay can also help you dispute other legal services including:
Notebooks have been around for a very long time and their popularity is only increasing. They are versatile, can be used for different purposes, and come in handy for taking quick notes but they can get quite expensive. To get around such let DoNotPay help you get a Smart Notebook free trial without any hassles.