How to File a Formal Complaint Against Simply Be Hassle-Free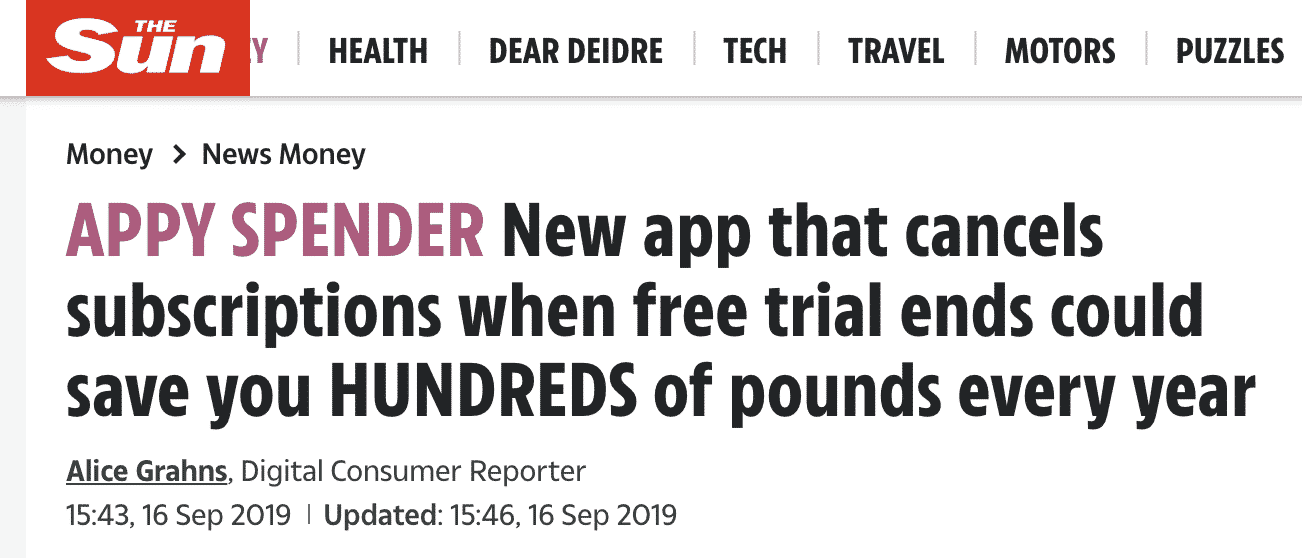 Complaints about the UK home goods and clothing retailer Simply Be are nothing new. One of 20 brands owned by JD Williams, the brand's goal is to help plus-sized women find their "perfect fit". Based on online reviews, the brand has fallen short of that goal. If you had a bad experience with Simply Be that you want to complain about keep reading to find out how you can report your complaint. That is not all you can learn about in this article. One of the options we discuss for filing a Simply Be complaint is the complaints UK product from DoNotPay, but there is so much more you can do using DoNotPay's products. After we discuss Simply Be complaints you can check out some of the other things DoNotPay can handle on your behalf. Or here are some more articles from the complaints UK product series.
Common Complaints From Customers Of Simply Be
The parent company of Simply Be, JD Williams has been in business since the late 19th century. Unfortunately for Simply Be, all of that experience has not taught the company much about providing good customer service. One UK review website has 163 reviews for the company and the average rating is 2.9 stars. Simply Be is not accredited through the BBB, and the company has a rating on their site of D-. Common complaints often center on poor customer service, but other common complaints include:
Excessive spam email
Being left on hold for long periods
Overpriced products
Poor quality clothing
Methods of Contacting Simply Be to File a Complaint
Filing a complaint with the company directly may offer a resolution to your issue but as the reviews point out, customer service is not one of the company's strengths. These are the contact methods available for filing a complaint directly with the company.
Delivery, Goods, and Customer Service Complaints
When you need to file a complaint that concerns goods purchased, delivery, or the customer service you received you can use this contact information. Be prepared to summarize your complaint and have account information available.
Ways to Contact Simply Be Customer Support
Online
Simply Be Website
Email
Send a message
Phone Number
UK 0345-026-3900  US 1 (877) 407-4675
Online Contact Form
Make a Complaint
Mailing Address
CMT Griffin House

40 Lever St Manchester M60 6ES
Credit Account, Financial Services, Insurance Complaints
Complaints that concern a credit account, financial services, or insurance can be filed using this contact information. Be prepared to summarize your complaint and have account information available.
File a Complaint By Post
When filing a complaint by post it is important to include your name, address, account information, and a summary of the complaint. The company claims that you should receive confirmation that your complaint was received within five days and a resolution should be reached within four weeks. If no resolution has been reached after eight weeks you will be directed to contact the financial ombudsman. The Ombudsman Address is Complaints Department JD Williams- 40 Lever Street, Manchester, M11BB.
Other Options When Your Simply Be Complaints Are Unresolved
If you are unsatisfied after contacting Simply Be about your complaint you have a couple of options that may offer some recourse and help you to feel heard even if they are unable to resolve the issue.
1. Financial Ombudsman
If you fail to resolve your complaint with Simply Be you can contact the financial ombudsman. They may be able to investigate your complaint if it is not too old and you have not begun a court action already. The ombudsman is appointed and their decision is expected to be impartial, you can request an investigation using the form online.
2. Alternative Dispute Resolution
Dispute resolution without going to court. Alternative dispute resolution (ADR) was intended to boost consumer confidence by enabling them to seek dispute resolution that is low-cost and easy. Arbitration and mediation are two forms of ADR that you can seek and you can do so using the online form.
3. Small Claims Court
If you are unable to resolve your issue through other channels you can send a formal letter of dispute that demands resolution. If there is no response by the date you state in your demand letter then you can file a claim in small claims court as long as you are seeking less than £10,000. A claim form can be filed at the courthouse or online by downloading the form.
Get Any Customer Service Issue Resolved With DoNotPay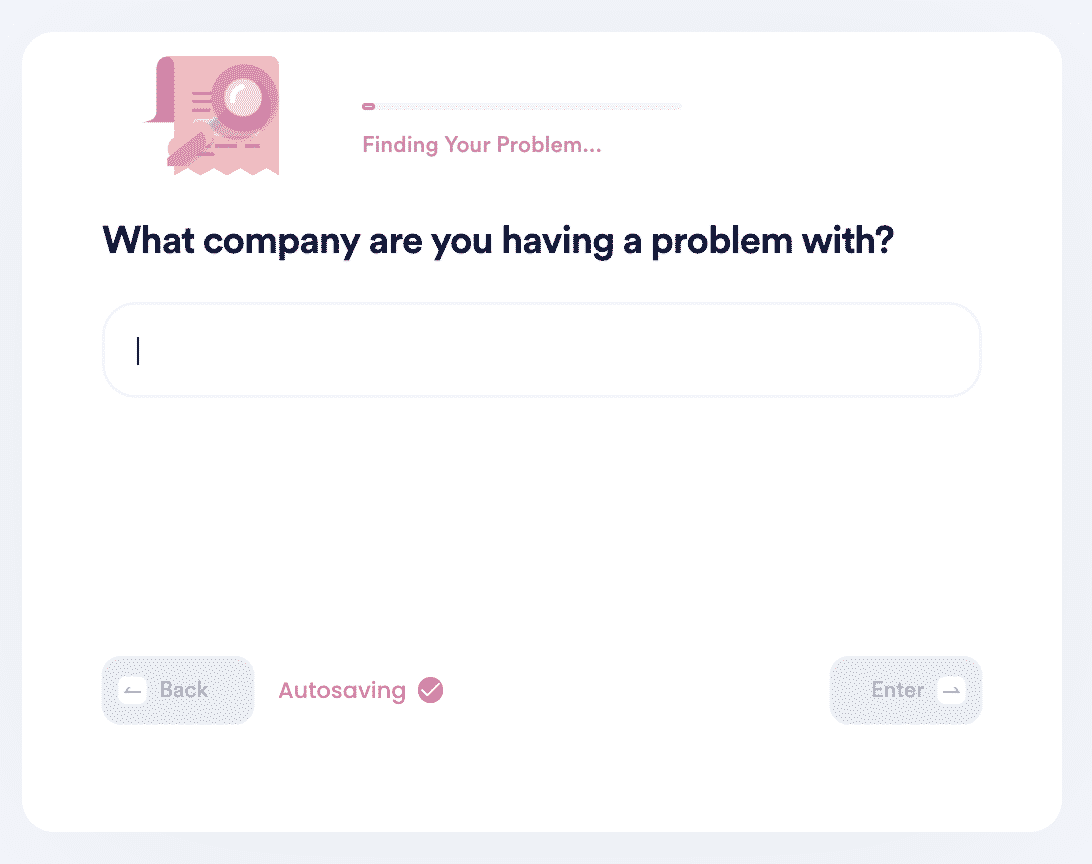 DoNotPay offers other customer service issues products to help with all types of customer service disputes. There is even a product that will help you connect with Simply Be customer service more easily. We can also help you with:
Other Tasks DoNotPay Can Assist You With

Many tasks can be accomplished more easily with the products offered by DoNotPay. These products were created to save you time, money, or both by handling tasks you need to accomplish on your behalf. And that is not all, when you use the products from DoNotPay, your tasks will be handled quickly, easily, and successfully. Check these products and save some more.