How to File ScotRail Complaints Online and Hear Back Quickly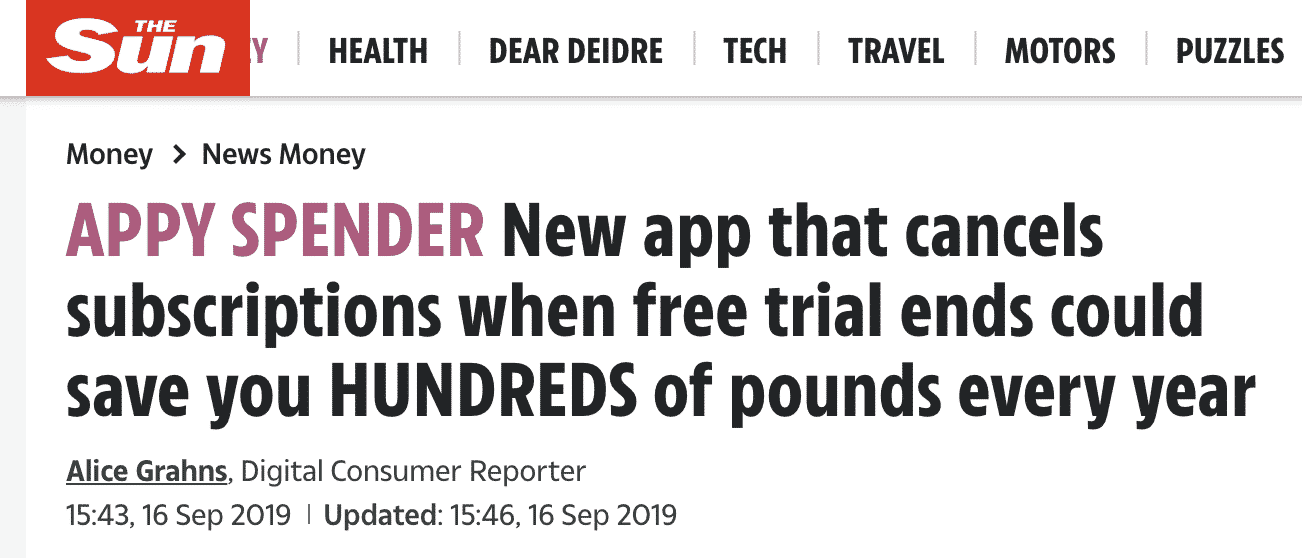 ScotRail is a Scottish train operating company, operating under the name of ScotRail Trains Limited. It is owned by the Scottish Government and is overseen by Scottish Rail holdings. It is publicly owned and operates all rail services in Scotland. Even though many passengers have reason to complain about service, treatment, etc., it is often difficult to file a and have it given the proper attention and resolution. That's where DoNotPay comes in. We help you quickly and easily file your complaint with ScotRail, so you can spend your time and effort on other things. There are many reasons that you may need to file a complaint with ScotRail, but some of the most frequent complaints are for the following reasons:
Most complaints revolve around punctuality and reliability. Being late or not showing up at all, makeup over a quarter of the total complaints.
There have been complaints surrounding the comfort level for passengers, citing that the trains are overcrowded, with insufficient room for all passengers to sit or stand.
The ticketing and refunding of tickets is a major dispute with passengers.
Many complaints are filed regarding the bad attitudes of the staff or the lack of assistance.
Complaints have also been made regarding the facilities on board.
How to File a ScotRail Complaint on Your Own
If your complaint is regarding a delay in service, you can claim compensation if the delay is thirty minutes or more, without filing a formal complaint. However, there is still a procedure to follow as shown in the Delay Repay option. You must file for compensation within 28 days of the delay. Each case is reviewed on a case-by-case basis to determine the compensation that will be paid. In general, if you are delayed:
30-59 minutes, 50% of the cost of your single ticket is repaid
1 hour-one hour 59 minutes, 100 % of the single ticket cost is repaid
2 hours or more, the full cost of your single or return ticket is paid.
You can choose your method of payment and can file a claim online or by post, using the details of your Smartcard or paper ticket. If your complaint is for anything else, you should file it through other channels. You can download the nine-page instructions if you want to file them on your own, which contain all the contact information, and procedural information. It usually takes around three weeks to get a response to your complaint. If you are unhappy with the response that you receive from ScotRail, you can appeal to the Rail Ombudsman. The Rail Ombudsman is there to settle disputes without taking sides and the services are free of charge.
DoNotPay Can Help You File Your ScotRail Complaint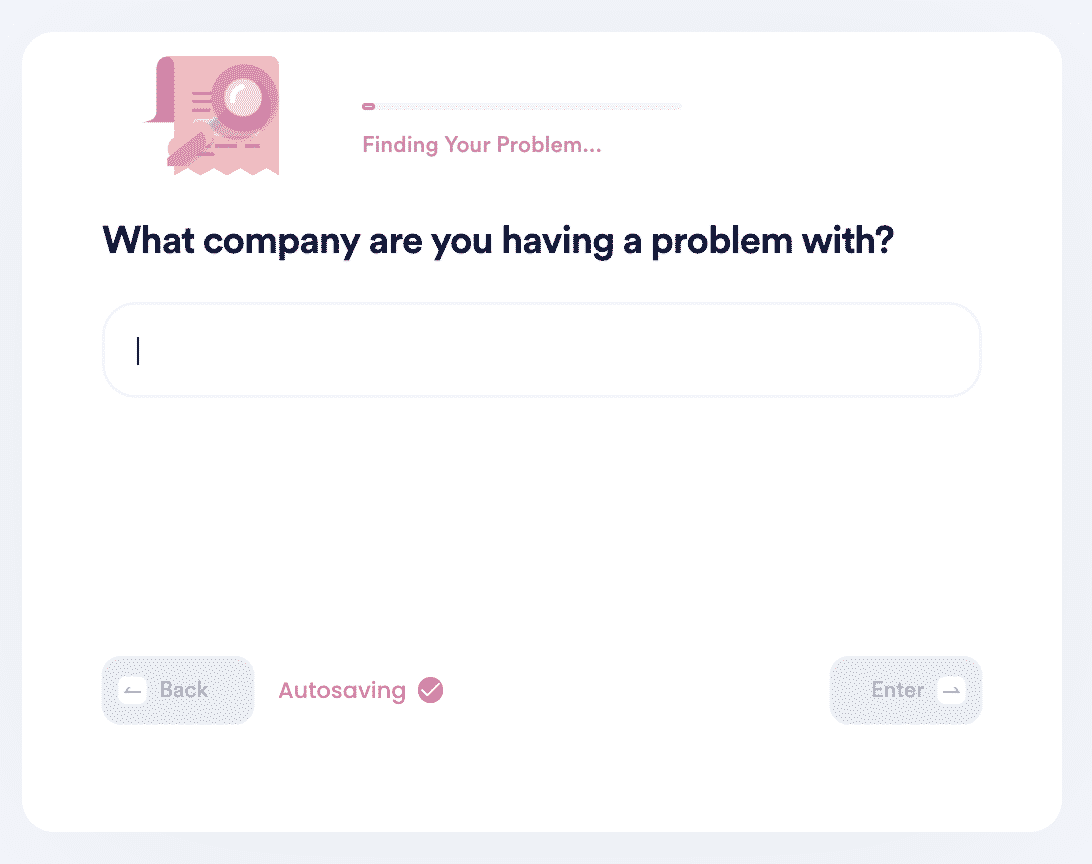 DoNotPay can save you time and stress by filing your  for you. Just follow our easy-to-use directions and you can file your complaint within minutes!
Search for DoNotPay's Other Customer Service Issues Product.
Select the option that best describes your complaint.
Enter ScotRail as the company you are dealing with.
Provide DoNotPay with the details of your complaint.
That is all there is to it. You can sit back and relax while DoNotPay contacts the company on your behalf and files the complaint for you!
Can DoNotPay Help With Other Customer Service Problems?
Absolutely! We can help you file complaints with most major companies. Just give us your information and in minutes, your problems will be taken care of. Some of the companies that we can help with are
What Else Can DoNotPay Do?

DoNotPay is there for you to solve many of the problems that you are dealing with each and every day.  DoNotPay can save you time, money and stress by solving your problems easily and quickly.
Whatever the problem, let DoNotPay help you with an easy and quick solution.  Check out all of our products today!