Get Santander To Take Your Complaints Seriously—Here's How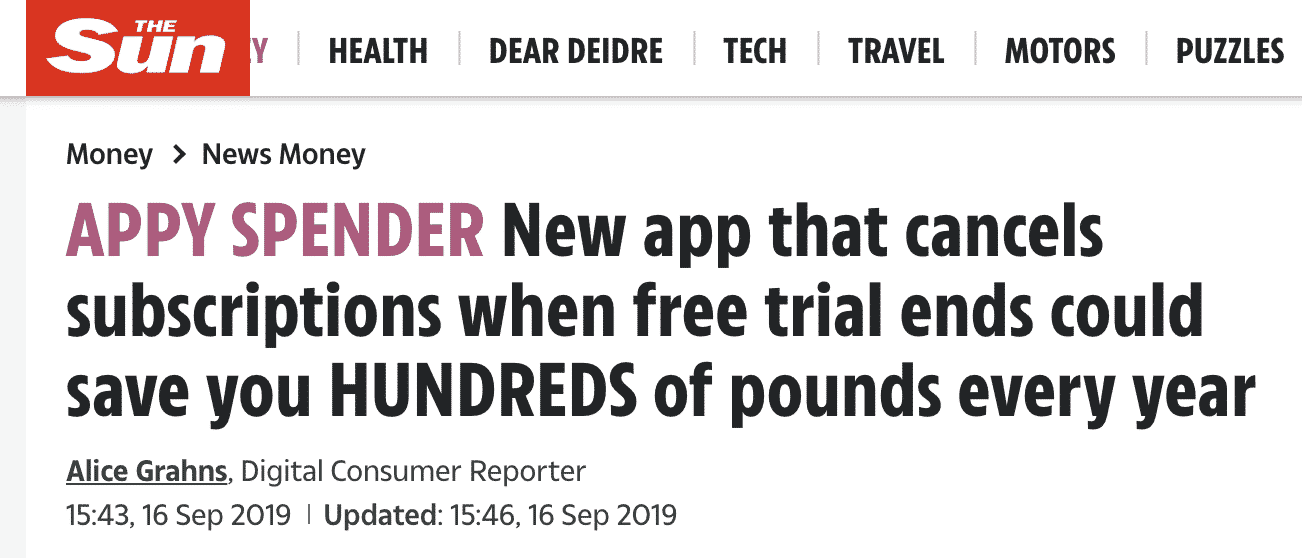 Have you ever filed a complaint against your bank before? How was your experience? Chances are it went smoothly. But this isn't always the case. There are instances when even getting in touch with a customer representative from your bank becomes challenging. Unfortunately, filing Santander complaints can sometimes be very strenuous and time-consuming. While waiting in line or on hold for a few minutes before talking to an agent may be reasonable for a company that handles hundreds of calls and emails daily, it shouldn't always be the case. Banks handle millions of pounds daily from their customers. Therefore, it's only right that their customer agents are always on standby when needed. DoNotPay is one of the best online platforms that help customers get their Santander complaints handled quickly. Bank complaints aren't like complaints from BBC, Starbucks, Hermes, or Chipotle. The sensitive nature of Santander's complaints makes waiting on hold for more than a few minutes nerve-wracking.
How to Contact the Santander Complaints Team Yourself
While Santander has taken the necessary steps to make their complaints processes fast and seamless, some issues may take uncomfortably long periods to resolve. Unfortunately, this happens with other companies, including Virgin Media, Tesco, Royal Mail, and Ofcom. One can argue that these companies handle thousands of calls and emails daily. However, things get more complicated when it comes to banking. You want a Santander complaints team that picks up your phone immediately it rings and resolves your issue within the shortest possible time.
Here is some information the Santander complaints team may need from you to resolve your complaint:
Your name and address
Account details
Description of your complaint
How the issue has affected you
When the issue occurred
A contact number the bank can use to reach you and the most convenient time to call you
You can contact the Santander complaints team if you have these documents in hand. Use the following contact processes to talk to a Santander customer representative:
By phone - talk to a customer representative on Santander's dedicated complaints number.
Secure chat service: you can use the Online Banking or Mobile Banking chat services.
Through social media: contact the Santander customer team through Facebook, Twitter, or LinkedIn.
Visit the local branch: you can also visit your local branch to speak to one of the customer representatives in person.
Write us a letter.
Alternative Ways to File Your Complaint Against Santander
Fortunately, there are alternative ways you can file Santander complaints if you're unsatisfied with how the bank handled your issue the first time. Maybe you've tried effortlessly to connect with a customer representative or weren't satisfied with the resolution process. In either case, you can use these alternative ways to get Santander's attention.
Alternative Dispute Resolution (ADR)
ADR schemes act as a mediator to help resolve your complaint with Santander through mediation and attribution. ADR works by helping both parties to reach a common ground without having to escalate the issue further. It allows the customer to get compensation, refund, or repairs for damages caused.
File a Complaint With a Financial Ombudsman
Getting Santander complaints or complaints from British Gas and CarShield by a financial ombudsman is usually more straightforward if the company isn't being communicative or too helpful. An ombudsman will review and investigate your complaint and make the best recommendation and resolution according to their findings.
NOTE: the ombudsman's decision is legally binding and is usually very effective if the customer hasn't already initiated court sessions with Santander.
Resolve Customer Service Problems and Other Santander Complaints With DoNotPay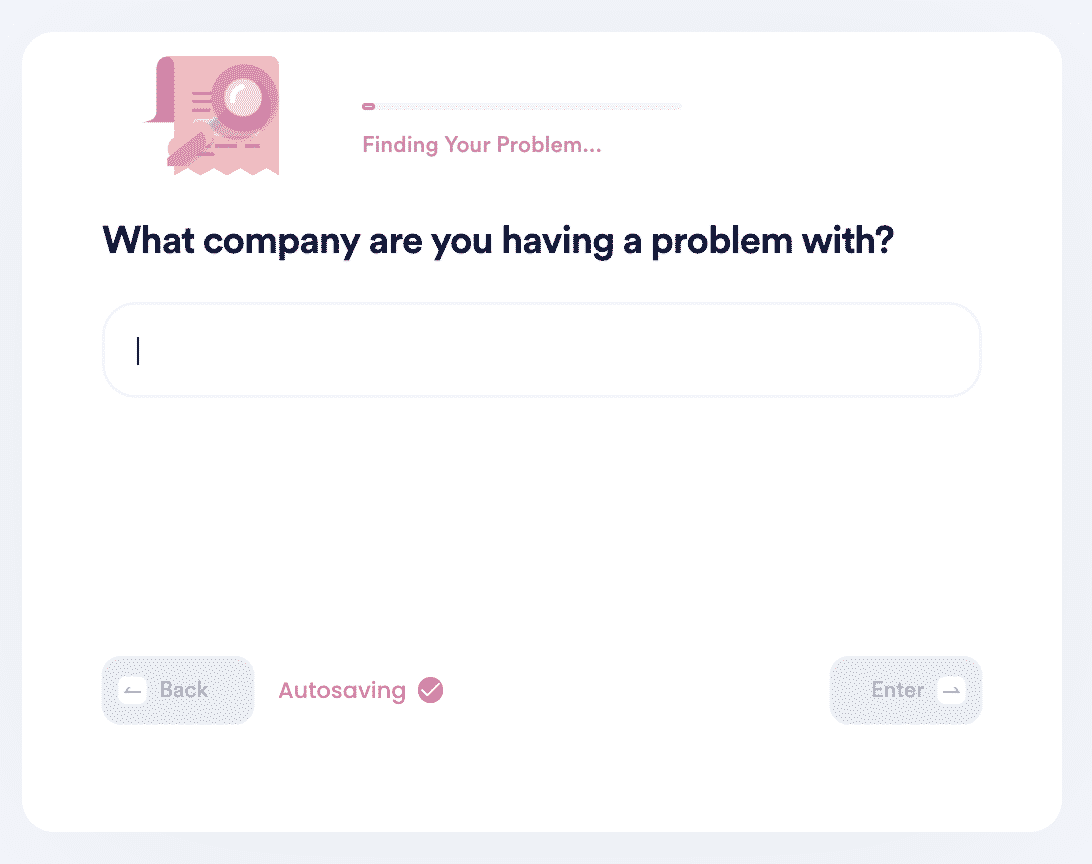 Handling your Santander complaints can be strenuous and time-consuming, especially if the bank isn't responding to your requests. It can be frustrating to wait on hold for several hours without talking to a customer representative. DoNotPay helps make your work easier by ensuring your complaint gets heard or read by the customer representative best suited to handle your case. Our AI-powered platform can help you skip the long queues and ensure you get assistance as quickly as possible. Follow these steps to start your Santander complaints process:
Sign up or log in to your DoNotPay account
Select the "File a Complaint" package
Choose the description that dest describes your complaint
Write the name of the company you are filing your complaint against (Santander)
Be as detailed about your complaint as possible. Provide enough supporting documentation to prove your case
Submit your ticket.
The process is simple and quick. DoNotPay will kickstart your complaints process once you click the "Submit" button and will contact you once a Santander customer representative responds to your complaint.
What Else Can DoNotPay Do?

DoNotPay can help handle other daily life challenges other than filing your complaints. Here are other top things DoNotPay can help you with:
Filing complaints against big-name companies has never been easier. DoNotPay does all the hard work, so you don't have to. Join DoNotPay today to fight big corporations in just a few clicks!