Start Your Saga Dating Free Trial With a Virtual Credit Card

Saga Dating is one of the leading dating sites in the UK designed specifically for people over the age of 50. The website is a pioneer in online dating, leaving many people searching for ways to set up a free trial with Saga Dating.
However, Saga Dating is unlike other online accounts. They have a different business model than typical websites, which makes getting a free trial for Saga Dating an impossibility.
Does Saga Dating Offer a Free Trial?
No. Saga Dating does not offer a free trial. Instead, they offer a free account that is quite limited when compared to paid accounts.
Free accounts allow you to view profiles, see favourites and read messages. However, free accounts cannot send messages, unless the recipient has a premium account.
Generally speaking, women will get more use out of free accounts, whereas men will need to pay for a standard or premium account to really communicate with matches. This is because there are generally more men than women on the platform.
How Do I Set Up a Free Account With Saga Dating?
Here's what to do:
Simply go to the Saga Dating account creation page.
You will need to enter information such as your gender, which gender you are interested in dating, your birthdate, your country, an email, and your password.
You will be prompted to provide more information, such as your location, your phone number, etc.
You are not required to enter a credit card number when creating a free account.
You will then need to provide two-way authentication with your provided email account.
After the email authentication, you can now access the dating portal. You can view profiles before creating your profile.
With a free account, you won't be able to send messages unless the recipient has a premium account.
Does a Saga Dating Free Account Automatically Turn Into a Paid Subscription?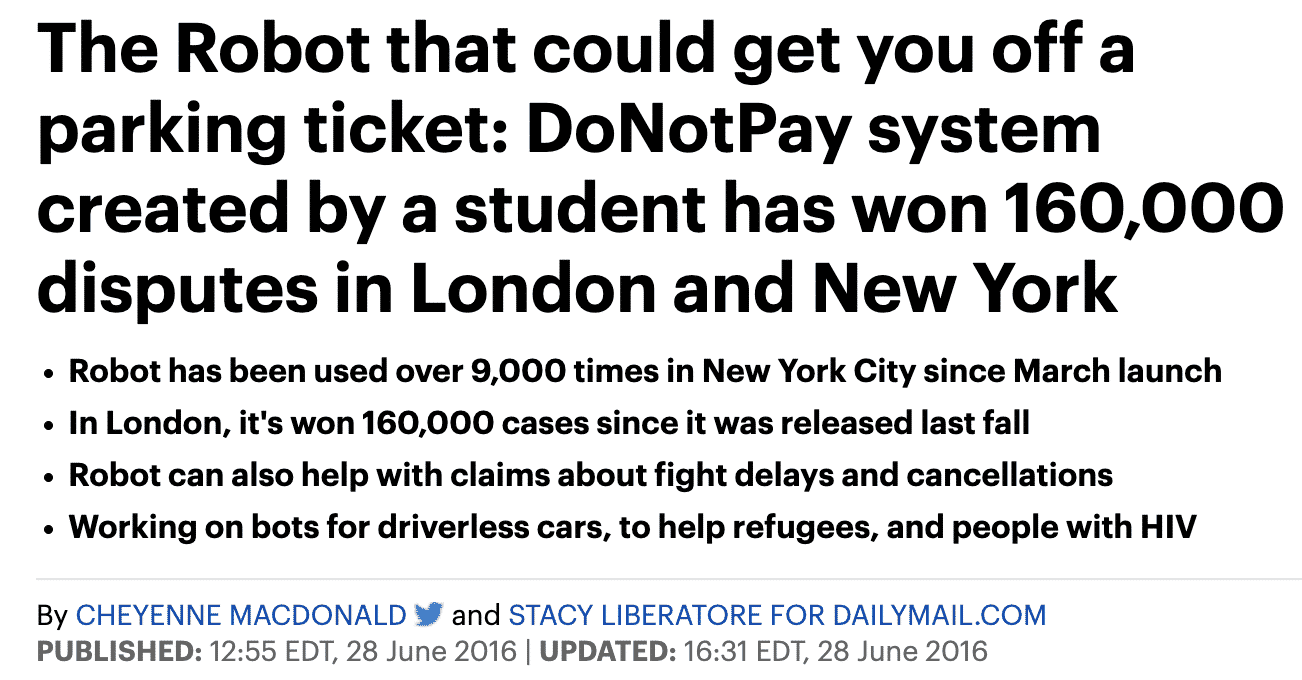 No. Your free account will not automatically upgrade into a paid account after a certain amount of time. You can expect to receive marketing emails, but you will not be billed until you agree to pay for a standard or premium account.
Subscription Tiers and Benefits of Saga Dating
| | | | |
| --- | --- | --- | --- |
| Features | Free Account | Standard Account | Premium Account |
| Cost | Free | £11.00 - £34.95 per month, contingent on subscription length. | £21.00 - £31.00 per month, contingent on subscription length. (Only available in subscription packages of three months or more) |
| View two-way matches | 100 | 1000 | 1000 |
| See who has viewed you | N/A | 1000 | 1000 |
| See favourites, online, and more | 1000 | 1000 | 1000 |
| Read unlimited messages | Yes | Yes | Yes |
| Send unlimited messages | N/A | Yes | Yes |
| View private invitation-only photos | N/A | Yes | Yes |
| Sort search results | N/A | Yes | Yes |
| Search messages by keyword | N/A | Yes | Yes |
| Everyone can reply to you | N/A | N/A | Yes |
What Is a Virtual Credit Card, and Can It Help With a Free Dating Trial With Saga?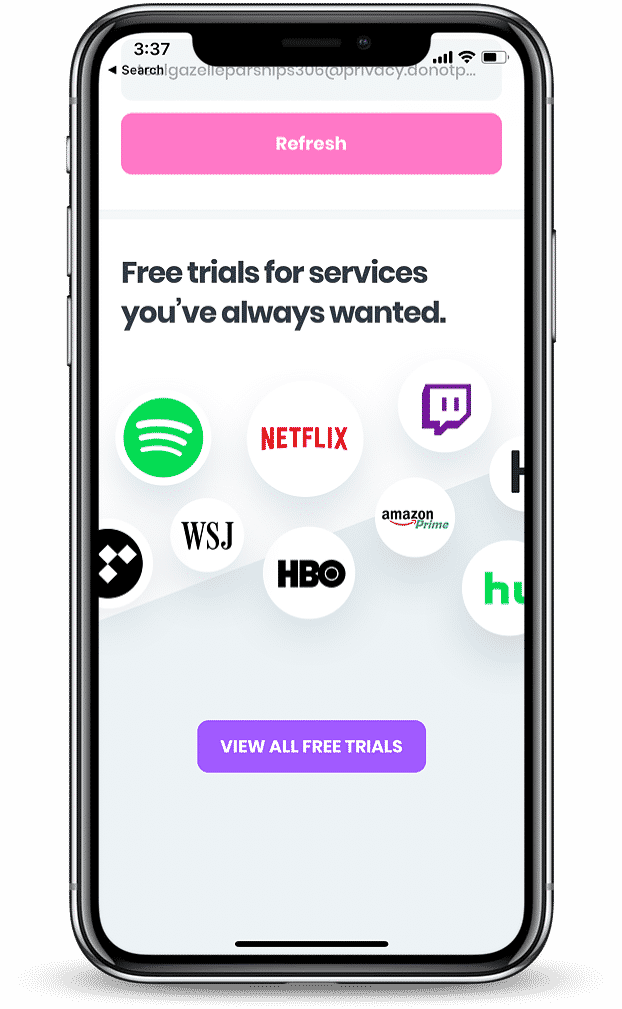 A DoNotPay virtual credit card can be generated online. It is a working, functional credit card, but has no money attached to it. Here are its features:
It can be used to create a free trial with companies that require inputting credit card details.
The virtual credit card automatically expires after it is used once.
This keeps you safe from surprise charges, as you can't be charged after the free trial period ends.
It also works as a security precaution. Since the virtual credit card isn't linked to your actual bank details, you won't have to worry if the company suffers from a data breach or hack.
Given that Saga Dating doesn't require a credit card for the free version of their website, a virtual credit card won't be helpful in this scenario. However, our virtual credit cards will work with countless other websites. A virtual credit card can be used for free trials with Netflix, Disney+, BT Sport, and many other platforms including:
What Else Can DoNotPay Do?

DoNotPay started as a way for people to fight unfair PCNs throughout the UK. After managing over 200,000 cases, we've expanded our services a great deal. We now help people in both the UK and US in several industries.
Take a look at some of our services: