How to Get a Ryanair Chargeback Quickly and Easily

When you want to travel at affordable rates, you may decide to try Ryanair. They are the largest European budget airline based on passengers using it. However, not everyone gets wonderful service. If they do not satisfy you, a Ryanair chargeback may be something you want to take advantage of.
Some common complaints regarding this airline are issues with customer support, extra charges, and more. When a problem happens, DoNotPay can help you find a solution.
How to Get Ryanair Chargebacks on Your Own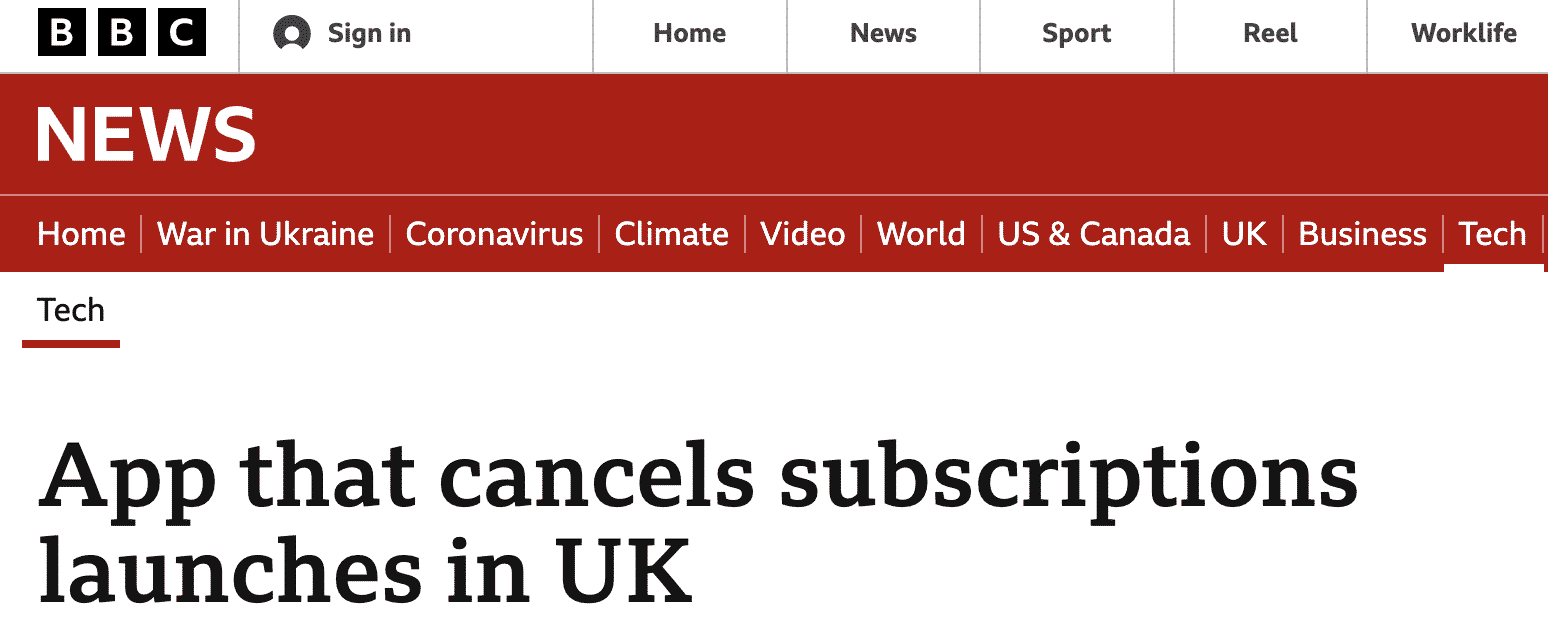 Although the idea is to avoid cancelling your flight, sometimes it may be necessary or difficult to continue it. Ideally, rather than request a refund, Ryanair prefers you reschedule your flight.
Here's a glimpse on how you can get your refund for a Ryanair booking:
| | |
| --- | --- |
| Can You Request a Refund Via | Yes/No |
| DoNotPay | Yes |
| Email | No |
| Phone | Yes |
| Letter | No |
| Website | Yes |
| In-Person | No |
By Phone
The phone number for Ryanair is +44 871 246 0002. To speak with a representative, you will need to call during business hours:
Mondays through Fridays from 7 am to 7 pm CET
Saturdays from 10 am to 7 pm CET
Sundays from 11 am to 7 pm CET
You may also contact Ryanair during non-business hours. However, you will need to use the ChatBot Molli.
Online
You can visit online or through the Ryanair App. From there, you will need to log into your account and fill out any relevant information about the flight that you want them to refund.
When cancelling or requesting a refund, you should remember that recently there were rumours of a Ryanair chargeback ban. This ban resulted from passengers who had to cancel flights because of the pandemic's lockdown, but may still mean that you cannot book a flight in the future.
To contact Ryanair in other ways, you will need to log into your account through their website.
Ryanair Refund Policy Explained
According to Ryanair, if you miss your booked flight, the airfare, fees, and charges are non-refundable. They suggest you try to get it through the Government Tax by going online and using the Refund Application Form. These refunds are subject to an administration fee of £17/€20.
If there has been a death in your family, and you want to ensure that your request is processed quickly, you should include information relevant to your flight. This means including:
The Flight Reservation Number
Your Relationship with That Person
Documentation/Evidence of the Death
Names of People Who Were Listed on the Flight Reservation
If your flight was cancelled, and you cannot find an appropriate alternative flight for your needs, you may get a full refund for it. You will simply need to log into your account and follow the steps listed. Your refund will typically be processed within five to seven working days and paid back via the payment method you used when booking your flight.
Reasons Why Your Ryanair Chargeback Request May Be Denied
When dealing with Ryanair, you should know that most of the time, they do not provide refunds for voluntary flight cancellations. If you book a flight but no longer need it, you can reschedule it, not cancel it. The only exceptions that may allow you to get a refund for your plane ticket are:
Delays of five hours or more
Death of an immediate family member (Grandparents, spouse, child, son/daughters-in-law, brothers/sisters, and others)
A serious illness that affects you (as the ticket holder)
Any other reason for you to cancel your flight may result in your Ryanair refund being denied.
DoNotPay Can Help You Get Your Full Ryanair Refund
DoNotPay is designed to simplify the process of getting refunds and chargebacks. We can also help you get a Ryanair chargeback. We do it by creating a letter on your behalf. In this letter, we can state the reasons you were not satisfied with the service you received or why you feel that the charges on your account are fraudulent. Our promise to you is that the entire process will be frustration-free for you, no matter what your reasons for seeking a refund or chargeback may be.
Getting started is easy! All you need to do is:
Find the Chargeback Instantly product on DoNotPay.

 

Tell us which credit card (or ACH transfer) the payment was on, and enter the name of your bank and the merchant.

 

Select the reason for your chargeback, and provide relevant details, including the charge amount, the charge date, a description of the payment, and any files you can upload as evidence.

 
Your request will be sent to your bank instantly, along with your evidence showing why you need the chargeback. DoNotPay will also take it further by sending a letter to your credit card company, which will further increase your chances of success.
DoNotPay Can Get Refunds and Chargebacks for Any Company
DoNotPay is a company that works across multiple entities and companies. Our chargeback and refund services have successfully gained positive results for:
DoNotPay has worked with many clients and companies to ensure a satisfactory result. We feel confident that we can help you as well, no matter what company you are dealing with.
What More Can DoNotPay Do for You?
Whether you have a Trainline delay you want a refund for, or some other company has provided terrible service to you, DoNotPay is always available to help. We provide a large variety of services to help you deal with any of life's stressors. Some examples of our services include helping you:
Whether seeking Ryanair chargebacks or one of our other services, DoNotPay is always available to you. All you have to do is visit us online.