Everything About RuneScape's Terms of Service
Understanding a company's Terms of Service is important if you plan on using its services. The TOS are a series of rules and regulations that are there to protect both the consumer and the company. You must read and understand the TOS so that you don't accidentally violate them. You are not the only one who has to abide by the TOS, however. The company is also responsible for adhering to its own rules.
If you are one of the missions of people that play RuneScape, you should know that they also have their own TOS that they must follow. With , you can easily and quickly find out if RuneScape has violated its TOS, which means that you could be entitled to receive compensation.
RuneScape Terms of Service
RuneScape is a massively multiplayer online role-playing game (MMORPG) that was first released back in 2001. Since that time, the game has amassed over 200 million registered players.
The game was created and published by Jagex. While RuneScape does have its own set of rules that players are required to follow, all users must also abide by Jagex's TOS. Here is a look at what you can expect to find in the Jagex TOS.
RuneScape was designed for people that are 13 years old and older.
When you create an account, you will need to come up with a username. Your chosen username cannot be offensive, obscene, inappropriate, hurtful, racist, or deliberately confusing.
You cannot try to copy any software that is owned by Jagex.
You cannot combine Jagex's software with any other software, or try to create your own mod using Jagex's software.
You must obey all of the RuneScape rules.
Jagex owns all logos, images, sounds, and other components of the game. You cannot use any of these materials for commercial use.
When submitting content, you cannot be rude, sexually explicit, mean, or lie. You also should not promote violence or try to trick people into believing that you are someone else.
You cannot transmit spam or any viruses into the software.
If you sign up for any paid subscriptions, you must agree that you are 18 years old, or that you have your parent's consent if you are under the age of 18.
Payments will be automatically taken out of your bank account at around the same time each month.
If you break any of the rules listed above, you could lose access to certain features of the game, or your account could be permanently closed. If it is discovered that you are playing the game and you are under the age of 13, your account will be suspended.
What Kind of Information Does RuneScape Collect From Me?
To play RuneScape, you must submit some personal information. The company uses this information to ensure quality, provide service, and ensure safety. All personal information is kept private and is only used as the law allows.
Some of the information that RuneScape will collect includes:
Your name
Your date of birth
Your gaming history information
Login details
Site information gathered by cookies
Information about your device
Your username
Your social media usernames
Quickly Analyze RuneScape's TOS with the Help of DoNotPay
It can be extremely time-consuming to read through RuneScape's TOS. Luckily, DoNotPay is here to help. We can quickly scan all of the necessary websites to find any violations. If we do find that the company violates the TOS, we will send a letter to them on your behalf. To use DoNotPay to analyze RuneScape's TOS, simply follow these five easy steps:
Go to the Analyze Terms and Services product on DoNotPay.

 

Enter the website domain you would like to scan.

 

Wait for DoNotPay to identify any legal violations on the website (it should only take a few seconds!) If there are violations, proceed to drafting a demand letter.

 

Enter how much you want to receive in compensation and the company name.

 
Enter your contact information so the company can contact you.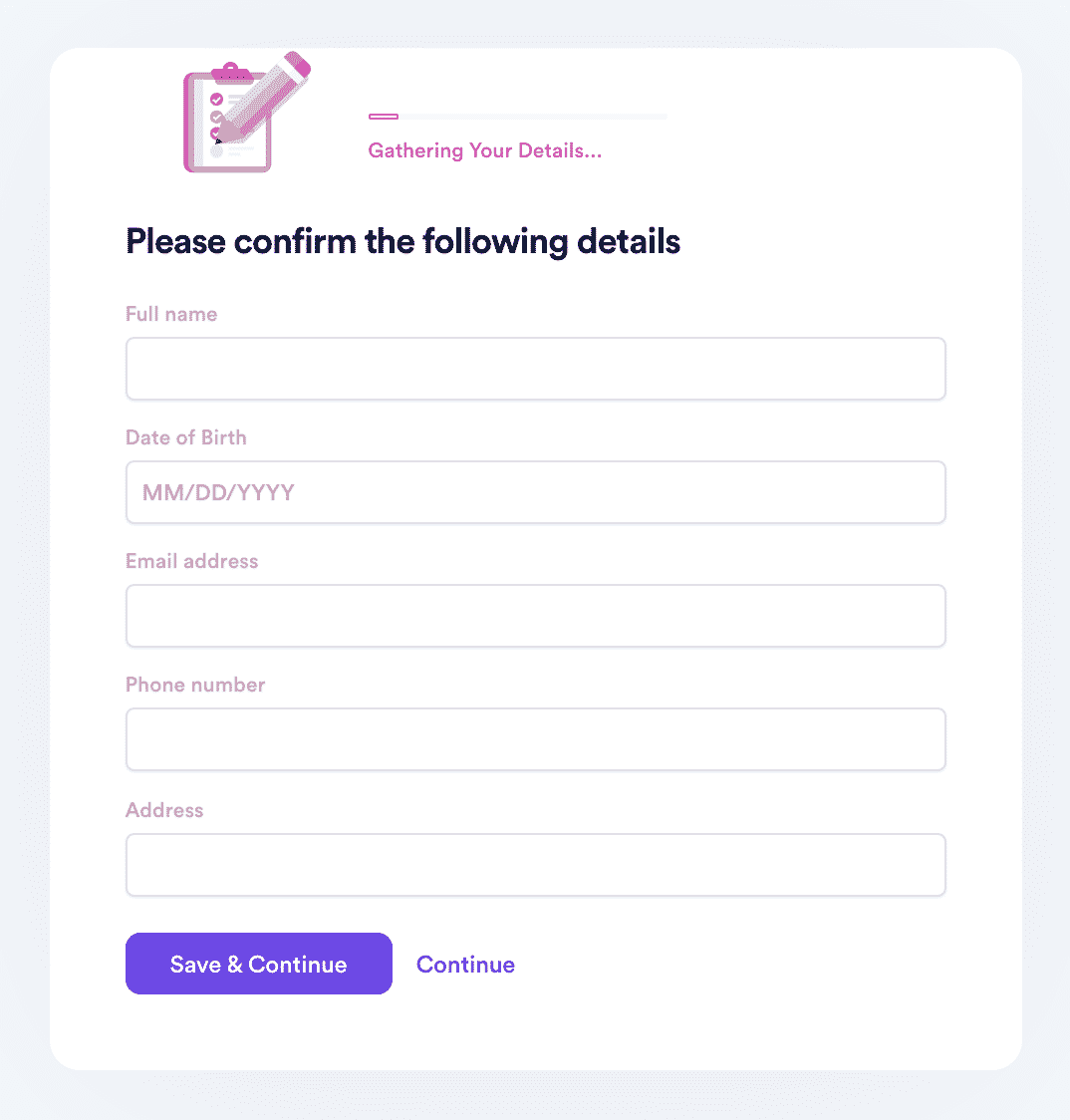 DoNotPay Can Help Analyze Any Company's TOS
DoNotPay can also analyze any of these companies for any violations and potential compensation.
What Else Can DoNotPay Do?
 is here to make your life a little easier and more convenient. Some of the other services that we offer include: