How to File Royal Mail Complaints the Simple Way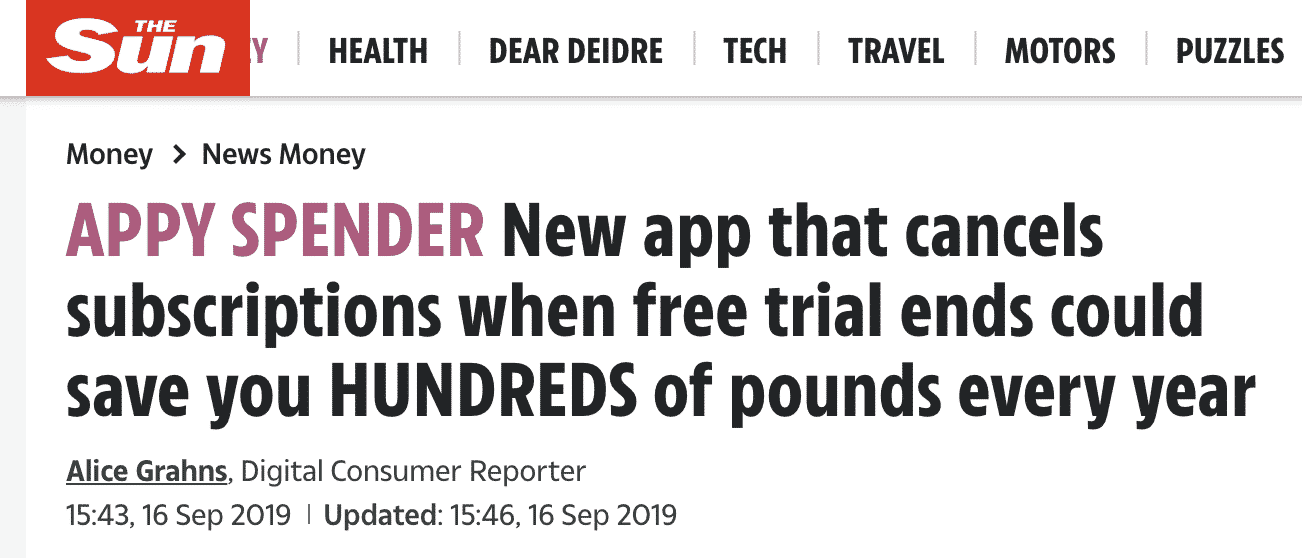 Royal Mail was established in 1516 and is the primary postal service of the United Kingdom. No matter how long an organisation has been in existence, however, there are going to be times when issues arise.
Whether it is a customer service complaint, property damage caused by an employee, a missing parcel, or another issue that needs to be resolved, problems happen. There may come a time when you need to file Royal Mail complaints. Fortunately, DoNotPay can help you navigate the complaint process quickly and effortlessly.
How to Make a Complaint to Royal Mail
There are a few different ways to contact Royal Mail if you wish to file a complaint. You should choose the method with which you are most comfortable.
By Phone
Their customer service hotline is open from Monday through Friday 7:00 am to 8:00 pm
Saturday 8:00 am to 6:00 pm Sunday 9:00 am to 4:00 pm. Learn how to quickly jump the phone queue when calling Royal Mail!
Royal Mail Complaints Form 
Royal Mail suggests using the tailored personal customer complaint form to ensure they have the necessary details. You will first need to choose Complaints and Claims. The webform will populate two choices. Choose 'I'd like to make a complaint and then continue to follow the prompts. You may be redirected a few times before receiving directions for your next steps or a supposed resolution.
By Email
Again, it is always important to include your daytime contact information and as many details about your complaint as possible. You can also attach files or documents to support your claim.
Loss, Damage or Delay Complaints
About complaints related to lost, damaged or delayed parcels or items, you can go through the Claims Centre. The Customer Service Advisors will then advise you on the next course of action.
Alternative Methods of Resolving Royal Mail Complaints
If you remain unhappy with the results of the Customer Service Advisors or the Escalated Customer Resolution Team, you can receive third-party assistance.
Postal Review Panel
The Postal Review Panel will look at your case impartially and provide a final response regarding your complaint. Their objective is to help reach a mutually satisfactory resolution. The final response should take place within 30 days of your first contact.
Alternative Dispute Resolution: Postal Redress Service
Your Royal Mail complaints case is considered 'deadlocked' if you are not satisfied with the final response from the Postal Review Panel. If your case is deadlocked, it can sometimes be referred to an independent Ombudsman style scheme called Postal Redress Service (POSTRS). POSTRS is managed by The Centre for Effective Dispute Resolution (CEDR), which is an Alternative Dispute Resolution Provider. This is a free service designed to resolve customer disputes, and Royal Mail is bound by their findings.
You can generally use the Postal Redress Service if:
Royal Mail has not settled your complaint within 90 days (as set by Royal Mail Customer Services).
Royal Mail did not follow their own complaints procedure when handling your complaint.
Your 'deadlock' letter referred you to the Postal Redress Service scheme.
Let DoNotPay Easily Handle Your Royal Mail Complaints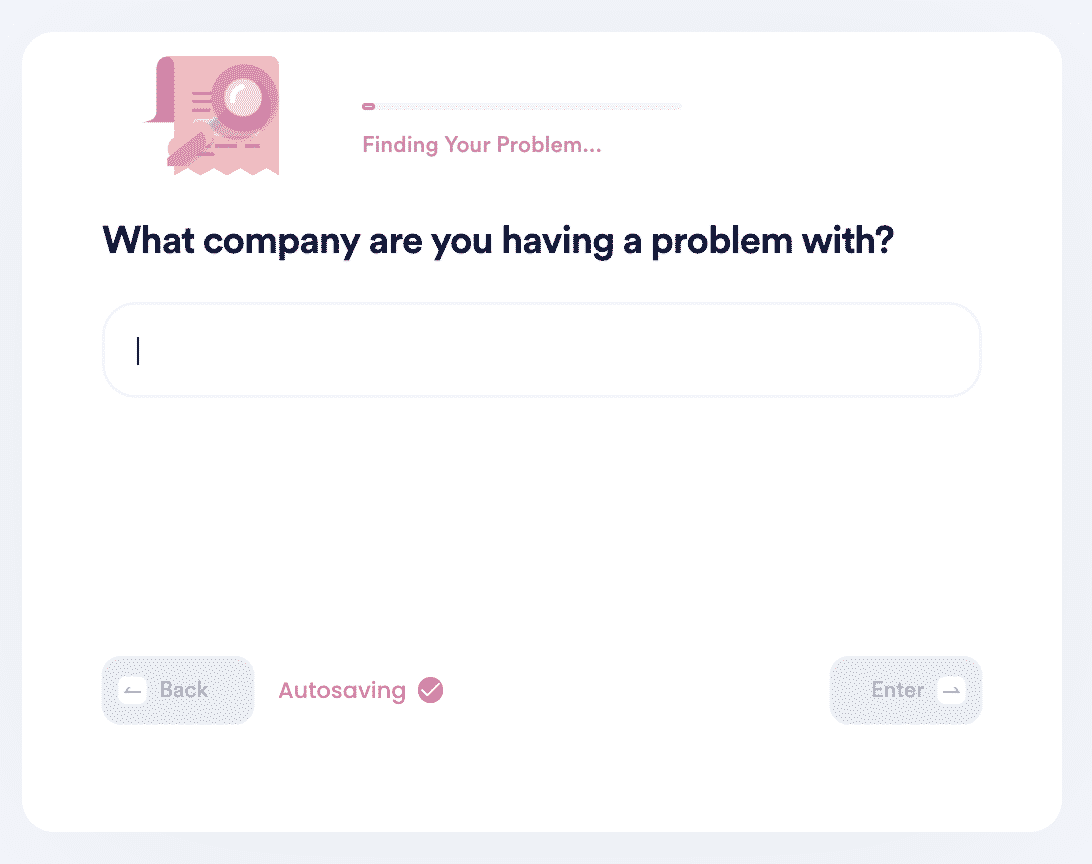 If you are having issues with Royal Mail and want your problem resolved quickly, DoNotPay can help. We know it can be frustrating to go back and forth with a customer services team, or to have to continually escalate your complaint. We are available to quickly assess your situation, help you file complaints efficiently, and get the most satisfactory results promptly.
Here is how to get started filing a Royal Mail complaint in a few simple steps:
Choose the Other Customer Service Issues product
Select the option that best describes your issue.
Enter the name of the company that you are having a problem with.
Please provide us with the details that will help us solve your case.
Yes, it is that easy! DoNotPay evaluates your specific request before taking appropriate action on your behalf. We can contact Royal Mail on your behalf and make a professional demand to get you the best outcome possible.
DoNotPay can also help you file complaints and resolve issues with any company, including but not limited to:
What Else Does DoNotPay Offer? 

In addition to helping you file complaints, we can assist you with the following:
Sign up with DoNotPay right now to get access to simple solutions that will save you time, money and effort!