Can You Request To Be Excused From Jury Duty? The Ultimate Answer
Jury duty is an important civic responsibility of all U.S. citizens, and the law requires you to serve as a juror if you are summoned. This straightforward guide will show you how jury duty works and under what conditions you can request to be excused from jury duty.
If a court denies your request, , and we'll help you draw up a leave request letter notifying your employer that you'll take time off from work to serve!
Can You Be Excused From Jury Duty?
Jury duty can't be skipped, and you could face legal consequences if you don't respond to a summons without a valid excuse. Once a court has selected you as a potential juror, you will be given a questionnaire where you can state your reasons for requesting an excusal.
Most courts will allow you to be excused from jury duty on the following grounds:
Undue harshness or extreme inconvenience
Mental or physical disability
If the reason for requesting an excuse is financial, don't worry—you will still be compensated for serving on a jury, be it by the state or federal government.
Common Grounds for Requesting an Excusal From Jury Duty
To make sure your excuse is valid, you must first understand your state's laws regarding jury duty:
Despite the specifics of each state law, including stipulations regarding jurors' payment, the following groups are always exempt from jury service on a federal level:
Soldiers on active duty
Members of the police force
Members of a fire department
Federal, state, or local officials
Other commonly accepted reasons for being excused from jury duty include:
Lack of dependent care
Student status
Work of public necessity
Keep in mind that a court may accept any reason for excusal it deems sufficient. It can also deny a request if it doesn't find your reason convincing.
How To Request Excuse From Jury Duty
The specifics of the procedure vary from state to state. To request an excusal, deferral, or postponement of jury duty, you typically need to do as follows:
Read the summons a court sends you carefully
Go to the section of the summons that's reserved for excusals
Make sure your reason for requesting an excusal is valid
State why you're requesting an excusal from jury duty
Provide any additional details that may support your case
Send the excusal request to a court online or by mail
Note that you can also request to be excused from jury duty via phone, but you'll still need to complete the summons and return it to the court.
Submit a Leave Request Letter With DoNotPay
Employers aren't allowed to fire you for serving on a jury, but they can raise hell all the same—after all, they don't know how long your jury duty will take! Even if a court denies your request to be excused, DoNotPay can notify your employer of your absence to ensure your service goes unhindered!
We will use your input to draw up a custom jury duty leave request letter. All you need to do is take a few quick steps: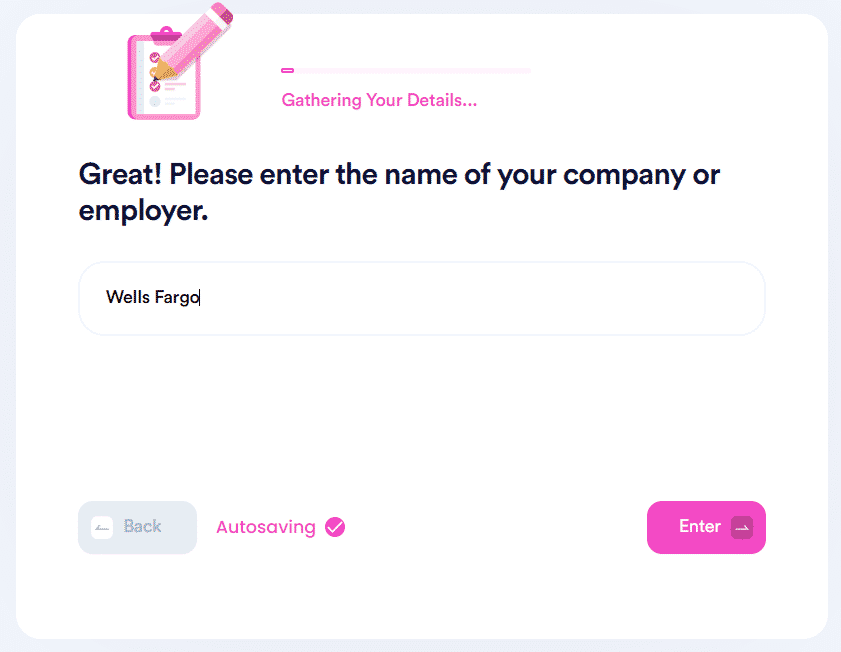 Use our Request Jury Duty Leave product
Name the state or federal court that summoned you
Specify how long your service will take and upload the summons
Do you need more helpful information about jury duty? Check out our learning center and discover what to do if you repeatedly get summoned for jury duty, how your employer can verify your jury duty, how to prepare for the process, and much more!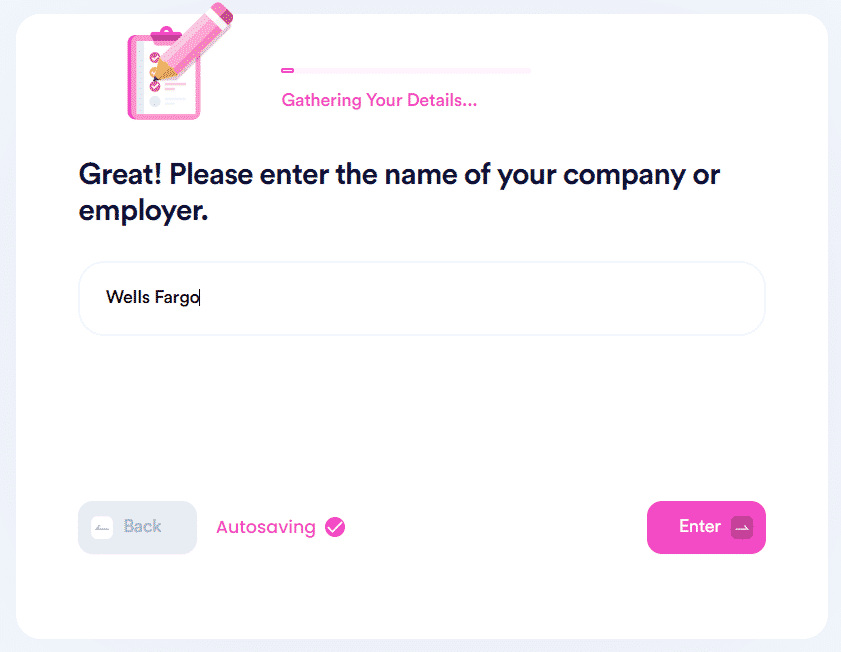 We Have Even More To Offer!
Find more information about the perks we offer in the table below:
Stay Safe by Relying on DoNotPay
One of the primary purposes of our app is to improve your safety. We help you stay secure and avoid incidents or privacy issues by:
Blocking:
Fighting against:
DoNotPay will also help you avoid unwanted personal info disclosure with single-use burner phone numbers. Our app can create a virtual credit card with a fake name and card details and prevent you from getting charged once your free trials expire!