How to File a Consumer Complaint Against ReAssure Quickly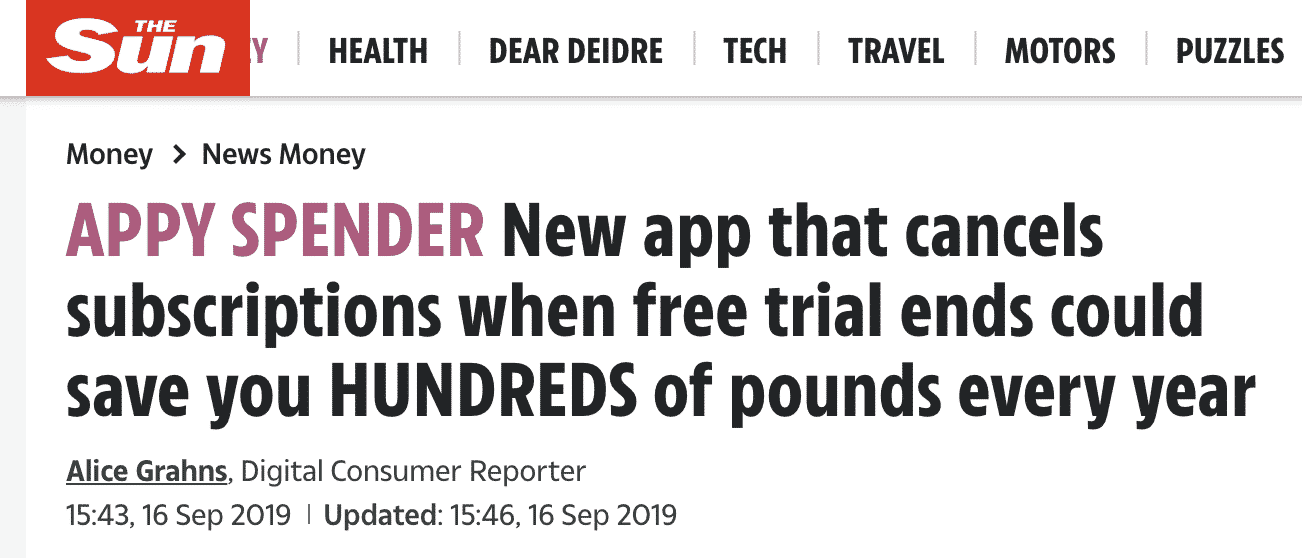 When customers interact with companies, there is a certain level of trust that the customer provides the company. However, some companies end up disappointing customers with poor products and services. If you want to make ReAssure complaints or complaints about the services of any other company, it is your right as a customer to do so.
The key to getting an issue resolved with a company is to be clear and concise with what your issue is with the services you are receiving. You should make contact with the customer service department to lodge your complaints. If you still need help getting in contact with customer service and getting the refund that you deserve, you can get the help you need with DoNotPay.
Steps to Make a Complaint with Reassure
If you are having an issue with your pension account, investment account, or insurance policy through ReAssure, you can contact the company directly to resolve your issue. You can make your ReAssure complaints in several ways so that the company is aware of the issue.
1. Write ReAssure a Letter
One way to contact ReAssure to solve an issue that you have with your account is to write the company a letter. While this option may seem slower than others, it is an easy way to create a physical paper trail to help you if your complaint escalates to a dispute resolution program or a small claims court.
2. Call by Phone
You can also make inquiries and complaints to customer service at ReAssure. The hours of operation are Monday-Friday 8:30 AM-5:30 PM.
3. Contact ReAssure Online
The quickest way to get your message to ReAssure about your complaint is to contact them through the company's online contact form. A customer service representative will review your message and contact you about ways to solve your issue, if possible.
Other Ways to Make a Reassure Complaint
Sometimes companies are not as responsive as customers would hope. In these cases, you have other options to help resolve your issue and possibly receive refunds for the services you are no longer satisfied with.
Alternative Dispute Resolution
One way you can resolve your issue with a company is to schedule an alternative dispute resolution. These meetings help to resolve an issue between a customer and company without the need for the case to go to court. There, you can make a good faith effort to get the company to address your complaint and see if there is a settlement that can be made.
If you cannot get a resolution, you can involve a small claims court. To do that, you will have to file a motion with the court and get a hearing so that officials can help to decide what to do in the matter. To make sure that your case is as solid as it can be, you will want to have paperwork and evidence to support your claim.
Receive a Refund with the Help of DoNotPay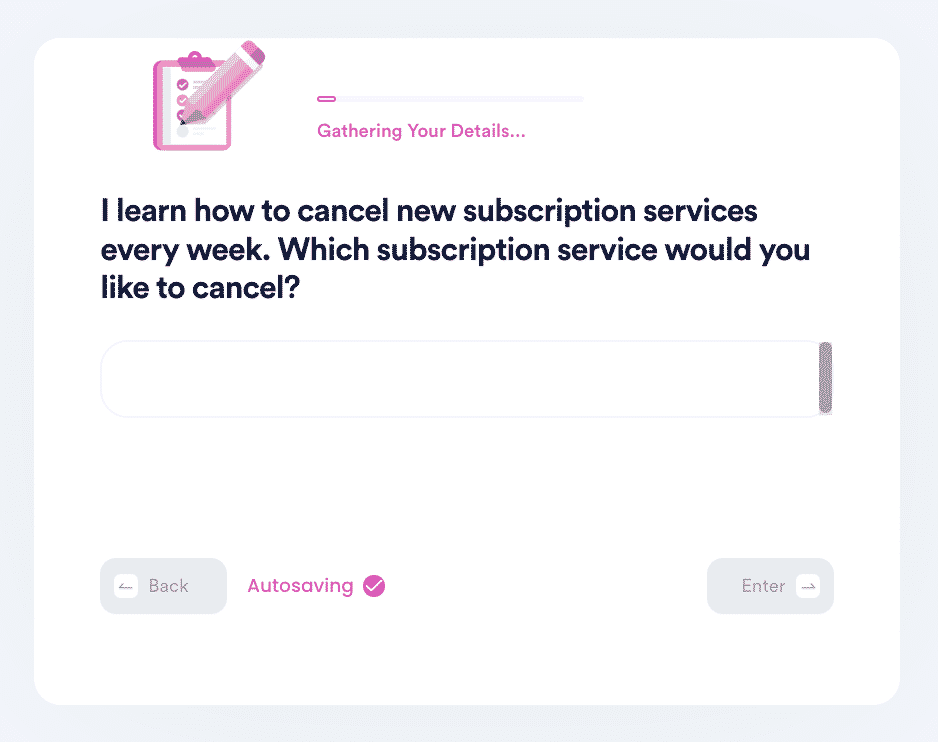 Services and subscriptions that companies offer can be an easy way to get the things you need, such as insurance, pension management, investment help, or other types of services. Because subscriptions are so convenient, it often leads to customers forgetting about cancelling them, even if they feel they are not getting what they pay for.
When you may not always be satisfied with the services that you are receiving, it is important to take action to make sure you get the refund you deserve. DoNotPay can help. All you have to do is follow a few simple steps, and DoNotPay can help you cancel your subscription service with ease.
To cancel
Search for Manage Subscriptions on DoNotPay
Answer questions about your current subscription, including the date you want it to end
Submit your request
Once your request is submitted, DoNotPay will take care of the rest. Once your cancellation is confirmed, you will receive an email with all the details.
DoNotPay Can Help with Many Customer Service Complaints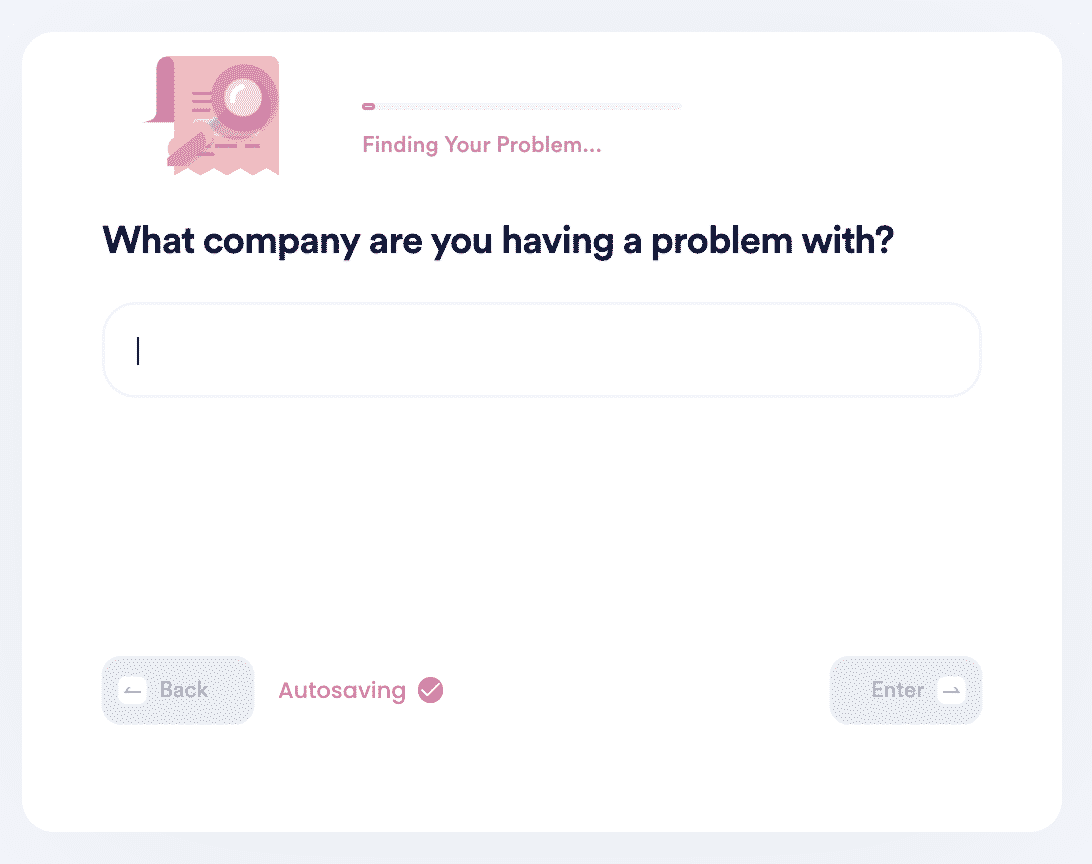 It doesn't matter what type of business you interact with—if you are a consumer and you need to resolve an issue, but the company isn't cooperating, you can get the help you need with DoNotPay. DoNotPay can assist with getting issues resolved with a variety of brands. Some of these brands include
What Else Can DoNotPay Do?

DoNotPay can provide you with assistance whenever you need it for all of your daily tasks. Some of the tasks that DoNotPay can help you tackle include
With DoNotPay, you can make sure that your issues are resolved and you get the satisfaction you deserve.