Get a Pure Saffron Slim Free Trial Without Sharing Your Credit Card Info

Free trials are absolutely great—right up until the moment you forget to cancel. Then you open your unusually high credit card statement and discover you owe some considerable money for a subscription you don't even care about.
Those days are over!
DoNotPay can help you access Pure Saffron Slim free trials without the possibility of getting charged. With a DoNotPay virtual credit card, you'll never again pay for a service after the trial period ends (unless you want to).
The Basics of Pure Saffron Slim
There are countless weight loss products and programs to try, though it can be very difficult to determine legitimacy until you try them out yourself. Pure Saffron Slim claims to help you lose weight in the following ways:
Appetite suppression
Elevate serotonin levels
Limit the conversion of carbs into fat
The main ingredient in the Pure Saffron Slim capsules is, of course, the saffron itself. Pure Saffron Slim utilises saffron extract to give your body a natural reduction in appetite. You can tst this out with a free trial of the product.
Per Healthline, there have been scientific studies that show saffron does prevent the urge to snack and ultimately curb appetite. Although researchers are unsure how exactly saffron trims appetite, there are encouraging signs that saffron is helpful when it comes to weight loss.
How the Pure Saffron Slim Trial Process Works
Like many dietary supplements, Pure Saffron Slim typically offers the following process for a free trial:
Sign up from their official website
Share your credit card and personal information
Obtain one free bottle of capsules
Free shipping is offered
100% money back guarantee is advertised
Forget to cancel
Pay for a subscription until you notice you're paying for it
Although details about the Pure Saffron Slim free trial are very limited, you should be able to sign up for a free bottle of the product before agreeing to regular shipments. To see if the product is actually working for you, it can be helpful to keep a running log of your dietary habits as you take the capsules. While regularly weighing yourself might not help within the trial period, you can get a sense of how the capsules are impacting your diet by comparing your habits before, during, and after the trial.
Caveats of Pure Saffron Slim to Consider
Because the parameters of the trial are not readily available on the Pure Saffron Slim website, it's important that you read through all of the details before starting a trial or sharing any of your information. It's also not clear what the money back guarantee really means, which is why you need to be careful before authorising any payments. Once a trial ends and payment goes through, it can be very difficult to obtain a refund—especially from a company like Pure Saffron Slim that has very limited contact information.
It's also worth noting that Pure Saffron Slim capsules are considered to fall under the GMP umbrella, which simply means "good manufacturing practices." While these guidelines are helpful, GMP is not on par with being approved by a regulatory agency like the MHRA or FDA.
Keep Your Credit Card Safe With DoNotPay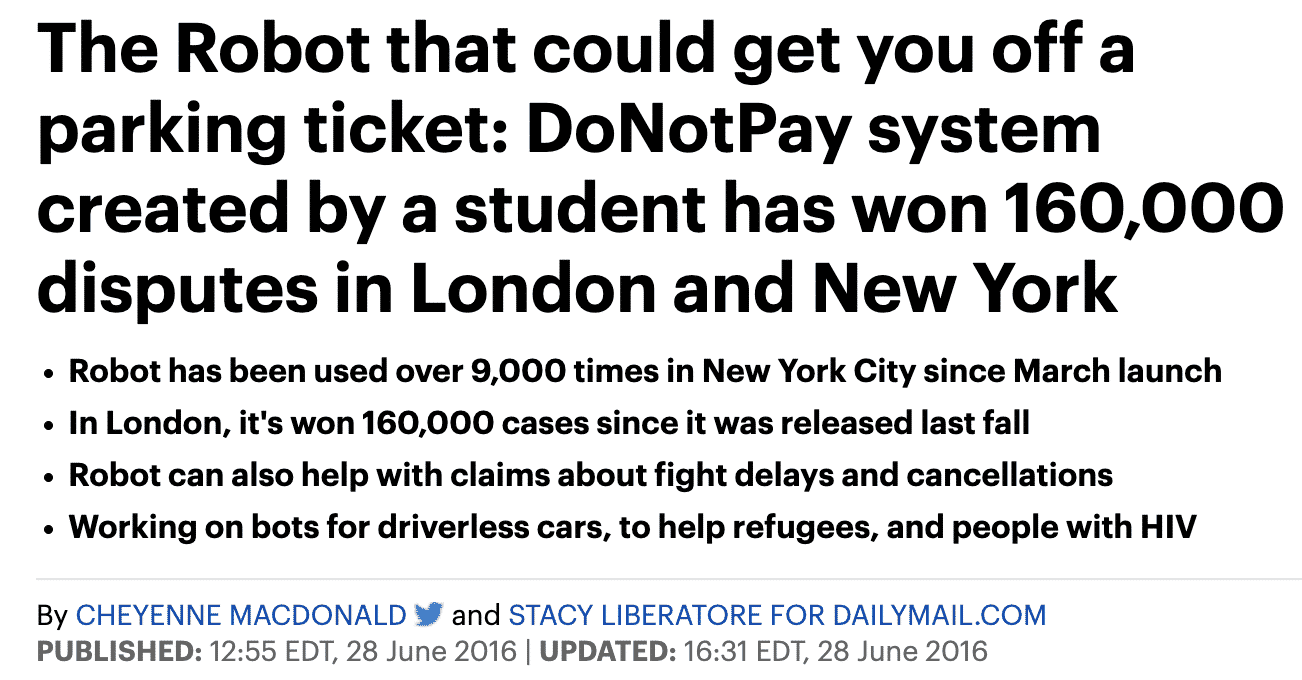 Trials that have limited information upfront aren't necessarily a dealbreaker; you will just want to make sure you proceed with caution. To that end, DoNotPay can eliminate the risk with three easy steps:
Find your free trial on DoNotPay
DoNotPay will generate a virtual credit card specifically for a Pure Saffron Slim trial. Just copy down the details of the virtual card given to you by DoNotPay.
Use the unique virtual credit card numbers to begin your trial without the risk!
DoNotPay will let you take full advantage of the Pure Saffron Slim trial and you cannot be charged for a second bottle of the product. Unless you decide you want to continue the supplements, simply let the trial period end.
Related Services from DoNotPay
DoNotPay virtual credit cards can help you try all sorts of products and services. A small sample would include:
Whether it's for business or pleasure, DoNotPay can help you maintain complete control over your services while giving you the peace of mind to try new things.
Other DoNotPay Services That Can Give You an Edge

It's always helpful to have legal assistance available 24/7, as you never know when you're going to need it. DoNotPay can help you cut through red tape, simplify complicated processes, find you discounts and a whole lot more. Consider the following products that can save you time and money:
With DoNotPay at your side, you can always move forward with confidence.