Postpone Jury Duty—Alameda County Edition
Did a court in Alameda County select you to be a juror? If the timing is inconvenient, you may be wondering—how do I postpone jury duty in Alameda County? Read this easy-to-follow guide, and we'll show you everything you need to know about postponing this important civic responsibility.
Are you postponing because an employer won't give you time off? , and we'll make sure your rights are upheld by sending your employer a bullet-proof jury duty leave request letter!
What You Need To Know About Jury Duty Postponement
Jury duty is mandatory for all U.S. citizens, so you can't skip it or postpone it without a just cause. Ignoring a summons in Alameda County can lead to serious consequences, including a fine of up to:
$250 for the first offense
$750 for the second offense
$1500 for any subsequent offense
If you ignore repeated calls for jury duty, you can face even harsher punishment, such as being:
Held in contempt of court
Imprisoned
Discharged from service under court-specific conditions
What Are the Grounds for Postponing Jury Service?
Since jury duty is an essential legal obligation, you have to meet strict criteria to be eligible for deferral or postponement of jury service in Alameda county:
| Criteria for Postponement | Explanation |
| --- | --- |
| Occupation | Police officers, federal court judges, firefighters, soldiers on active duty, and doctors may request postponement because of the nature of their occupation |
| Medical condition | Mentally or physically disabled citizens are excused due to health issues |
| Childcare and breastfeeding | Breastfeeding mothers and parents with no access to daycare services can defer jury duty indefinitely |
| Financial situation | A court can also postpone your service if doing jury duty would put you in a difficult financial situation |
How Do You Request a Postponement of Jury Duty in Alameda County?
To request a postponement of jury duty in Alameda County, follow these guidelines:
Contact the court that has issued you the summons via phone, email, or by visiting the Alameda County eJuror website
Provide the Participant Number written in your summons
State your reasons for requesting a postponement and suggest a date that would fit your schedule
Send the court proof of your reasons (if they require any)
Check if your postponement request was accepted
Keep in mind that you cannot postpone jury duty more than twice a year.
Can't Postpone? Submit a Jury Duty Leave Request With DoNotPay!
Courts prohibit bosses from firing employees on jury duty, but they aren't required to pay them during time off either.
Don't postpone jury duty out of fear—create a DoNotPay account, and we'll create a custom leave request letter for your boss! It will notify your employer about your legal responsibilities and specify how long you'll be absent from work. We can also forward the letter to your boss, or you can print and send it yourself!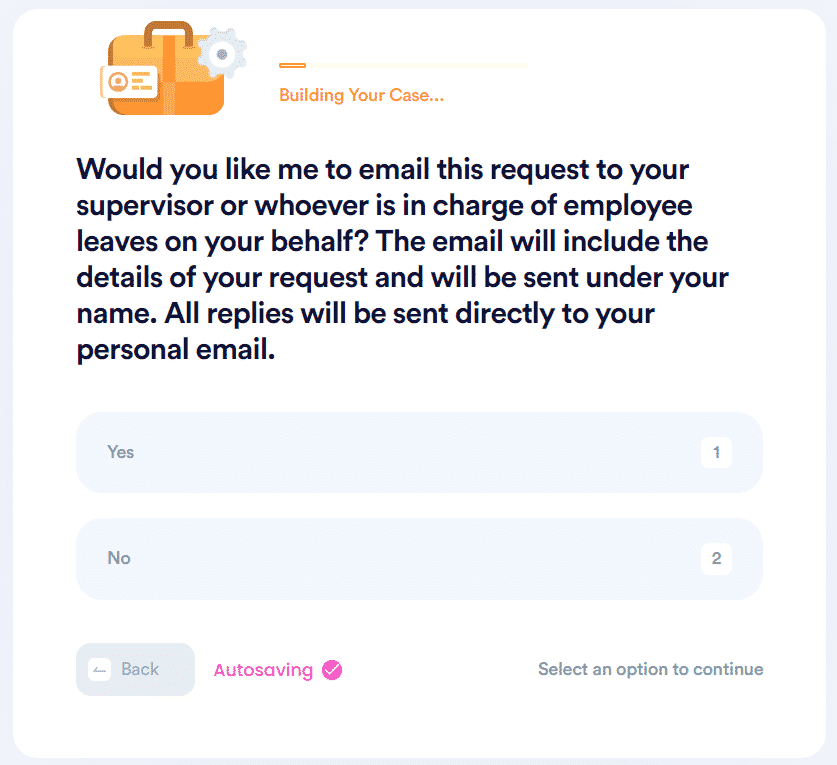 To use our product, do the following:
Search for Request Jury Duty Leave
Indicate which court summoned you for jury duty
Upload your summons
If you're curious to learn more about serving on a jury in California? Check out our extensive knowledge base and get information on:
Will You Get Paid if Jury Duty Is Postponed By the Court?
What happens if jury duty is postponed by the court? In such cases, know that you will get compensation as if you served. How much you'll receive depends on the state. In Alameda County, the reimbursement rate is:
$15 per day of court attendance
$0.34 per mile
Federal jury duty pay is the same across all states:
$50 per day of attending court
$0.56 per mile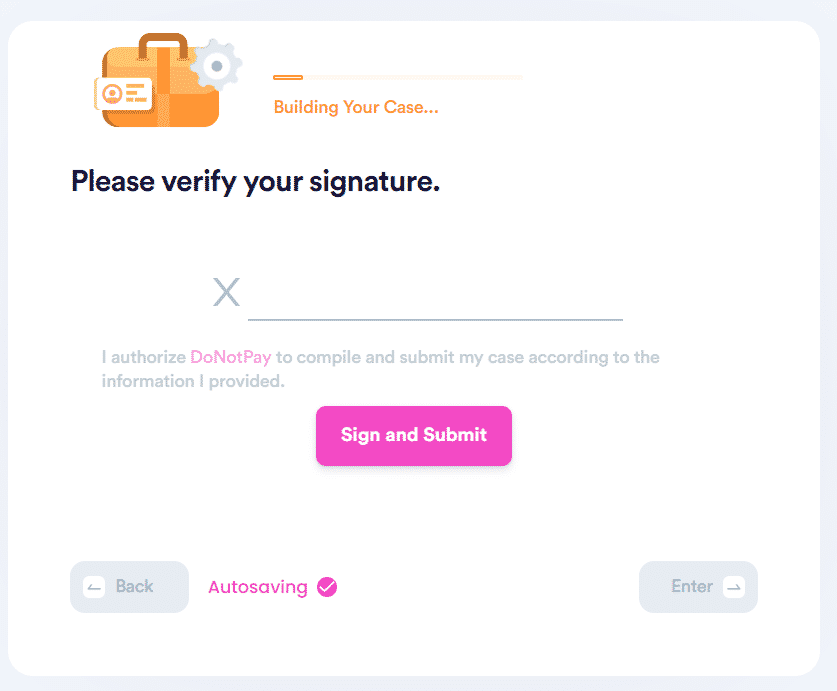 What Else Can DoNotPay Do for You?
Our vast collection of products simplifies various everyday tasks, including:
Various mailing issues by:
Applications for:
Traveling tasks, such as:

Getting tourist visas the easy way

Appeals of:

Unfair property tax assessments

Other tasks, such as:
Get More Money the Easy Way With DoNotPay
Is a tight budget a constant problem in your household? DoNotPay is here to reduce your expenses and help you get the money others owe you. Our app helps you get refunds from companies, find unclaimed money, cash out old gift cards, and terminate unused subscriptions in a jiffy!
You can also request violent crime compensation, demand chargebacks from airline companies, or claim your warranty or insurance without paperwork.