Reach PlusNet Customer Service Agents in a Snap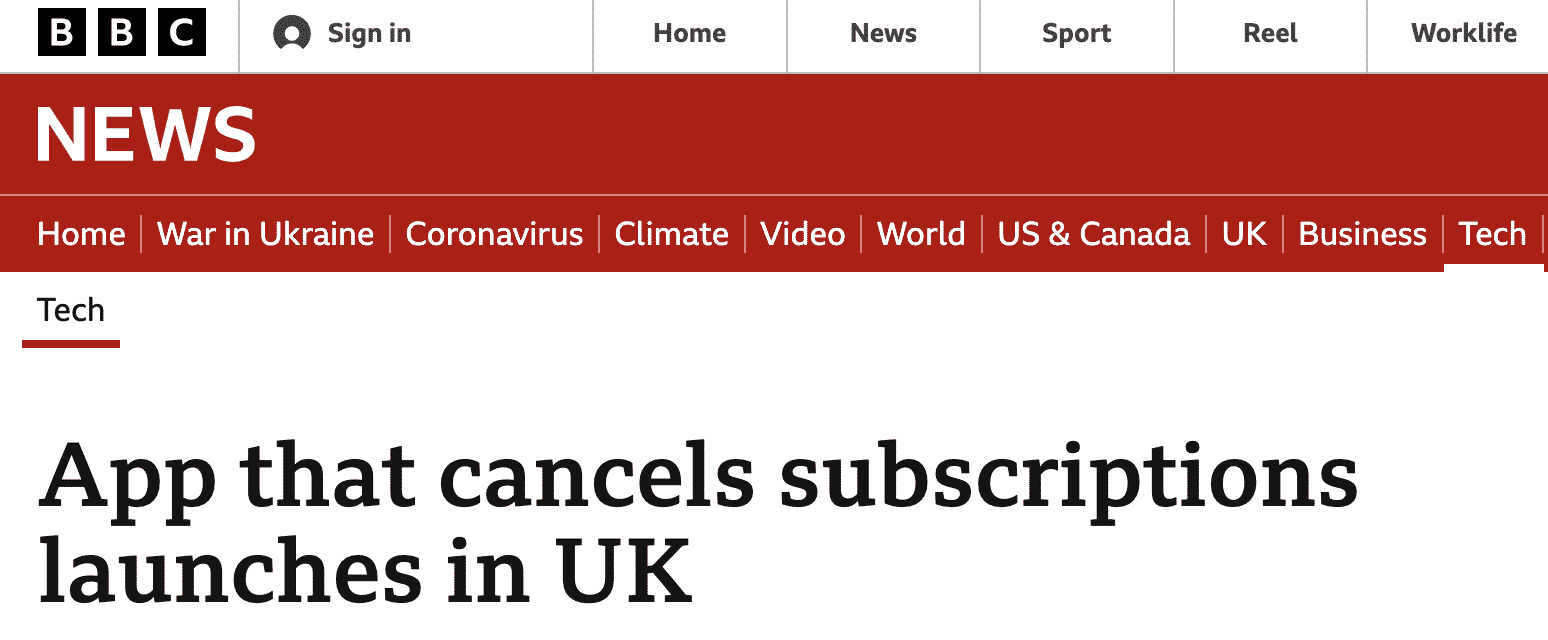 The most annoying thing for any customer is long customer service wait times. In the UK, the industry standard for contact centres is to answer 80% of all calls in 20 seconds. However, this wait time may vary for different industries. Customers in one sector might be okay to wait longer, while some might not. In recent times, most contact centres have tried to improve the call times by answering 90% of their calls in 15 seconds.
Did you know you can beat these waits on hold in numerous companies like Plusnet customer service? DoNotPay is your AI assistant that can dial the number for you, wait on hold for you, and connect you as soon as a real human being becomes available on the line. You can easily sign in from your web browser so you waste precious time!
Plusnet Support Contact Information
Plusnet is a British internet provider that provides broadband, mobile, and landline services. The company's foundation dates back to 1997 in Sheffield, England. Plusnet became a public limited company in 2004 when it sold on the Alternative Investment Market.
You can access Plusnet customer service 24/7. However, there have been complaints from customers about the long wait times. You can contact the company via different channels when you need to resolve an issue.
PlusNet Customer Service Phone Number (Domestic)
0800 423 0200
PlusNet Customer Service Phone Number (International)
+44 345 140 0200
Customer Service via Plusnet Mobile
Dial 500
Customer Support Email
help@plus.net
Address
Plusnet

The Balance

2 Pinfold Street

Sheffield S1 2GU

Twitter
@plusnethelp
Facebook
Plusnet
Instagram
@Plusnet
Online Contact Information
Contact Us
Community Support Page
Help Page
Alternative Ways to Resolve Customer Service Complaints
If you have already complained about your issue to Plusnet and no help is forthcoming, you can use alternatives such as:
1. Alternative Dispute Resolution (ADR) Schemes
ADR refers to alternative ways of dispute resolution between traders and consumers without court cases. The common ADR forms include:
In the UK, we have several well-established schemes in sectors like:
Telecoms
Financial services
Energy
2. Ombudsman
An Ombudsman is an appointed person who looks into customer complaints about organisations and companies. They are free, impartial and independent. Before reaching out to the Ombudsman, you need to have satisfied either of two things:
You have waited for a response from Plusnet for over eight weeks
You have received a Plusnet Deadlock letter
All providers use different services. For Plusnet complaints, contact Ombudsman Services: Communication
3. Small Claims Court
A small claims court limit in England and Wales is approximately £10,000. While there is no fixed limit, the court has guidelines to help decide whether your case is within its jurisdiction. Small claims courts generally allocate claims of values under £10,000. To find out the process, go to the official website.
Plusnet Corporate Address
Some instances may require you to have Plusnet's corporate address. You can write or visit them at:
The Balance
2 Pinfold Street
Sheffield
S1 2GU
This address comes in handy if you have to serve the company when you sue them in a small claims court. You have to know where to serve the demand letter.
Common Reasons People Contact Plusnet Support
People contact Plusnet customer service for all sorts of issues. The most common include:
Broadband down
No mobile service
Faulty routers
Bills too high
How to reset the router
Noisy phone line
Bill overcharge
Contact Plusnet Customer Service Using DoNotPay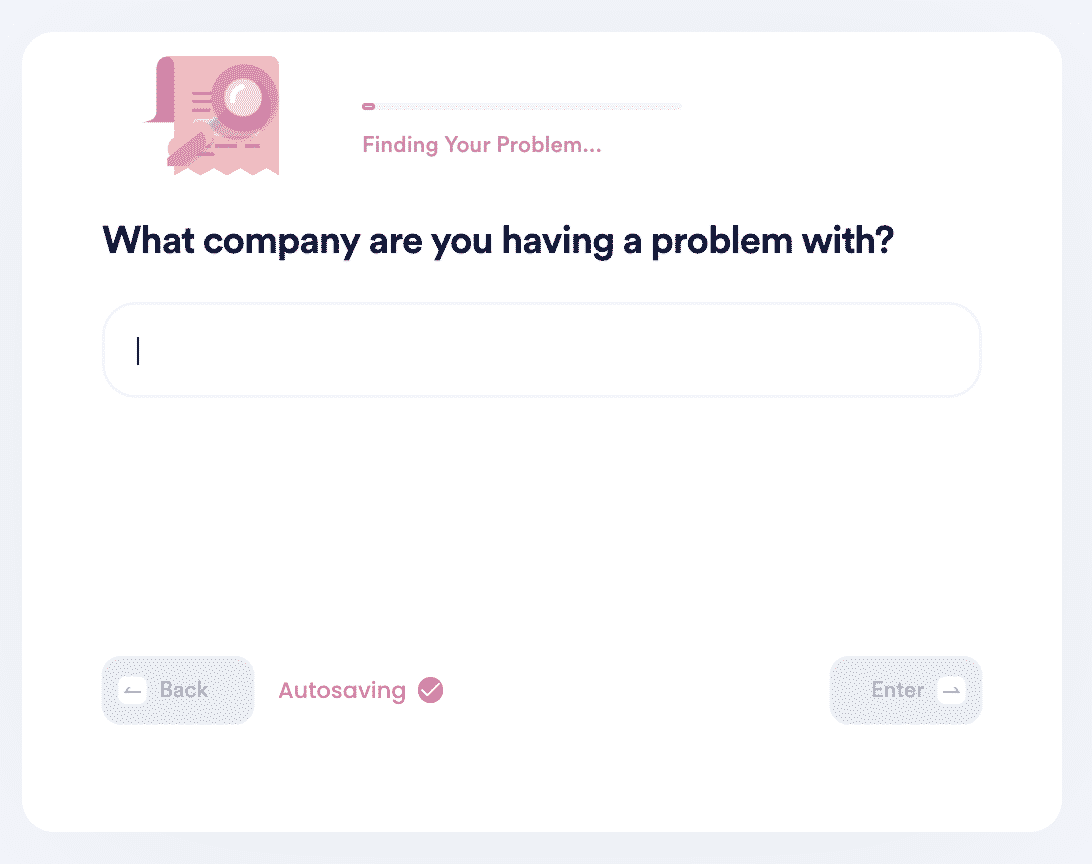 When you have a problem with Plusnet's services, you need the problem solved as soon as possible. It is pretty frustrating when you call customer service and wait on hold for over 30 minutes or more to get hold of an agent.
With the Skip Waiting on Hold product, DoNotPay calls any customer service for any company for you and holds on your behalf. When an agent picks up your call, DoNotPay alerts you and allows you to explain your problem.
Here's how to get started:
Open your web browser and sign up for DoNotPay.

 

Type in Skip Waiting on Hold and select the product.

 

Search for the company you'd like to call.

 

Click on the name of the company and have us do the work for you.

 
That's all there is to the matter! DoNotPay alerts you the instant an agent picks up so you don't have to waste time waiting on hold.
What Else Can DoNotPay Do?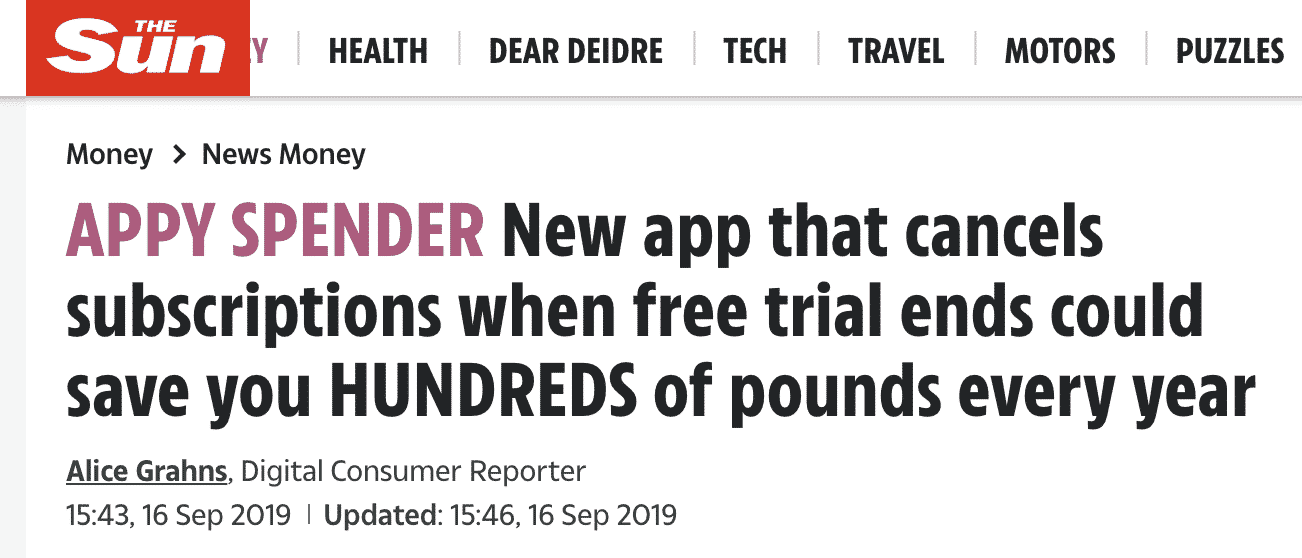 DoNotPay can not only help you contact over 10,000 companies' customer service, including:
DoNotPay can also help you:
Try DoNotPay today and solve any problem you are struggling with.