Forgot Your Photobucket Password? Here's How to Reset It!
Pretty much any website that you create an account with will require you to set up a password. The password usually has specific requirements, such as a capital letter, lowercase letter, number, and symbol.
You don't want to forget your Photobucket password, so you may be tempted to reuse the same password across the board to make it more likely that you will remember it. Unfortunately, this isn't a good idea. If one account is compromised, it means every account you used that password for is also potentially compromised.
Also, if you use the same password for everything and you forget the password, you are then locked out of all your accounts. Getting your password reset can be a long and frustrating experience. You may have to use two-factor authentication, or you may have to recall the answer to a security question that you don't remember. Requesting a password reset with the company behind the account can take a long time as well.
Instead, let DoNotPay reach out to the company on your behalf, so you don't have to waste a bunch of your time.
How to Reset Your Photobucket Password by Yourself
If you do forget your Photobucket password, you aren't completely out of luck. The methods to reset your password vary based on whether or not you have access to the email address you used to sign up.
With Access to Original Email

If you still have access to the original email you used to create the account, go to this website.
Type in the email you used to create the account, and you will be prompted to type in a new password.
Make sure the password is something you will remember, or write it down somewhere secure.

Without Access to Original Email

Suppose you don't have access to the email you signed up with. In that case, you will need to copy the questions on this page into an email, answer them to the best of your ability, and email them to support@photobucket.com.
You will also have to include a selfie of yourself to match with the pictures on the account. The selfie must:

Be clear
Not obstruct your face
In some way, include that you took the photo today. Writing the date on a piece of paper is fine, but your entire arm holding up the paper must be visible.

Finally, you will need to provide a new email address to update the account.
Having to provide all that information to Photobucket if you don't have your original email would be a long and frustrating experience. Avoid having to take the time out of your day to do that by reaching out to DoNotPay. We will contact Photobucket on your behalf and request a password reset.
Reset your Photobucket Password With the Help of DoNotPay
If you don't want to deal with the long and tedious process of filling out a bunch of questions to prove your identity, DoNotPay can help. We will reach out to Photobucket and get your password reset for you.
DoNotPay lets you recover your password in 6 simple steps:
1. Go to the Recover Passwords product on DoNotPay and select the type of account you are trying to recover, such as email, streaming service, social media, gaming, eCommerce, and more.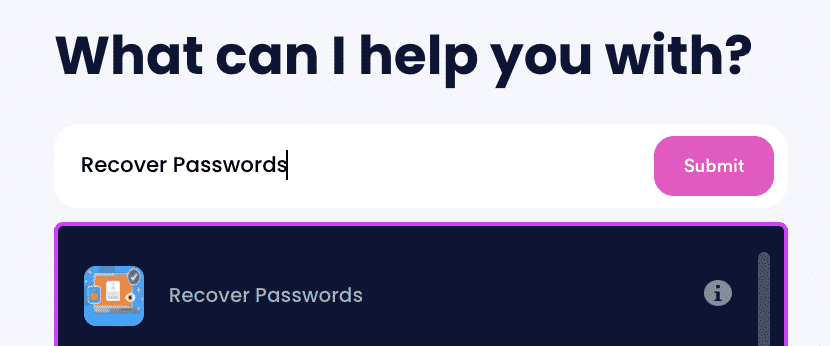 2. Tell us more about your account, including usernames and associated emails and phone numbers.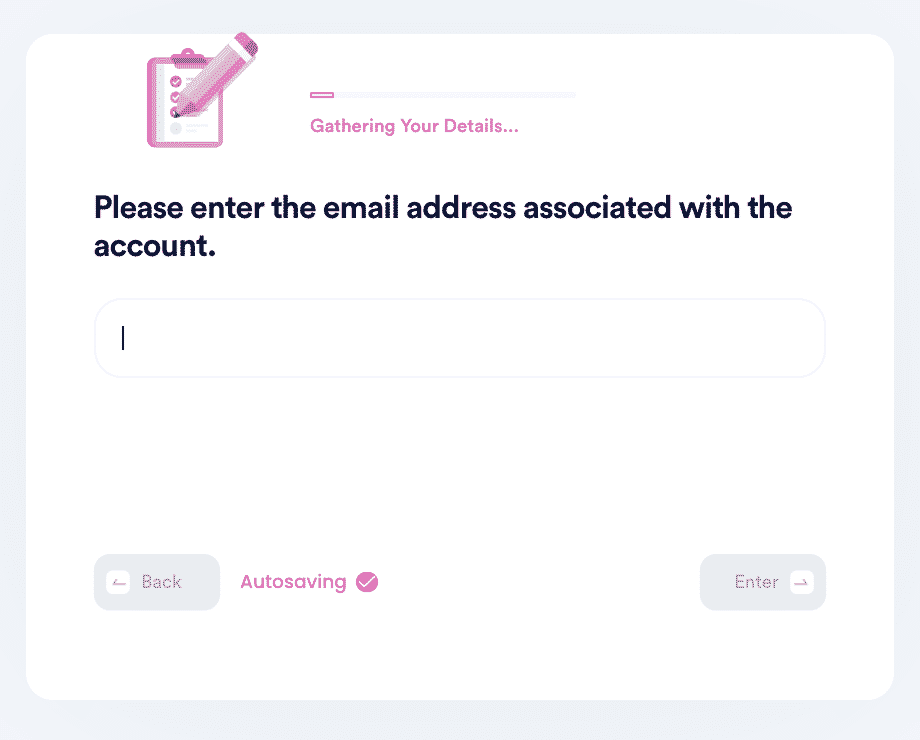 3. Help us verify your account ownership by entering the date you first created the account, when you last logged in, and any payment methods saved under the account.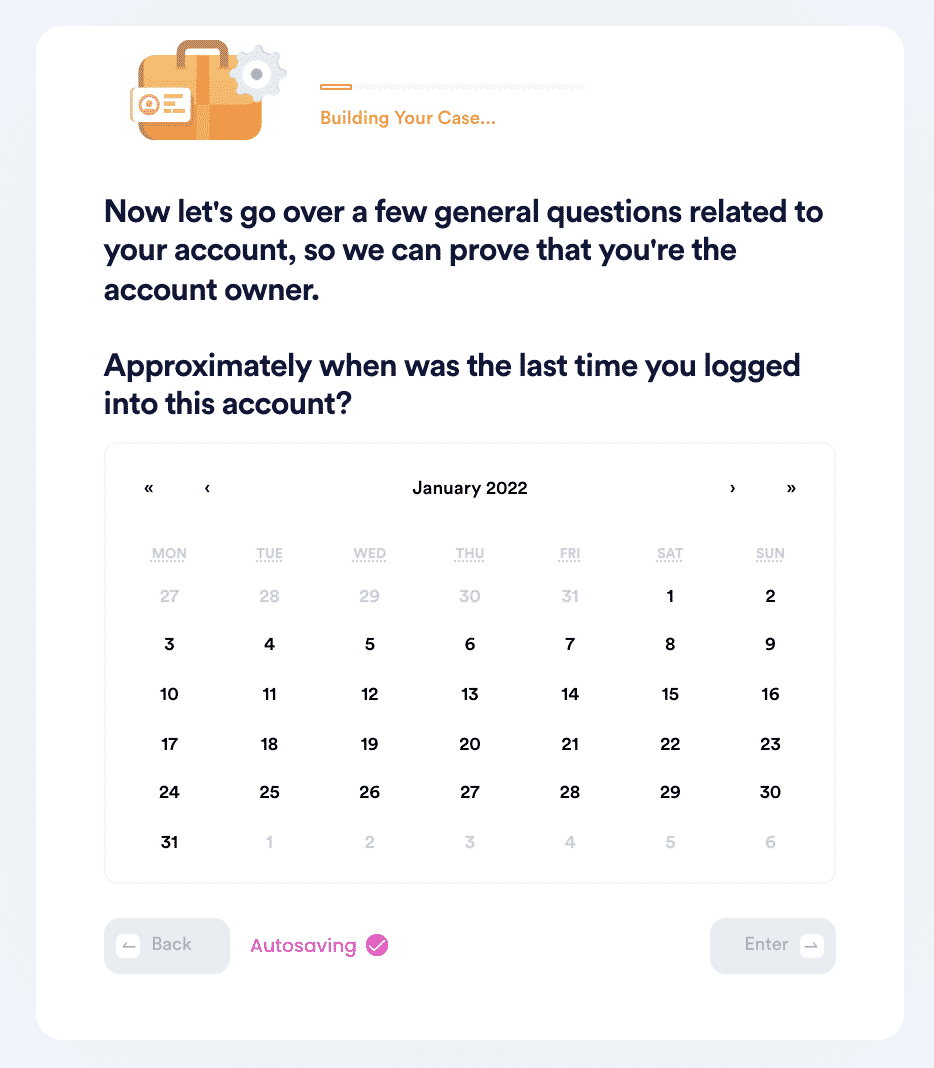 4. Upload photographic evidence if you have any that can help prove your account ownership.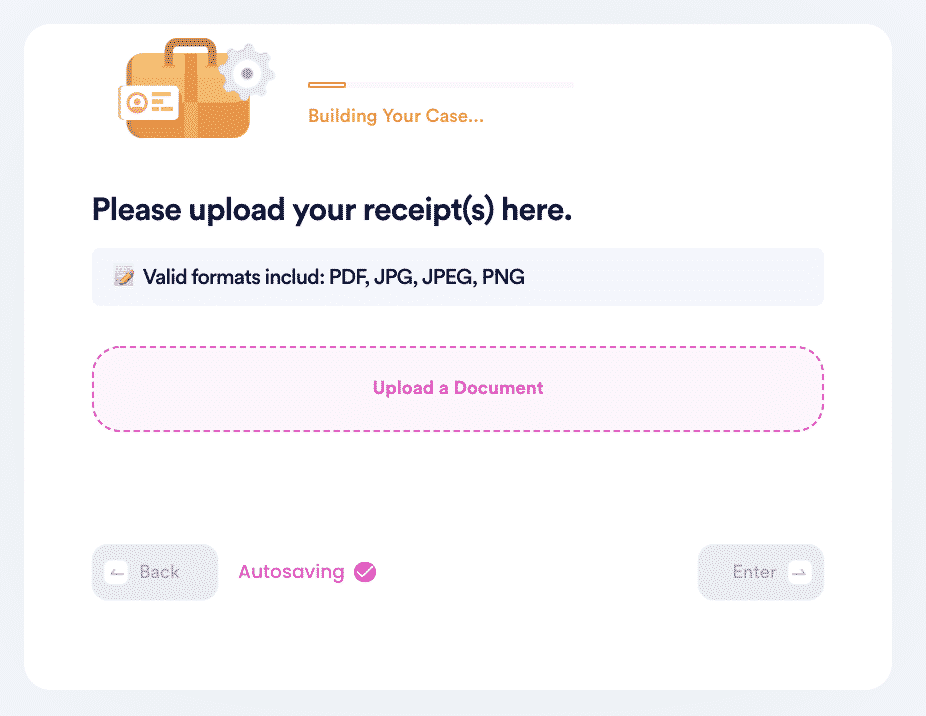 5. Enter any last known or previously used passwords to help verify your identity.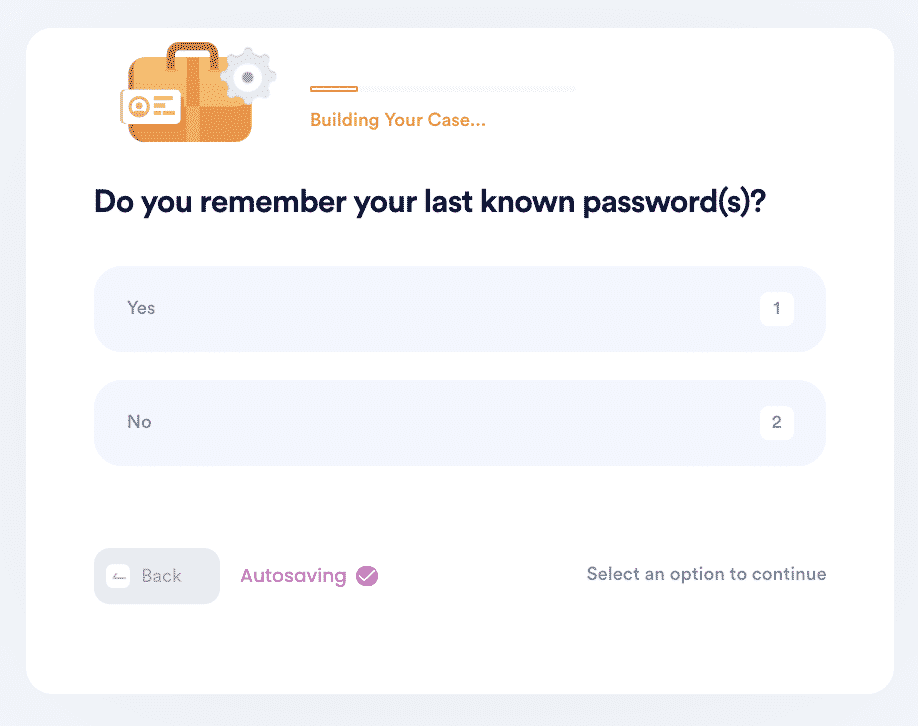 6. Enter your contact information and submit the task!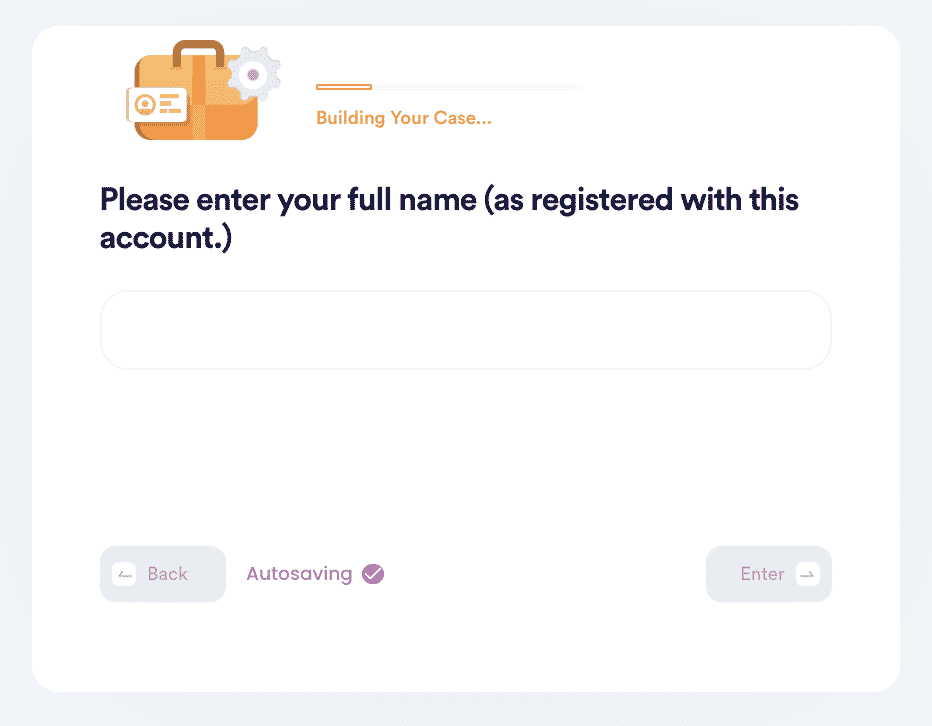 Why You Should Reset Your Photobucket Password With DoNotPay
Reaching out to Photobucket on your own to request a password reset is possible, but it requires a lot of effort and time. So, save yourself the frustration and time and let DoNotPay handle it for you. There are many reasons why you should use DoNotPay to reset your Photobucket password, but here are the top three.
It's fast: Once you give us some information, you are free to do as you please.
It's simple: All we need from you is a little information, and then we do the rest.
It's successful: You can rest assured that your Photobucket password will get reset.
What else can DoNotPay do?
While we can easily get your Photobucket password reset, we can also help you reset passwords for any other account.
Also, we can help you with many other tasks as well. We work with a variety of companies/entities, so we can help with many things. Here are some examples:
Conclusion
It's frustrating when you find yourself locked out of an account. You may think you are typing in the right password, but you still aren't being let in. At that point, you need to reset your password.
Getting your Photobucket password reset can be a frustrating and tedious process if you try to do it on your own. Instead, contact DoNotPay, and we will reach out to Photobucket for you and get your password reset.