How to File Photobox Complaints and Get Compensated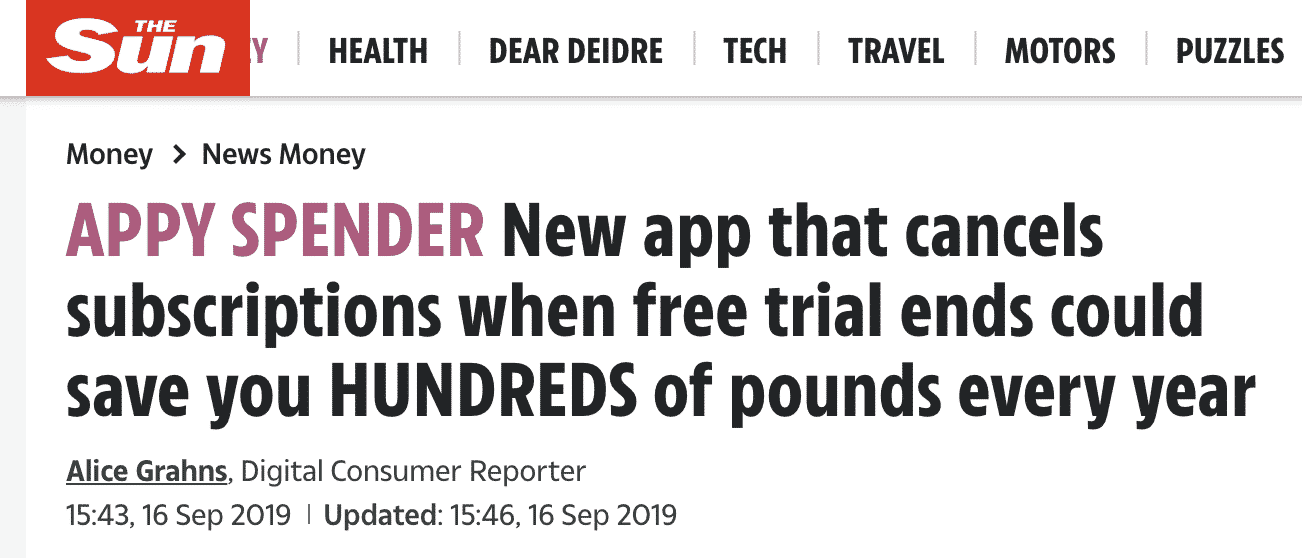 In a world where everything is digital, Photobox remains one of the few organizations that still offers those good old tangible photo prints. You get to transform all your best memories, from quick snaps, into personalized photo gifts for your family and friends. This can be in mugs, photo books, cards, and canvas.
Now, while the process of ordering and delivery is generally okay, Photobox has its share of disappointments. Sometimes the print quality is poor; the picture is wrongly cropped, or the package never arrives. If you've tried lodging  or sought an exchange in the past, then you know it's not the easiest thing in the world.
 has dealt with numerous cases of this nature. We know exactly how to contact companies such as Photobox and have the complaint sorted out quickly. Here's all you need to know.
How to Contact Photobox to Make a Complaint
There are numerous reasons people make . The most common include:
Inaccurate photo cropping or some parts of the photo is cut off
Wrong delivery times
Poor quality of the image
Poor quality of frames
Awkward-sized or overly stretched photo
The picture is faintly pixelated
When this happens, you have a right to complain to Photobox and have them correct their mistake or send you a refund.
Photobox Contact Details
Their working hours are from 9 am to 6 pm every Monday to Friday. There are various ways you can get through to Photobox, the most common include the following.
Alternative Ways to File a Complaint Against Photobox
With the competitive nature of business today, most companies today try to be customer-centric. They'll try to take on their customers' complaints and improve their overall experiences.
However, this is not always the case. If your customer complaints are not taken seriously, or you don't get the response you deserve, there are other parties you can turn to fight for you. They include:
Ombudsman
Ombudspersons are independent, nonpartisan individuals charged with investigating complaints made out to a business. If you feel like you've tried to approach Photobox and they've taken too much time to handle your complaint (more than 8 weeks), you can approach an ombudsman. They should then carry out their investigation and make sure you get justice.
Now, there are two things you should keep in mind when looking for an ombudsman.
You must approach the right type of ombudsman – Some deal with financial and consumer issues in the private sector, while others work in the public sector, mostly investigating complaints about government agencies and services.
An unresolved complaint against a Photobox can be filed with a private sector ombudsman.
Have your documents ready – A 'letter of deadlock" may be required. This is basically a statement from the merchant stating that you were unable to resolve the issue. If the company is taking ages to respond to your complaint, you won't need this letter.
ADR Schemes
Alternative dispute resolution is a method of settling consumer-trader conflicts outside court. The following are examples of ADR:
Mediation - a process in which a neutral third party assists conflicting parties in reaching a mutually acceptable agreement.
Arbitration - a process in which a neutral third party examines the facts and renders a decision that is usually enforceable on one or perhaps both parties.
Small Claims Court
If you've attempted all possible steps and you still can't reach an agreement or haven't been compensated, you can take your case to a small claims court. Always ensure that you have all of your evidence in hand because this will play a significant role in obtaining your compensation.
Get Your Photobox Issue Resolved With the Help of DoNotPay Fast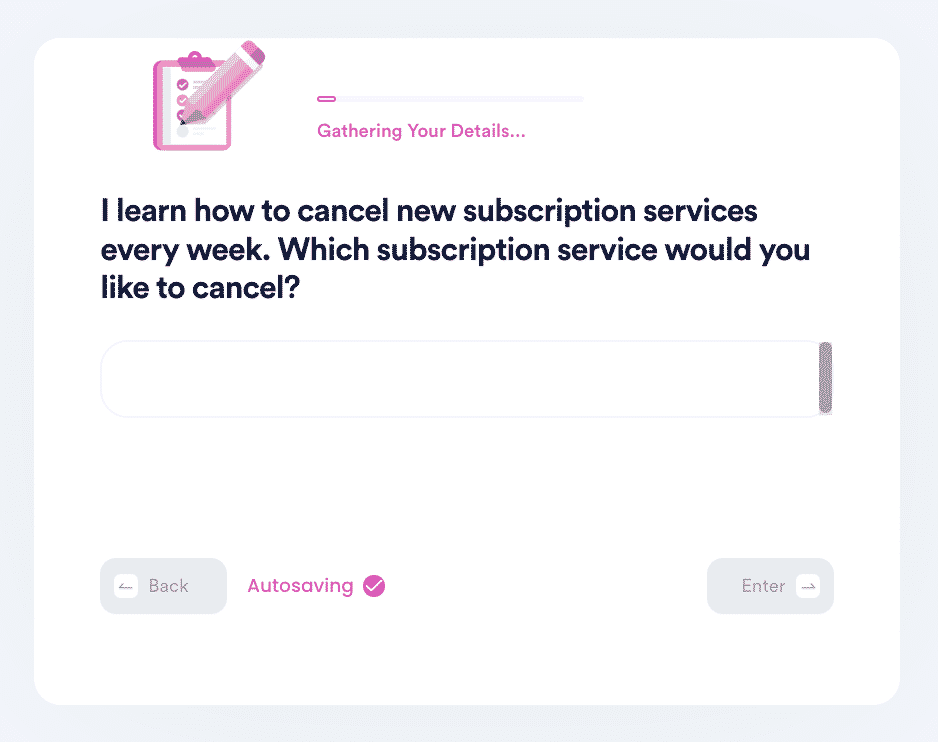 Submitting a complaint to Photobox is a process that can be long and exhausting. Looking for the right channels and networks to do so can take up much of your time and might not yield adequate returns. This is where DoNotPay comes in. We will deal with the headache on your behalf by contacting Photobox and ensuring they address your complaint accordingly.
Out platform is preferred all over the world for various reasons:
It is fast and convenient – All you need to do is log into our site, fill in a few details and let us take care of the rest
It is easy to use – You can save yourself the trouble of completing any complex forms online or searching for third-party mediators. Our platform is optimized to quickly gather all the important information in one place. All it takes is a few clicks.
It's successful – We've helped thousands across the UK get justice for their complaints. You, too, can be a beneficiary of our services.
Get All Your Customer Service Issue Sorted Out by DoNotPay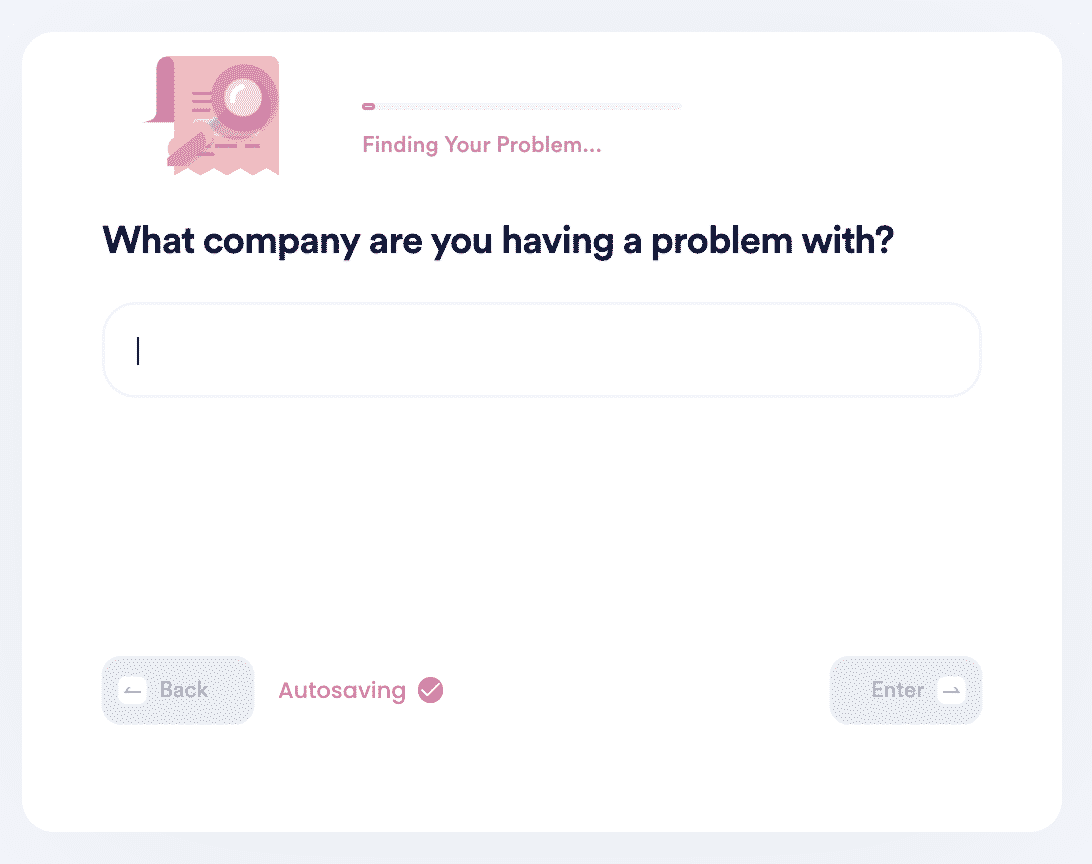 DoNotPay isn't just limited to Photobox complaints; we can help fight any other corporation, company, or entity that might be giving you trouble, including:
What Else Can DoNotPay Do?

DoNotPay will play a significant role in resolving Photobox issues. We go the extra mile to ensure that you, the victim, receive the compensation you deserve. But we are known for far more than that. Additionally, we can help make other applications online or challenge other legal battles. some of the things we can assist you to acquire include:
Sure, we know you can do all these on your own, but DoNotPay is here to make it go a little faster and easier. So what are you waiting for?  and watch your issues solve themselves!