How to File Peabody Complaints and Get Compensated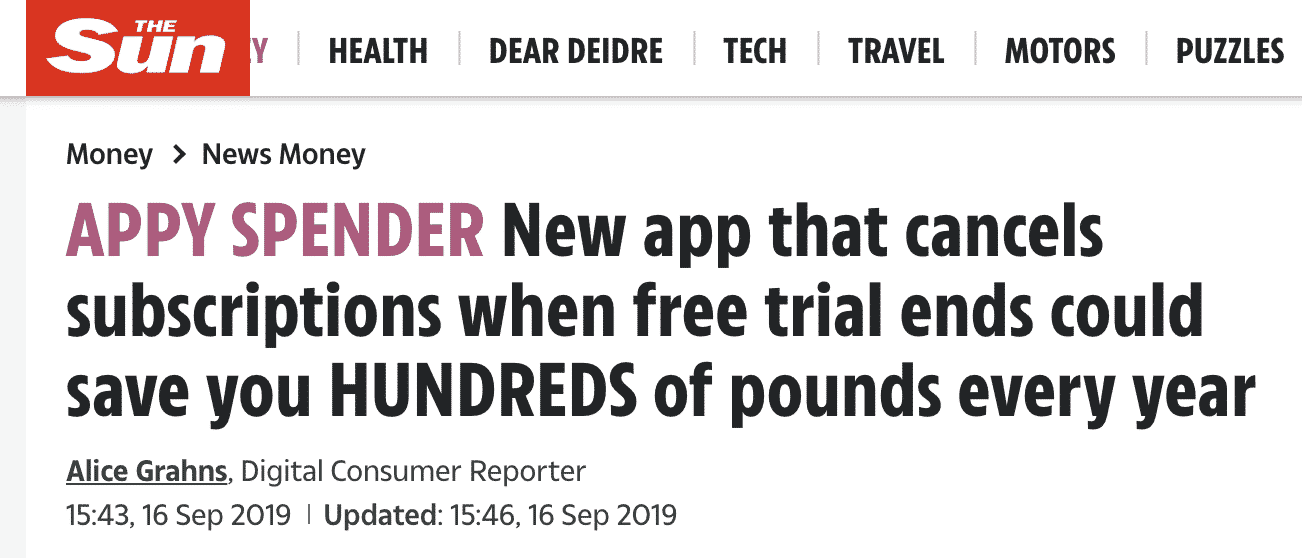 Peabody is one of London's oldest and most significant housing associations with multiple properties. Peabody housing association has various properties with many clients. However, as with many homes or flats, you may experience some issues with the property. If you experience problems with the property, file a Peabody complaint with the association's customer service to get assistance.
Although you can file complaints with companies such as BBC, Virgin Media, Royal Mail, and British Gas, their customer care services may take a lengthy period to solve your issues. The long period may be frustrating for you. However, it would be best if you don't worry because DoNotPay offers a convenient, less-frustrating way to solve your .
How to Contact Peabody to Make a Complaint
Although Peabody strives to give superior service to all its clients, sometimes they have challenges, and mistakes can occur. , you can contact Peabody via the following methods within six months. However, if it is your first time reporting an issue, Peabody will regard it as a request for service rather than a complaint.
Ways to Contact Peabody's Customer Support
Phone Number
020 7021 4444 or 0800 022 4040
Twitter
@PeabodyLDN
Website
www.peabody.org.uk/complaints
Email
careandsupportrecruitment@peabody.org.uk
By Phone
Most people call a company's customer service when they experience issues. If you are a Peabody leaseholder, call 0300 123 2209. Peabody's customer care lines open from Monday to Friday from 8 am to 8 pm and 9 am to 1 pm on Saturday.
By Writing
Write a formal letter to the Peabody housing association if you experience any problem with your property. Address the letter to Peabody, 45 Westminster Bridge Road, London, SE1 7JB.
Online
When you contact Peabody because you are dissatisfied with the quality of service, the company will determine whether they can handle the issue quickly or file it as a formal complaint. In most situations, Peabody tries to remedy the problem to your satisfaction. It becomes a formal complaint if you're still dissatisfied with the company's attempt to fix the problem. Follow this process to file a Peabody complaint online.
Log in to the company's website.
Click the "contact us" button.
Click file a complaint.
Enter your details, including photographic evidence, if available.
Write your complaint in detail.
Click the "submit" button.
Alternative Ways to File a Complaint Against Peabody
If you attempted to contact Peabody through phone, online, or at their corporate address and did not answer, there are other methods to reach them. These methods include ADR schemes, the Housing Ombudsman, and Small Claims Court.
ADR Schemes
Companies in some industries, such as retail, should provide an alternative dispute resolution (ADR) service. The British implemented ADR schemes in 2015 from a European Directive. However, companies don't need to participate in ADR Schemes. ADR schemes may help both parties achieve an agreeable settlement while also offering fair arbitration to settle a dispute. The decision of an arbitrator is binding on both parties.
Ombudsman
An ombudsman has been assigned to investigate complaints against businesses. An Ombudsman will be unbiased, free, and independent and can't take sides. Before contacting an ombudsman, you should attempt to address your concern with the firm. If you've gone through all of Peabody's complaint processes and are still unhappy with their answer, you may file a complaint with the Housing Ombudsman Service (HOS) after eight weeks. They will conduct an impartial investigation of your complaint. They will verify that Peabody followed the complaint-handling procedure and issue a ruling that Peabody must follow.
Small Claims Court
If you feel Peabody has not reacted to your complaint promptly, you may consider filing a claim in small claims court. Before filing a claim in small claims court, you must demonstrate that you have explored all other options, such as Housing Ombudsman Service. However, the results of small claims court cases are uncertain and may go either way, and the procedure is lengthy.
DoNotPay Can Make Peabody Complaints for You Instantly!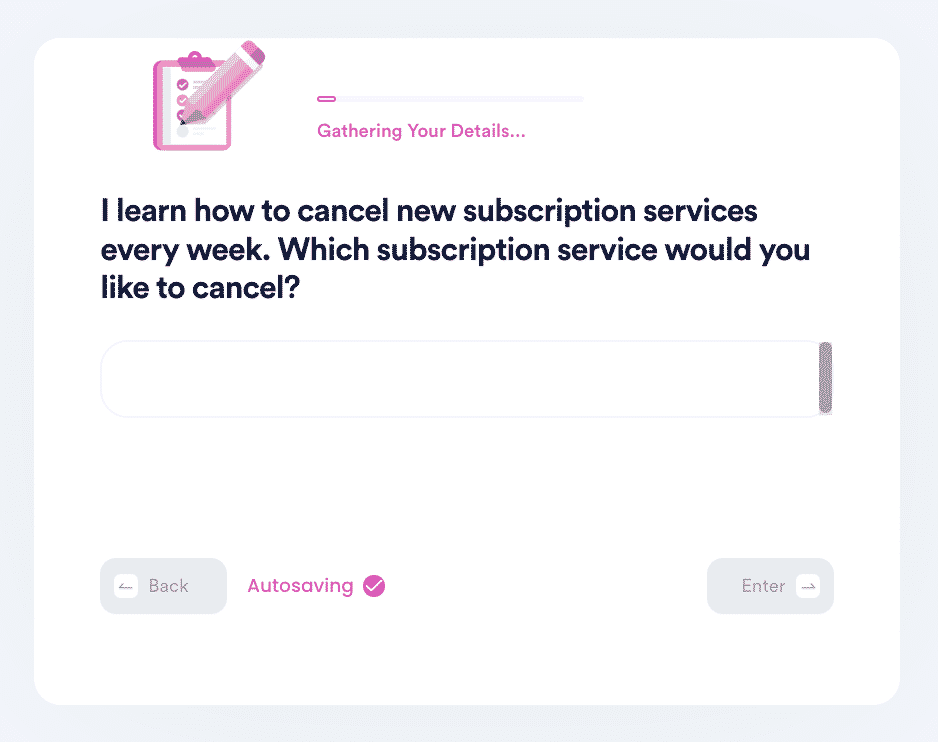 Peabody Housing Association with its multiple properties may experience various challenges such as:
Mould and dampness issues
Roofing issues
Plumbing problems
Leasing Problems
Housing issues are significant because everyone needs a place to rest and live well. However, making a complaint with Peabody Housing Association may take time due to issues such as few service staff members. DoNotPay can handle your  to save you time through a faster and less-frustrating method.
Get Any Customer Service Issue Resolved with DoNotPay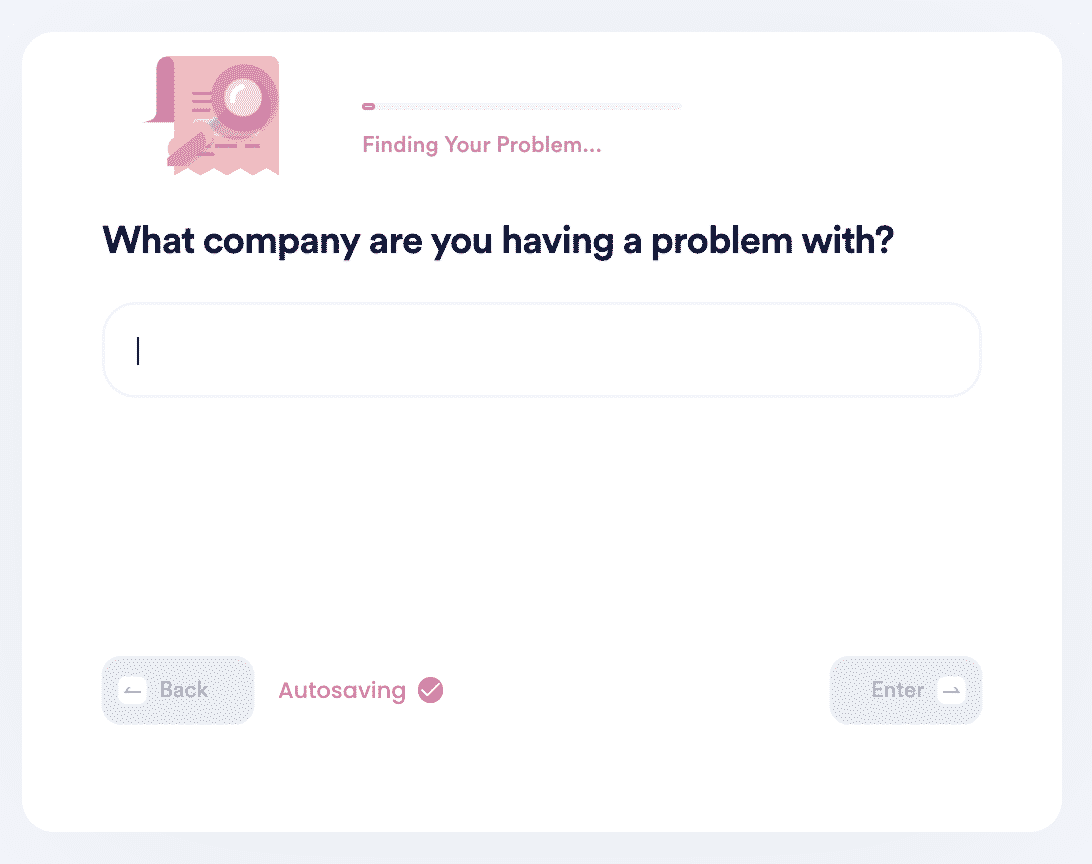 Do you experience issues with companies' customer services? DoNotPay may help you with these businesses' customer service issues.
What Else Can DoNotPay Do?

DoNotPay may be able to help you with more than just your Peabody complaint. Some of these concerns are as follows:
Sign up today!