Read, Track, & Pay Your Xcel Bills Securely
Xcel Energy's service is something you probably take for granted until the monthly bill arrives. When it's time to , you may feel a great deal of stress over the process itself. Why does something so simple as paying an energy bill have to be so complicated and frustrating? Here at DoNotPay, we don't think it has to, and that's why we offer the perfect solution.
How Do I Pay My Recurring Bills?
Everyone needs a method of paying their recurring monthly bills. Whether it's your gas, Internet, telephone, or Xcel Energy payment, coming up with a process is just as important as establishing a budget. Fortunately, processing to has many options when it comes to settling your monthly statement.
Pay by Phone
Call 800-895-4999 to reach Xcel's automated system. This system is available 24 hours a day, seven days per week, and will allow you to make a one-time payment using your checking or savings account.
Pay by Mail
Use the pre-addressed envelope included with your monthly statement. Complete the payment stub and place it in the envelope along with a check or money order in the payment amount.

When paying by mail, the postmarked date doesn't mean that the payment pushed through on the same day. This is a common misconception in paying by mail.

As such, you should allow at least seven days to avoid any late fees.

Pay Online
Before you can make an online payment, you will need to set up an account. You'll need the following information:

Xcel Energy account number
Bank routing and account number
Property address

If you want to avoid fees, you will also need to set up an account with MyCheckFree. MyCheckFree allows you to request an electronic check be sent directly to Xcel Energy.

Additionally, you may pay with a credit or debit card. Doing so will require you to establish an account with Kubra EZPay. Using credit or debit card payments will incur an additional $1.50 fee for residential customers or a 2.2% fee for non-residential clients.

In-Person Payment
You may pay your bill in person at one of the various payment stations located across the country. You will need your payment stub as well as cash or money order. There is a $1.50 fee for all customers when making in-person payments. They do not accept checks for in-person payments.
How Do I Lower My Xcel Bills?
Energy bills make up a chunk of the average household's budget. What you may not realize is that utility bills such as your Xcel Energy payment are often negotiable. Want to lower your Xcel bill? Try these steps:
Find out if your state allows energy choice. Energy choice makes it possible for you to choose your service provider. Negotiating rates will be much easier if you live in an area that permits energy choice.
Research competitor's rates as well as any other special deals or promotions.
Know how valuable you are as a customer. If you've had service for many years or have multiple accounts, those things will work in your favor.
Make the call. Be polite when asking to negotiate rates. If the first person you speak with can't help you, ask to talk with someone who can.
Don't give up if you receive a no answer. Ask about other ways to save such as automatic payments, paperless billing, or budget billing.
Negotiating monthly payments can be a frustrating, time-consuming process. Many people also find it intimidating to speak with powerful utility company representatives. Fortunately, DoNotPay makes it possible to lower your monthly bills without any hassle or embarrassment.
What Happens if You Miss an Xcel Bill Payment?
Financial hardships can happen to even the best of us. Xcel understands this, and will in most cases work directly with you on payment arrangements. Terms vary, but typically include paying a portion of the past-due amount and the ensuing late fees over several months. You must continue paying the monthly amount to prevent losing service.
Disconnection can also occur if you miss two or more consecutive payments. For that reason, it's important to make payment arrangements with Xcel as soon as you become delinquent.
Many people believe that their balance is wiped clean once their service is disconnected. Not only will your balance not go away, but you can continue to rack up late fees ,and may even have to pay a reconnect fee to establish service again. Xcel Energy may even provide a negative report to one of the three major credit bureaus, which could drastically decrease your overall score.
How Can I Keep Track of My Automatic Payments?
DoNotPay makes it simple to keep track of all your automatic payments. Simply login to your DoNotPay account to see upcoming payments, vendor, and payment amounts. If you need to cancel or modify an upcoming payment, you can easily do so as well.
How to Set Up Recurring Check Payments Using DoNotPay
If you want to set up recurring check payments but don't know where to start, DoNotPay has you covered in 6 easy steps:
1. Go to the Bill Pay product on DoNotPay.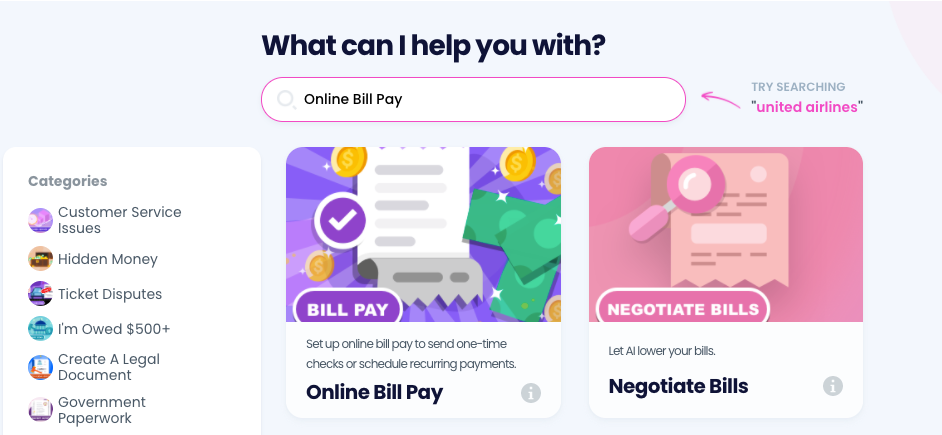 2. Connect a bank account if you haven't already.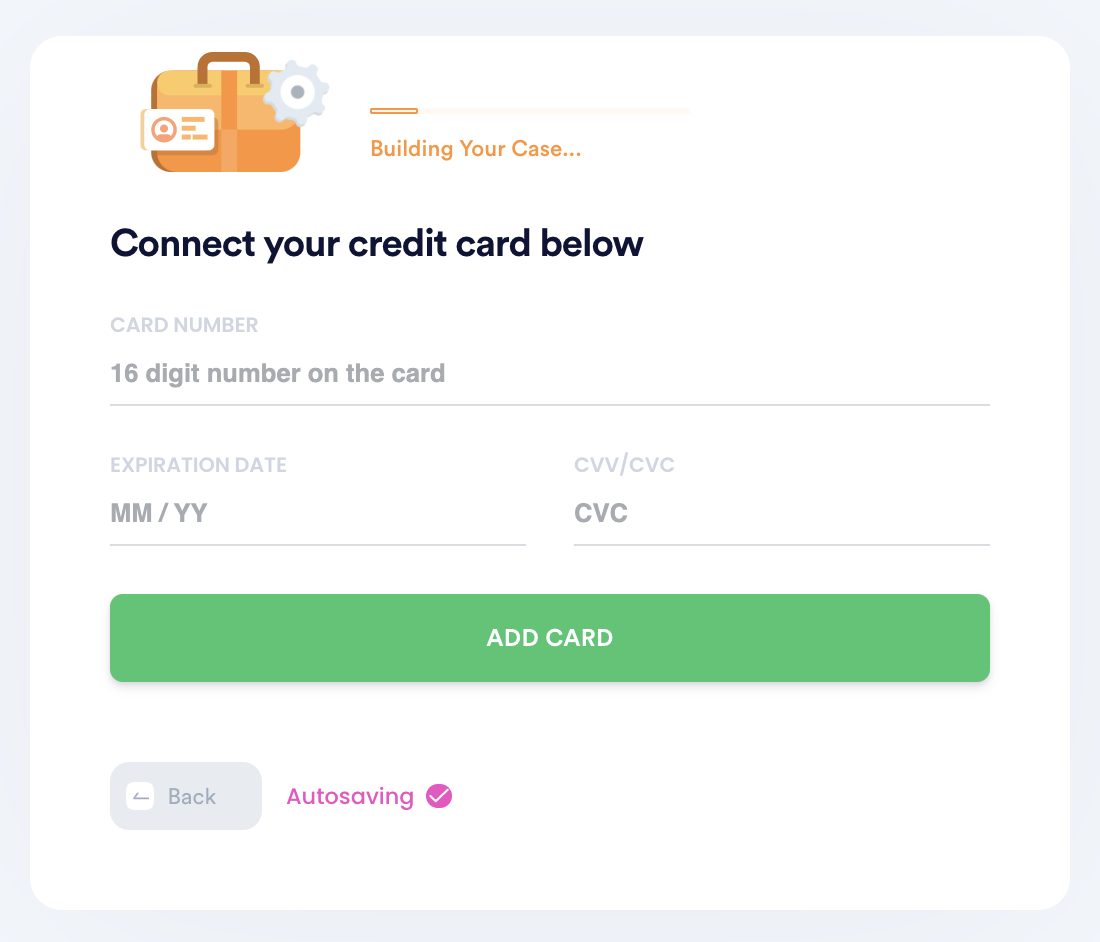 3. Schedule recurring or one-time payments by entering the person you want to address the check to, the payment amount, and their mailing address.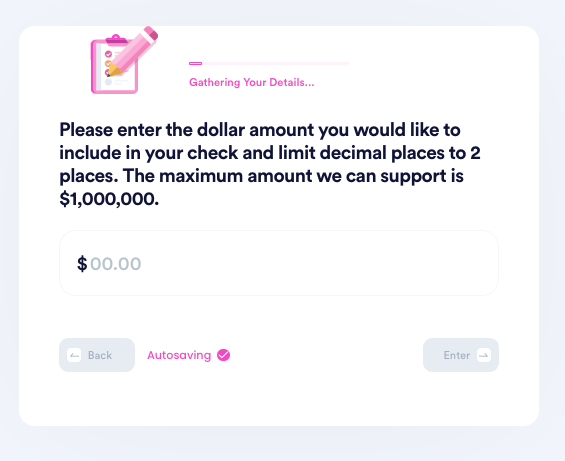 4. Customize the payment with a PDF attachment, image, and memo.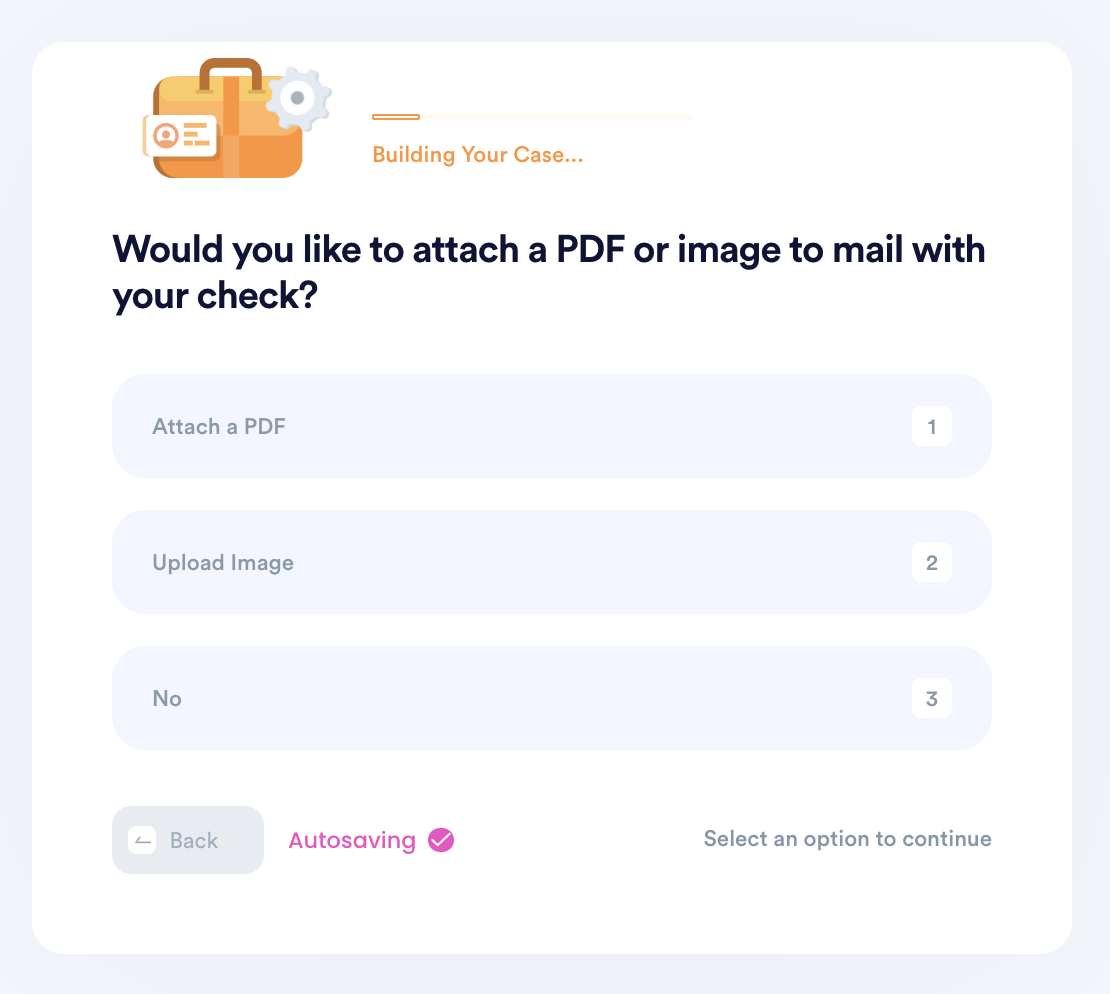 5. Enter your contact information, including email, address, and phone number.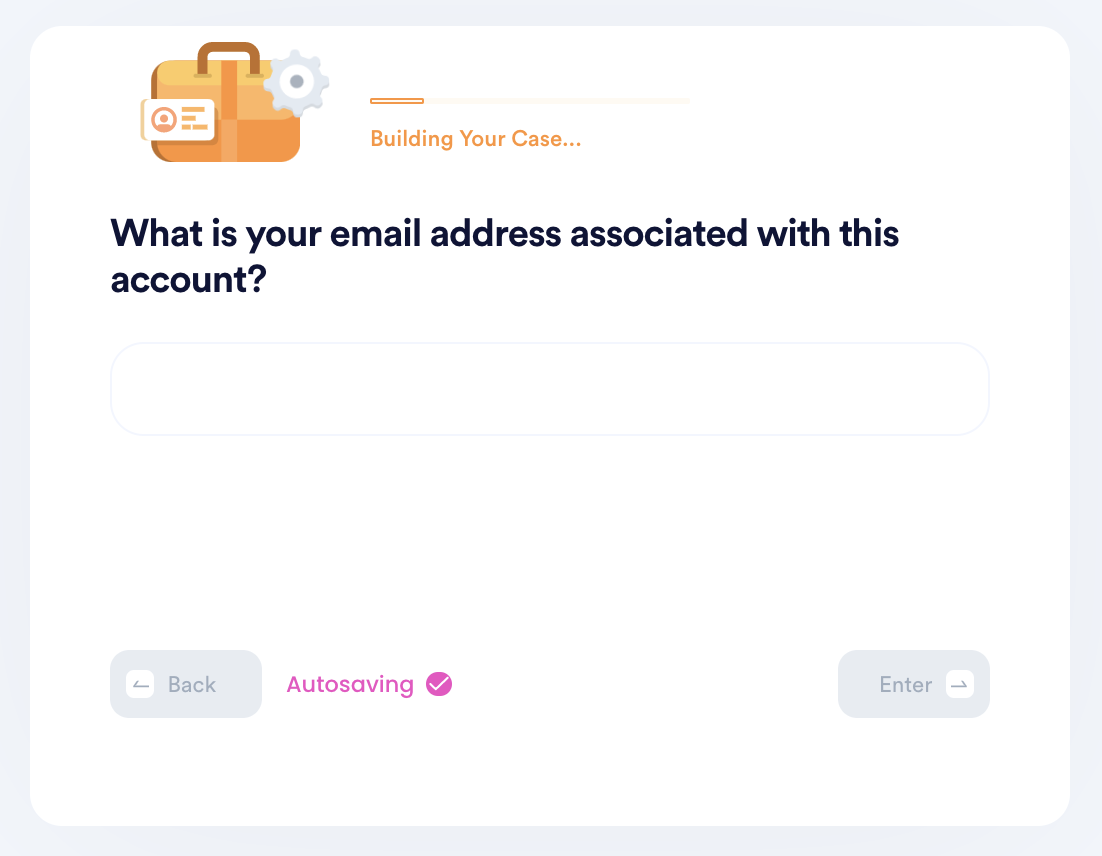 6. Submit your task! DoNotPay will mail the check on your behalf, and make sure it gets sent each recurring period if you set up recurring payments. You can always return to the product to delete or add new payments.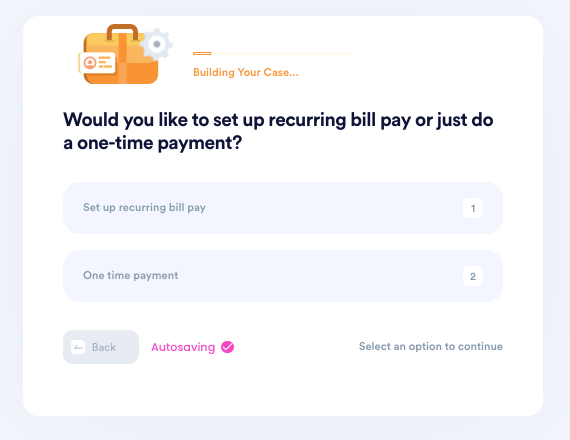 Why Use DoNotPay for Automatic Xcel Payments
Setting up automatic Xcel Energy payments frees up your time. Set up automatic payments with us and avoid writing checks or scrambling to find a service center. You also will not have to worry about missing a payment and potentially having your service disconnected. You'll say goodbye to those pesky little fees associated with debit or credit card payments, as well.
DoNotPay Works for All Your Utility Payments With the Click of a Button
DoNotPay is set up to handle nearly all of your monthly, recurring expenses. Why not take advantage of the time-saving factor to help you manage other bills such as:
Phone
Cable
Subscription services
Rent and homeowner's association fees

Toll payments
What Else Can DoNotPay Do?
From managing your monthly expenses to resolving parking tickets, DoNotPay offers a wide range of services that are designed to make your everyday life easier. Reach out if you need assistance with:
Helping You Manage Xcel Energy Payments
Get started with automatic bill payments today. Then, when it's time to you can sit back and relax knowing that everything has already been taken care of.