How To Manage and Pay Your Plano Water Bill Effortlessly
You can use the bill pay portion of the DoNotPay App to manage all of your usual bills, including . You can pay your National Fuel bill, Mediacom, and Dominion bills, too. Imagine how much easier life will be when you don't need to manage all those utility bills every month!
This article explains all the ways you can .
We'll cover:
How to pay a Plano water bill using DoNotPay — the world's first robot lawyer
How to pay a Plano water bill by yourself
Reasons why people prefer the DoNotPay app
And all the other bills people love to manage with DoNotPay
If your Plano water bill is due right now, you're in a hurry. Let's dive right in.
How to Pay a Plano Water Bill by Yourself, Without DoNotPay
The city of Plano manages the municipal water system. You can pay a Plano water bill online or via snail mail.
Pay a Plano Water Bill Online
You can pay your Plano water bill online, but there are a few stipulations. The payments must be $10 or more, and you cannot process more than three payments in a month this way. This can be frustrating if you own a second home in Plano that is currently vacant or if you're selling real estate there. You cannot process a payment of less than $10 via the website.
Pay Plano Water Bill by Snail Mail
You can send a check to:

Municipal Water Center

1520 K Ave Suite 120

PO Box 861990

Plano, TX 75086-1990

Of course, you'll need to:

Gather your bill and checkbook or money order
Write your check, include the account number on it in the memo section
Address your envelope and put a stamp on it
Take it to the mailbox
And spend the next week or so wondering if your check got cashed
Do it again next month, and every month for the rest of your life. See how much easier the DoNotPay App makes bookkeeping?
Reasons People Prefer the DoNotPay App to Pay Plano Water Bills (and All Your Other Bills, Too)
Every month, your utility bills stack up on a counter or desk somewhere. Then, you spend a few hours writing all those checks. You need to have stamps and envelopes on hand all the time. And if you're like this author, you probably sit down to pay bills once or twice a month only to discover your pen is out of ink!
It's such a pain, and you go through this process every month of your adult life.
Or, maybe you've started paying some bills online. You're a little nervous about this because you're increasing your risks for identity theft or fraud every time you share your banking information with another company. The more bills you pay online, the more times you share your information. And sooner or later, that database will get hacked.
But beyond the security of a single payment outlet, DoNotPay can handle all your bills every month, forever!
The DoNotPay App Makes it Easy to Manage Your Bills
Everyone has to pay bills. It's just a part of being an adult. But there is a faster and easier way.
The bill pay portion of DoNotPay is ideal for:
Individuals on a fixed income, like Social Security or Disability payments
Caregivers who need to manage finances for multiple households
Estate attorneys, administrators, and executors who need to keep meticulous records
People who travel a lot for work or play. Snowbirds and truckers, we're looking at you!
If you want a foolproof way to ensure your bills are getting paid correctly every month, the DoNotPay App has you covered.
How to Pay a Plano Water Bill Using DoNotPay
Grab your checkbook and your water bill, and follow these super easy steps!
1. Go to the Bill Pay product on DoNotPay.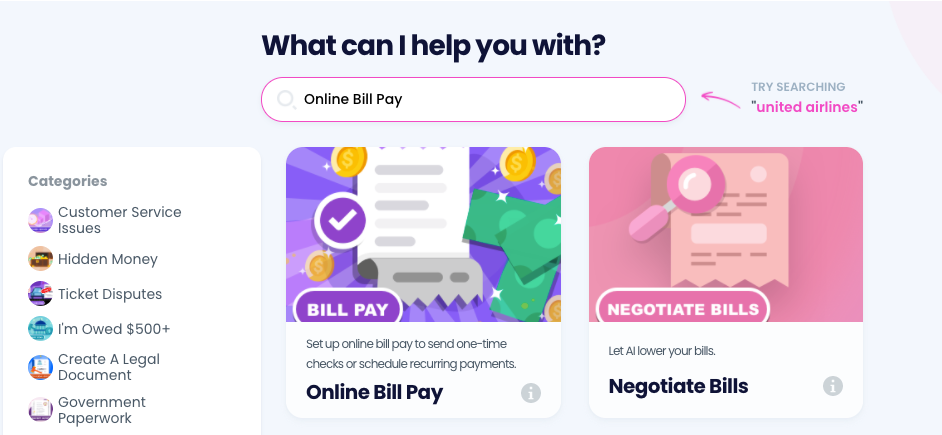 2. Connect a bank account if you haven't already.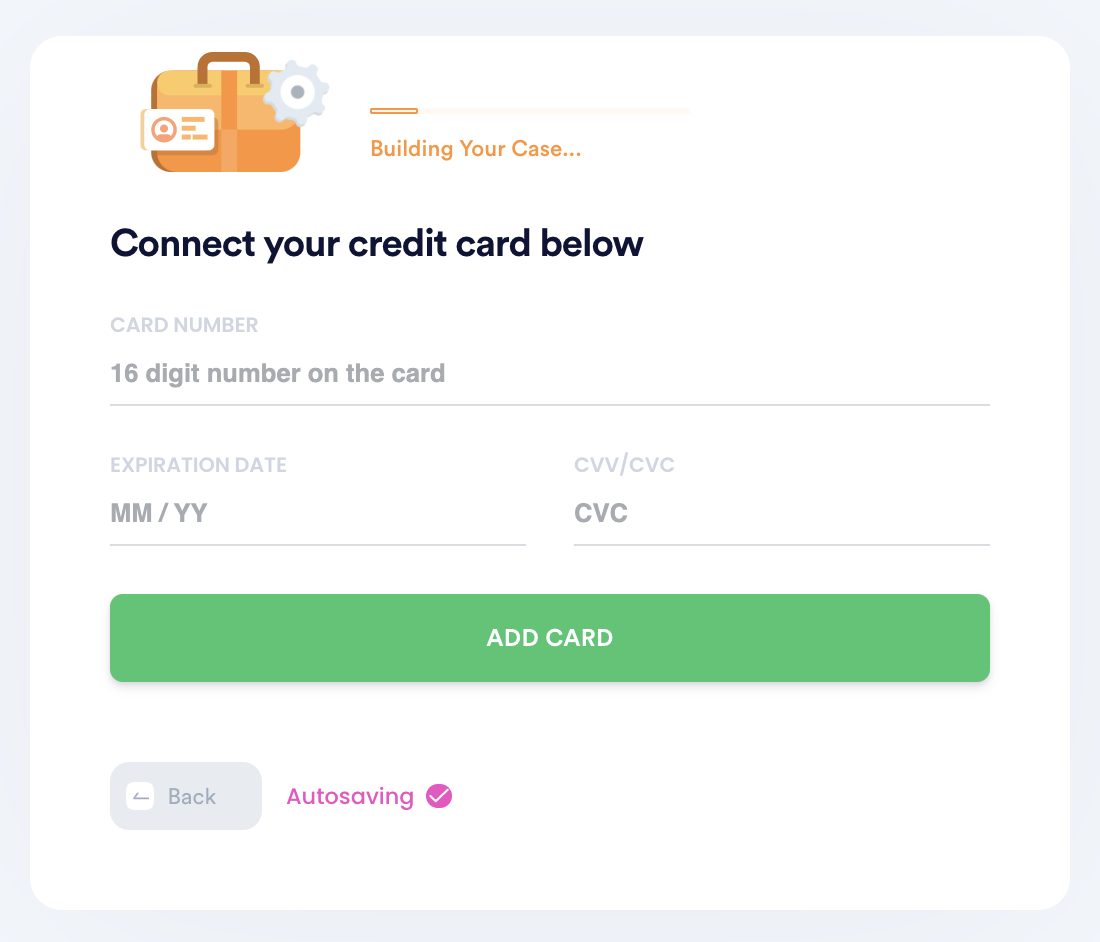 3. Schedule recurring or one-time payments by entering the person you want to address the check to, the payment amount, and their mailing address.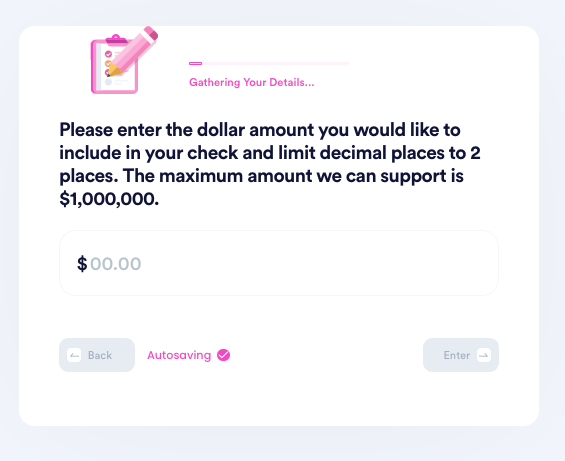 4. Customize the payment with a PDF attachment, image, and memo.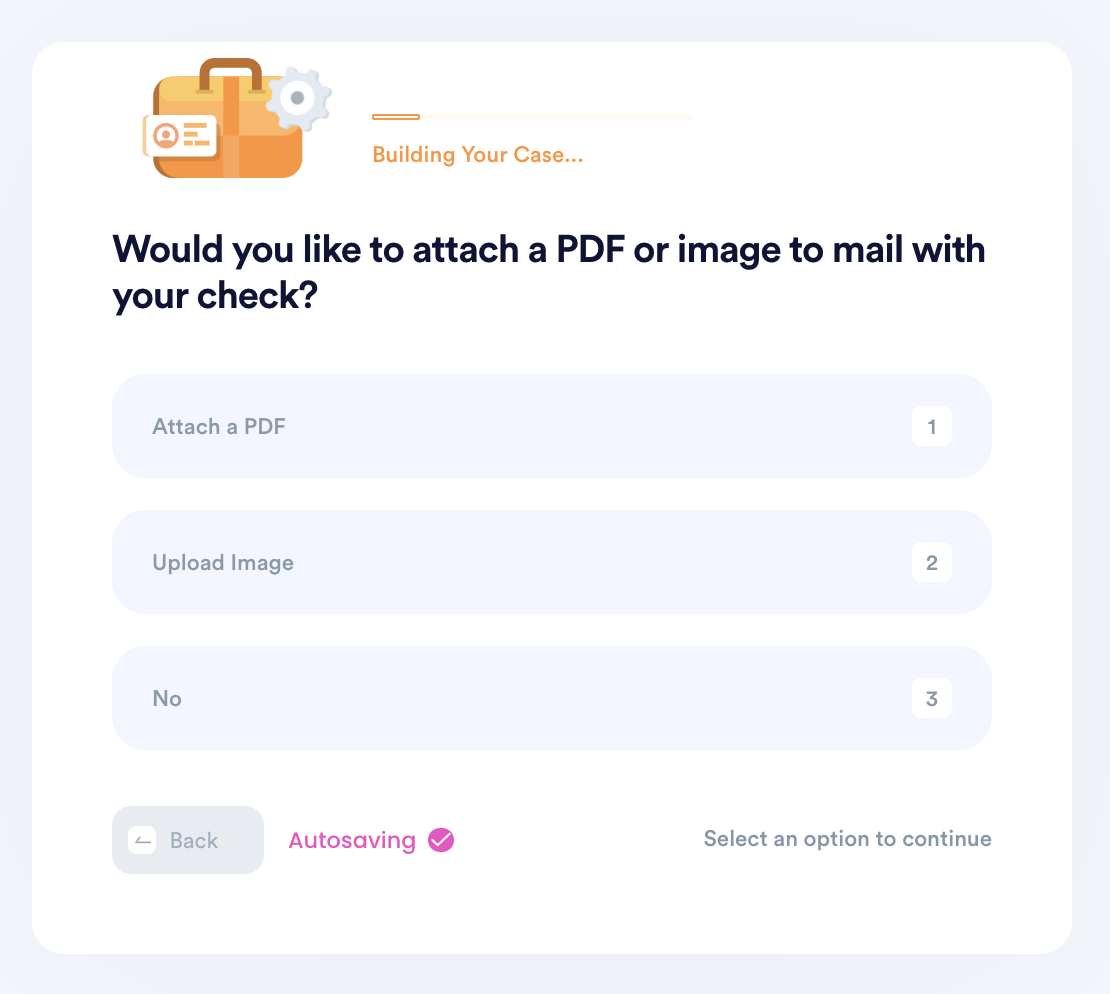 5. Enter your contact information, including email, address, and phone number.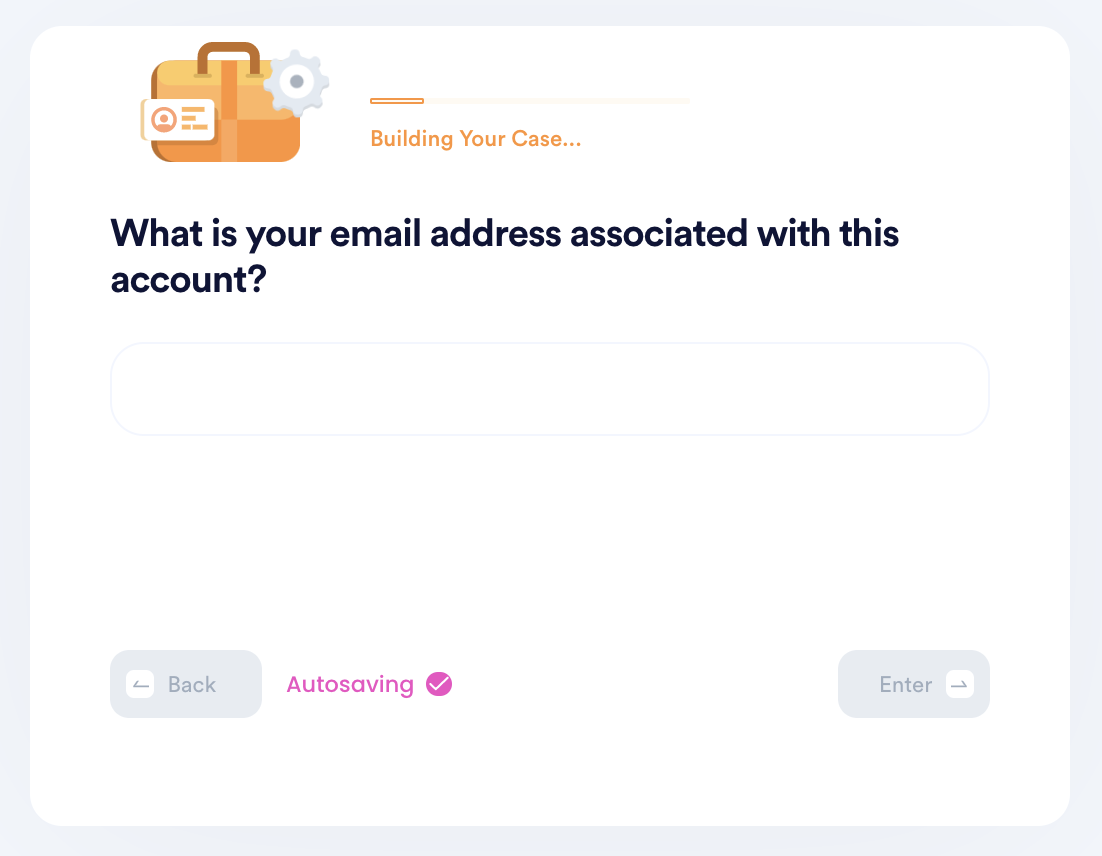 6. Submit your task! DoNotPay will mail the check on your behalf, and make sure it gets sent each recurring period if you set up recurring payments. You can always return to the product to delete or add new payments.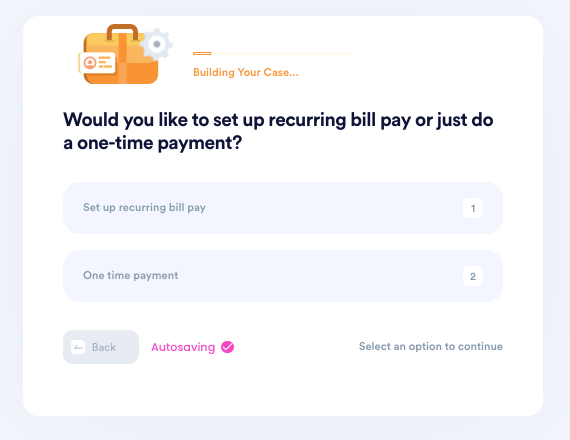 See how easy and fast that was? DoNotPay will handle the rest. You can pay all of your bills this way, every month. That way, you never have to worry about running to the store for stamps, sharing your personal information with a strange website, or forgetting to put that payment in the mail.
Of course, you can always pay your Plano water bill the old-fashioned way.
What Other Bills Can I Pay with DoNotPay?
You can pay any monthly bill using the DoNotPay App. Some of the most common ones are:
But there's more! Just about any utility bill, trash bill, hospital bill, or monthly insurance premium can be paid using the DoNotPay App. Try it today and see how stress-free your bills could be!