How to File a Consumer Complaint Against Parcel2Go Online?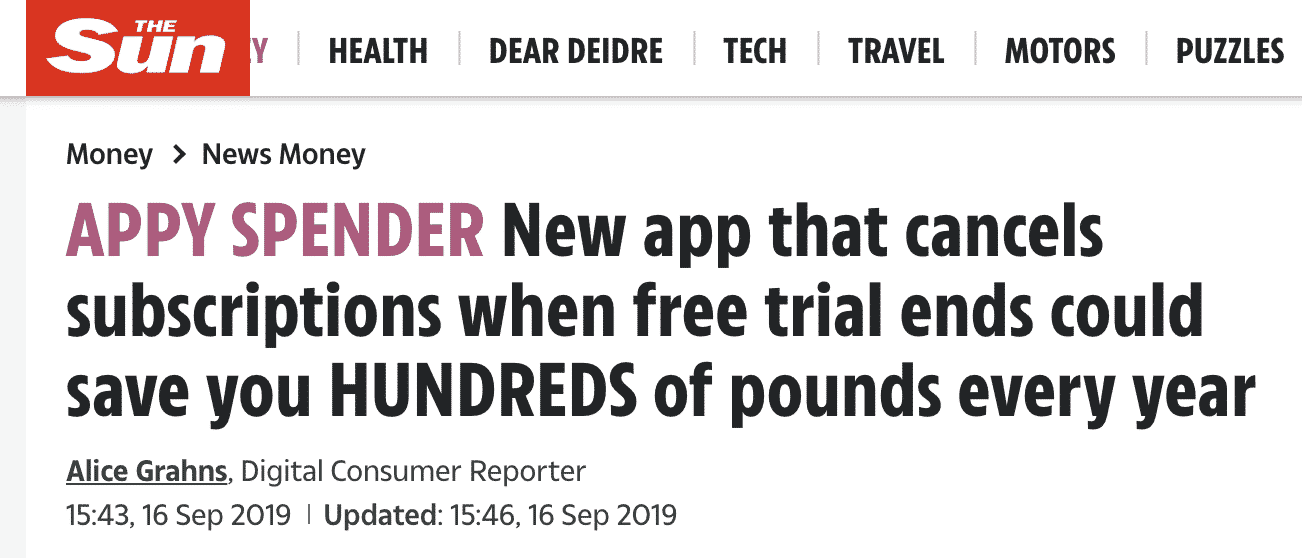 Getting packages delivered anywhere in the world has become a challenge. Online purchases have increased significantly over the last few years. More people shop online than in physical stores. Businesses have also increased their online purchases and they are buying from farther away than ever. This has created a huge problem. Shipping products are bogged down. Finding people to drive the trucks or deliver even for the best companies. Parcel2Go has some of the same problems as UPS, FedEx, and DHL. Customers asking "Where's my package?"
Parcel2Go is an international delivery service. They ship parcels, large and small, around the world. They provide:
Comparison with multiple competing shippers
Letters
Small and large parcels
Pallets
Express shipping
Pick-up service
Bulk shipping for sellers on online marketplaces:
eBay
Amazon
Magento
Shopify
A wide range of shipping options are available through Parcel2Go. The business is headquartered in the UK and is operated almost entirely online except for the actual shipment of parcels.
What Do Parcel2Go Customers Complain About the Most?
There are lots of problems Parcel2Go customers enquire about. Parcel2Go tries to head complaints off at the pass by having links for these problems, and motd more, on their website. The trick is to bypass all of the lengthy multilayer menus to get to a real solution. DoNotPay has you covered.
Packaged damaged when it arrived
Missing package
Didn't receive package that was marked as delivered
Some of the contents are missing from the package
Customer received someone else's package
Scheduled pickup did not occur
Prepaid label is incorrect
Customer wants to cancel shipping or delivery
The list just seems to go on and on. It seems that anything that can go wrong, does go wrong. Customers want everything to be right. DoNotPay is here to help smooth things out as fast as possible. With such a wide range of options and large volume of international shipping, there are bound to be problems.
How to File a Complaint with Parcel2Go on Your Own
Parcel2Go has a large help centre on its website. There is a long list of potential problems they expect their customers to have. Contacting Parcel2Go with a complaint about any aspect of the services they provide, is done mostly on the website anor the app.
There are no phone numbers available to contact Parcel2Go. Seeking information about Parcel2Go and the services they provide can be accomplished through some of the following means:
Use the App
The P2G app is available for smartphones in the appropriate app store (Google Play, Apple, web browser). Companies have resorted to accessing their customers through social media. Each of the Parcel2Go social media accounts advertise the P2G app. Each of the social media accounts are linked to one another making finding them easier.
How Can DoNotPay Help Me With My Parcel2Go Complaint?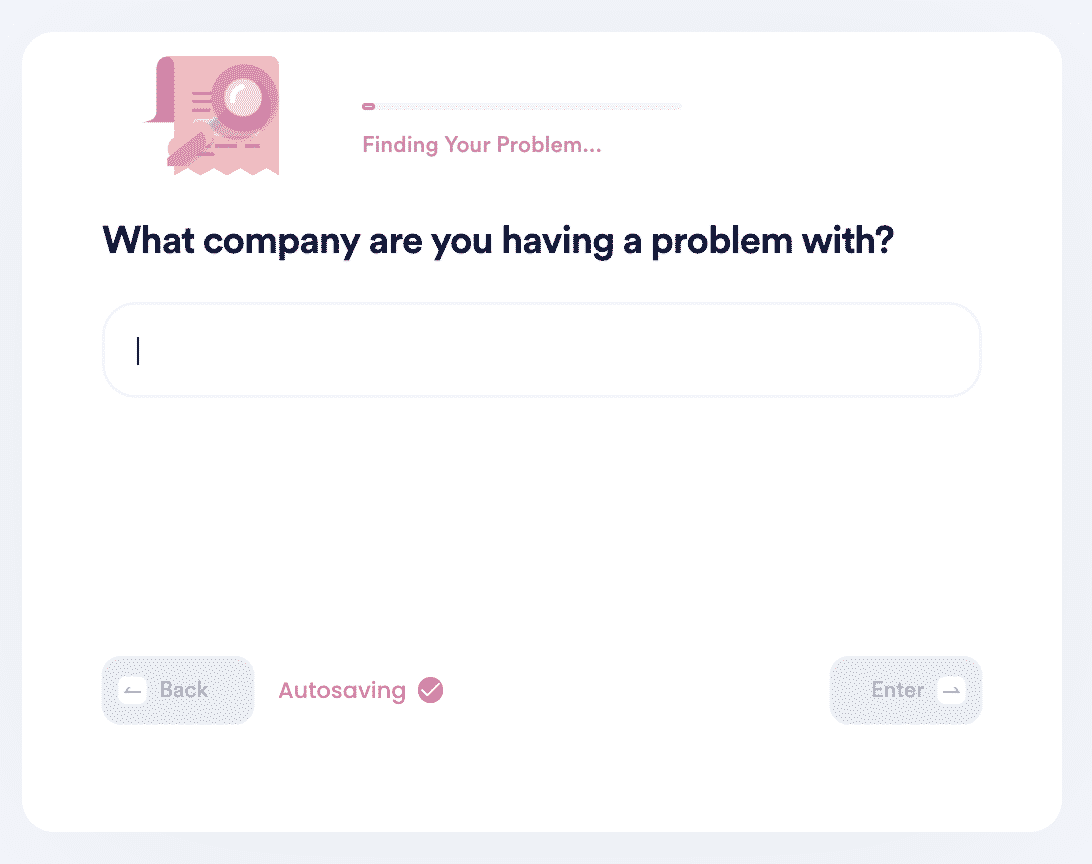 Attempting to contact customer service for assistance on your own can be very time consuming. Trying to find the correct place to file a complaint with Parcel2Go can be the biggest hurdle to getting a resolution. Other complaints include:
Not getting a fast enough response
Misdirected to the wrong department
Broken links on the website
Getting unrelated information back from the company
 Follow these 4 easy steps:
Look for the issue with customer service you are experiencing.
Select one of the complaint choices that best matches what your concern is about.
Fill in the name of the company you are filing your complaint about.
Write a basic explanation of the problem you are having with the company.
DoNotPay makes filing a complaint about any company easy. Once you follow these steps, DoNotPay will get right on submitting your complaint to the company on your behalf.
Get Any Customer Service Issue Resolved with DoNotPay
DoNotPay helps people resolve all kinds of problems. Here is a small sampling of some of the concerns that DoNotPay has helped customers with:
Customer service problems are everywhere. Many companies have issues. DoNotPay cuts through all of the delays and barriers to get a complaint heard.
What Else Can DoNotPay Do for You?

DoNotPay helps people with all kinds of daily problems other than filing complaints with companies. There are many helpful solutions available for a long list of everyday concerns or problems. Check this short list out:
There are many more of these available. Check out DoNotPay today and see what else we have for you!