How to File a Formal Complaint Against Pampers & Get Refunded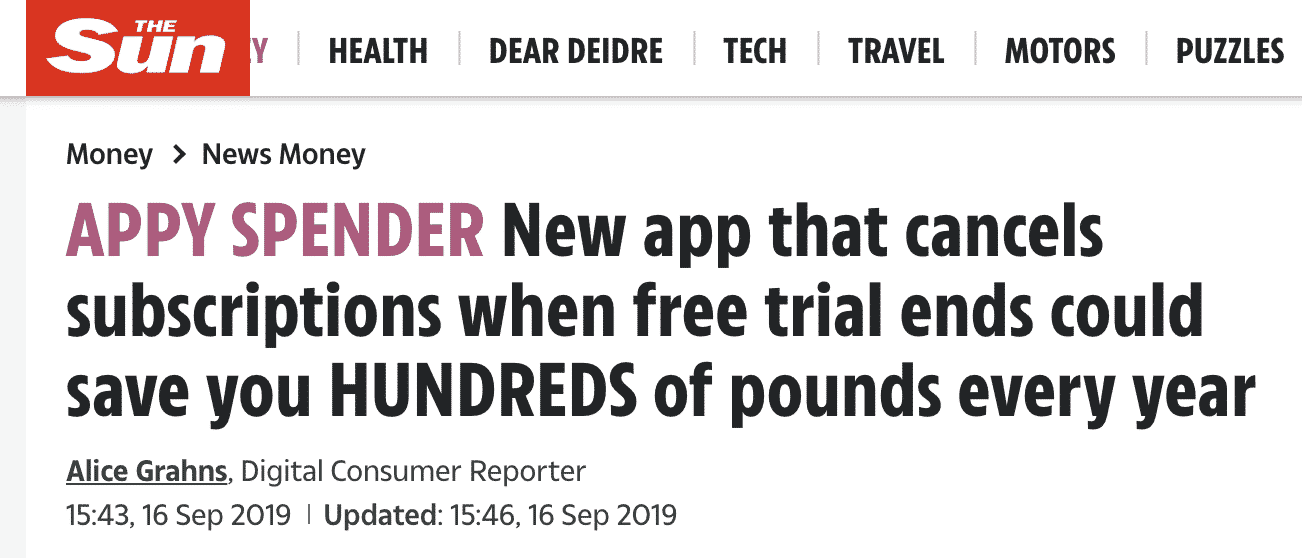 Pampers, founded in 1961 by Procter and Gamble, is a British manufacturer of baby diapers, wipes, and training pants. The brand has grown ubiquitous and has outlets worldwide. When you have a product issue or query, filing Pampers complaints is the most effective way to get it handled.
However, filing pampers complaints isn't as straightforward as it may appear. You may run into customer service delays and backlogs when the service line is overloaded. Luckily, DoNotPay created a solution that will help you file complaints much easier. Read on to find out more.
How to Make a Complaint to Pampers
You can file your Pampers complaints via:
The Pampers call service is free and is available from Monday to Friday, beginning 9 am to 5 pm. The Pampers customer service addresses all types of customer inquiries and product complaints.
Alternative Ways to File a Complaint Against Pampers
If you fail to get a satisfactory resolution of your Pampers complaint, you can revert to alternative means such as:
ADR Schemes
ADR schemes refer to any process for resolving a disagreement outside of court. Direct negotiation is the simplest and most prevalent kind of ADR, and it frequently results in a settlement. When direct dialogue fails to resolve an issue, alternative solutions may be available. ADR may be divided into two types:
In some instances, the procedure allows the parties to the dispute to pick their own outcome, often with the assistance of an impartial third party. This is typically the case for direct negotiation, conciliation, and mediation.
In other kinds of ADR, such as adjudication and arbitration, the outcome is chosen by someone who is not a party to the dispute.
Arbitration is legally binding, but mediation is not:
Mediation permits you and the firm with whom you are arguing to 'control' the outcome rather than have it forced on you. The mediator has no decision-making authority, which means that the issue will be handled on the terms you and the firm agree upon and will not be legally binding until you all sign a written agreement documenting your resolution.
Arbitration is final and legally binding; it is as enforceable as a court decision. There will be a limited number of instances in which you or the corporation can appeal the final judgment, such as if you discovered the arbitrator had an undeclared stake in the firm you are disputing.
You can opt for ADR schemes if you've hit a stalemate with the organization and obtained a deadlock letter.
UK customers can use ADR systems to resolve disputes both within the UK and beyond its borders. Currently, UK-based ADR organizations are required to act in cross-border disputes, and the European Commission operates an online dispute resolution (ODR) tool for the Member States that UK individuals can access. It enables the UK and European consumers to have better access to redress if something goes wrong with products or services purchased in the other Member States.
Ombudsman
An ombudsman is a person appointed to investigate complaints against businesses and organizations. Ombudsmen are unbiased, free, and independent; thus, they do not take sides. An Ombudsman will take your case if:
You already filed a complaint and failed to reach a resolution
If the organization has taken too long to resolve the conflict, typically 8 weeks
You've obtained a deadlock letter
You've not filed a suit against the company
The furniture ombudsman is best-suited to handle Pampers complaints as they deal with retail purchases.
Small Claims Court
If all other dispute resolution mechanisms have failed, you can sue the organization for a maximum of £10,000 in the UK Small Claims Court.
Get Any Customer Service Issue Resolved With DoNotPay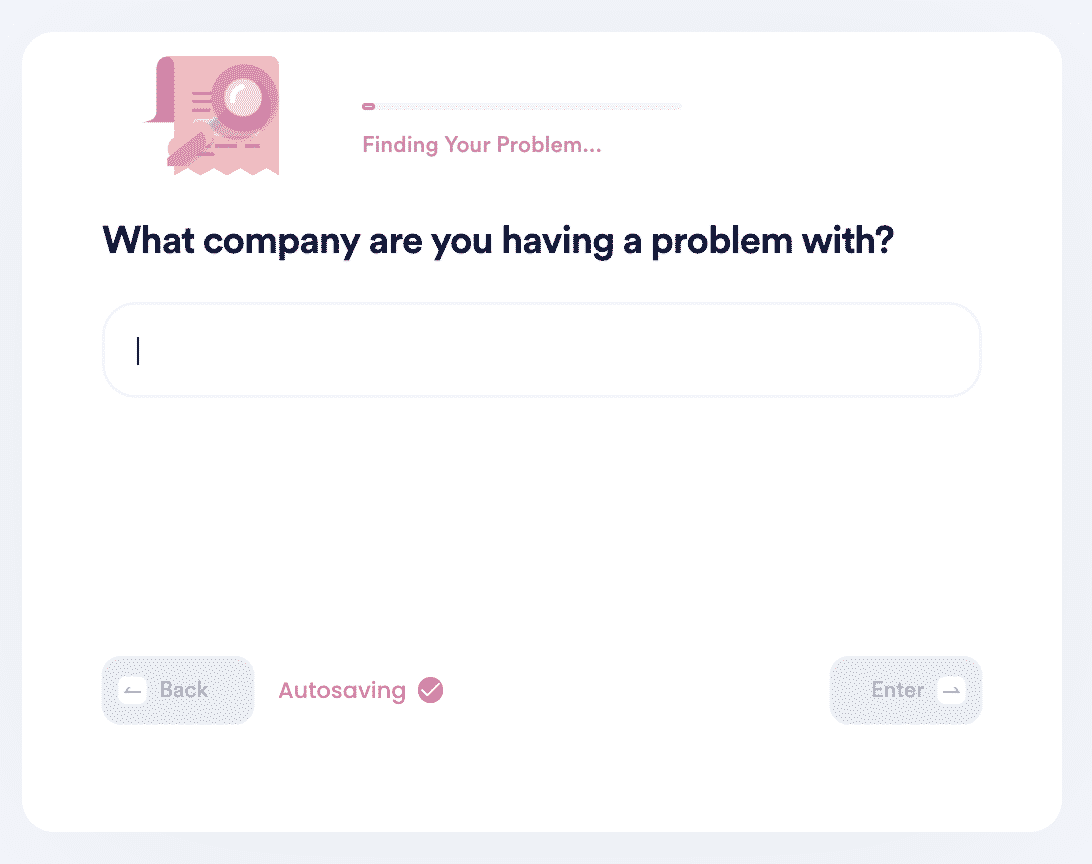 Reaching out to any company's customer support can be frustrating when you have to wait in line for long periods. However, DoNotPay makes this far much easier. All you have to do is:
Click on the Customer Service Issues product.
Choose the option that best fits your issue. This could be asking for a refund, disputing a charge, returning a product, or claiming a warranty.
Key in the name of the company you are dealing with.
Add the details supporting your case.
DoNotpay Works Across Different Entities
DoNotPay can help you file complaints across over 10,000 companies. Some of the companies we cover include:
Don't worry if the organization you are searching for doesn't appear on the list. Let us know what organization you want help with, and we will reach out to them on your behalf.
What Else Can Donotpay Do?

We also offer several other services, including:
Sign up with us today to have your complaint heard promptly.