The Most Effective Way to File Your Ofgem Complaint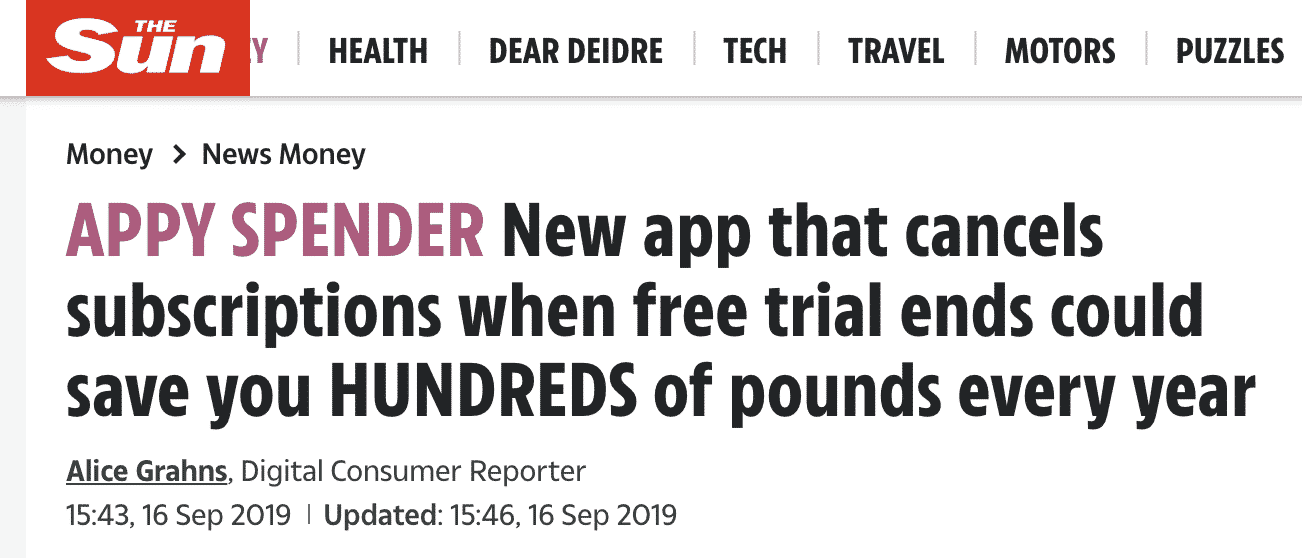 The Office of Gas and Electricity Markets (Ofgem) is the energy regulator in England, Scotland, and Wales. They are responsible for ensuring that energy suppliers provide a fair service to their customers. However, Ofgem has been widely criticised for not doing enough to protect consumers from bad practices by energy suppliers.
Ofgem complaints arise when the organisation:
Does not investigate complaints promptly.
Fails to enforce penalties against energy companies that break the rules.
Does not provide adequate information to consumers about their rights and options.
Sadly, many people don't know where to turn to when they fail to get help from an organisation that was meant to protect them in the first place. But the good news is that DoNotPay can help. DoNotPay is an online platform that helps people fight back against bad business practices. The legal app can help you file Ofgem complaints and get your desired results.
How to Contact Ofgem to Make a Complaint
If you have a complaint or concern about an Ofgem program, service, or employee, you may contact Ofgem in person, by mail, by email, or by using the online form.
According to their website, the organisation will try to resolve complaints quickly. They will acknowledge the complaint within 2 working days, investigate and write back with a response or update within 20 days.
Send an Email
If you are unhappy with Ofgem's services or think they've got something wrong, send them an email. Be sure to outline the issue, when it happened, the person you dealt with and how you'd like them to resolve the issue. You should also specify how you'd like Ofgem to communicate with you – postal address, telephone or email.
You can send a complaint about Renewable Heat Incentive (RHI) to separate support emails.
Send a Post
Alternatively, you can write to the address below. Do not use original copies as Ofgem will be unable to return them.
How to Reach Ofgem Customer Support
Website
Complaint Page
Email
feedback@ofgem.gov.uk

DRHIResolutions@ofgem.gov.uk – for domestic RHI

RHI.Complaint@ofgem.gov.uk – non-domestic RHI

Twitter
@ofgem
Address
Ofgem Complaint

Commonwealth House

32 Albion Street

Glasgow, G1 1LH
Alternative Ways to File a Complaint Against Ofgem
If you have a complaint against Ofgem that you have not been able to resolve, there are a few alternative options available to you. But first, you need to ensure you've exhausted all the complaint resolution options with Ofgem. 
Alternative Dispute Resolution (ADR) Scheme
You could try an Alternative Dispute Resolution (ADR) scheme. This is where an independent third party will mediate to resolve. If this does not work or your complaint is more serious, you can claim the Ombudsman.
Parliamentary and Health Service Ombudsman (PHSO)
The Ombudsman is an independent body that looks into complaints about public service providers and can uphold your complaint if it is found to be justified. But you'll need to first write to your MP and request them to refer the complaint to the Ombudsman. Click here to find your MP's contact details.
To complain about Ofgem, you can:
Go to the 'Making a Complaint" page and click 'Can we look into your complaint?'
Call the Customer Helpline on 0345 015 4033 Monday to Thursday from 8.30 am to 5.00 pm and Friday from 8.30 am to 12:00 pm.
Small Claims Court
Finally, you can take Ofgem to the Small Claims Court if your complaint is about a financial matter. This court deals with disputes involving relatively small amounts of money, up to £10,000 in the UK. Whichever route you decide to take, it is important to be aware of your rights and options to seek redress in the most effective way possible.
Get Any Customer Service Issue Resolved With DoNotPay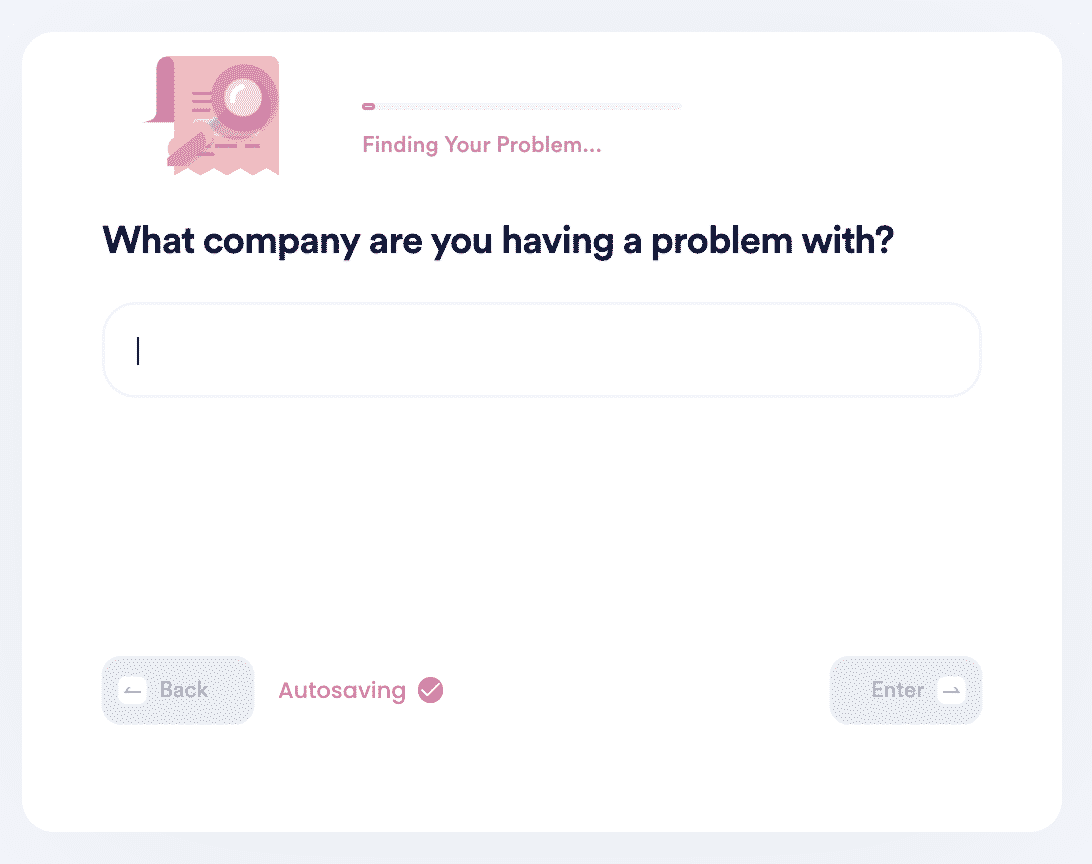 DoNotPay is the world's first robot lawyer, and it's here to help you with any customer service issue you may have. In addition to resolving customer service issues, the app can help you skip the long waiting lines at government offices. Simply enter your information into the app, and DoNotPay will create a digital queue for you. When it's your turn, the app will notify you so you can go straight to the counter without waiting in line.
With DoNotPay, getting any issue resolved is just a click away. You can access the following products to get the help you need.
Manage Subscriptions
Skip Waiting on Hold
Negotiate Bills
Warranty Claims
Sue Now
Sit back and relax while DoNotPay takes care of the issue for you. With DoNotPay, resolving any customer service issue is easy and stress-free. So why not give it a try?
DoNotPay Works Across All Companies with a Click of a Button
DoNotPay is an app that gives you the power to take on corporations and bureaucracy. The app provides a hassle-free way to resolve any customer service issue, whether getting a refund for a delayed flight or contesting a parking ticket.
Beyond Ofgem complaints, DoNotPay can help you solve:
What Else Can DoNotPay Do?

DoNotPay can help with many other issues, including parking tickets, flight delays, and bank fees. The app has a built-in chatbot that can walk users through the process of filing a complaint, and it can even generate template letters that users can customise to their specific situation.
DoNotPay is constantly adding new features and expanding its reach, so it's worth checking out if you're looking for help with a problem that's not listed on the site. In the meantime, here are some of the other things DoNotPay can do:
Join DoNotPay today to fight bureaucracy and protect your rights in just a few clicks!