How to File Ofcom Complaints the Easy Way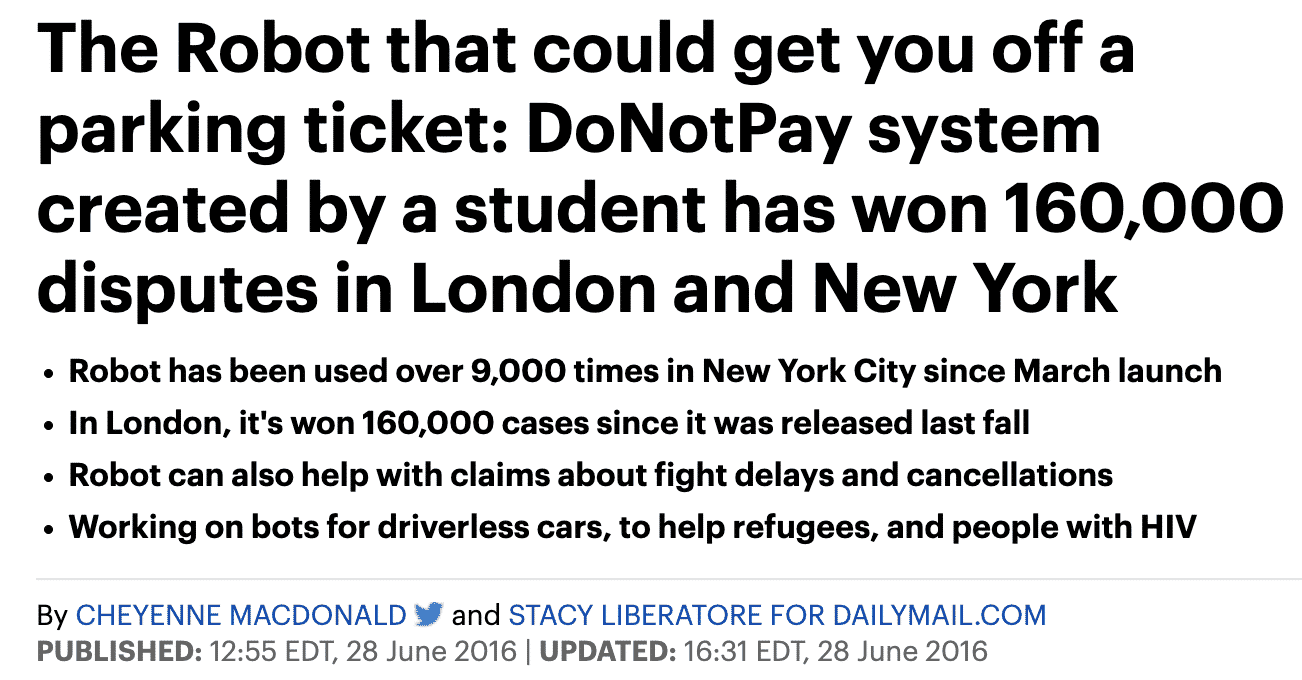 The Office of Communications—popularly known as Ofcom—is the UK's regulatory authority for the UK's telecommunication, postal and broadcasting industries. The Ofcom has wide-reaching powers and authority across the radio, telecom, and postal sectors. In a nutshell, Ofcom ensures all UK residents get the most from mobile, home phone, and broadband services.
As a service provider, Ofcom can also help you complain or report various issues. Typical Ofcom complaints cover issues such as interference to wireless devices, TV, radio and on-demand programmes, postal, broadband and phone services, or something you came across on a video-sharing platform.
You can make a complaint to Ofcom directly. Alternatively, you can go for a more direct, reliable, and effective approach through DoNotPay.
How to Make a Complaint to Ofcom
If you want to make an Ofcom complaint about content broadcast on a video-on-demand service, radio station, or non-BBC TV channel, you can do so:
Via Ofcom's official website
In writing
By calls or text
If you want to file a complaint in which you presume you, your organisation or relative was treated unjustly, and/or there was privacy infringement in any programme, write to the following address:
Ofcom Fairness and Privacy Complaints Ofcom Riverside House 2a Southwark Bridge Road London SE1 9HA
However, for general complaints, write and address a letter to:
PO Box 1285 Warrington WA1 9GL
The phone numbers likely differ from one region to another. Here is a table showing the different phone numbers for different departments.
Department
Phone Number
Advice and Complaints

0300 123 3333
020 7981 3040

Spectrum Licensing

0300 123 1000
020 7981 3131

Welsh Language Line- Advice and Complaints

0300 123 2023
Switchboard

0300 123 3000
020 7981 3000

Programme Making and Special Events
Scotland Office
Northern Ireland Office
Wales Office
Ofcom operates these channels for complaints Monday to Friday from 9:00 am to 5:00 pm.
Alternative Ways to File a Complaint Against Ofcom
Failure to get satisfactory results from the channels above, you can opt for other relatively reliable means, including:
Alternative Dispute Resolution Schemes. ADR is a means of solving conflict without taking matters to court. The UK government encourages ADR, which comes in several forms, including arbitration and mediation. Fortunately, different well-established ADR schemes exist in regulated sectors such as telecommunications.
The Ombudsman. An Ombudsman is an independent and impartial party investigating company complaints on behalf of individuals. Contact the Ombudsman Services: Communications and CISAS for phone and internet provider-related complaints.
What Kind of Complaints Does Ofcom Handle?
Ofcom's main legal duties are to ensure:
A broad range of top-quality TV and radio programmes appealing to different tastes and interests
The UK has a broad range of electronic communication services, such as high-speed services, including broadband.
TV and radio services are provided by different organisations.
TV viewers and radio listeners are protected from offensive or harmful material.
Viewers and listeners are protected from unfair treatment and privacy invasion.
Video-on-demand service viewers are protected from harmful content.
Therefore, if you have one or more issues from the above list that aren't met, you can make a complaint to Ofcom.
Get Any Customer Service Issue Resolved With DoNotPay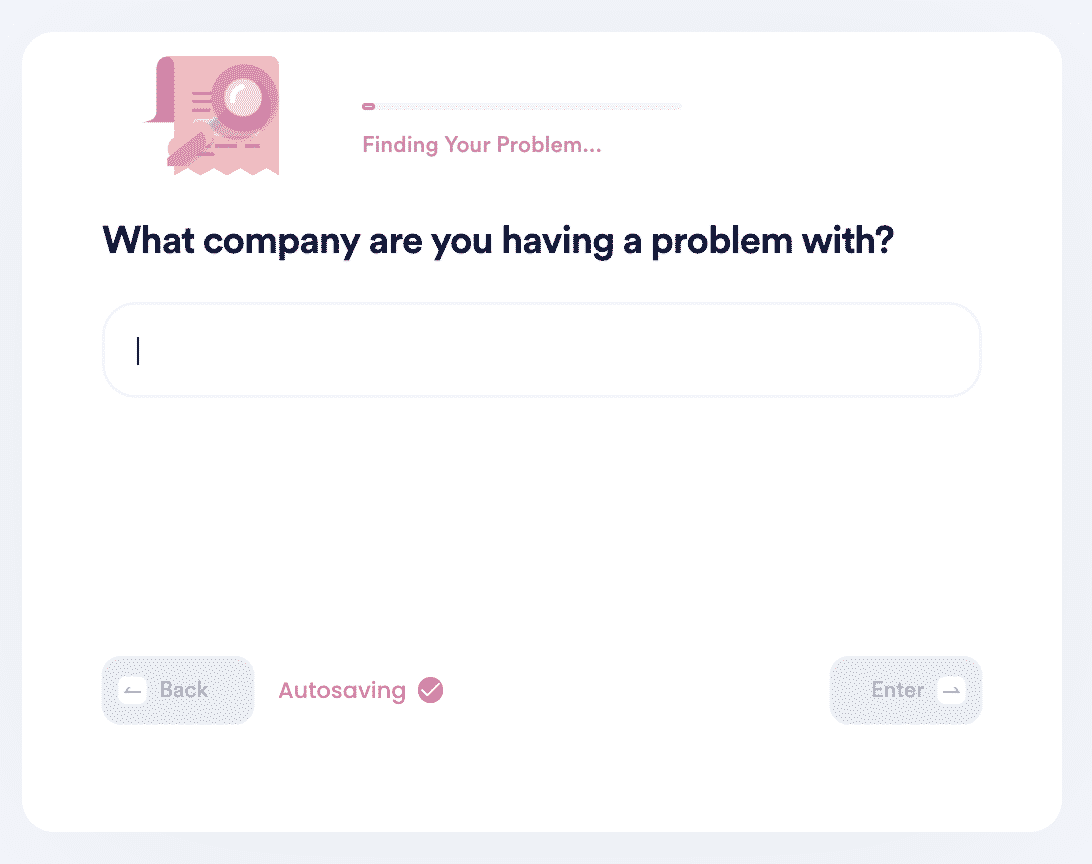 DoNotPay can help you resolve any pending customer service issue regardless of the magnitude. DoNotPay fights and resolves your issue by calling or contacting the company involved through every available channel.
Here's what to do:
On DoNotPay, select the Other Customer Service Complaints product.
You'll be presented with a menu of choices: Select the option that best represents your problem with the firm.
Let us know which company is causing you problems.
Provide any further information you have to support your claim.
DoNotPay's complaint filing services are fast, easy to navigate, and have higher chances of success. Fortunately, DoNotPay can help you solve multiple complaints besides Ofcom complaints. These include, but are not limited to:
Contact DoNotPay with your complaints request, and DoNotPay will file it on your behalf in the shortest time possible.
What Else Can DoNotPay Do?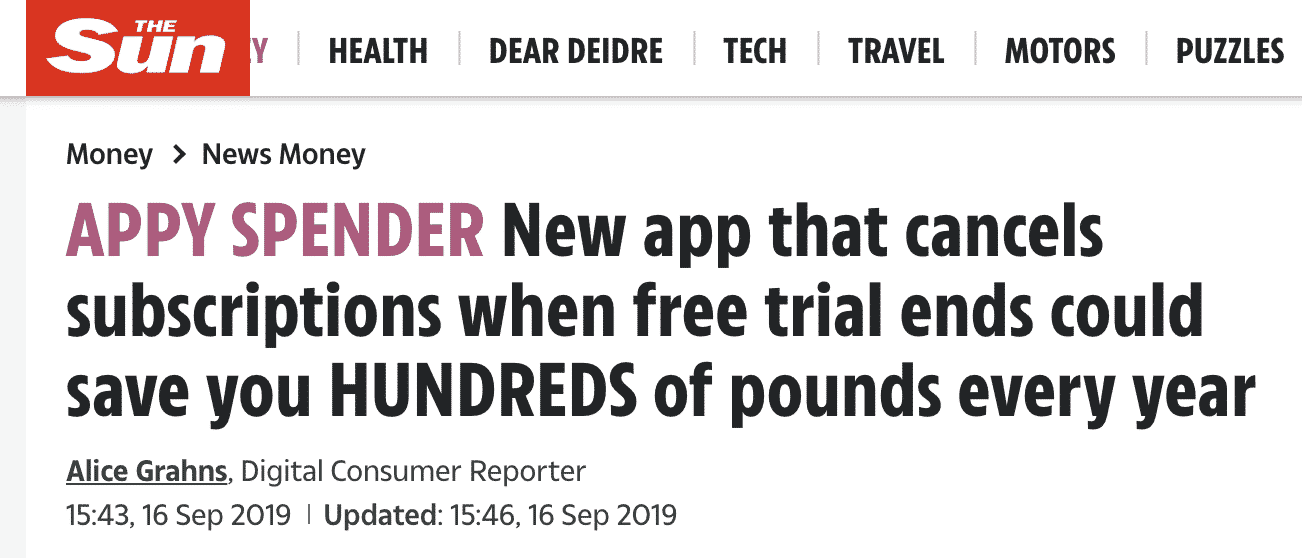 DoNotPay is an outstanding innovation in the legal and digital industry. It can help you solve a myriad of challenges affecting your daily operations and activities. Filing complaints isn't the only service DoNotPay can provide you. Additional services you can get from DoNotPay include:
The idea behind DoNotPay is to provide you with fast, affordable, and reliable Robo lawyer services as an alternative to the slow conventional processes of getting such services.
Do you want to file an Ofcom complaint fast and easily? Sign up with DoNotPay, file your Ofcom complaints in a few simple steps and let DoNotPay handle the bulk of the process on your behalf.