How to Get Your ODNR Hunting License
Getting your ODNR hunting license should be a straightforward proposition, but it can be surprisingly complex. 
In some stateshttps://donotpay.com/learn/how-to-get-a-hunting-license/, you can get your hunting license online while some states do not allow such.. DoNotPay can cut through all the red tape and help you get your hunting license. We can answer all your questions about hunting licenses, too, like how old you have to be to get a license in each state.
This guide will talk about hunting in Ohio, the different types of licenses, how much it costs to get a license, and how DoNotPay can help you get your license from the Ohio Department of Natural Resources quickly and easily.
Who Is Eligible to Get a Hunting License?
All hunters, regardless of age, must carry a valid hunting license to hunt or trap game in Ohio. In addition, hunting the following type of game requires a game-specific permit:
Deer
Turkey
Waterfowl
Furbearers
Hunting in Ohio
One of the most popular destinations for hunting is Ohio is East Harbor, which is situated on a peninsula on the fringe of Ohio's prairie marsh zone. These wetlands are remnants of the Great Black Swamp, which once covered an area 120 miles long and 30-40 miles wide. Nature enthusiasts enjoy viewing an abundance of waterfowl and shorebirds in the park's scenic wetlands.
What Are the Different Types of Hunting Licenses?
There are seven types of hunting in Ohio. Prior to your trip, you must secure one that is most appropriate with your qualifications and the type of hunting that you are interested in. Below are the most common ODNR hunting licenses that you can choose from:
Ohio resident - This is for those who have lived in Ohio for six months or longer.
Non-resident - Hunting license for people who do not live in Ohio.
Youth hunting license -  Residents aged seventeen or younger need a youth hunting license.
Senior hunting license - Ohio residents born on or before December 31, 1937, are eligible for a free hunting license and free game permits. Ohio residents aged 66 or older and who were born on or after January 1, 1938, are eligible for reduced-cost licenses and permits.
Disability license - This is for resident veterans who are completely disabled.
Military and veteran license - Active-duty military members stationed in Ohio but not on leave must purchase a resident hunting license. Active-duty military members on leave are not required to purchase a hunting license. However, additional licenses and permits may be required.
Migratory waterfowl - All hunters age 16 or older must purchase the Federal Duck Stamp when hunting migratory waterfowl. All hunters age 18 or older must purchase the Ohio Wetlands Habitat Stamp endorsement. In addition, hunters must have proof of their participation in the Harvest Information Program (HIP).
Hunting License Costs in Ohio
The numerous ODNR hunting licenses are reasonably priced. Below are some of the most common licenses for both residents and non-residents alike:
| | | |
| --- | --- | --- |
| Type of License | Resident | Non-Resident |
| Youth 1-Year Hunting License | $10.00 | $10.00 |
| 3-Year Hunting License | $54.08 | Not Available |
| 3-Day Hunting License | Not Available | $40.56 |
| 1-Year Hunting License | $19.00 | $180.96 |
| 1-Year Apprentice License | $19.00 | $180.96 |
How Much Is the Fine for Hunting Without a License?
There are various fines for hunting and fishing without a license in Ohio. Hunting without a license in particular will cost you $75.00. You can get a complete list of fines through the Central Court website.
How to Get an Ohio Hunting License on Your Own?
If you have the time and energy, you can obtain your own ODNR hunting license by doing the following steps:
Complete the Ohio hunter education requirements.
Choose the correct type of license.
Buy your license through the Ohio Department of Natural Resources website or a licensed Ohio dealer.
There are a few problems with these steps. First, it takes time to complete the education requirements, and if you're on vacation, you may not have the time.
The form on the Montana fish, wildlife, and park's website is also complex, and it may be frustrating to navigate it. DoNotPay is undeniably the better option.
Next Steps for Getting an Ohio License if You Can't Do It by Yourself
Getting your license can be a long and frustrating process, but DoNotPay can get you your hunting license quickly and easily. Here's how you can use DoNotPay to get your hunting license:
1. Search "hunting license" on DoNotPay and select the state you would like a hunting license for.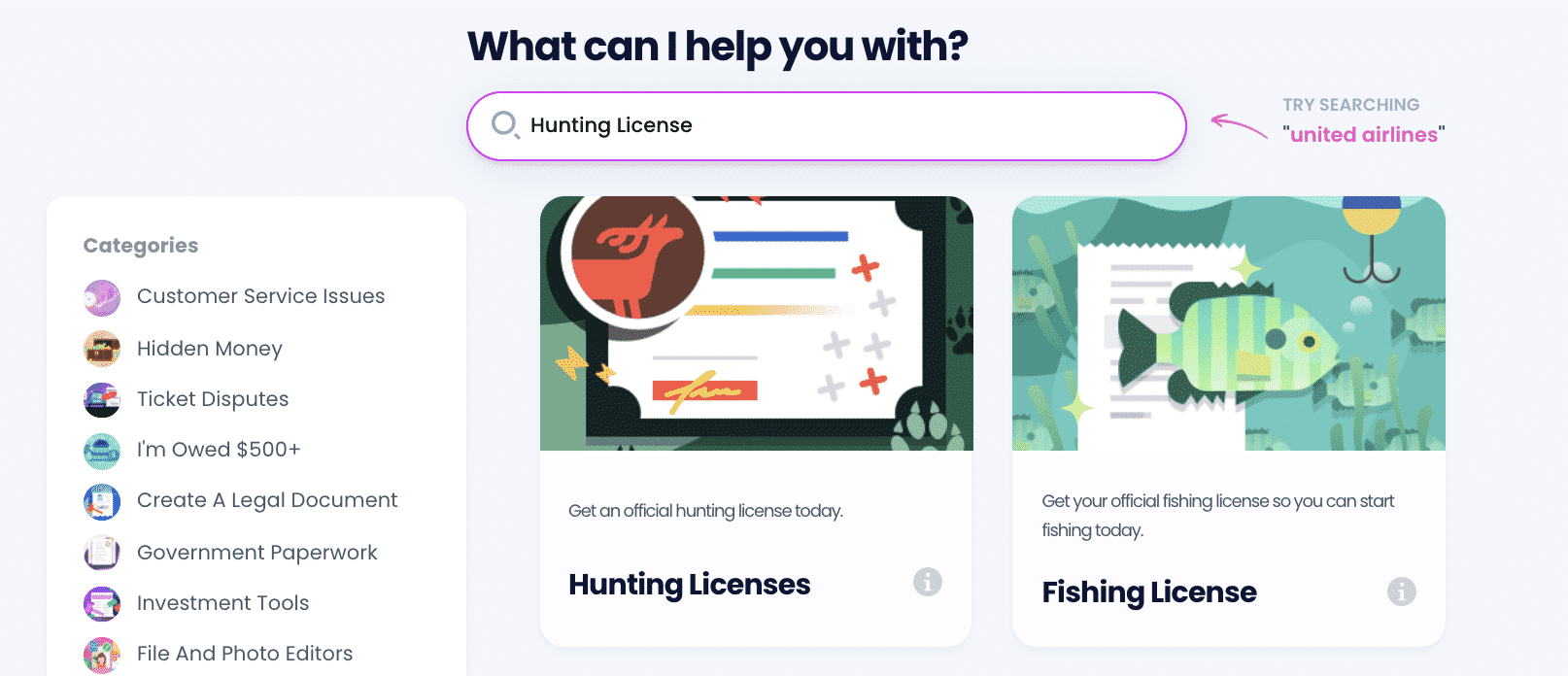 2. Indicate whether you are a resident or non-resident, and choose the type of license you want. For example, an annual or one-time pass, big game or small game license, bear tag, etc.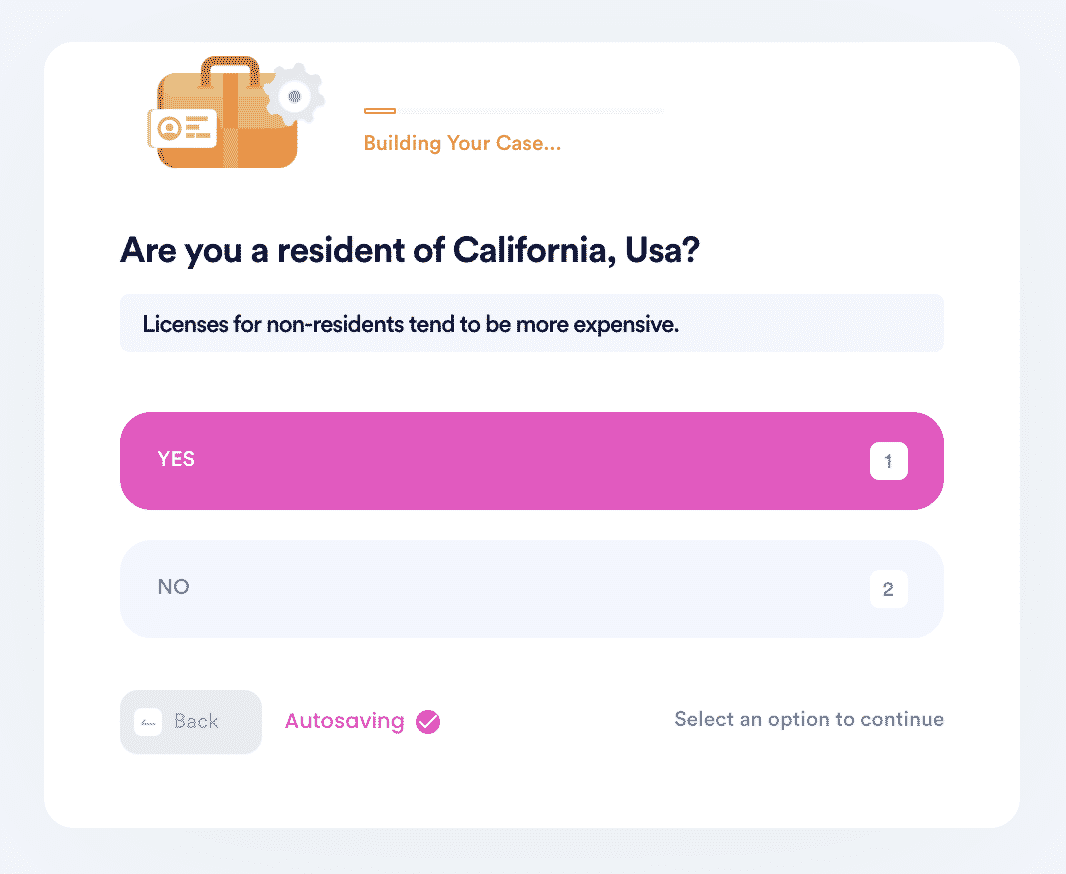 3. Provide your contact information, a copy of your government-issued ID, and pay the fee required by the state.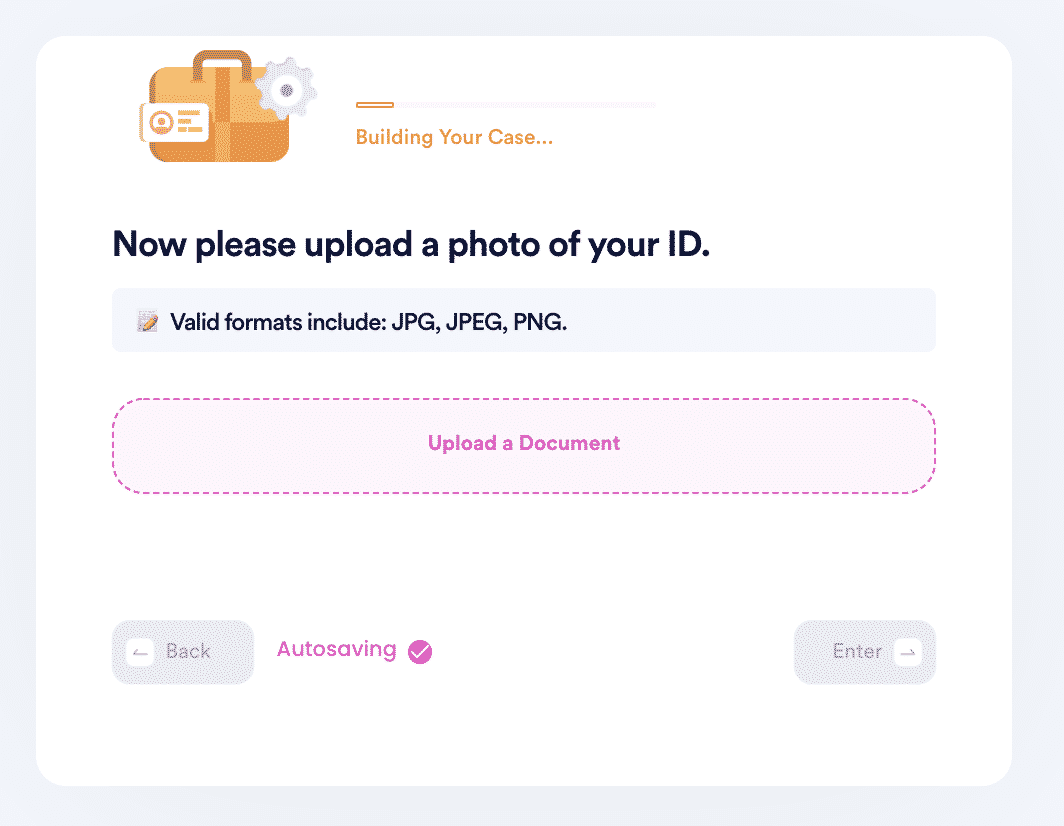 And that's it! DoNotPay will get the hunting license on your behalf, which will be valid immediately. Just download the file and print it as a temporary license, while a physical copy gets processed and sent to you by mail.
DoNotPay Works Across All Companies/Entities/Groups with the Click of a Button.
DoNotPay can help you with other problems you have as well, including:
Opting out of junk mail for Verizon the same way we can help with Capital One, Geico, Spectrum, and more.
Stop spam mail from credit providers and banks the same way we can help with spam mail from charities and retail companies.
Generate a demand letter in Kentucky the same way it could for other states.
What Else Can DoNotPay Do?
Imagine having access to a robot lawyer that is fully knowledgeable and available at any time of the day or night. DoNotPay can assist you from the simplest issues to the most complex ones such as:
And so much more. Why wait? Use DoNotPay today and get your tasks done in no time.