Easily Read, Track, and Pay Your NYC Water Bills Online
If you live in New York City, you are likely getting your water supply from the NYC Department of Environmental Protection. This is the agency that you will need to pay your NYC water bill to each month. This article will cover the steps you can take to make this process easier to avoid frustrating and costly water disruptions.
It is important to make all your payments on time. Any late payment can turn into an expensive mistake. Late fees are assessed based on the value of your property, between 3% - 6%, and will need to be paid in addition to past-due amounts to avoid harsher punishment. In a worst-case scenario, NYC's late water bill payments can result in liens on your property. The city then sells the liens to third parties.
This is where can make all the difference with easier, on-time, recurring payments.
How Do I Pay My Recurring NYC Water Bill?
If you have recurring water bill payments for NYC, this section will cover the city's different options to make your monthly payments.
Pay Online
You can pay your bill online each month. You will first need to register for a My DEP Account. You will need a copy of your water or wastewater bill to get started. Here are the steps for registration:

Go to www.nyc.gov/dep
Click on "My DEP Account"
Click on "sign up now"
Enter your name and information
Create a secure password. Click next
Enter the email address you want to be registered with DEP
Find the verification code in your email inbox or SPAM folder
Copy the verification code into the signup box on "My DEP," click "next."
Enter your 13-digit account number and 8-character activation token
Click on the "create account" button

Once you have set up your account, you will need your email and password to log in. From here, you can make a payment to your account or check the status of your past payments and water usage.

If you decide not to sign up for an account, you can make a one-time payment, but your access to account details will be limited, and fees may apply.

Pay by Phone
If there is a problem using the online system, or you would prefer to use your phone, there is a fully automated NYC water pay-bill option. The system is up and running 24 hours a day, seven days a week. You will need to call 866-622-8292 to make a payment. Make sure you have all your account information ready for the voice prompts.

You can use your checking account, savings account, credit card, or debit card. Using your checking and savings account is free. However, you will be charged an additional 2.25% if you use Visa, MasterCard, Discover, or American Express.

Pay In-person
All NYC water customers can pay their bills in person at one of their Borough Offices. Here, you can pay with a check, money order, or credit card. You will want to call customer service to find out which locations are open.

Another option is to make payments at the NYC Department of Finance Business Center. This option will allow you to pay with cash, as well as money order or check. You can check office hours and locations with NYC Department of Finance.

Pay by Mail
​You can also make payment by mail. You will need to use the bill stub and envelope included with your monthly bill. All payments must be received and processed before the due date. In addition, you will need to write your account number on the check or money order.

You will need to send your check or money order made payable to NYC Water Board to:

NYC Water Board

P.O. Box 11863

Newark, NJ 07101-8163
How Do I Pay My Recurring NYC Water Bills with DoNotPay?
The NYC Water Board has many payment options. However, they don't make it easy to set up recurring payments, resulting in late fees and penalties. can make paying your recurring bills easier and cheaper. There is also an option to set up all future payments.
How to set up recurring check payments using DoNotPay
If you want to set up recurring check payments but don't know where to start, DoNotPay has you covered in 6 easy steps:
1. Go to the Bill Pay product on DoNotPay.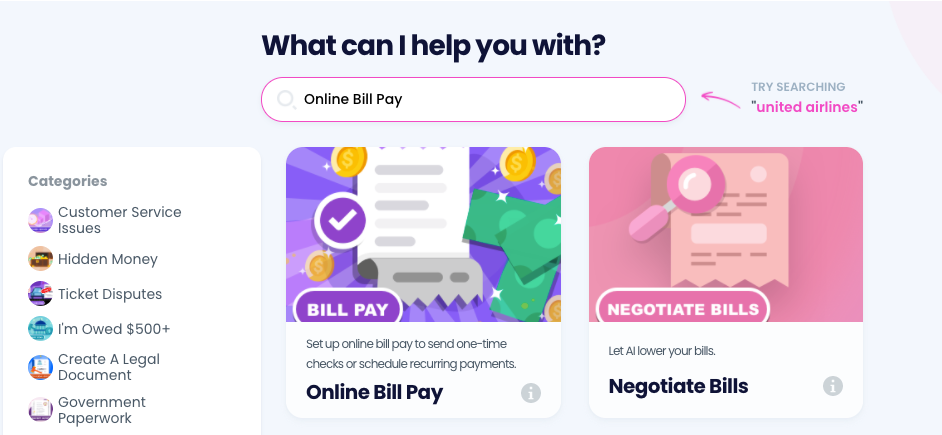 2. Connect a bank account if you haven't already.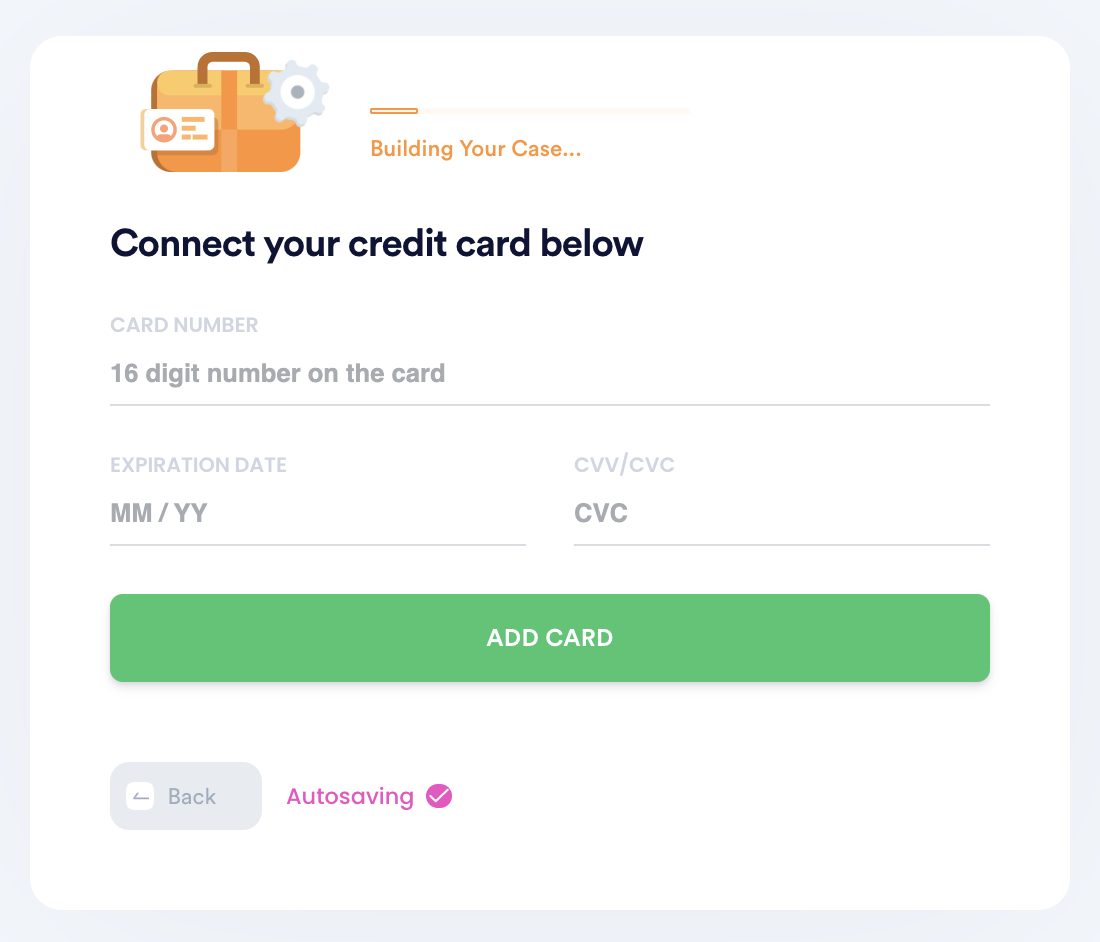 3. Schedule recurring or one-time payments by entering the person you want to address the check to, the payment amount, and their mailing address.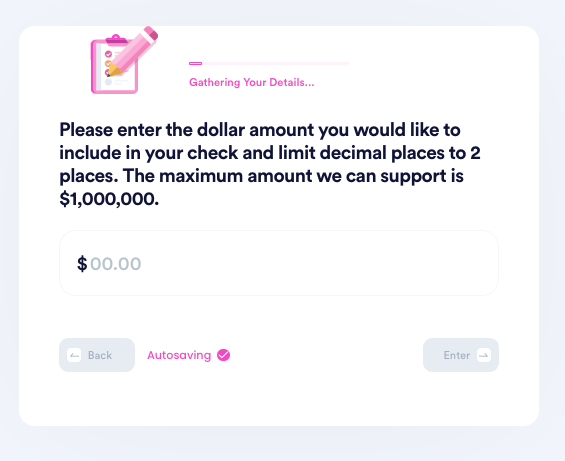 4. Customize the payment with a PDF attachment, image, and memo.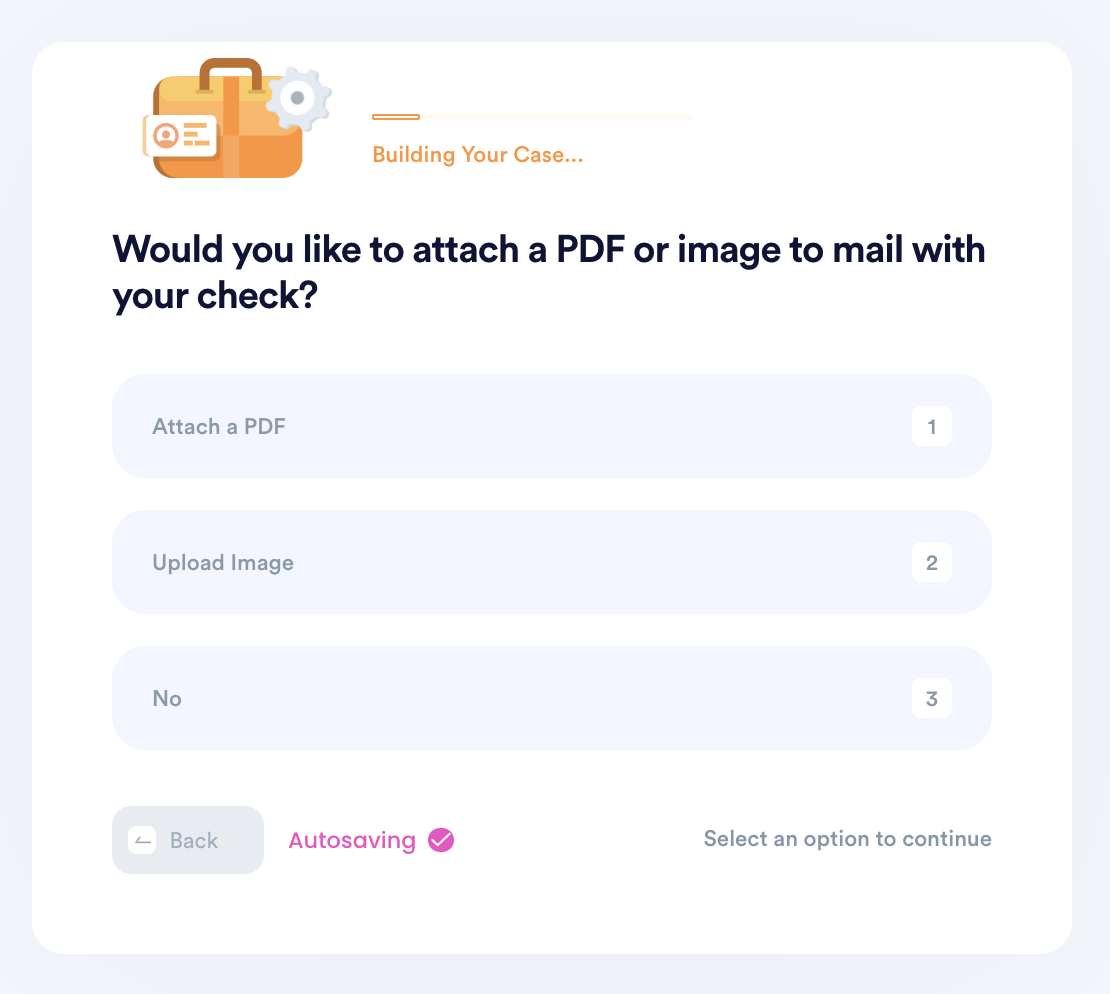 5. Enter your contact information, including email, address, and phone number.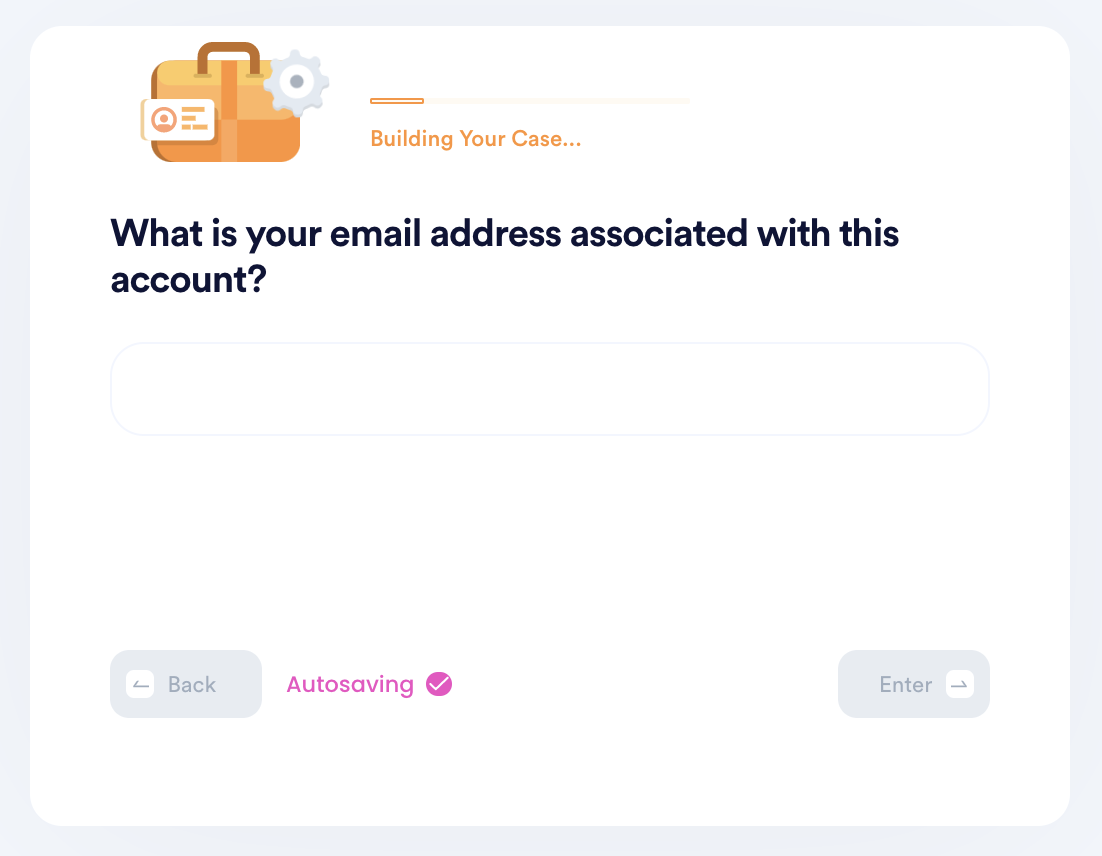 6. Submit your task! DoNotPay will mail the check on your behalf, and make sure it gets sent each recurring period if you set up recurring payments. You can always return to the product to delete or add new payments.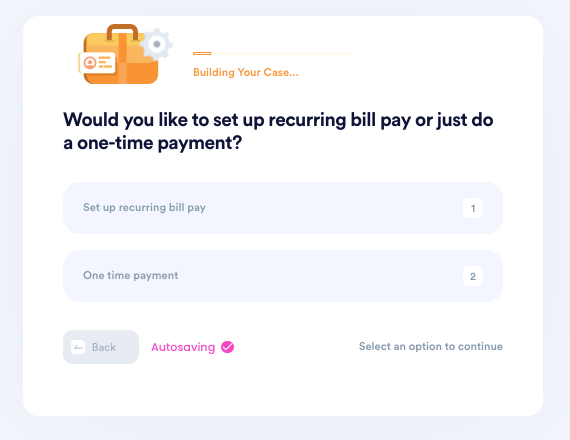 How Can I Keep Track of My Automatic Payments with DoNotPay?
In addition to making NYC water bills easier to pay, you can also delete or add additional payments at any time. DoNotPay can also send official requests for refunds if an error occurs. If you need to cancel payments or close your account for any reason, you can do it all from your account.
How Can You Lower Your NYC Water Bill?
The first step to lowering your NYC water bill is to make every payment on time. DoNotPay has streamlined the process of paying all your bills in one account. No more juggling recurring bills and no more late fees.
Why Should I Use DoNotPay?
It's Quick - You never have to worry about making time to deliver your bill or sit on the phone. DoNotPay takes just a few minutes to set up.
It's Simple - DoNotPay has easy-to-follow steps to set up your recurring payments.
It's Reliable - You can rest assured knowing that DoNotPay has your back and will send your payments securely.
What Else Can DoNotPay Do?
DoNotPay offers several different bill pay options that can all be managed in one place, saving you a lot of time. It can also reduce stress because you won't need to remember all the different passwords for each account. By setting up your recurring bills through DoNotPay, you will eliminate the need to pay additional fees for late or forgotten payments. Here are several other popular bill-pay services offered: