How to Set Up Online Bill Pay for NIPSCO In 6 Easy Steps
Forgetting to can ruin your day. Whether you use Duke, Georgia Power, or Alabama Power, nothing is worse than having your power shut off. Your television turns off, your router goes dead, and your lights go out.
Having your gas turned off is just as bad. Whether you pay Dominion, use Washington Gas, or owe National Fuel, it's a bad day when you forget to pay your gas bill.
It can be tough to remember to pay your cable bill. DoNotPay can help you pay Suddenlink, help pay your Charter bill, pay Mediacom, or whoever your cable provider is.
DoNotPay can make paying your recurring bills easy, so you never miss a payment, and nothing gets shut off. You can even pay for your EZDrive pass. This guide will talk about how DoNotPay revolutionizes bill payment, how we can negotiate lower bills for you and the actual cost of missing utility payments.
How do I pay my recurring Nipsco electric bill on my own?
Nipsco gives you several methods to .
You can mail a check to Nipsco.
You can get billed automatically and have the amount deducted from your checking account electronically.
You can go to the Nipsco website and pay with a credit or debit card.
You can pay in person at their offices during working hours.
You can pay by phone with your account number and a credit card, although there is a charge for this service.
There are problems with all of these methods. No one ever wants to write a check, and while it's convenient to have money electronically deducted from your bank, you risk over-drafting your account.
Paying on the phone or their website with a credit card is convenient, but this involves extra fees. You can pay at their office, but most people work during their office hours. So there has to be a better way.
How do I lower my Nipsco electric bills?
You can't negotiate lower bills without leverage, and most utilities don't think you'll switch providers. Of course, you can always try to use less power. But it can be challenging, especially with kids. And if you miss a payment, then what?
What happens if I miss a Nipsco electric bill payment?
Nipsco will not only charge you a late fee. They can shut off your power. If your electricity is shut off, you'll also have to pay yet another fee to get your power turned back on. It is a waste of money!
Can I schedule check payments with Nipsco?
You can schedule money to be taken out of your account, but it's so easy to overdraft your account. You can also schedule a regular check payment, but who wants to write a check? There has to be a better way!
How to set up recurring check payments with DoNotPay
DoNotPay makes it easy to schedule payments and sends you reminders, so you never get any late fees. With DoNotPay, you don't have to risk giving a company your banking information, and you can make sure your power is never shut off.
If you want to set up recurring check payments but don't know where to start, DoNotPay has you covered in six easy steps:
1. Go to the Bill Pay product on DoNotPay.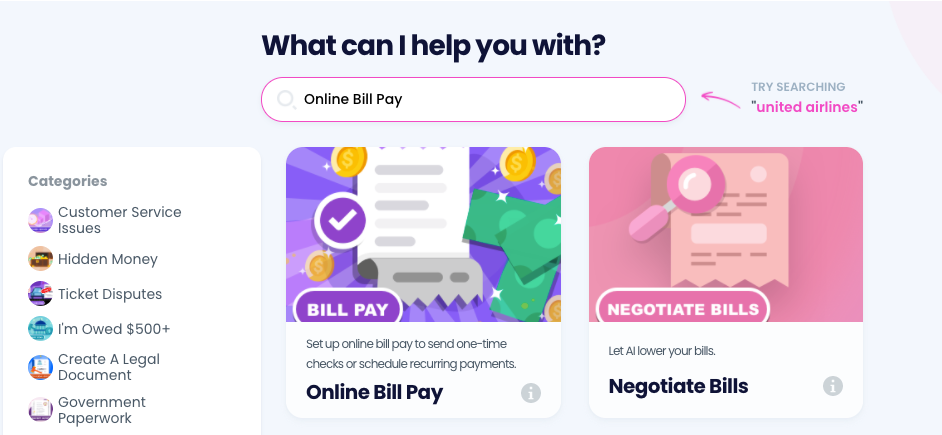 2. Connect a bank account if you haven't already.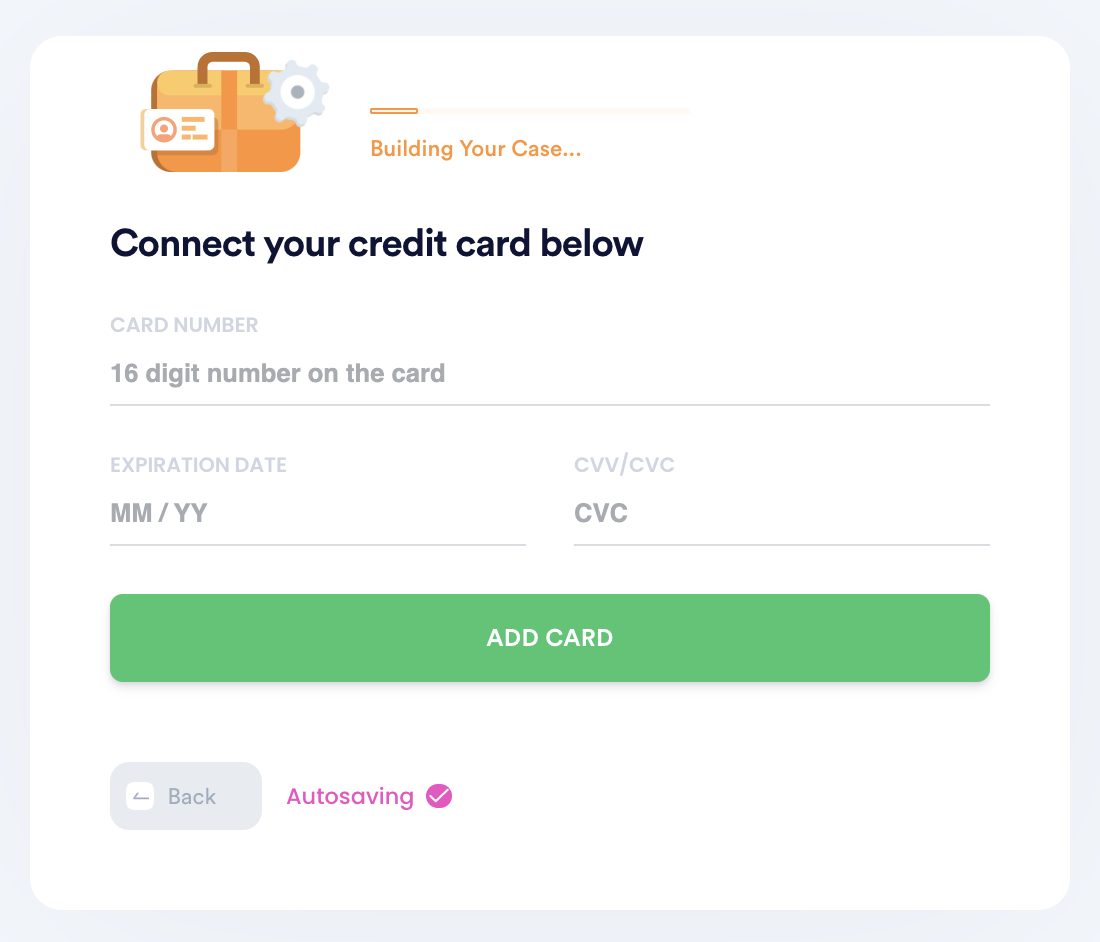 3. Schedule recurring or one-time payments by entering the person you want to address the check to, the payment amount, and their mailing address.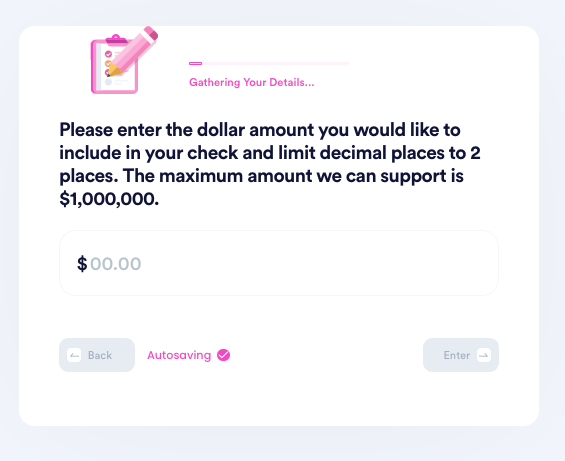 4. Customize the payment with a PDF attachment, image, and memo.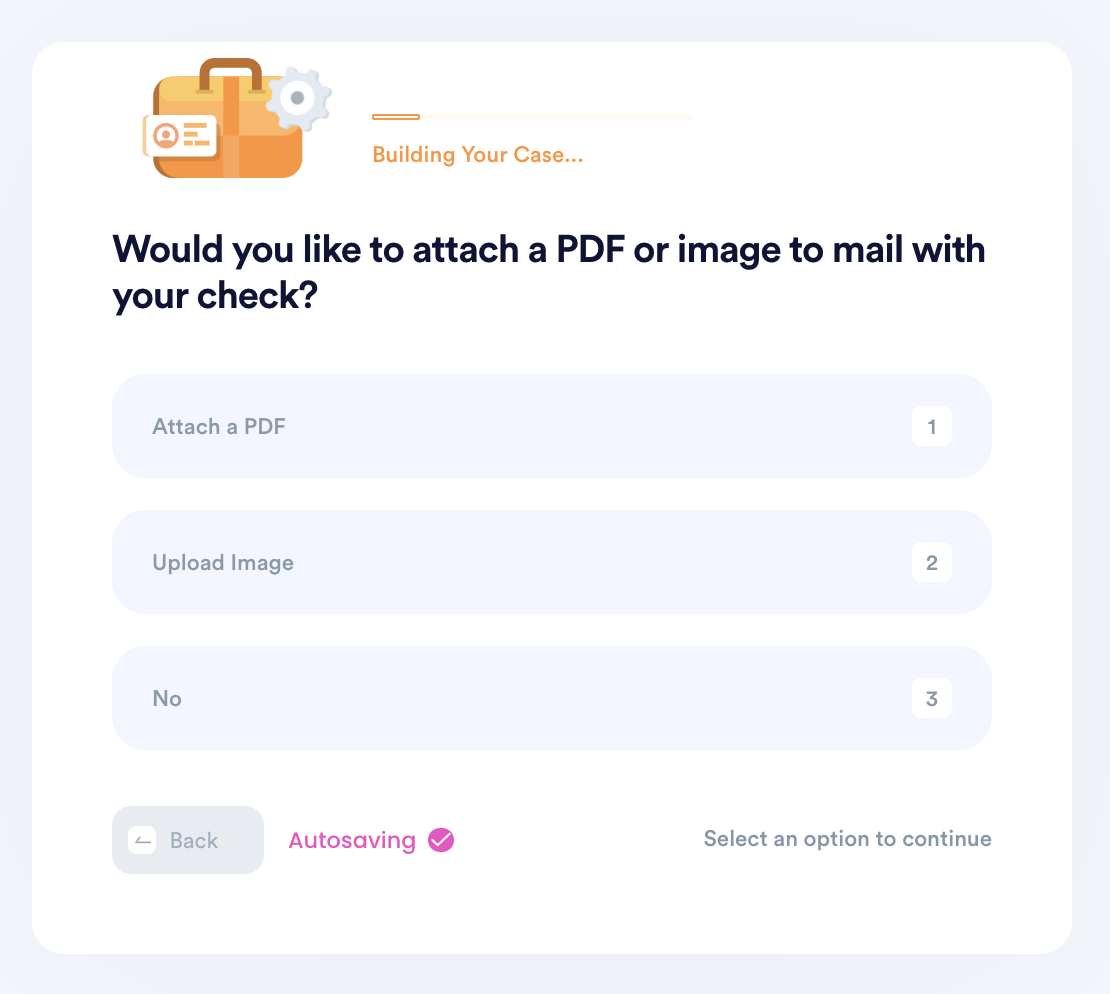 5. Enter your contact information, including email, address, and phone number.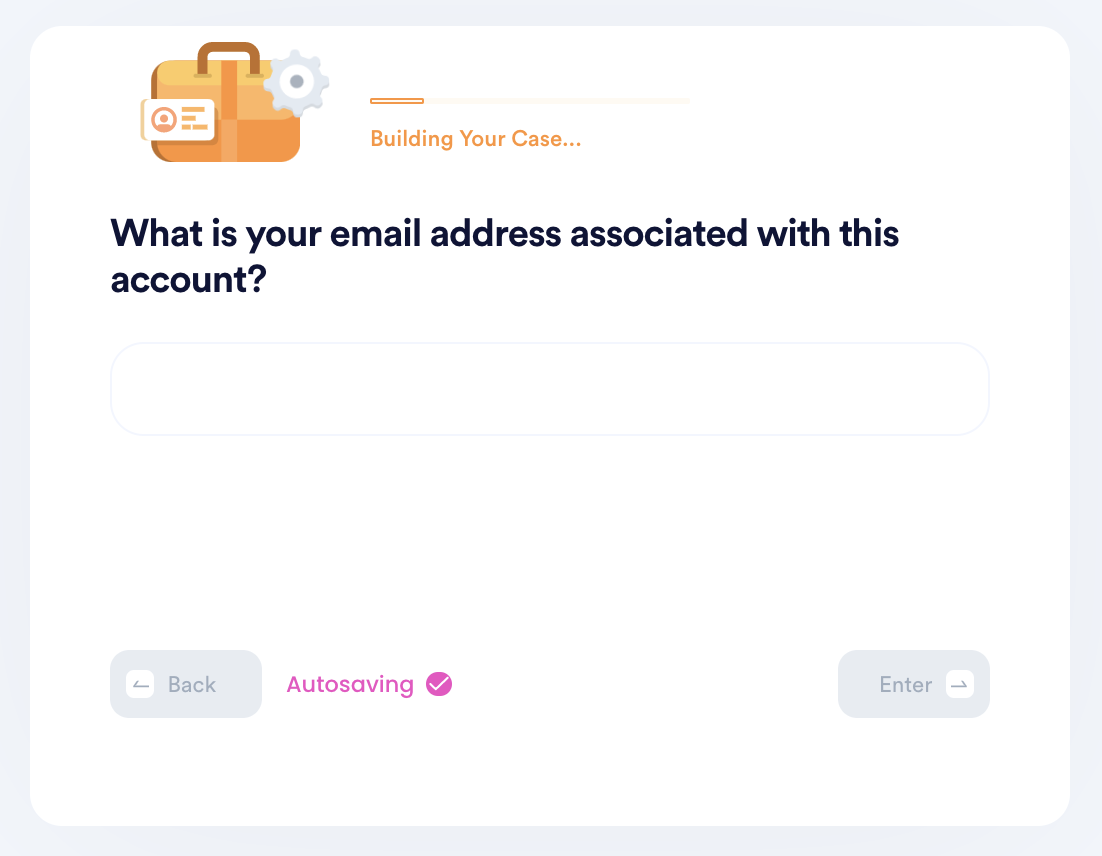 6. Submit your task! DoNotPay will mail the check on your behalf, and make sure it gets sent each recurring period if you set up recurring payments. You can always return to the product to delete or add new payments.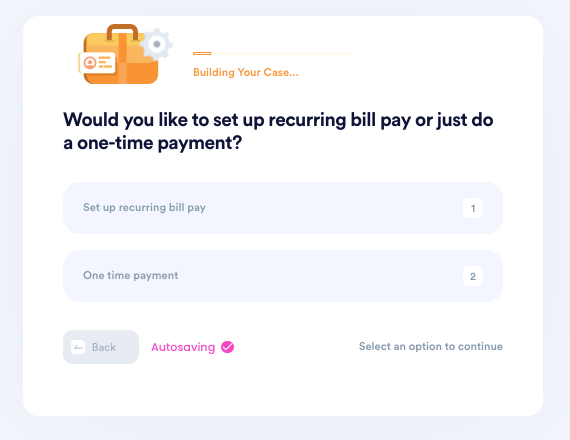 Why use DoNotPay to pay your Nipsco electric bill
You can't afford to have overdraft fees or to have your electricity shut off. DoNotPay is the better solution. It's
| | |
| --- | --- |
| Fast | You don't have to spend months trying to solve the issue. |
| Easy | DoNotPay pays your recurring bills for you. |
| Experience | We've helped thousands of people pay their utilities, and we can help you. |
DoNotPay works across all companies/entities/groups with the click of a button
DoNotPay does more than help you pay your Nipsco bill.
DoNotPay can help with canceling timeshare the same way it can with timeshare exit companies.
It can help you pay any of your other bills, just like they do with Nipsco.
What else can DoNotPay do?
We can help you get a tourist visa

.
Why risk an overdraft to pay your electric bill? Use DoNotPay today!