How to Write a Complaint Letter to Newcastle City Council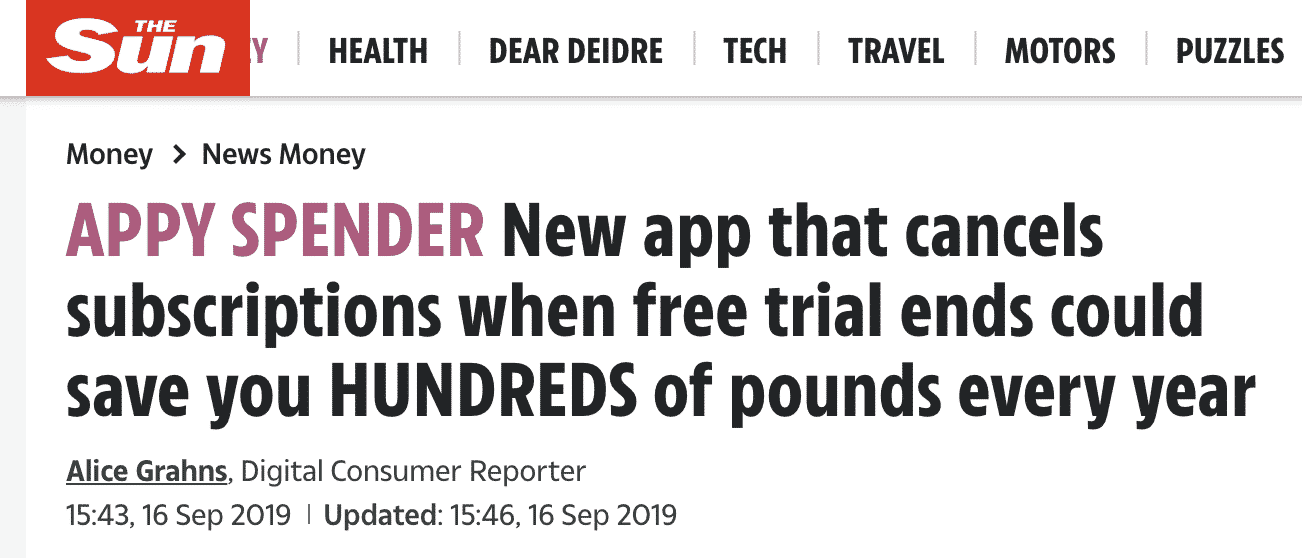 Newcastle City Council controls the city of Newcastle and offers local government services. It is one of the greatest public organizations in the country. The council oversees the city's day-to-day activities in the city.
If dissatisfied with the council's actions, you can file a complaint to the Newcastle city council complaint department. You might complain about delays in response, poor service standards and bad attitude and incompetence of the serving staff. However, in many instances, consumers don't complain, perhaps because they don't know where to start or because of the lengthy process involved.
At DoNotPay, we know incompetent customer service personnel who might frustrate you. If this happens to you, you have no reason to worry since our "Sue Now" product helps you file your complaint against Newcastle City Council easily.
Making a Complaint to Newcastle City Council Explained
Making a complaint begins by filling out a Newcastle council complaint form. You can fill out the complaint forms online, scan hard copies, and send them through email. Alternatively, you can make a call to customer care and give all the details required.
Ensure you fill the following information in the complaint form:
Your complaint and the person involved
The time when the complaint happened
Indicate whether the complaint is in a specific place
Give your opinion on solving your complaint
Take note that you should file your complaint within the first six months of the incident.
Newcastle City Council Contact Information
If you have complaints against the council, you can call them on the main telephone. You can also reach them through their email address. Note that you incur no expense to contact the council.
Newcastle City Council contact information is:
How to Reach Newcastle City Council Customer Support

Telephone
01912787878
Email Address
complaints@newcastle.gov.uk
Address
Newcastle Civic Centre, Barras Bridge, Newcastle upon Tyne
Who Regulates Newcastle Council?
The local authority is comprised of seventy-eight councillors. This means there are three from each of the twenty-six wards. Currently, it is regulated by the labour party, led by Nick Kemp. The chief executive is Pam Smith, and the current Lord Mayor is Councilor Karen Robinson. However, you should know that the lord mayor's primary role is ceremonial. Since he is an elected city councillor, he has many other engagements throughout the year. He is the one who promotes the city's interests and its citizens.
How Long Does It Take for Newcastle Council To Respond to Complaints?
Once you file the complaints, it should take three days for the council to respond to you. The first step will be the corporate complaints officer acknowledging the receipt of your issue. They will then pass it to the party tasked with handling the complaint. If your complaint can be handled without involving external parties, this should be done within fifteen days.
What Are the Alternative Ways to File a Complaint Against Newcastle Council?
You can sometimes file your complaint with the company's customer support but fail to get a satisfying response.
In such a case, you can use the following alternative ways:
This method involves using mediation and arbitration to reach an amicable solution with the company. Both of you are supposed to follow the terms and conditions of your agreement.
You can opt to file your complaint to the Ombudsman, who is charged with solving complaints involving businesses, organizations and individuals. However, before resulting to Ombudsman, you should try to solve the issue with the company's customer care.
If all other methods fail, you can file your claim in a small claim court and have it solved. However, you have to provide evidence that backs up your claim if you are to win the court case. Additionally, you will be required to pay a certain fee depending on your location in the United Kingdom you are making a claim.
Sue Newcastle Council in Small Claims Court Using DoNotPay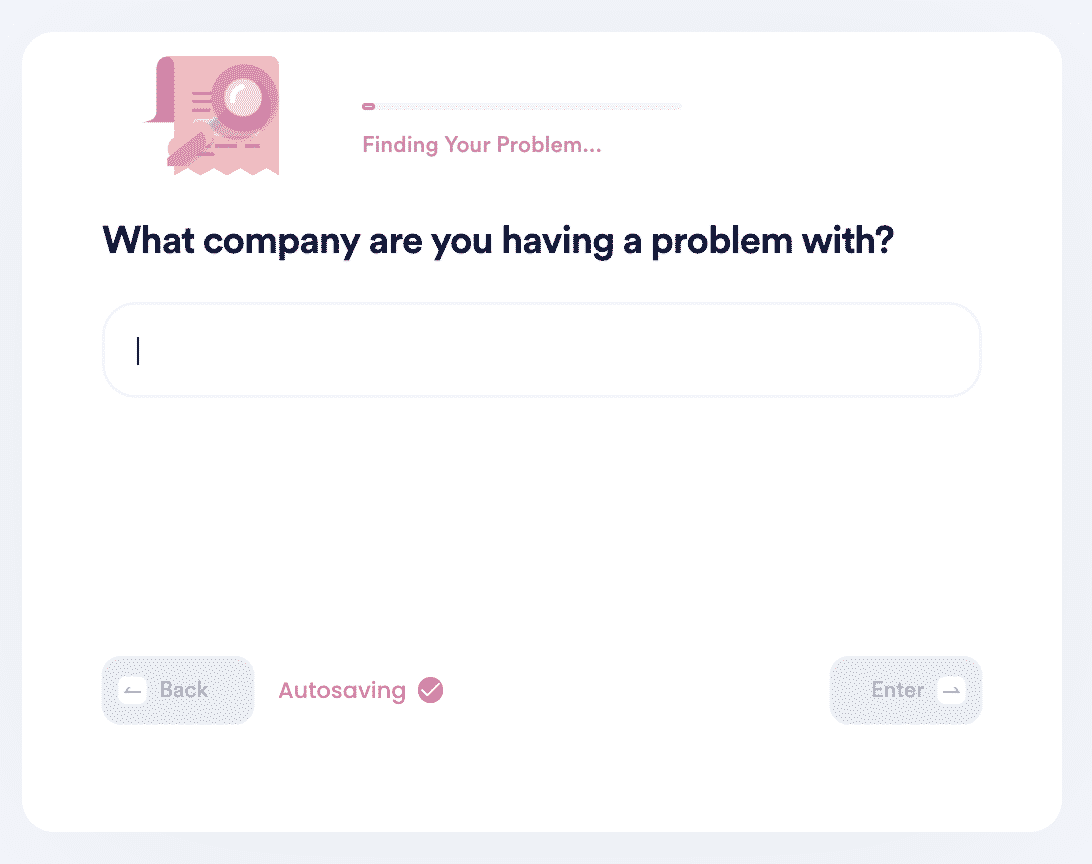 No doubt suing a well-established organization like Newcastle Council is a complex process, particularly if you are unsure where to start. You might be required to hire a law professional to file the case on your behalf, which can be expensive. Do not worry, though. At DoNotPay, we can save you from this much hassle in simple steps.
Follow the steps below:
Visit our website and search the word Sue Now
Specify your complaint
Select whether you want a court filing or a demand letter
Gladly, give a reason for filing the lawsuit and provide evidence to support it
Once you have submitted your feedback, DoNotPay will take the mantle and file the case accordingly, improving your chance of winning the case.
What Other Solutions Can DoNotPay Offer?

We always have the best interest at heart; thus, we have many services you can enjoy. We offer several social and legal services within the United Kingdom.
In this respect, we can help you sue the following companies if they have violated your rights and are willing to settle your problem:
Do you want to sue the Newcastle council and don't know where to start? DoNotPay has your back in your time of need. Sign up with us today and let us help you solve your Newcastle City Council complaint.