Contact the Turkish Consulate in New York
The Turkish Consulate in New York encompasses the states of:
New York
New Jersey
Pennsylvania
Delaware
The Consulate General of Turkey in New York is one of six Turkish consulates in the United States, with other consulates located in Los Angeles, Chicago, Houston, Boston, and Miami. If you do not belong to this jurisdiction, one of the other consulates may better cater to your needs. 
What Can the Turkish Consulate Do For You?
The Turkish Consulate in New York offers various types of both civil and legal services, including:
Birth procedures related to fees, inquiries, and required documents
Civil registration related to fees, required documents, and registering with the government of Turkey
Marriage procedures, fees, and more
Obtaining, renewing, and using a Turkish passport
Notary services
Citizenship services
Death registration, repatriation, and required documents
Judicial advice relating to criminal records, legal notices, fees, and required documents
Drivers license-related inquiries or e-State password help
Obtaining Turkish Citizenship
Uniquely, Turkey offers citizenship and passports to those who were not born in Turkey, nor have any familial ties to the nation. Here's how:
Naturalization
If you live in Turkey for several years, you can apply for citizenship through naturalization
Marriage
If you marry a Turkish citizen, after 3 years, you'll be able to obtain citizenship once the foreign consulate is alerted to the marriage and the marriage is legitimate
Investment
If you invest in Turkey, you are eligible to obtain your citizenship through:
Buying a property and getting residency
Owning a property and getting citizenship
Investing in Turkish companies for citizenship
Depositing a fixed amount of $500,000 for 3 years in a Turkish bank
Starting a business in Turkey
Obtaining or Renewing a Turkish Passport
To obtain or renew a Turkish passport, you must go to the embassy in person and lodge your application. To do this, you must:
Go to the embassy/consulate in person, after making an appointment

Make appointments for each child over the age of 15, for children under the age of 15, appointments can be made through an older family member
Make a separate appointment for each family member
All members of a family who are applying (even those under 18) must go to the Consulate General for their passport application

Bring identifying documents

An identity card or temporary identification card
An original "expired" passport if your passport needs to be renewed
2 biometric passport photographs
A student certificate for those who are under 25 who want to pay a reduced fee
Copies of biometric fingerprints for identification purposes

For children:

Children should have the consent of both of their parents if they intend to apply for a passport
If a mother and father cannot go to the Consulate together, a notary must sign and approve the passport application
Children over the age of 12 must sign for themselves
Children over the age of 7 will be fingerprinted
Obtaining Turkish Visas
If you are from the United States, you need a Turkish Visa. If you plan to extend your stay, you may have to apply for a work permit or a residence visa. Confirm eligibility and application steps below:
To apply for a visa, you must:

Hold a valid passport that is at least 6 months away from expiry with one blank page
Hold bank statements proving financial capacitation
Hold proof of flights including return tickets as well as accommodations

The Turkish government has introduced a web-based system of applying for visas, known as an eVisa
Once you've submitted your eVisa application online, you might need to go into the Consulate in New York for further inquiries and to finalize your application (or "lodge" it)
Most passport holders obtain 30-day single re-entry eVisas if they choose to travel by Turkish Airlines or Egypt Air and are American citizens or hold a United States Green Card
How to Contact the Turkish Consulate in New York
Address
The Consulate General of Turkey in New York City 

605 3rd Ave 

30th Floor

New York, NY

United States 

10158

Phone Number
General Inquiries

646-430-6560

Fax Machine
N/A
Email
All inquiries: 

consulate.newyork@mfa.gov.tr

Office Hours
Monday to Friday

9:00 a.m. to 4:00 p.m.
How to Get to the Turkish Consulate in New York
How to get to the Consulate from New York's Grand Central Station
Enter Grand Central Station's Bus Terminal
Walk 2 Minutes
Board the M103 Lexington Avenue and East 45th Street Bus
Ride for 2 stops
Disembark at Lexington and East 40th Street
Walk 3 minutes
Enter the Consulate General of Turkey in New York
Let DoNotPay Do the Work For You!
DoNotPay completely sympathizes with how time-consuming it is to write emails, find correct addresses, and not receive timely replies to urgent matters that mean a lot to you. As an easy fix, let our AI-powered robot lawyer handle everything! To contact any Consulate or Embassy, all you need to do is:
1. Enter "Contact Embassy" on DoNotPay.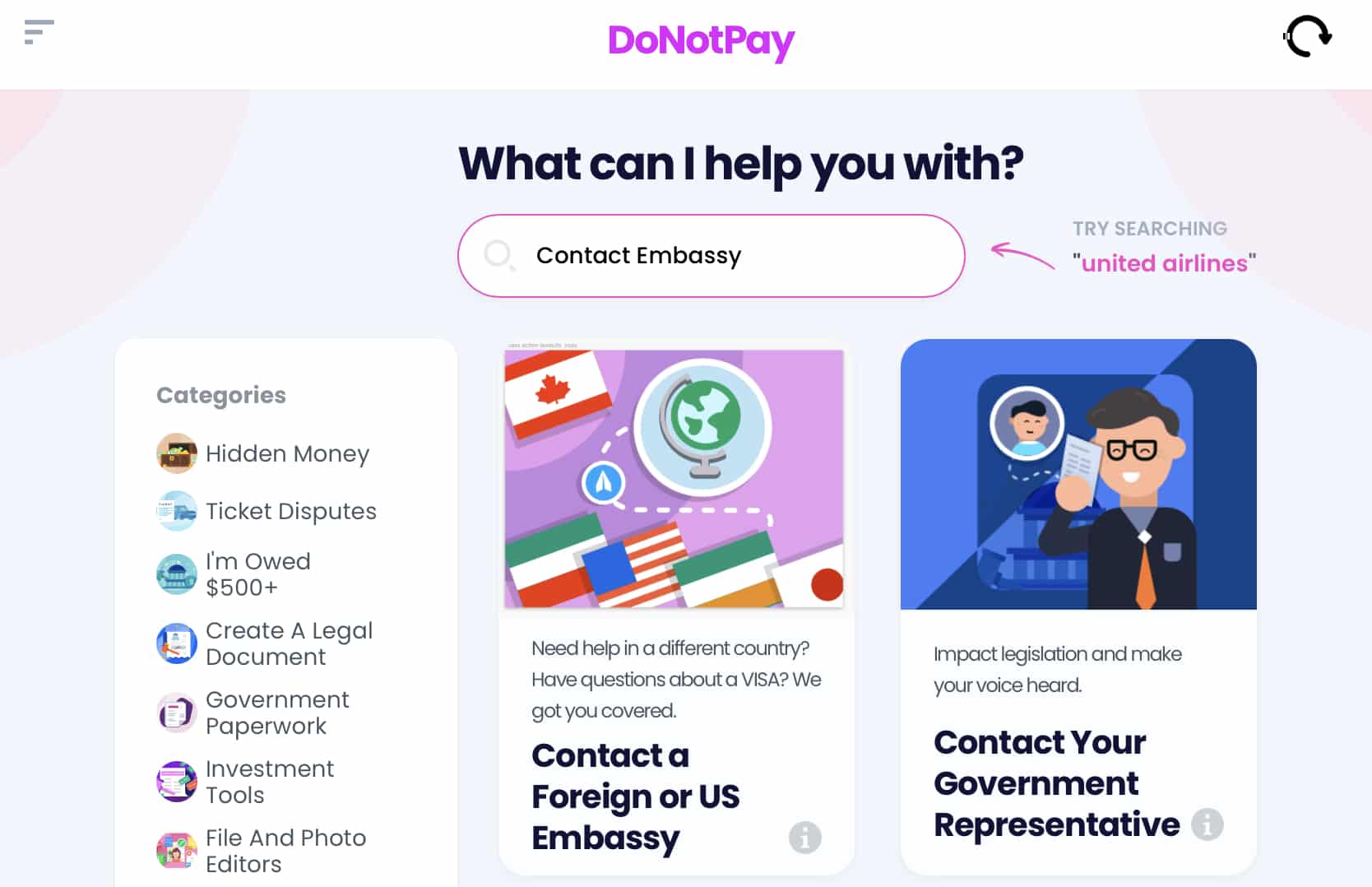 2. Choose if you want to contact a foreign embassy or consulate in the U.S.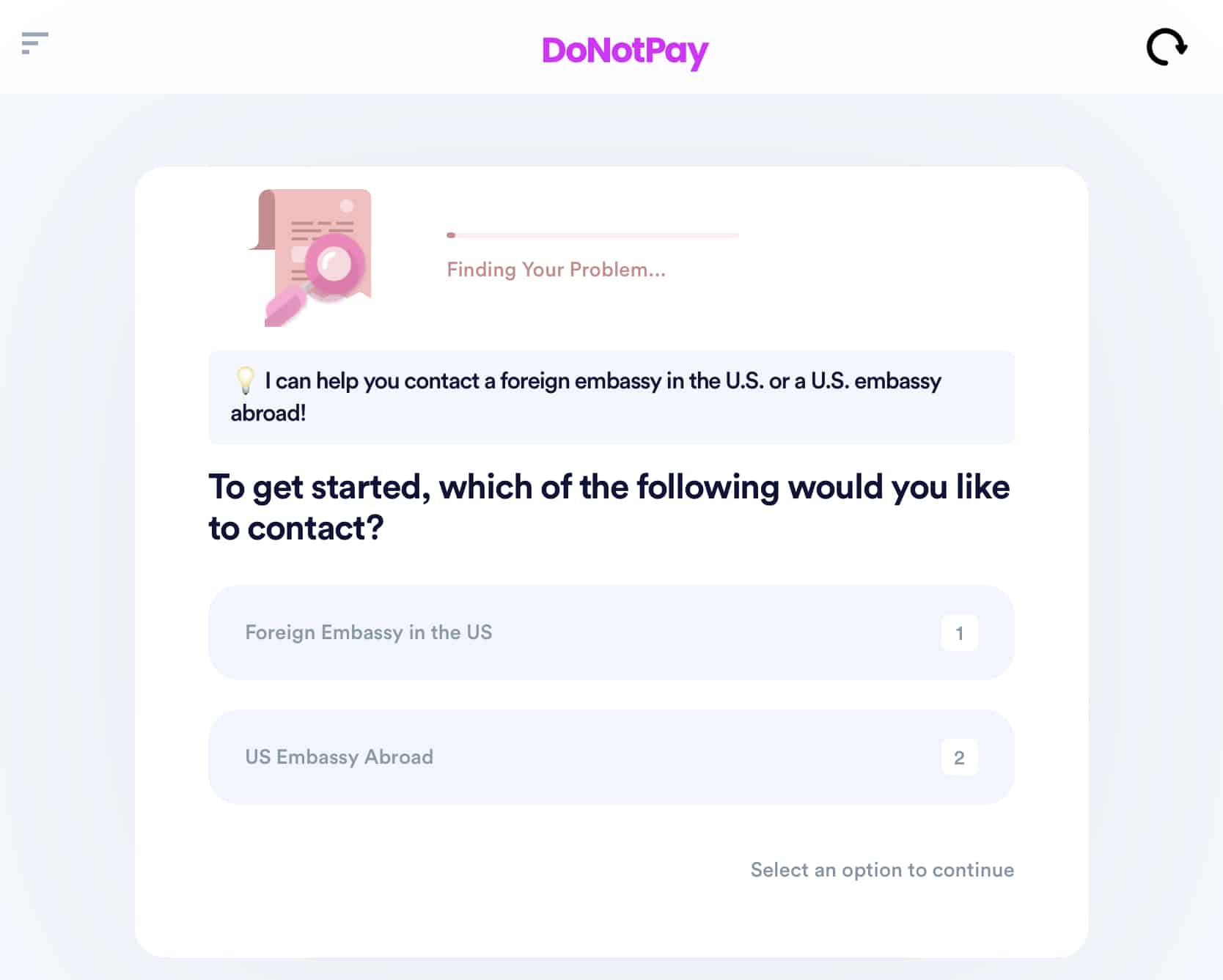 3. Explain your issue and any questions you may have.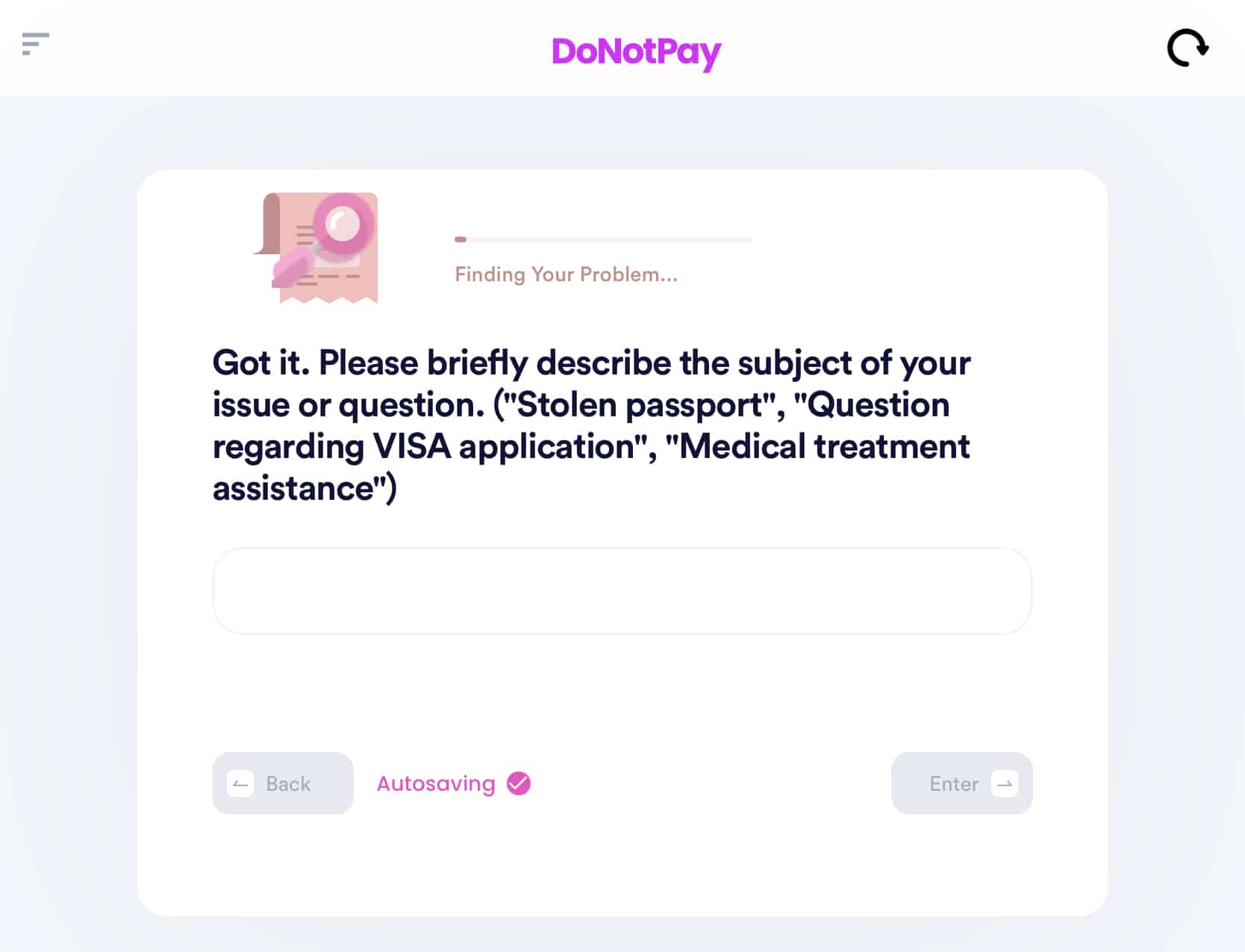 4. Tell DoNotPay which embassy or consulate you want to contact by typing in the country.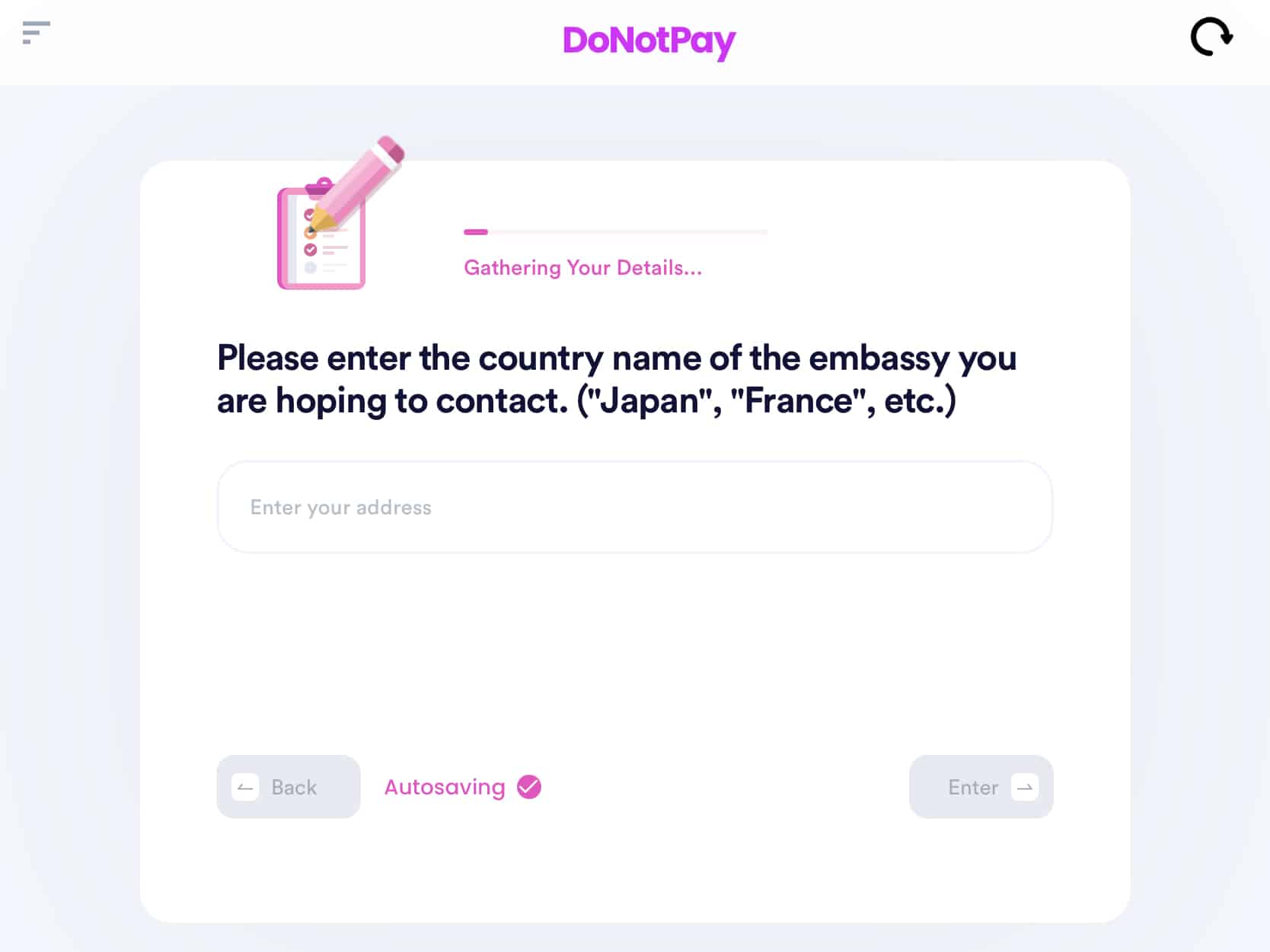 That's all! With DoNotPay's guaranteed reliability, you can expect a response to your email directly from the Turkish Consulate of New York City!
Who Else Can DoNotPay Help You Contact?