Did NatWest Ignore Your Complaints? — Here's What to Do!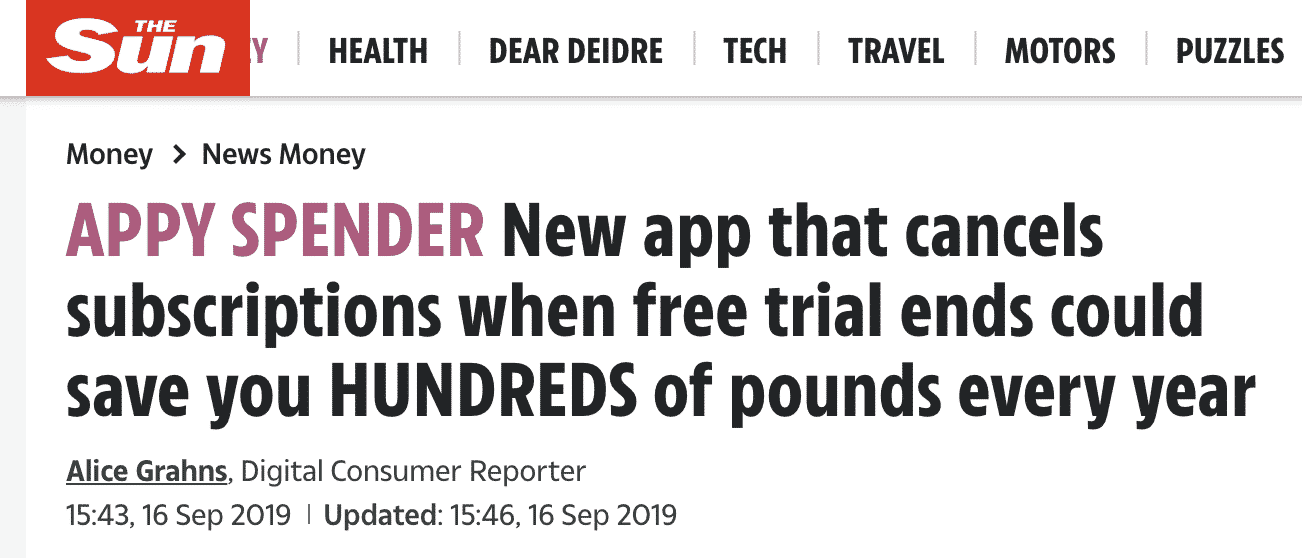 You enjoy reliable, responsive, effortless, and effective online and offline banking services. Natwest Group offers international banking services for investors and customers with over 3,400 cash machines and 960 branches throughout Great Britain. It is the largest commercial and business bank in the UK, dominating the retail industry.
The scale and scope of the company's services create new opportunities for operational challenges. You may experience bad customer service or other issues such as huge errors or the failure to fulfil specific obligations. You should file a Natwest complaint when you are disgruntled with the bank's products or services. Reaching customer service online or in-person may only impose additional challenges such as wasting time while queuing. With thousands of transactions daily, it may seem like the bank, and other financial institutions are only concerned about their profits.
Filing a complaint can be frustrating, especially when you have never had similar previous experiences with a specific company. While some customers may choose not to raise a complaint, you may wish to create awareness over the same issue to protect unsuspecting clients from similar encounters. DoNotPay can help you like your Natwest complaint the easy way.
How To Make A Complaint To Natwest Group
Finding the appropriate channel to file your Natwest complaint is finding the proper channel to reach the customer service department. You've probably visited your local branch or called their number, but your efforts are not resolving the situation. You probably feel like you will never work with the bank again because they are unreachable. Luckily, DoNotPay has consolidated some vital information for you.
Here are several ways to reach to Natwest complaints department:
Call Customer Service through an investor, media, and sustainable banking contacts
Find a branch
Official Website
Twitter
Alternative Ways To File A Complaint Against Natwest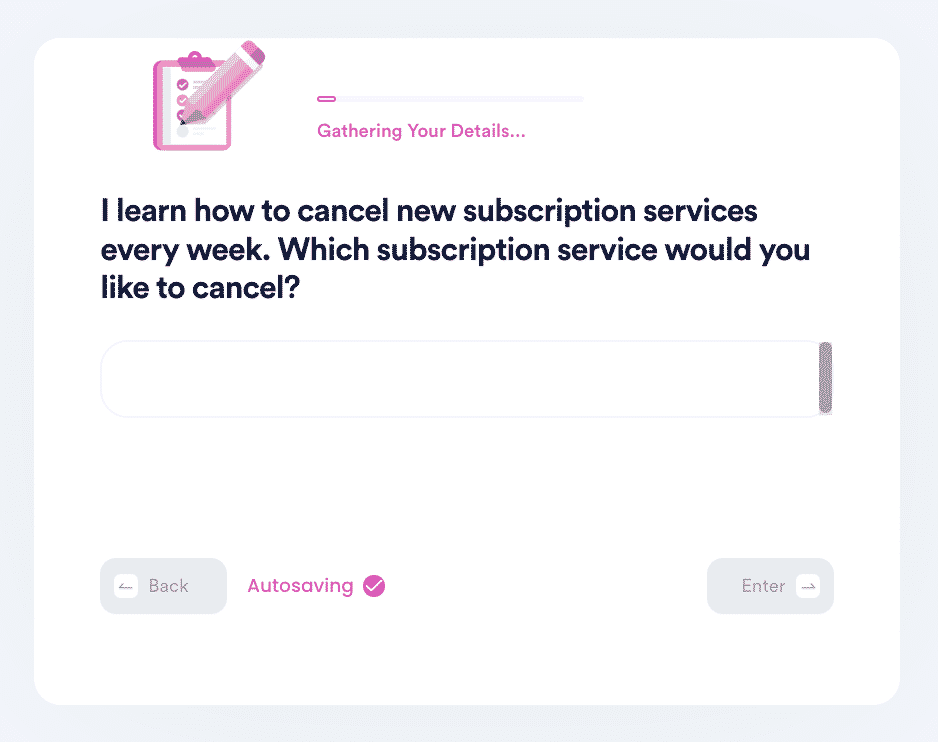 If you cannot contact the bank via all available avenues, do not receive positive feedback, or wish to complain more, here are other options that could help resolve your issue.
ADR Schemes
Alternative Dispute Resolution (ADR) is an arbitration or mediation approach to settling conflicts between traders and consumers without going to court. The government recommends ADR as a means for businesses to improve the quality of services offered to customers.
Ombudsman
If filing a complaint through ADR schemes or contacting the company fails to settle your Natwest complaint, you should consider getting an ombudsman. These are impartial, independent, and free agents who look into complaints about organisations and companies.
Complain to an ombudsperson if you have contacted the company and they couldn't resolve your issue through their standard complaints process. The ombudsman will listen to your concerns and investigate the case for approximately eight weeks, depending on your scheme.
If you have started court action, the ombudsman may not look into your case. Here's a list of agents from the Ombudsman Association who will handle complaints from the public and private sectors.
Small Claims Court
The small claims court handles claims amounting to £10,000 in Wales and England, £3,000 in Northern Ireland, and £5,000 in Scotland. This should be the final solution if you strongly believe that the organisation breached an agreement. You must demonstrate that all other dispute resolution alternatives did not work before filing your Natwest complaint through the small claims court.
In Northern Ireland, you can access the complaint forms from the Northern Ireland court website, local advice centre, Citizens Advice Bureau, Trading Standards Office, or the Court office. The courts will post your claims to any court or the Civil Processing Centre alongside a specific fee.
Get Any Customer Service Issue Resolved With DoNotPay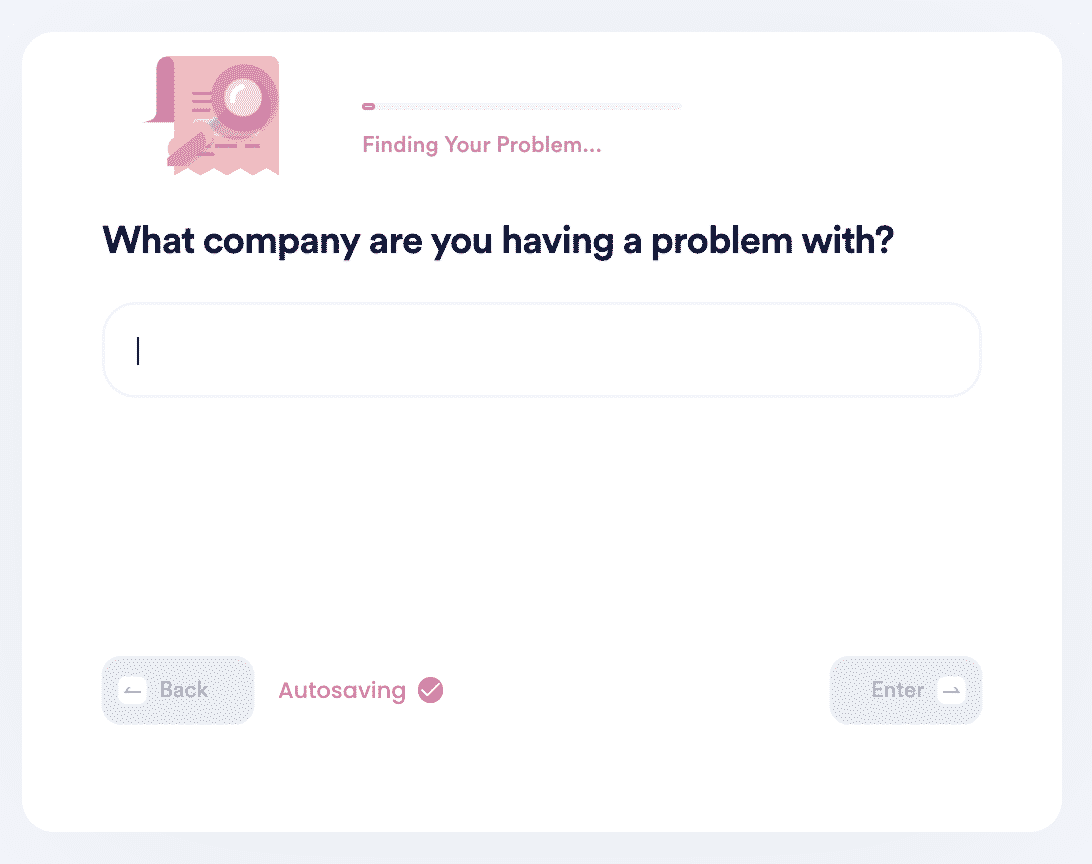 You do not have to face the hassle of filing a complaint alone. DoNotPay offers a service that can help you contact the company in the following easy steps:
Log in to the DoNotPay page and select the Other Customer Service Issues product.
Select an option that accurately describes your issue.
Please enter the name of the company you would like us to contact.
Fill in additional details to help us solve your complaint.
We provide a rationale to handle other disputes, including:
What Else Can DoNotPay Do?

Solving customer service issues is just one of the things that DoNotPay can resolve. We also handle cases such as:
While DoNotPay may make it seamless to file a Natwest complaint, there are more things that the app can help you address. You can use the DoNotPay app to handle a variety of concerns affecting your life.
Go ahead and like your Natwest complaint the easy way with the help of DoNotPay!