File a Complaint Against Nando's and Get Compensated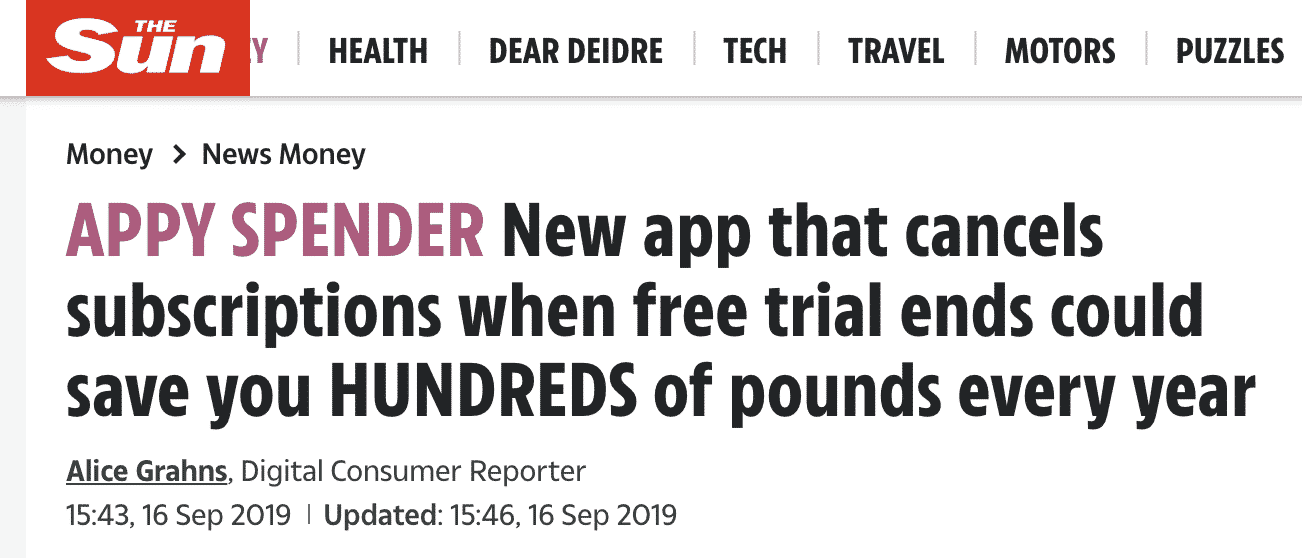 Nando's is typically a good restaurant, but all restaurants make mistakes. For example, maybe they got your order wrong. Or you used a coupon and it wasn't honoured. Or, perhaps, somebody on staff was rude.  is, thankfully, fairly solid, but that doesn't mean it will necessarily go smoothly. You are still at the mercy of whatever customer service representative you get, or the staff of the specific restaurant.
DoNotPay can help you get things straightened out and made right. We can help you contact the complaints department of many companies, including Nando's.
How to Make a Complaint to Nando's
Nando's website links to a general customer feedback form but also suggests another way to make  depending on the situation.
Here are the ways to contact Nando's:
For general complaints, such as poor customer service, fill out the form.
For missing or incorrect items that you picked up yourself, you should use the same form.
For missing or incorrect items that were delivered (or not delivered) you need to click on the order help link in your confirmation email. Nando's directs these complaints to the delivery service they use, Deliveroo. Unfortunately, this means there is a fairly high chance of each company blaming the other for errors.
Of course, all of these recommended methods are online. Nando's clearly prefers you to contact them online and does not provide a phone number. However, Nando's also provides phone numbers for all of their locations, and if you have an issue with the restaurant, you can also try calling them to get help with an order issue rather than going through the central company. This can be the best way to handle things (and we can help you with it).
Another known issue with Nando's is the app to order food not working correctly. Nando's uses a pay-at-table app (although you can also pay cash) that helps keep your credit card on your site, but sometimes it does not work. The same with their queueing app for when the restaurant is at capacity. Note that they do provide alternatives, but this is another thing that often elicits complaints. You should use the complaint form. If you are in the restaurant, staff can generally help you out by adding you to the queue manually and you can also pay cash at the till.
Alternative Ways to File a Complaint Against Nando's
In most cases, it is not worth seeking other recourse as the majority of complaints are about incorrect orders and missing items, which are of low value. However, if you have a more serious complaint, such as discrimination or an incorrect order that caused harm (for example, if you asked for something you are allergic to be left off) then you may want to pursue other avenues. These include:
Alternative dispute resolution. This is not typically used by restaurants, but mediators are available and you may be able to gain access to one.
Small claims court. You can also take Nando's to court. Small claims in England and Wales are limited to £10,000.
There is no ombudsman for complaints against restaurants, likely because of the small amounts of money involved. For the vast majority of complaints, the value is such that it's not worth it. Your final recourse is, of course, to take your business elsewhere. Bear in mind that Nando's outlets can vary tremendously and you may find better service from a different location. Another course of action is to place a negative review online, which can sometimes get results for others.
If you do want to sue Nando's, then we can help you generate demand letters and fill out your forms.
Get Any Customer Service Issue Resolved With DoNotPay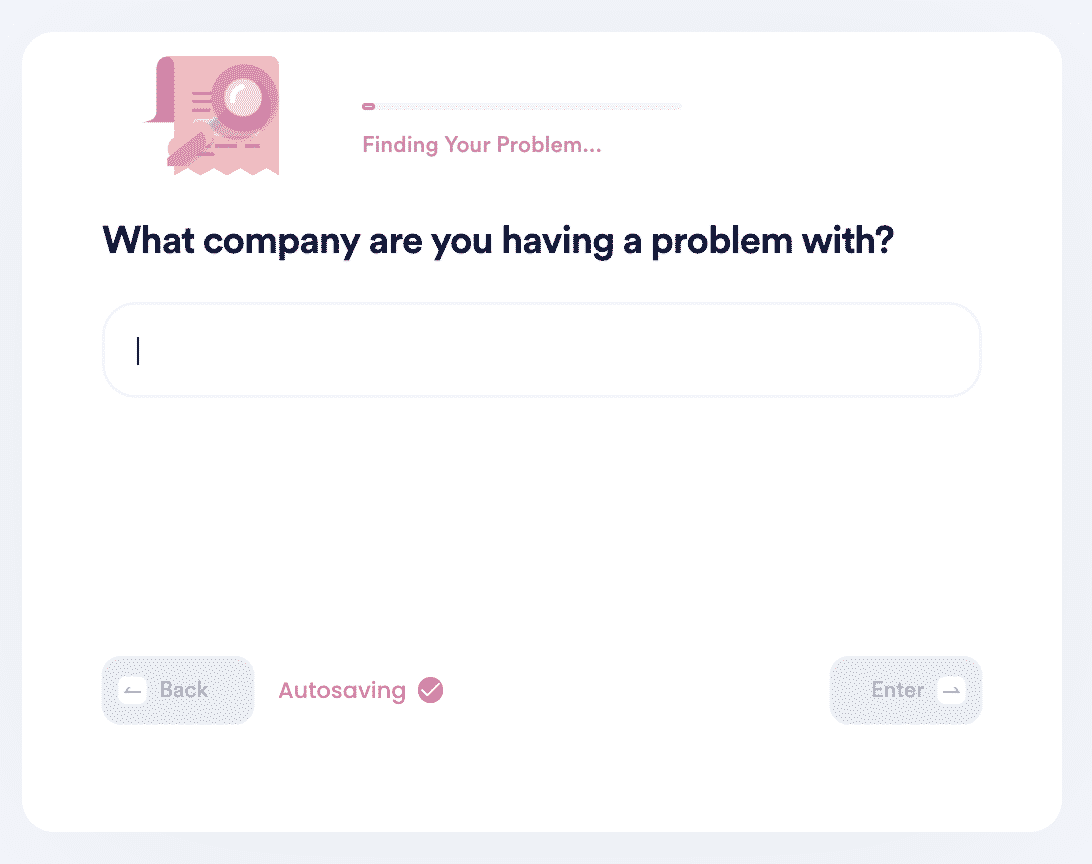 DoNotPay has a comprehensive solution to solve your customer service problems. Specifically, with reference to restaurant orders, we can help you get your money back if your order was wrong or the food was not up to usual standards. To do this, go to our Other Customer Service issues product and:
Enter the name of the company, in this case, Nando's.
Describe the issue in detail.
That's all you need to do. We will contact the company on your behalf and make your request in a way that they will pay attention to. While we can't guarantee results, we can help save you endless time going back and forth with customer service representatives and give you a higher chance of success. This also means you are less likely to decide it is not worth it and give up because our robot lawyer is much more persistent.
What Else Can DoNotPay Do?

DoNotPay can not only get your complaints heard at Nando's but we can also help you file complaint against:
Moreover, this robot lawyer can help with other tedious and annoying problems, such as:
DoNotPay can take these things off your plate so you can get on with your life and experience lower stress.