File a Complaint Against Mountain Warehouse In 4 Easy Steps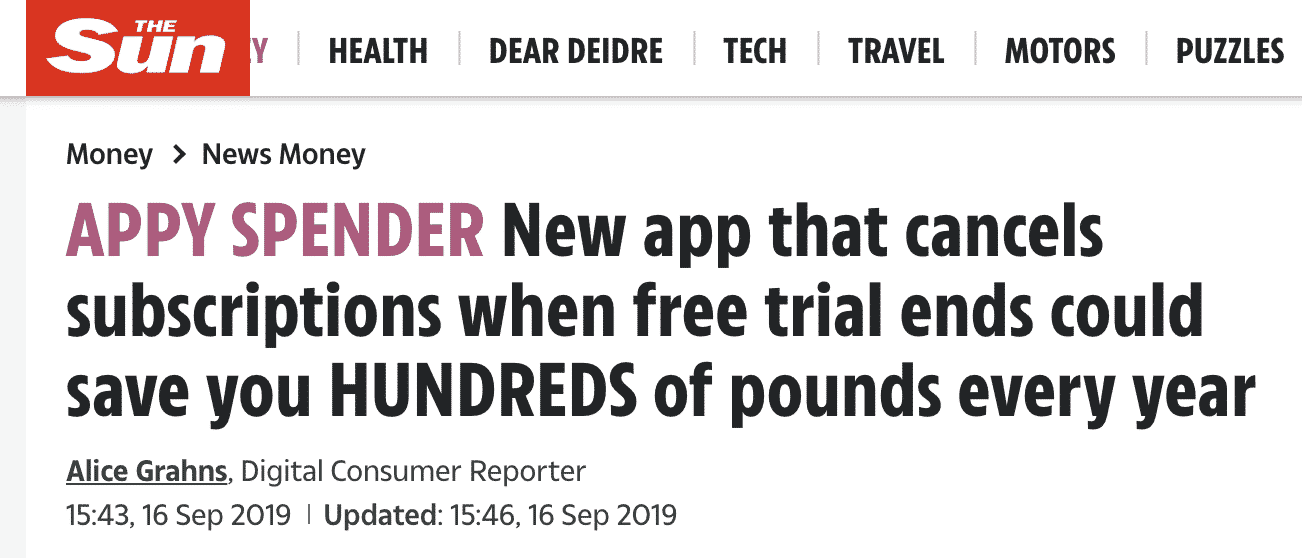 Mountain Warehouse has nearly twenty-five years of experience developing the best outdoor gear for the family. And although the organisation strives to provide its clients with the highest level of services, they might still let you down at some point, prompting you to make a . Fortunately, the organisation allows you to reach out to their customer care at any particular moment for further assistance.
Currently, the organisation has more than 380+ stores and more than 3500 employees. They also sell more than twenty million items annually, from fleeces to jackets to sleeping bags and rucksacks. Additionally, Mountain Warehouse still designs its own top-quality products, and making them to the exact standards ensures that its clients receive high-quality products at very competitive prices.
If you ever have an issue with them, you can reach out to their customer care to lay your Mountain Warehouse complaint. Nevertheless, the hassle of going through their customer care to resolve your issue might be a daunting task, and that's where DoNotPay comes in handy. With just a few clicks, we can help you get your issue resolved quickly.
How to Contact Mountain Warehouse to Make a Complaint
If you have any  that you want to be addressed, you can reach out to them through the following:
Phone
They are available from Monday to Friday for 24hrs and Saturdays from 00:00 - 06:30 GMT and then reopen the same day from 09:00- 17:30 GMT. On Sunday, they open from 09:00 - 17:30 GMT and reopen the same day at 22:00 GMT.
Live Chat With Them
By clicking the "Chat with us now" button on your screen, you can speak to one of their advisers.
Website
You can also navigate their website for further guidance. When you navigate to their "contact us" link it will lead you to their submit the request form.
Email
You may also reach out to them via the following email: info@mountainwarehouse.com.
Where to Return Your Items
If you're unsatisfied with the products you received, you can return them to Mountain Warehouse within sixty days for a refund, provided they are in their original package, have their original tags, and they're in an unworn state.
You may locate your nearest local store and the time they open. Always remember that you'll be required to show proof of your purchase. This might be a dispatch note or confirmation email if you made an online purchase. All online payment types can be refunded in their stores.
You can do this by printing your label in-store with a QR code. The labels are available at most ASDA stores.
Scan the QR code on the self-service screen to receive the label. You'll then be required to attach the label to your parcel and then post it into the returns drop box. You can also take the parcel and the QR Code to a click-and-collect kiosk – an ASDA colleague will return the item.
Parcel Drop Off - You can either print the label at your home and then drop it off at an Evri ParcelShop, or print it in-store with a QR code.
Locker Drop Off - You may leave the order in Evri's safe locker and permit their effectual courier service to handle the rest for you.
Courier Collection to Your Doorstep - You may as well reserve a collection, print your label and then attach it to your parcel. Hermes/Evri will pick up the parcel from your doorstep on the day that best suits you.
How to Return The Items
To return the items:
Fill out the return form that came with your order and include it with the returns – the company needs this to process your return and offer you a refund. If you've lost the form, you can get another one.
Begin your return process through their returns portal. You will find your Order ID on the Returns form that accompanied your parcel through your confirmation email.
Choose your returns method to generate the returns label.
Pack your return parcel appropriately, including the filled-out returns form.
Attach the label on the outside of your return and drop it off at your chosen location.
Get Refunds From Mountain Warehouse in an Instant Using DoNotPay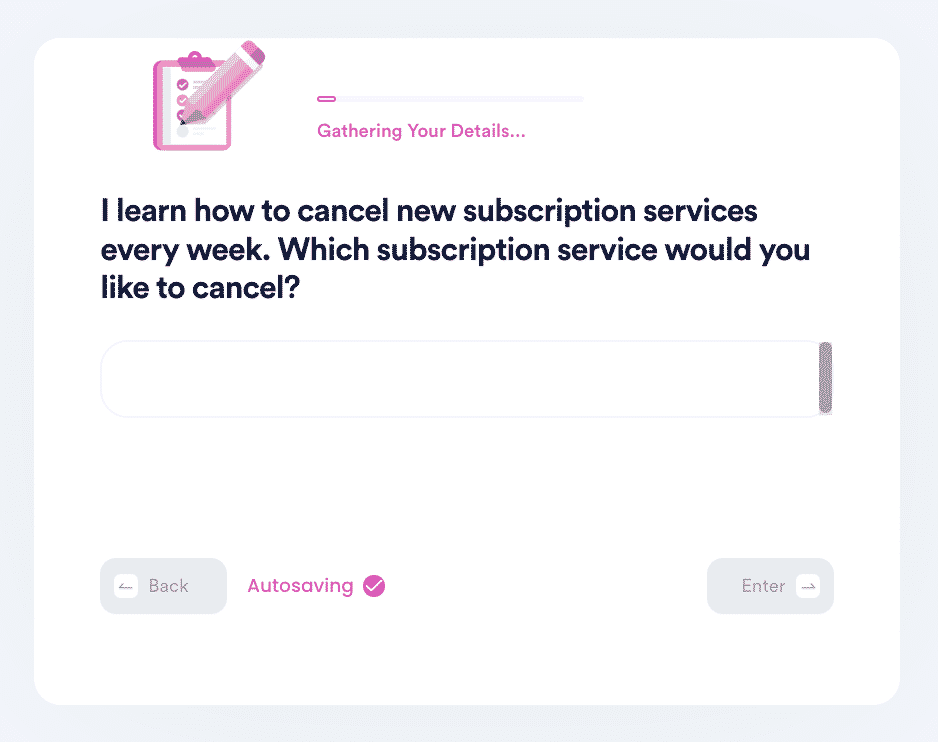 Are you unsatisfied with the items you received from Mountain Warehouse, but don't know how to return and acquire a refund? Worry no more. DoNotPay has got you covered. Besides helping you receive a refund, we can also help you successfully  with just the click of a button.
All you have to do is:
Search the Manage Subscription product on the DoNotPay website.
Start the Manage Subscription product by choosing whether you want to cancel the subscription immediately or at a future date.
Answer a few questions about your subscription.
And that's it! DoNotPay will submit a cancellation for your Mountain Warehouse subscription and you just have to sit back, relax and wait for the confirmation.
Resolve Any Customer Service Issue With DoNotPay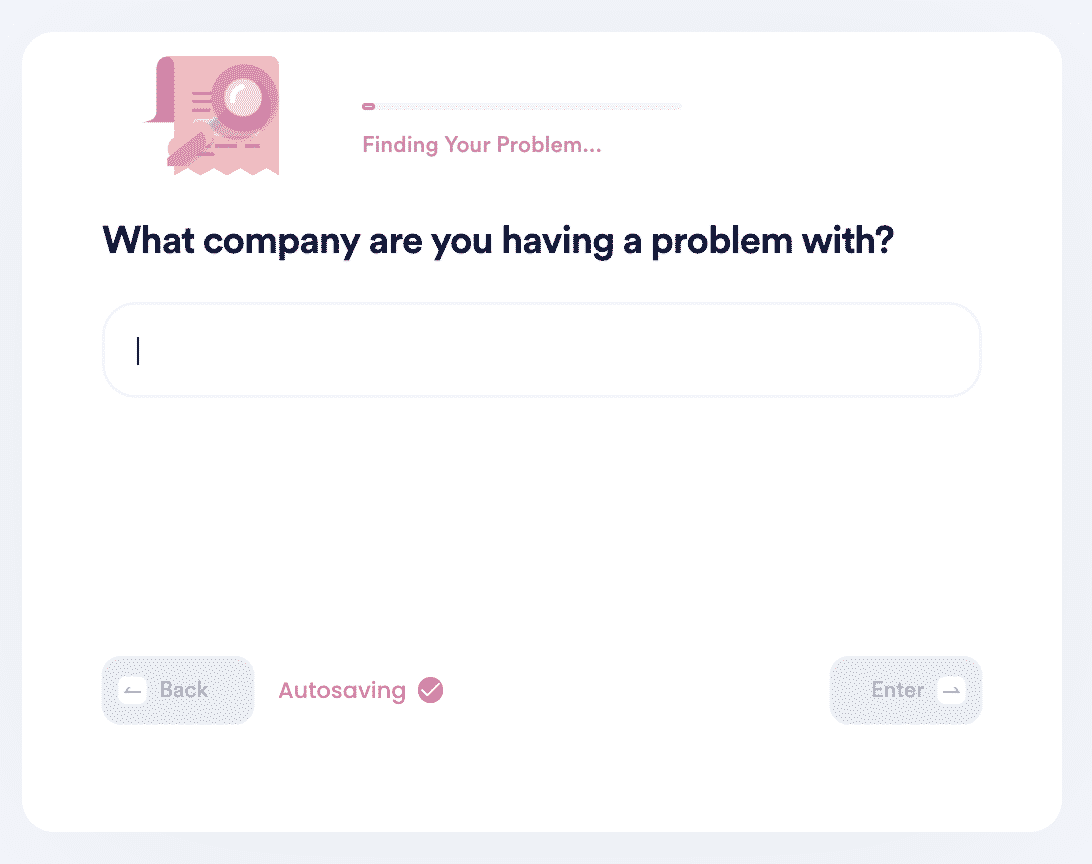 Besides , we can also help you to reach out to the customer care of other organisations to lay out your complaints, including.
Other Services From DoNotPay

Besides complaints, DoNotPay can also help you to:
today to file a complaint against any company that wronged you in less than 5 minutes!