Cancel a More Than Insurance Policy the Easy Way With DoNotPay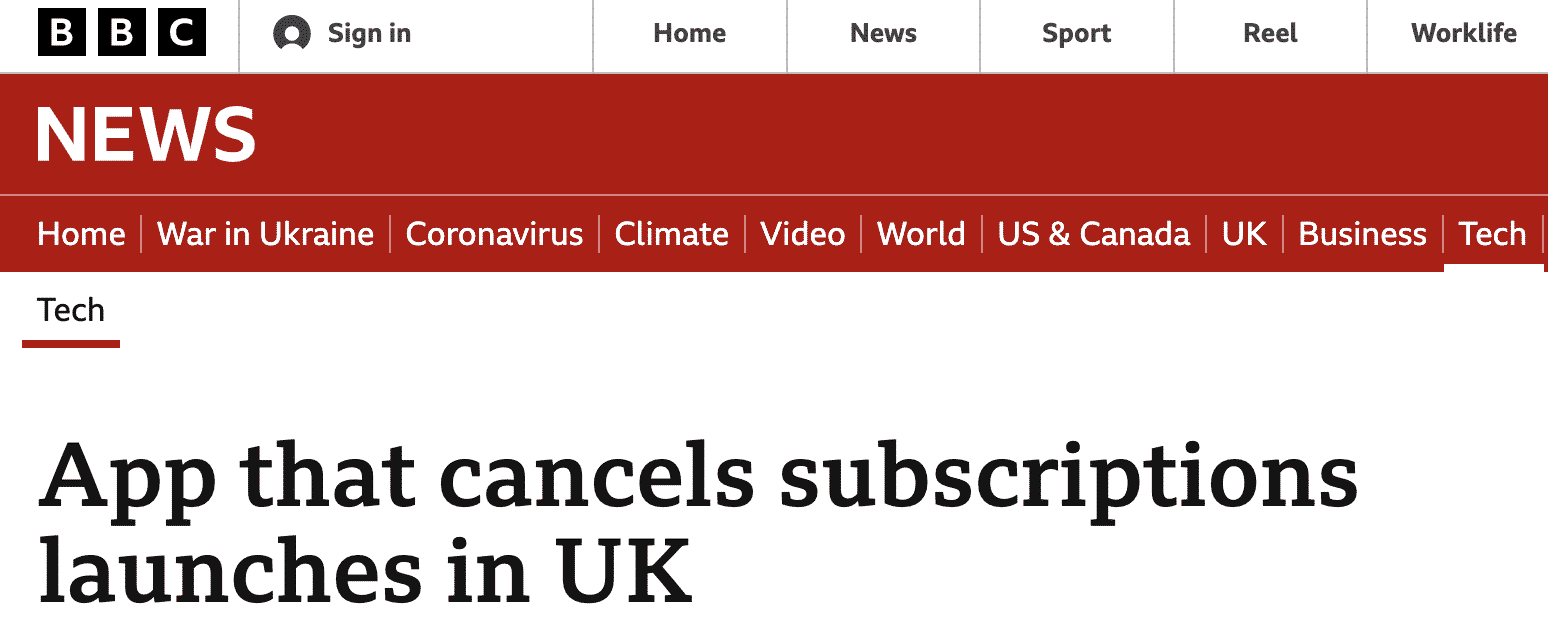 A More Than insurance policy is great-until you no longer need it, that is. When it comes time to cancel your More Than insurance policy, you may feel dread rather than excitement because you are unsure what to expect. Whether you have found a better rate elsewhere or no longer need your insurance, there's no sense in holding onto a policy because cancelling it is too hard. When you need to cancel your More Than insurance policy, let DoNotPay come to your rescue!
What Are More Than's Cancellation Policies?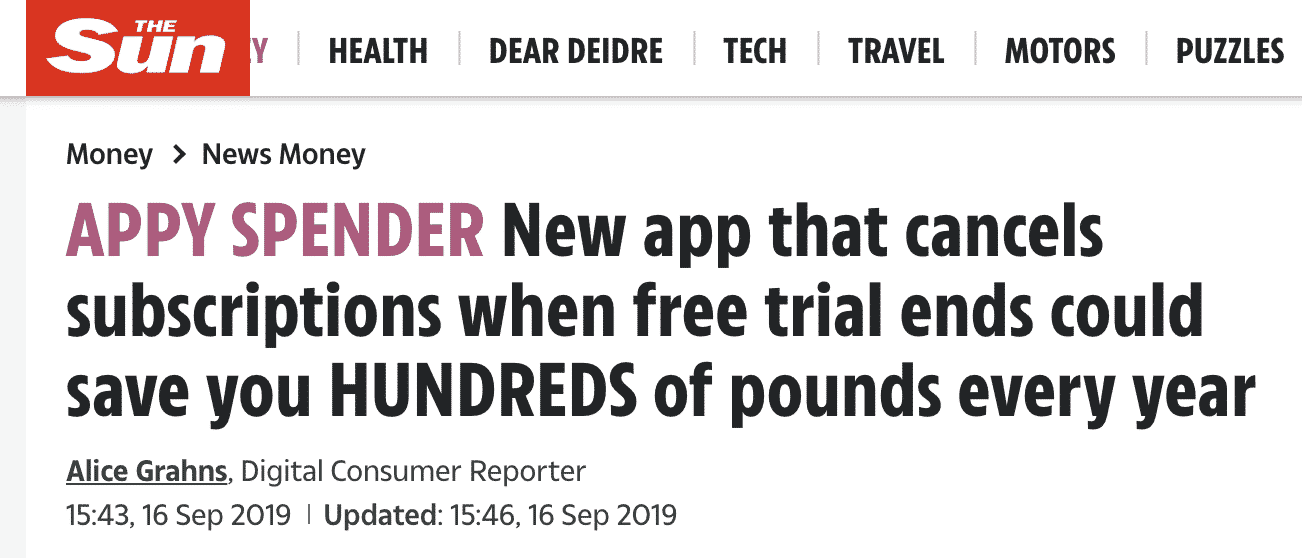 According to their website, More Than claims that you can cancel a policy at any time. However, they do state that additional charges may apply. Furthermore, you may not receive a refund if you have filed a claim. They advise checking your policy for more specific details. It is not as simple as it seems to cancel More Than Insurance.
How to Cancel More Than Insurance
| | |
| --- | --- |
| Can You Cancel More Than Via | Yes/No |
| DoNotPay | Yes |
| Email | No |
| Phone | Yes |
| Letter | No |
| In-Person | No |
| Company Website/ Support Form (or another alternative method) | No |
To cancel a policy, you will need to speak with a More Than customer service representative. The contact information for various departments is listed below.
| | |
| --- | --- |
| Department | Phone Number |
| Home insurance | 0330 102 3627 |
| Car insurance | 0800 731 3172 |
| Pet insurance | 0330 102 3638 |
| Landlord | 0330 102 4501 |
| Life (policies purchased after 2003) | 01243 819 201 |
| Life (policies bought before 2003) | 0800 939 394 |
Cancelling Service Within the Cooling-off Period
The Consumer Contracts Regulations allows you to cancel an insurance policy within an initial, 14-day cooling-off period. While this means you are no longer responsible for future premiums, you will nonetheless be charged for the cost of insurance during the time you used it. For example, if you cancel 10 days after taking out a policy, you will owe More Than 10 days' worth of insurance because you were covered during that period.
Just because you cancel within the first 14 days does not mean you will not be assessed a penalty. Insurance companies such as More Than may charge a "fee" for setting up their service. This fee is payable even if you later cancel, and is unfortunately legal.
It seems a bit unfair for More Than to charge fees when you have only held your policy for a very short time. Accordingly, you will need to ensure you are not charged any more than what is necessary. This is where DoNotPay comes in, helping you cancel your policy without incurring any undue surcharges.
Potential Problems When Canceling More Than Insurance
Cancelling your insurance can free you of a monthly, annual, or semi-annual payment. However, that does not mean there won't be some consequences. Depending on your circumstances, you could encounter one or more of the following.
An Inability to Buy Insurance in the Future
Cancelling a policy one time is probably no big deal. However, if you repeatedly take out policies and then cancel them, this may be seen as risky behaviour. Consequently, an insurance company might be hesitant to write you a policy in the future.
Higher Future Premiums
If you are cancelling a More Than insurance policy, it's extremely important to take out another policy right away. As with repeatedly cancelling, insurance companies also don't like it when there has been a gap in your coverage. Many will label you as irresponsible, and use that as an excuse to charge higher rates. On the other hand, they are more likely to give you their best rate when you have a pattern of consistent coverage.
A Slowdown in the Claims Process
You can run into real problems if you try to cancel a More Than policy while there is an outstanding claim. The company may be unhappy because they have lost your business and take it out on you by slow-walking your claim. They might even feel more comfortable denying your claim now that they no longer have to worry about losing your business.
Does More Than Charge Any Cancellation Fees?
More Than's cancellation fees vary based on whether you are terminating before or after the 14-day cooling-off period. The fees you may expect to pay include:
£25 during the cooling-off period
£50 after the cooling-off period
Remember that this is in addition to any pro-rated insurance premiums. If you are owed a refund, More Than will deduct the fee amount and then send you a cheque for the remaining balance.
DoNotPay Can Cancel Your Policies and Subscriptions 
DoNotPay can manage the cancellation for you. You can open DoNotPay in your web browser. DoNotPay is always the best and easiest option.
Tell us which service you want to cancel: log-in click on Manage Subscriptions, enter the name of the service, provide account details/information that will help us locate your account, and submit! - describe this in steps/numbered list.
DoNotPay will notify you once the service has been cancelled.
How to cancel in 3 steps:
Log in to DoNotPay and search for the Manage Subscriptions product.

 

Provide the name of the subscription service you want to cancel.

 

Provide your account details such as email address and username.

 
Once you submit the details, we'll work on cancelling your subscription! We'll even try to get a refund on your behalf.
Is There Anything Else That DoNotPay Can Help Me Cancel?
Here at DoNotPay, we can help you cancel your AA membership just like we can your Just Eat order. You can rely on us if you need help cancelling any of the following:
Aside From Cancelling Things, What Else Can DoNotPay Do?
A lot! DoNotPay is the world's first robot lawyer and possesses the ability to streamline difficult tasks that many people often struggle with. Once we've helped you cancel More Than insurance, let us see if we can assist you in other ways, such as:
Contact Us and Stop Paying For More Than Insurance
It's not in your best financial interest to continue paying for insurance you no longer want or need. Getting rid of it shouldn't be a hassle either, and with DoNotPay, it won't have to be. Stop putting off making that phone call and reach out to us instead.